Valentine's Day is just around the corner! Hope you're looking forward to all the flowers, sentimentality and sugar shock the day has offer.  While not an official holiday — and a day with pretty grim origins — Valentine's Day is at the top of my list of favorites. Pardon the pun, but I LOVE everything about it: romance, chubby cherubs, hearts, red-pink-and-white color palette, and the grandiose display of affection.  But not everyone feels this way. Would you believe that?
For those of you in need of a little V-day inspirations, here are some of my favorite LOVE-inspired accents and treats: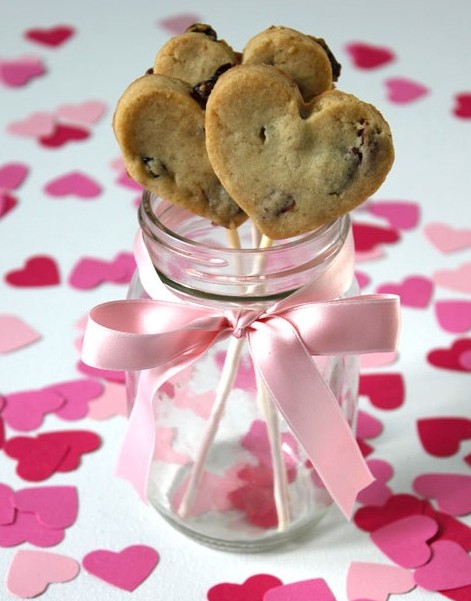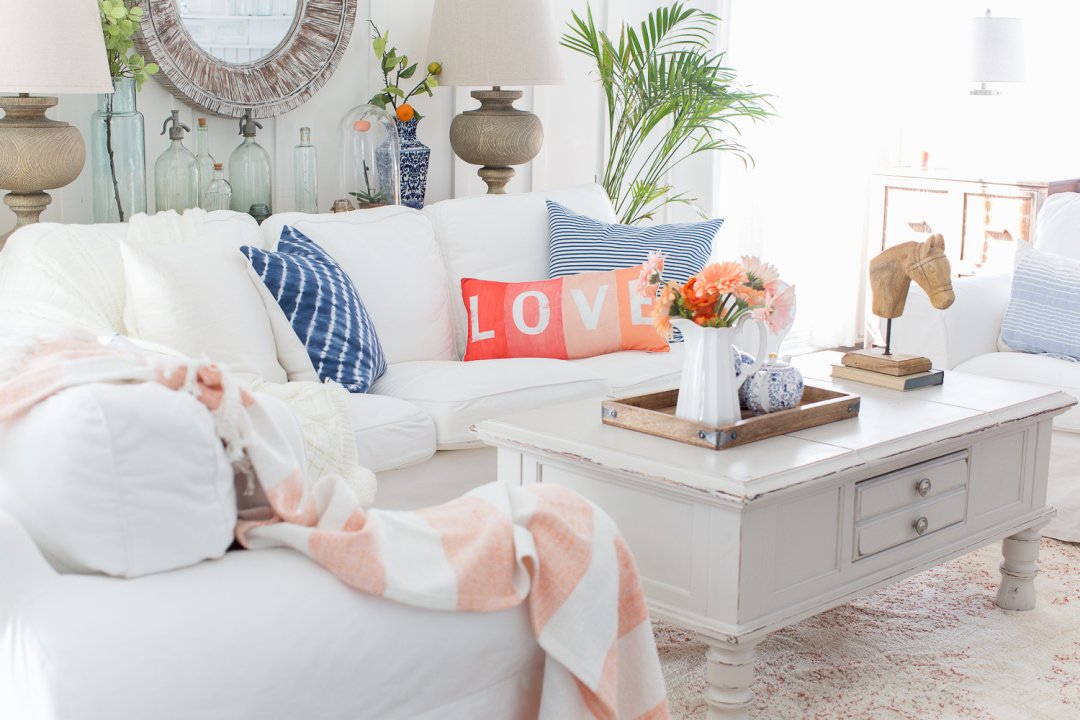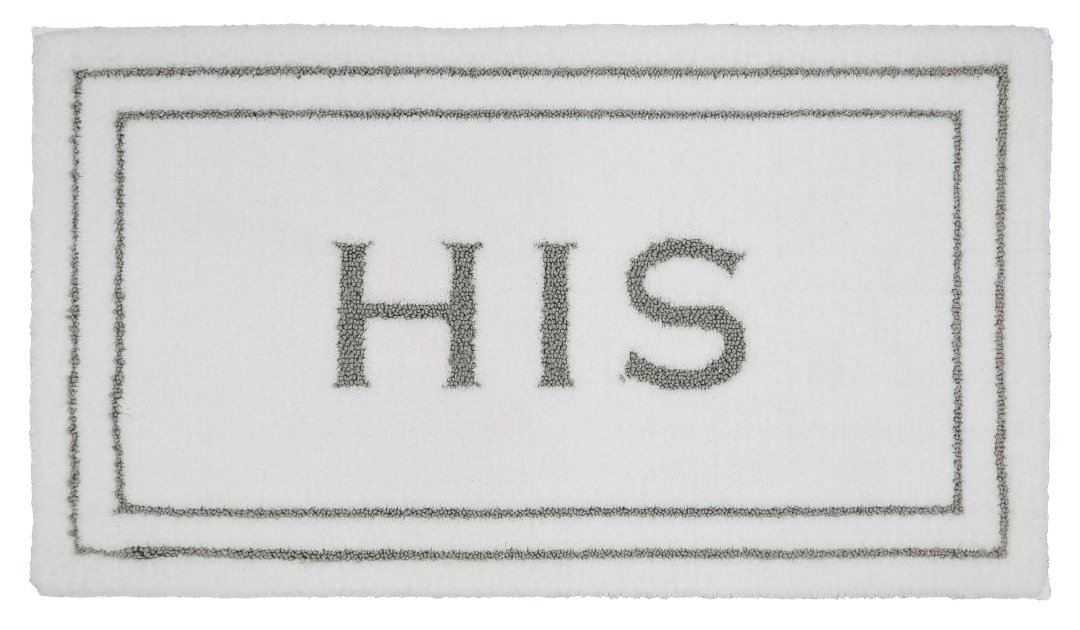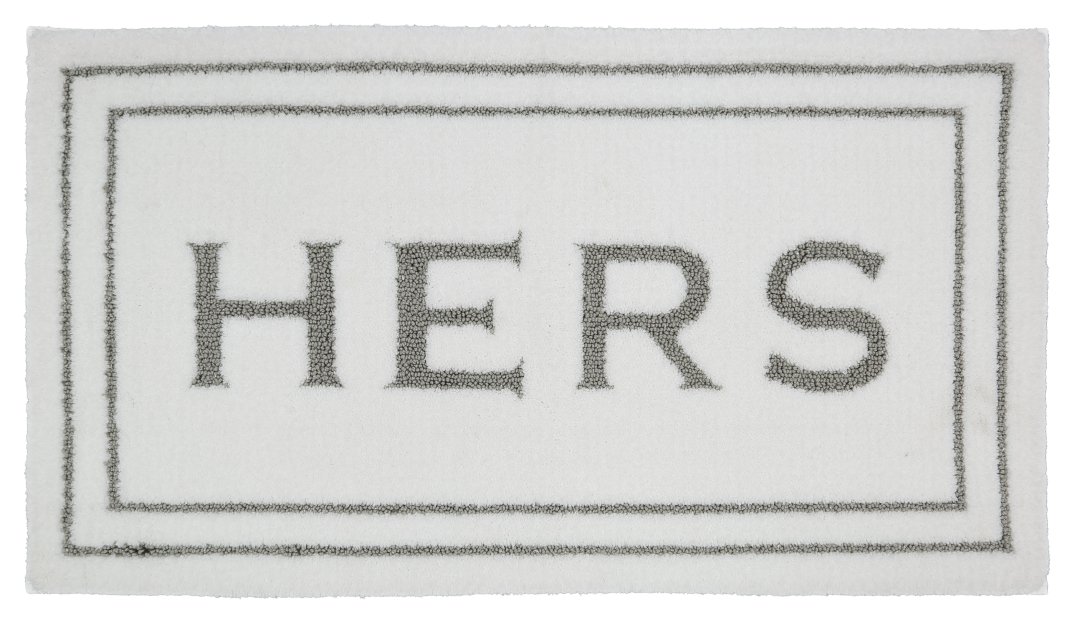 Hope these sweet tidbits inspire you to add a little LOVE to your days!
~xoxo