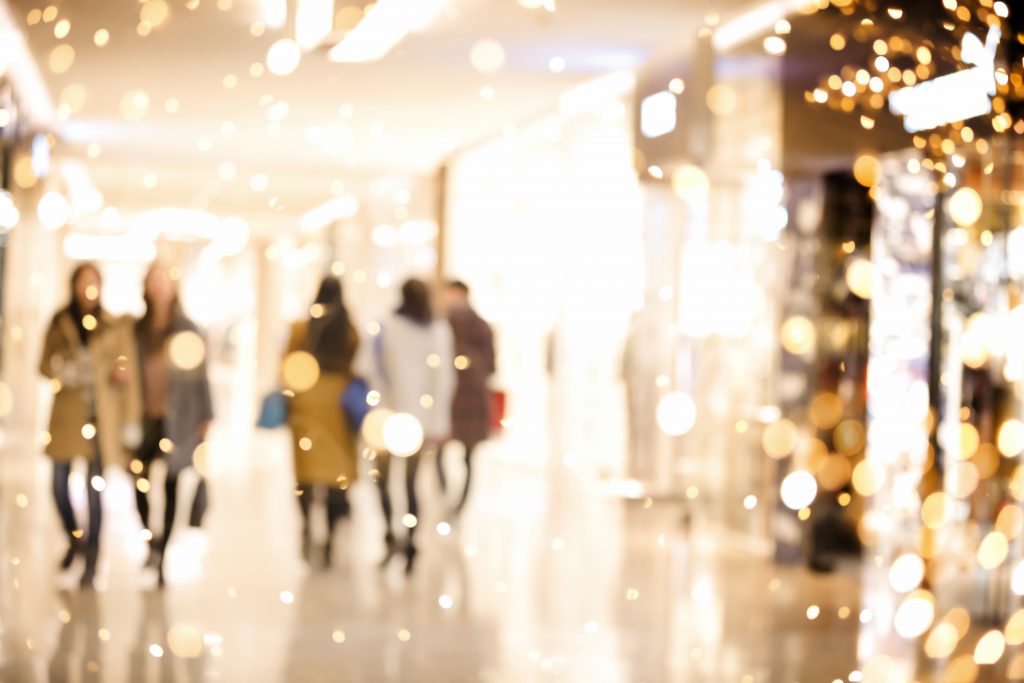 Can you believe it's almost the most magical time of year again? Take one look at your local craft store and you'll see the holiday season is already in full swing for retailers! Before long, catchy carols will be back on the radio, traffic will begin to thicken and the familiar feeling of holiday hustle n' bustle will have returned. I have to admit, I love the excited energy of the season, but there's a threshold I can pass where I go from thriving to barely surviving. Sometimes I question where is the "peace on earth" when I'm frantically trying to finish cooking an over ambitious holiday meal or spending precious family time on Christmas Eve lost in a flurry of wrapping paper.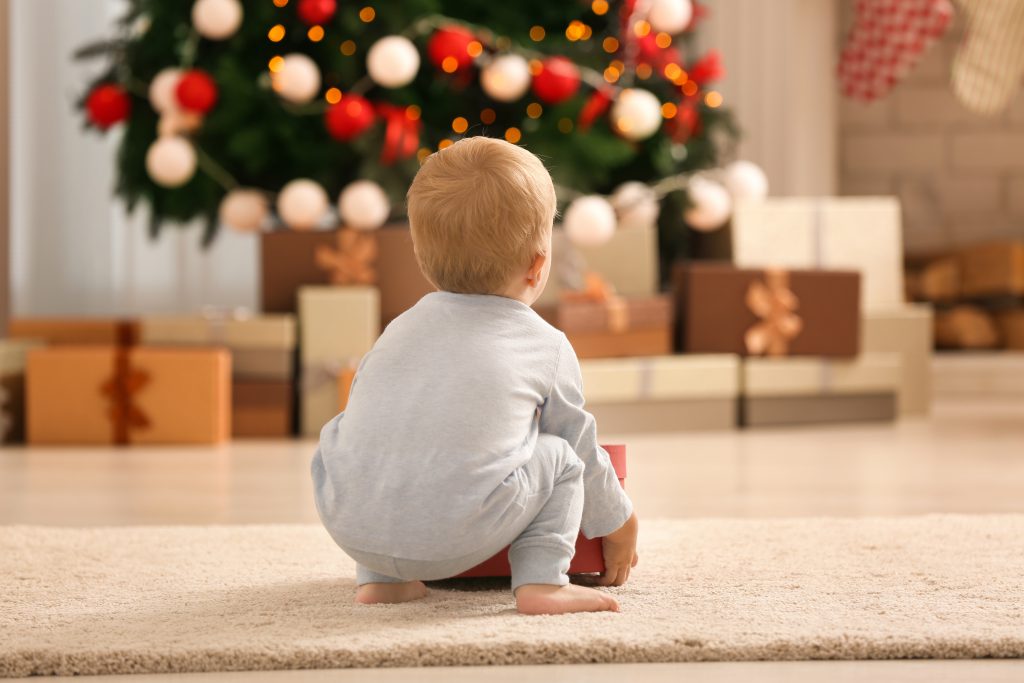 While last year was our little one's first Christmas, this will be the first one he's an active participant in and I don't want to miss it! Whether you have kids in the picture or not, perhaps you feel the same way this year and want to be more present. Shed some stress and maybe even find that peace we've been promised with some of these ingenious ideas to simplify the holidays!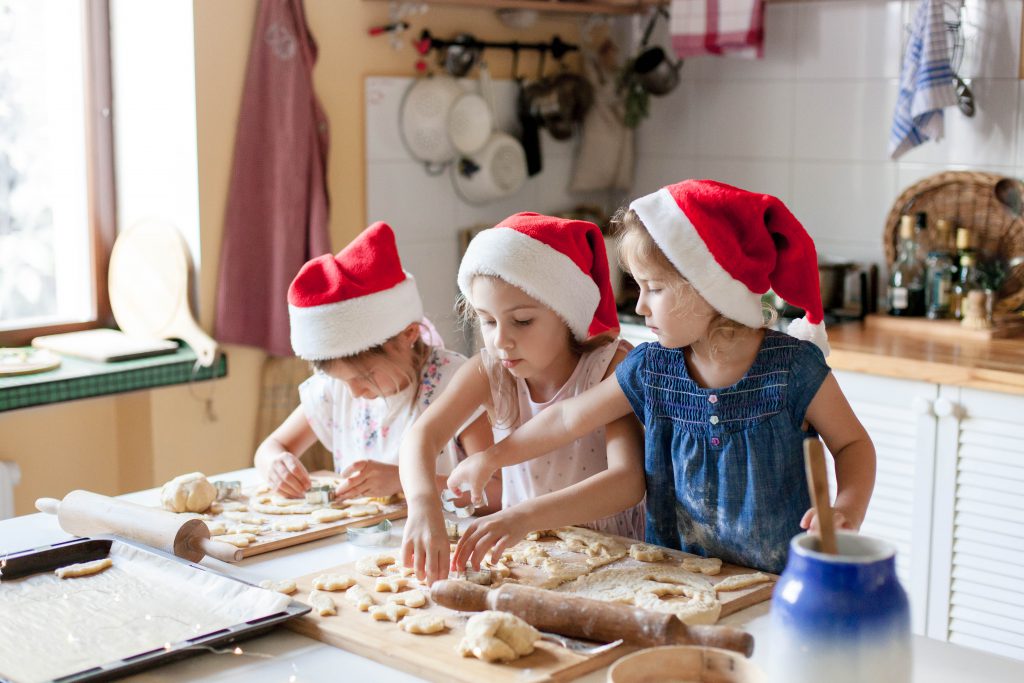 Pare down Presents
While this one might ruffle some feathers for those whose love language is gift-giving, rest assured we're not suggesting abandoning all gift exchanges (unless that's your goal, and in that case hats off to you). What we're suggesting is approaching gift giving in a more thoughtful, intentional way. Maybe instead of buying gifts for all of your extended family members, only purchase items for the little children and do a Secret Santa gift exchange for the adults. Our family is spread out and utilizes Elfster to accomplish this when we can't all be together to draw names. Other ideas for less material gift giving are a holiday cookie exchange between families (each family brings one type of cookie and recipe in enough batches for the other families there to swap), experience exchanges (for example, maybe you buy your sister a gift certificate for a massage) or book exchanges (once you're done reading the book, you can pass it on to someone else or sell it to Amazon for credits towards a new book).
2. Less is More
This is hardly a new concept, but adopt it as your mission statement this holiday season to guide everything from scheduling to hosting to decorating. It's easy to accept every holiday event invitation in the moment, but chances are that much running around is going to drain you. Instead, thoughtfully consider your calendar and time commitments and attend those that truly fill your cup. If you're doing a lot of hosting, plan easy to prepare meals that won't leave you tied to the kitchen. Remember, loved ones are coming to visit with you, not to watch you cook; a hearty bowl of Crock-Pot chili with DIY toppings and good conversation will go a long way. As far as decorating, only put up the holiday décor you honestly enjoy. Don't feel pressured to hang every ornament or find a spot for each knick-knack. Leaving room for a little blank space and seeing what you truly love in your home will do wonders for your mindset when the chaos of the season starts to spike.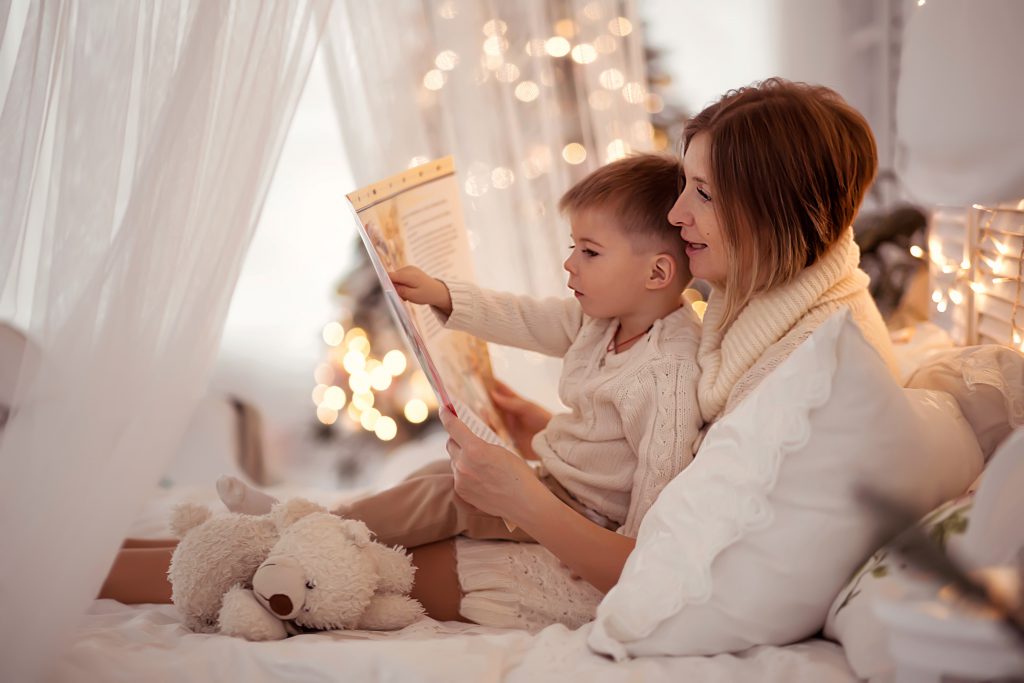 3. Savor the Season
Be mindful of opportunities to find those warm fuzzy feelings in a way that resonates with you. If music brings back nostalgic memories, consider creating a holiday playlist of favorite songs. If faith brings you joy, find a peaceful moment in the mornings before the rest of the house is awake to do a devotional. Or if serving others lifts your spirit, look for opportunities within your home. You can clean out the coat closet and donate the excess to a local clothing drive, for example. Slow down and take a moment to enjoy the little joys of the season when you can. It can be as simple as lighting a holiday scented candle, stealing a moment to sit in the flickering glow of the tree lights, splashing some Egg Nog (or my favorite, Almond Nog!) in your morning cup of coffee, or reading your kids a favorite holiday book at bedtime.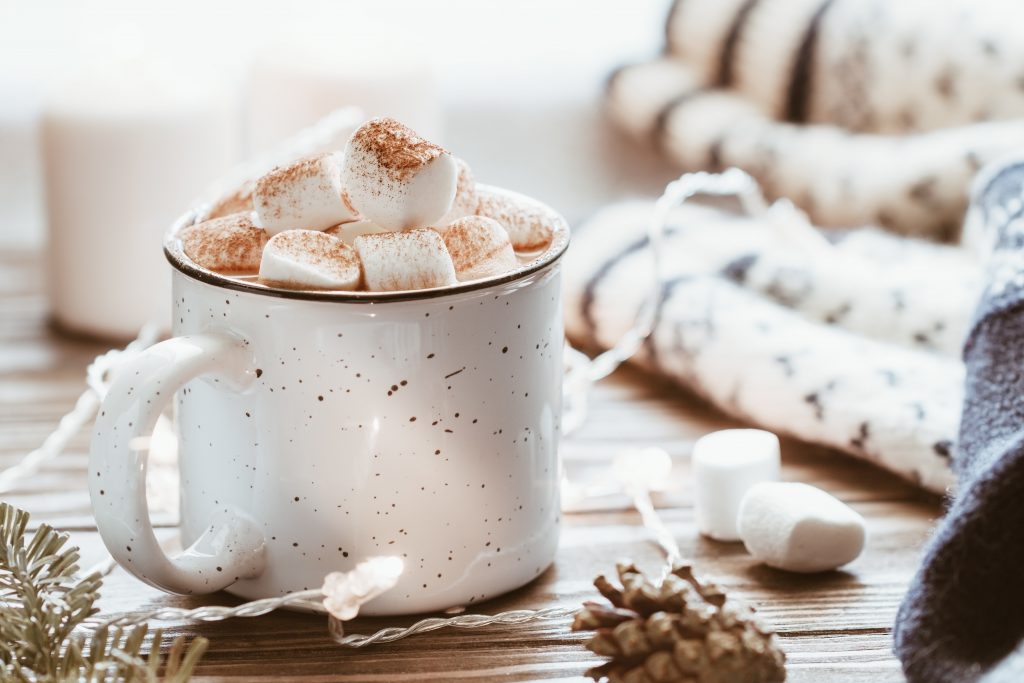 The holidays really do have the potential to be the most magical time of year if we resist the rush. These are just a few tactics to try and lighten your load this year, but we know there are so many more!
How do you make the most out of the holidays and avoid burnout? Share your thoughts and recommendations in the comments!