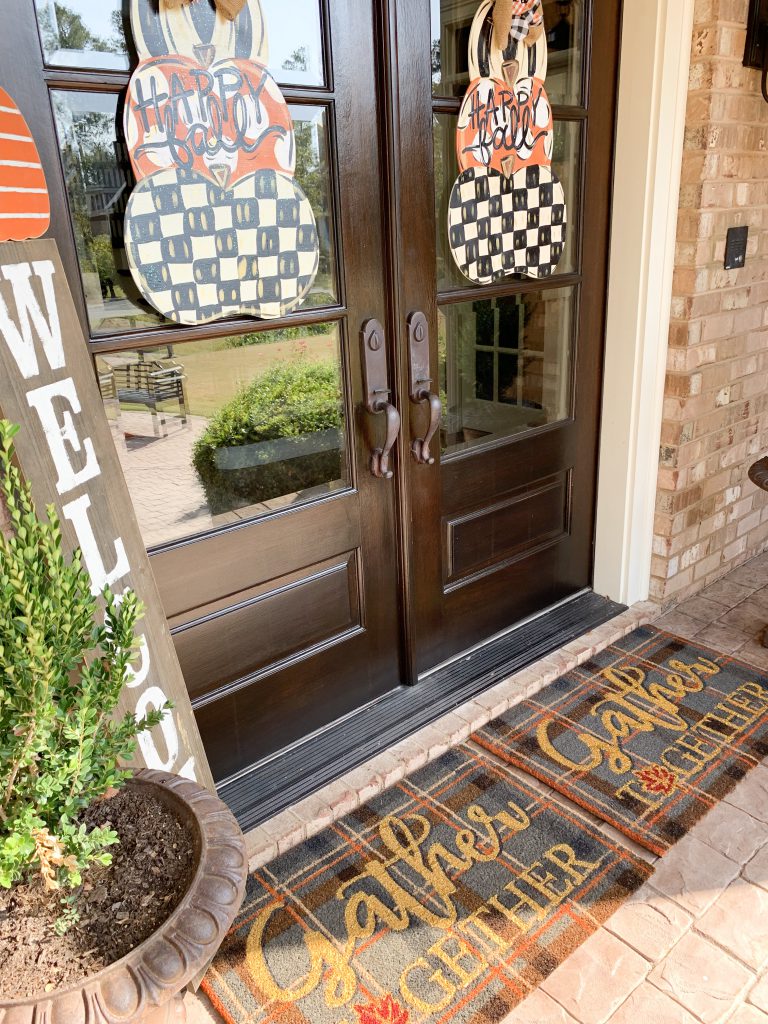 Once Halloween is over, Thanksgiving is here in a blink of an eye! If you're preparing to host family and friends with little ones this holiday, why not try a few new kid-friendly traditions? A child's excitement makes everything extra special for everyone!
1. Create a centerpiece together!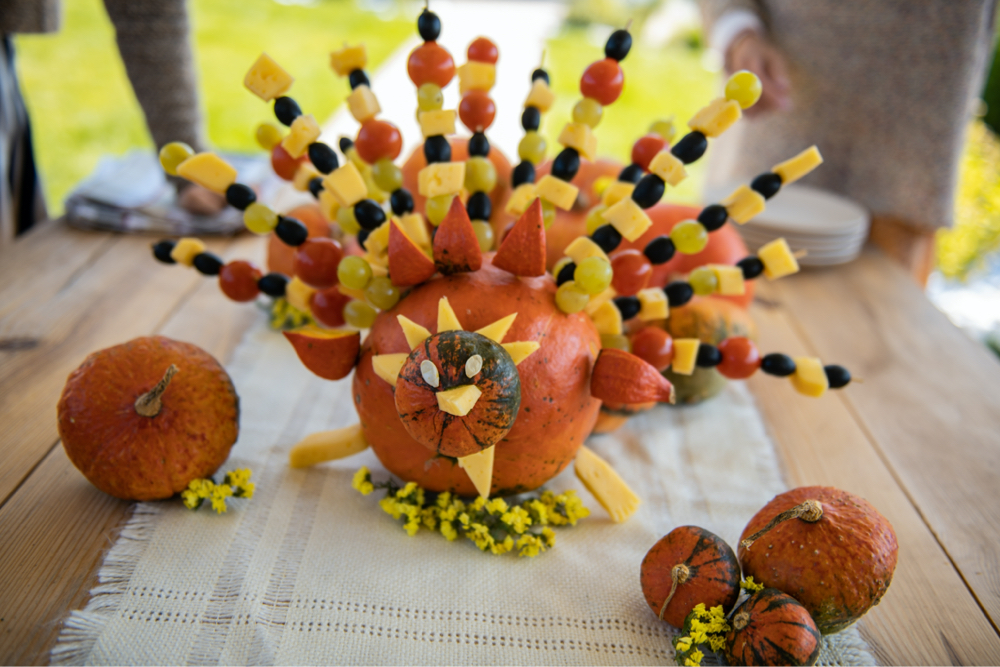 I love how a "thankful tree" helps to refocus the holiday to the meaning behind it. While perusing Pinterest, I found a lot of more elaborate thankful tree crafts, but I love the simplicity of filling a clear jar with cranberries and placing dead tree branches from your yard inside it for the "tree". From there, cut out some leaves with colored construction paper and punch a hole in each for a ribbon to slide through to hang each leaf from a branch. You can either print out a "leaf" from online to trace, snatch one from the yard to serve as your guide or exercise your creativity by designing your own paper leaves. Next, the kids can write what they're thankful for on each paper leaf. The leaves are then hung on the tree to create a one-of-a-kind centerpiece that will remind even the littlest guests of their many reasons for gratitude.
2. Let the kids decorate the table!
Add a craft paper runner to your kids' table to let them color and channel their energy into something creative until the meal is served. Just be sure to use a tablecloth underneath that you don't mind if a little color gets on as inevitability your mini Picassos might get carried away!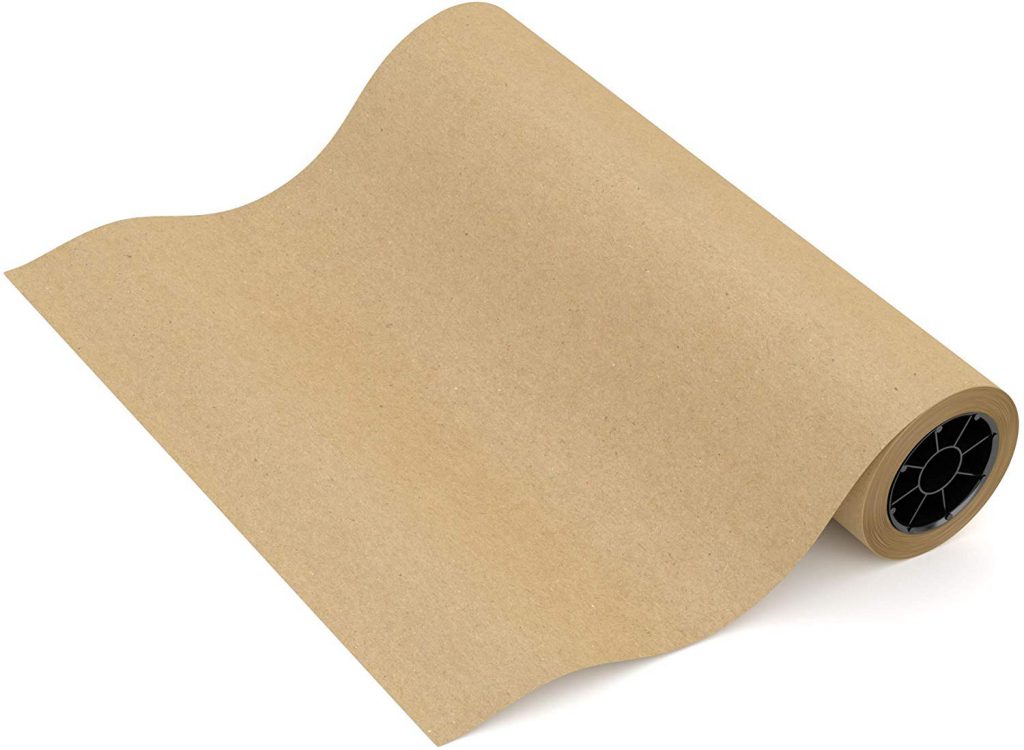 3. Wear some flair!
My toddler is all about hats (or bowls or buckets or anything resembling a hat!) right now. It makes him instantly giggle and I'm sure he's not the only little one into funny head gear. While you could easily create these adjustable turkey headwraps on your own, I love that this set from Target is premade, adorable and comes in a pack of 10 for just $3. Let your guests style their own swag with crayons and markers for fun party hats everyone can enjoy!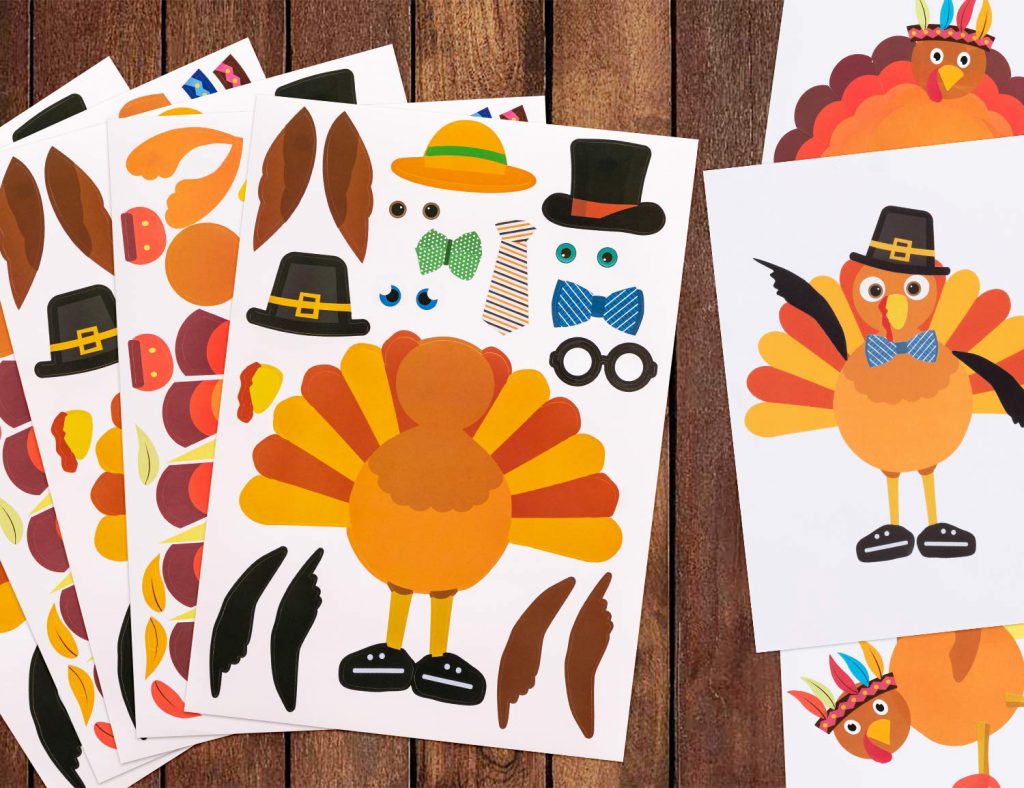 4. Effortlessly entertain with free printables!
Call me crazy, but I had no idea the internet had so many Thanksgiving themed free printable activities, color sheets and games! From "I Spy" to "Mad Libs", you can find it all. I really like this 'Don't Eat Tom' game that is easy for kids of all ages to enjoy. Simply print the activity sheet, stock up on some candy corn to play with and you're set!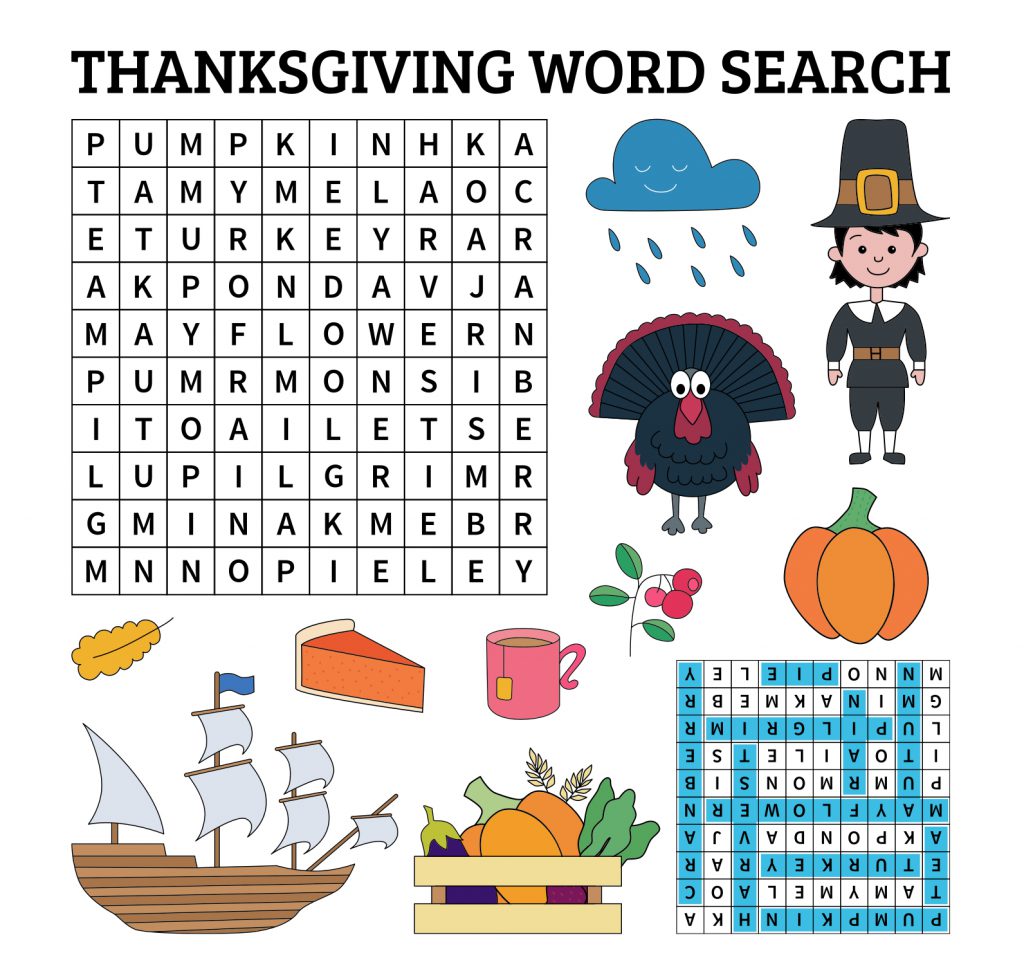 5. Design your own dessert!
While adults might prefer the plethora of pies you're likely serving, few kids can turn down a cookie… especially one they can decorate themselves! If you want to go the extra mile, use Thanksgiving themed cookie cutters to create fun and festive shapes. Simply remove the craft paper banner from the table (if you were using one), and bring out the frosting, sprinkles and candy for the kids to decorate their cookies on top of the kid friendly tablecloth already on the table. That way, once the decorating is done, you can gather up the tablecloth to throw in the wash or trash if you opted for a plastic one. If the kids are decorating multiple cookies, a stash of takeaway boxes so their cookies can dry flat on the way home might come in handy!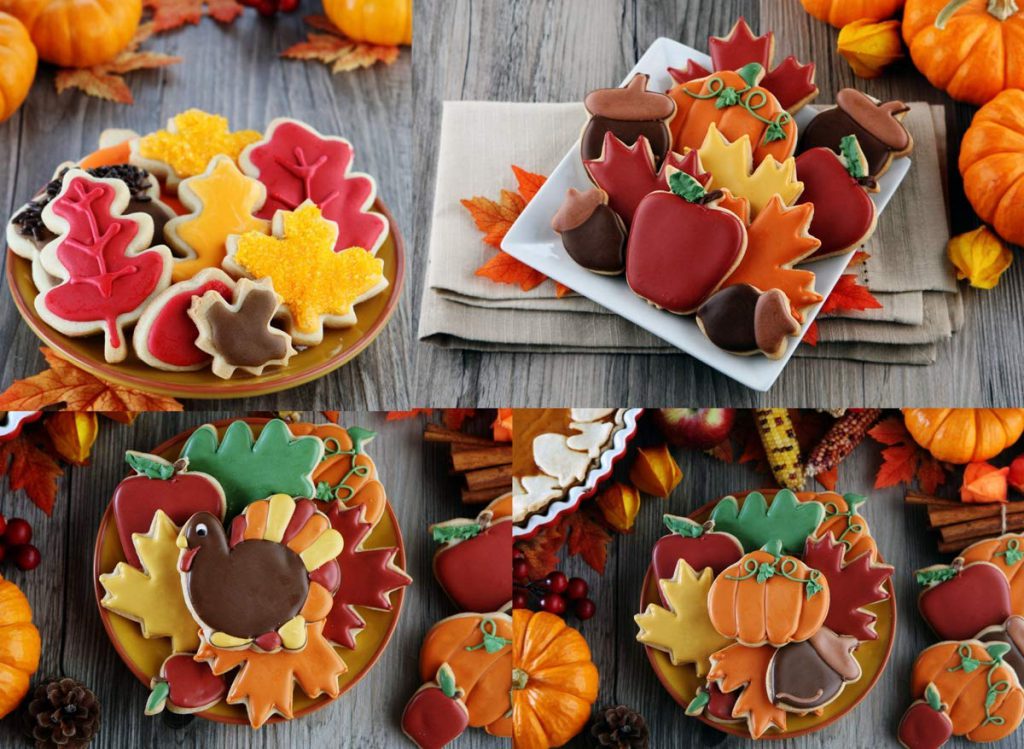 How do you host little ones for the holidays? We'd love to hear your kid-friendly hosting ideas!