I purchased my first area rug for my studio apartment in a pre-war building on Manhattan's Upper West Side based on style alone. I gave no thought to anything other than the design when a chocolate brown with sky blue geometric pattern area rug in a West Elm catalogue (yup, before the days of online shopping!) caught my eye. I didn't even measure the small swath of space next to my bed when I placed my order, and was beyond excited when the area rug arrived 5-7 days later.
Immediately, I noticed that the area rug was too small for my studio apartment. It was also coarse to the touch and didn't feel so comfortable beneath bare feet. Within days, the area rug was starting to look a little worse for wear, dust bunnies caught within the carpet fibers that I could not get out without a vacuum cleaner. With no budget to purchase a handheld vacuum, I ended up donating it to the Housing Works charity across the street from my apartment and vowed to do better in my next apartment.
When it came time to buy area rugs for my now three-bedroom apartment, I thought back to that first experience and did a lot more research. Beyond walking from room to room with a proper measuring tape, I also prioritized functionality over design for each space.
With three children under the age of 10 plus a puppy and rooms that are all high traffic areas, I needed area rugs that were:
Stain resistant
Soft beneath bare feet and paws
Beautifully designed
Low-maintenance cleaning regimen
Budget friendly
To really determine which type of area rug would work best for your home and lifestyle, you need to first understanding the construction of area rug fibers. Most area rugs are constructed from either natural or synthetic fibers. The most common natural fiber in wall-to-wall carpeting is wool while many natural area rugs are constructed out of sisal, cotton, sea grass, jute, silk, hemp and coir.
Area rugs constructed out of natural materials tend to be a lot more expensive and are not as durable or stain resistant. For a messy family of five with a potty training fur baby, area rugs constructed out of natural fibers was just not realistic. We decided that our current lifestyle required durable, soft, budget-friendly and stain resistant area rugs constructed out of synthetic fibers.
Here's an in-depth look at the four most popular types of synthetic area rug fibers manufactured by Mohawk Home:
Nylon – Wear-Dated™ by Mohawk Home is their premium nylon fiber that's known for its durability. Resilient against matting and crushing from every day wear-and-tear, nylon area rugs are great in high traffic areas. These area rugs are also stain resistant and easily cleaned, making it a good choice for homes with children and pets.  Check out some beautiful choices of Mohawk Home area rugs made out of Wear-Dated™ fibers: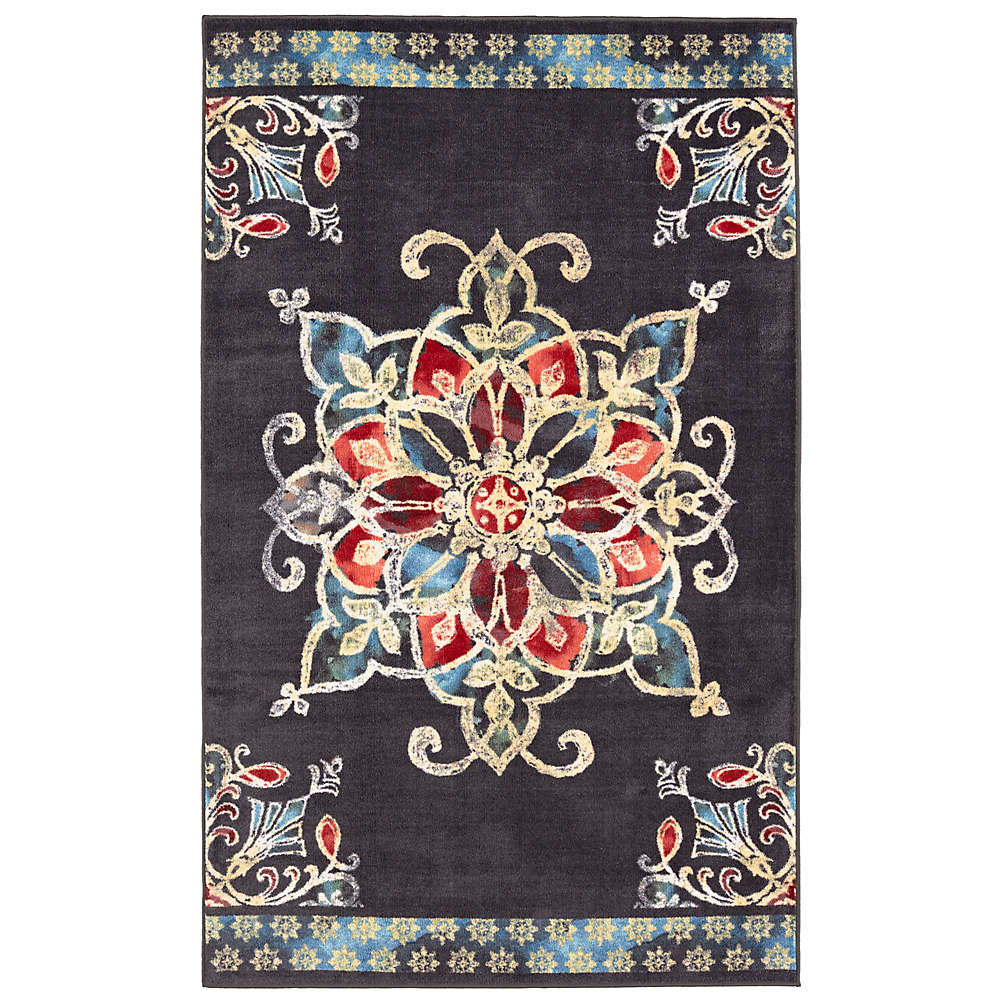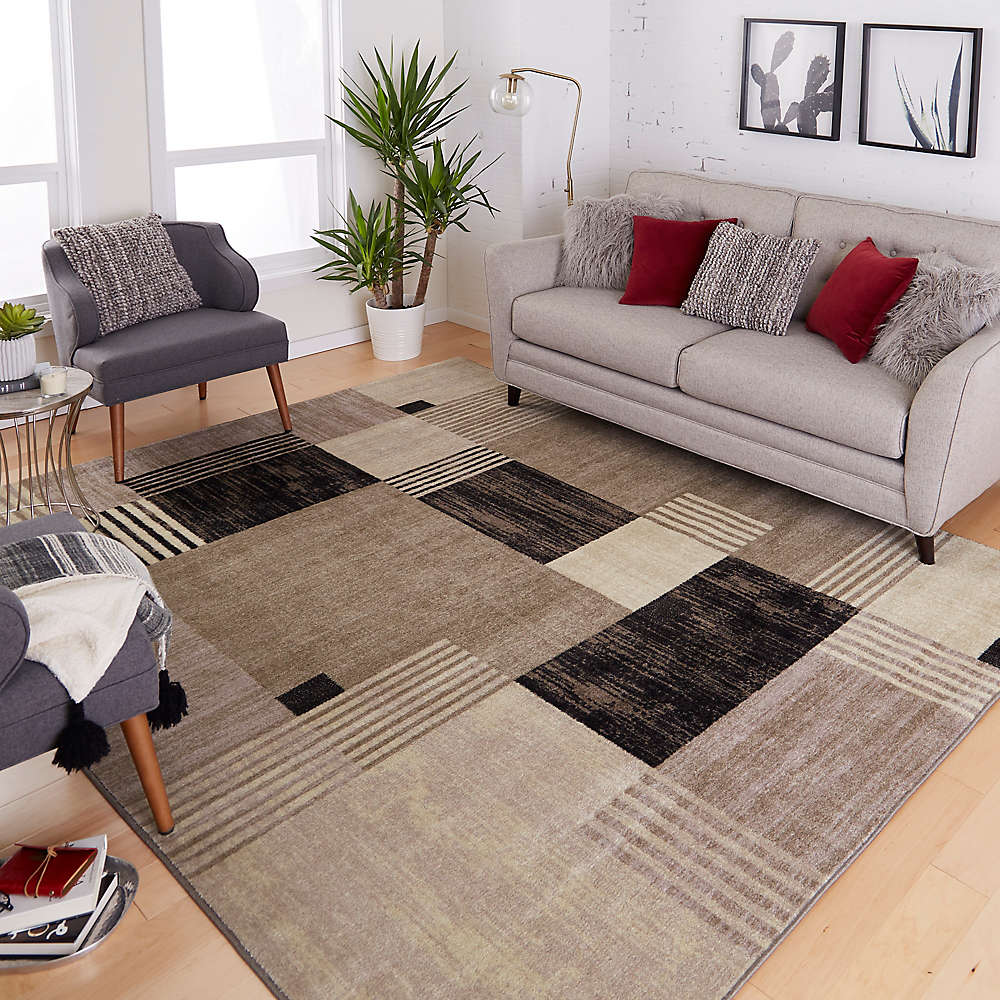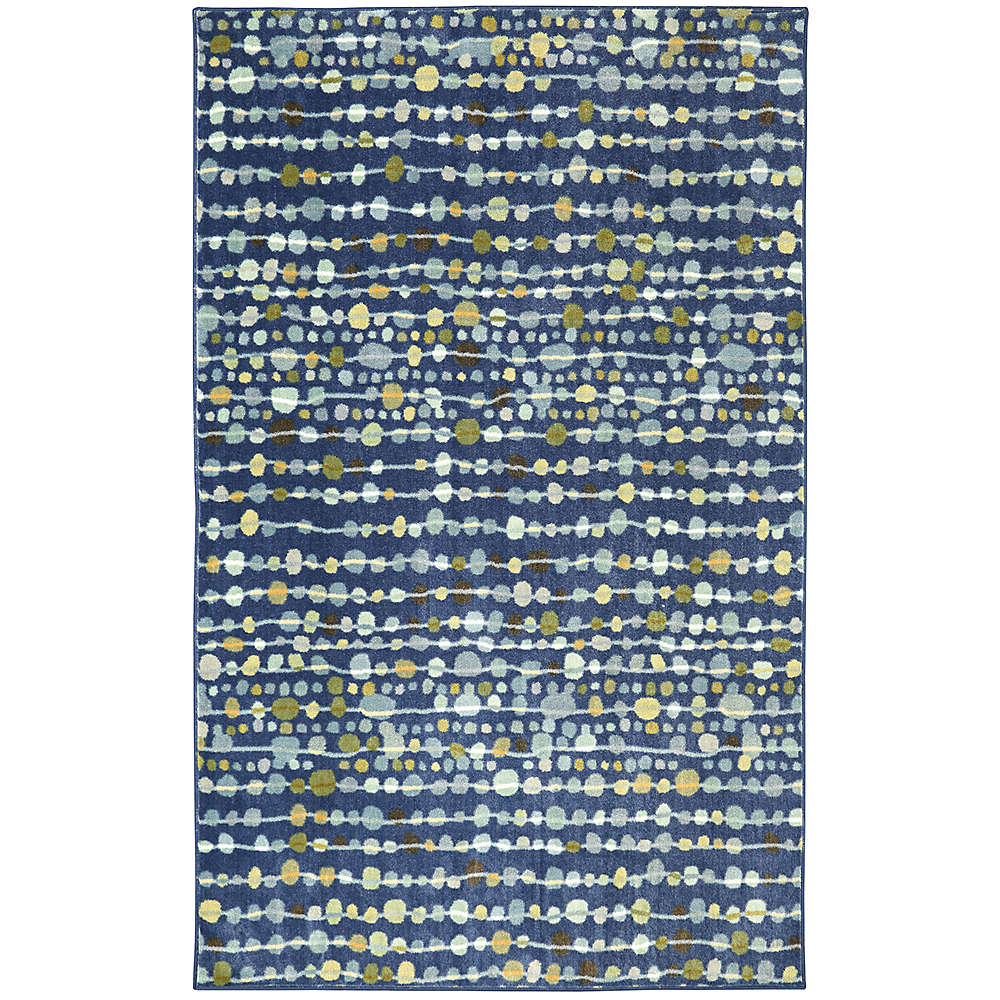 Polyester – EverStrand™by Mohawk Home is the only 100% post-consumer recycled material rug fiber in the industry. Created from more than 3 billion recycled PET plastic bottles, area rugs made out of EverStrand™are exceptionally stain resistant, suitable for high traffic areas, soft to the touch and extremely durable. Plus, these area rugs are beautifully designed and offer brilliant color clarity. For people looking for eco-friendly area rugs, while helping save the planet from an excess of plastic, this is the ultimate choice. Check out some eco-friendly and beautifully designed Mohawk Home area rugs made out of EverStrand™ fibers: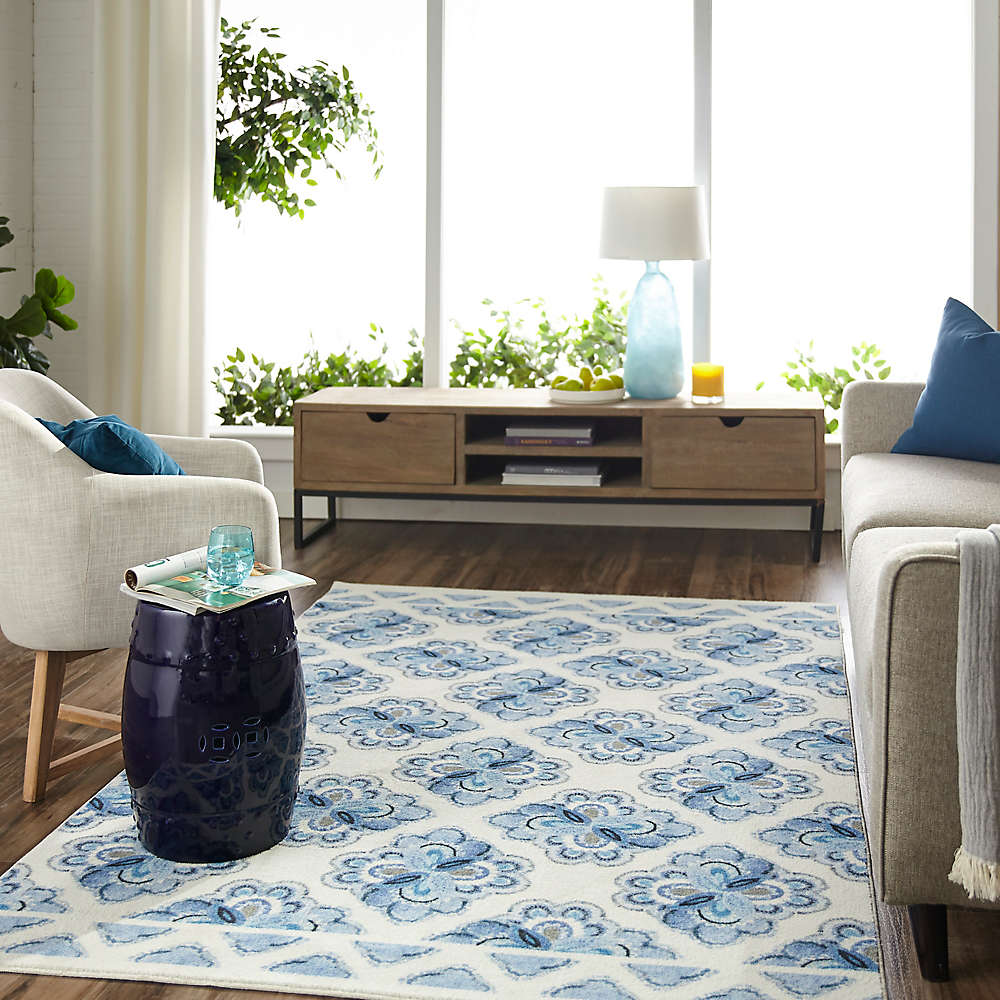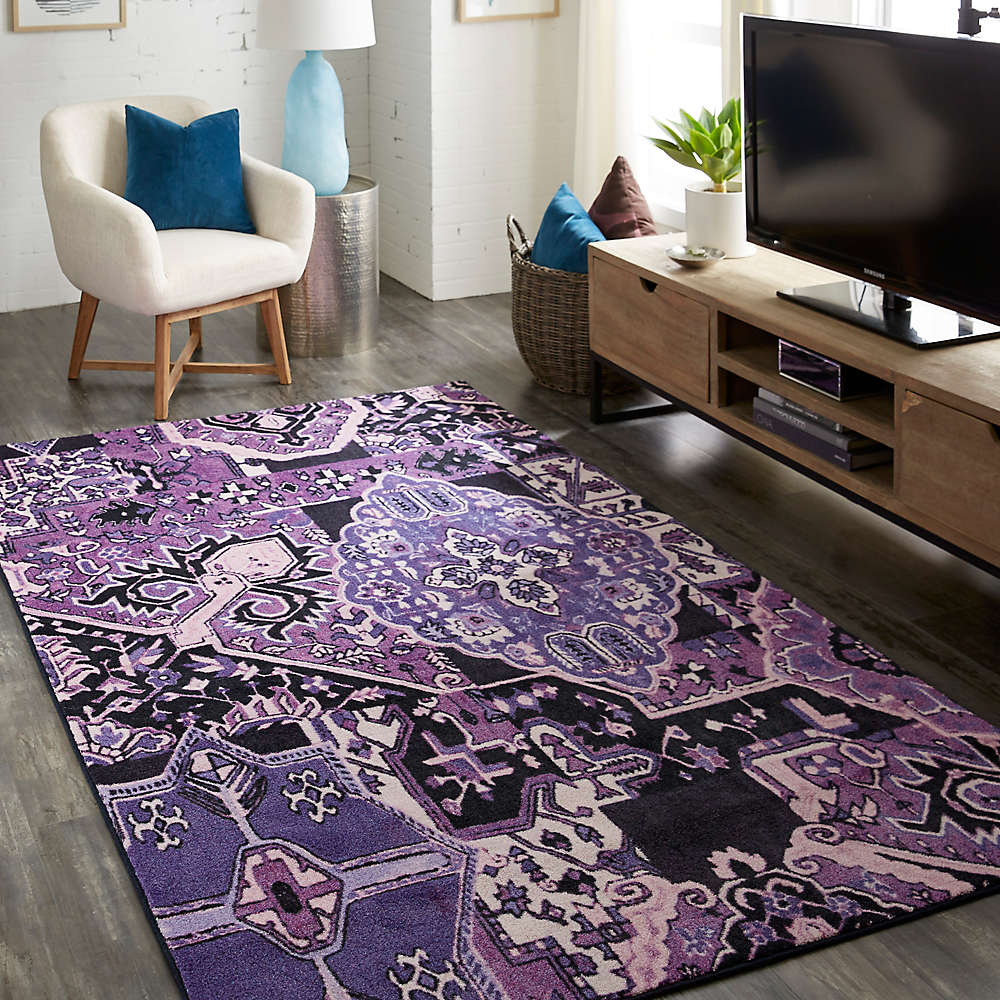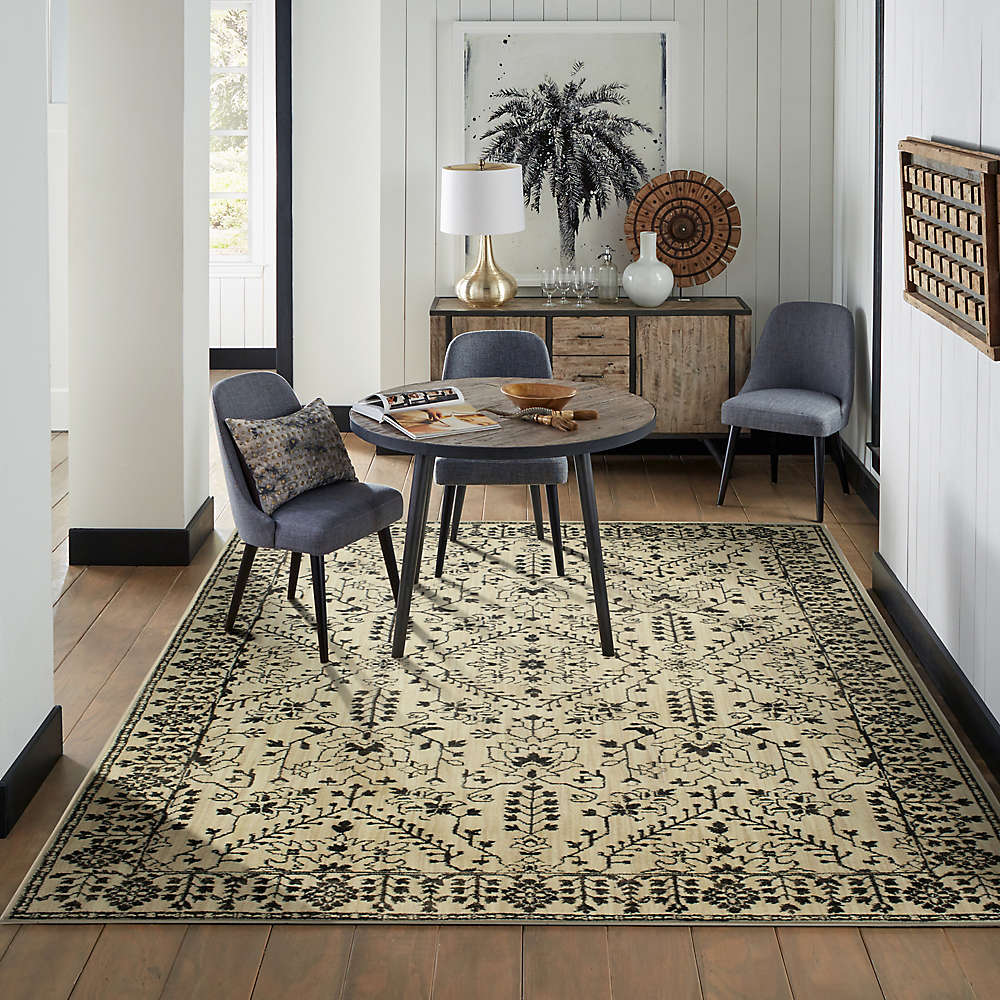 Triexta – SmartStrand™ fibers are crafted with stain resistant technology built into the area rug fibers, repelling stains before they can soak through and damage both the rug pad and subfloor. This area rug fiber is extremely durable, resistant to both crushing and matting, which makes it ideal for the busy family with kids and pets and not much time to worry that life's messes will ruin their area rugs. Plus, SmartStrand™ fibers are extremely soft to the touch! Here are just a couple of plush options made with SmartStrand™: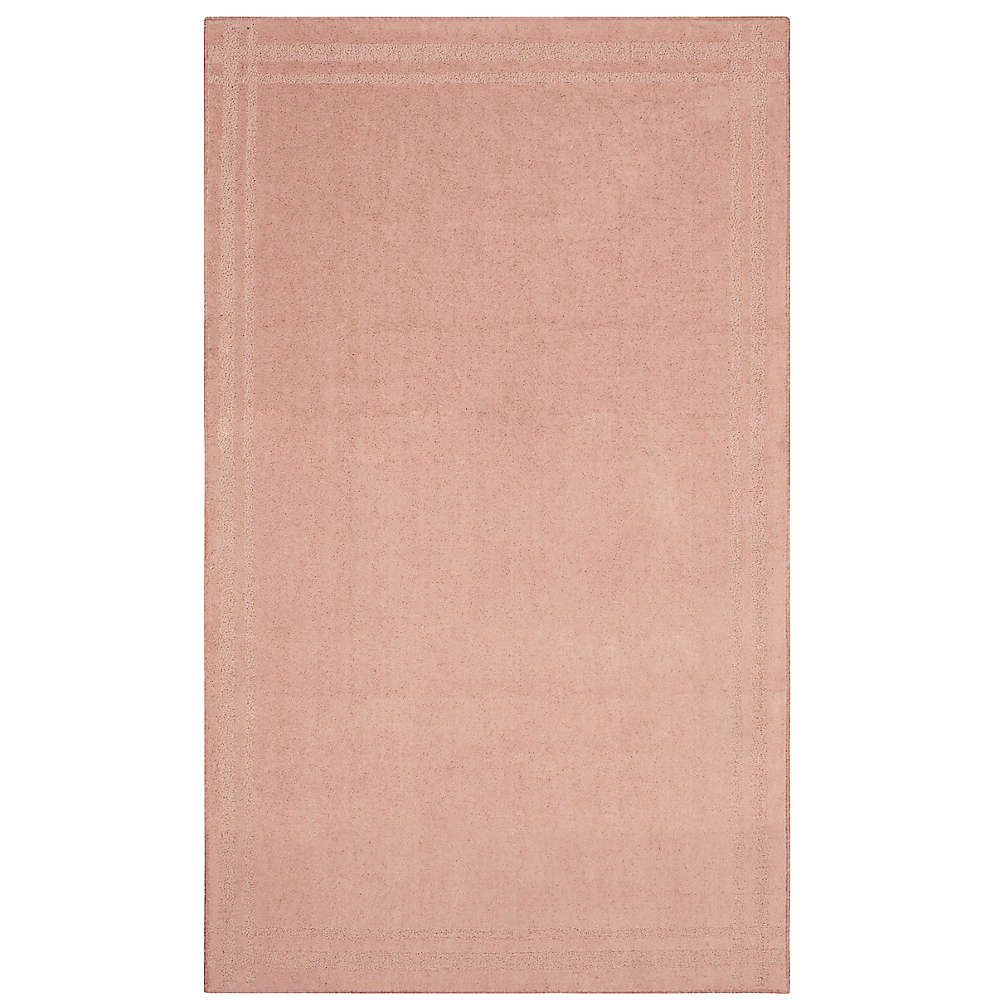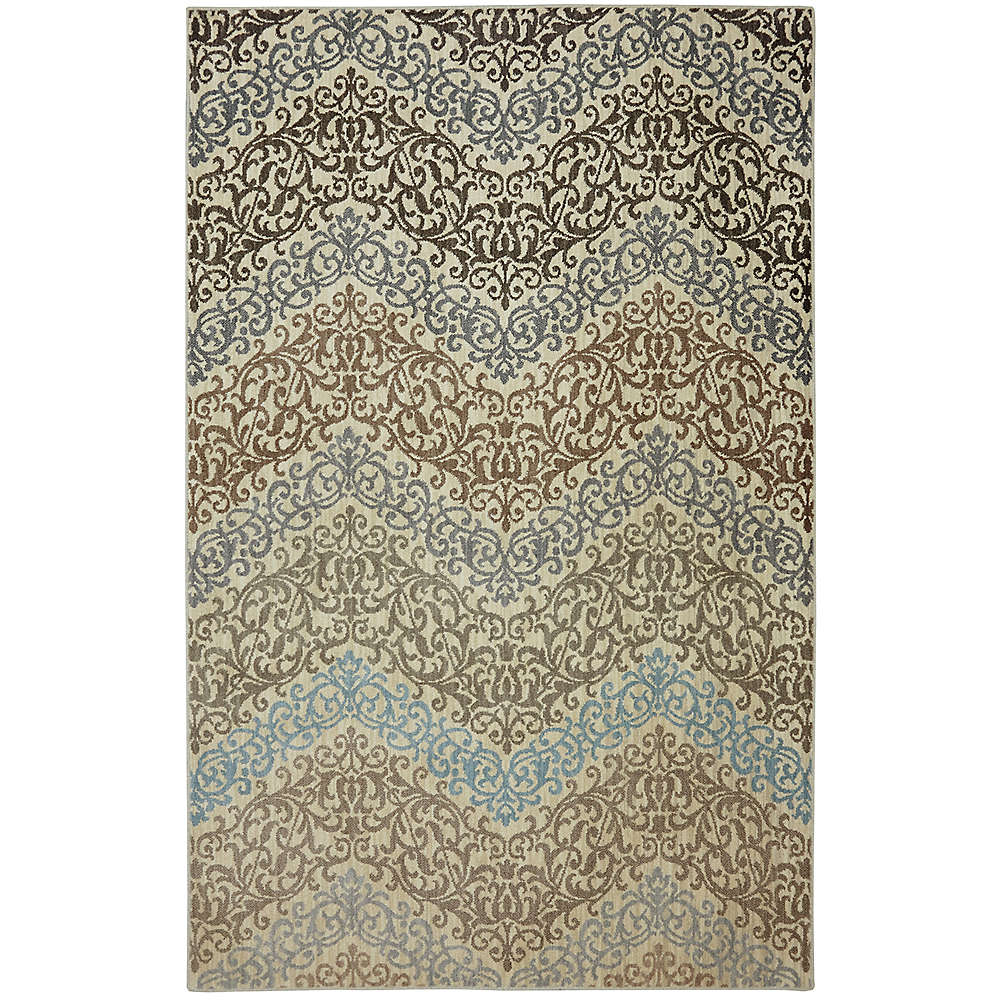 Polypropylene- Mohawk Home has a collection of weather-resistant outdoor rugs ideal for indoor and outdoor use. Featuring every quality you're looking for in an indoor/outdoor area rug, these rugs are moisture resistant, stain resistant, and colorfast, so the colors and design won't wear away from weather/sun exposure. These fibers also have the lowest density of synthetic yarn that makes them extremely lightweight and comfortable underfoot. Here are a couple of beautiful indoor/outdoor area rug options from Mohawk Home's Oasis collection: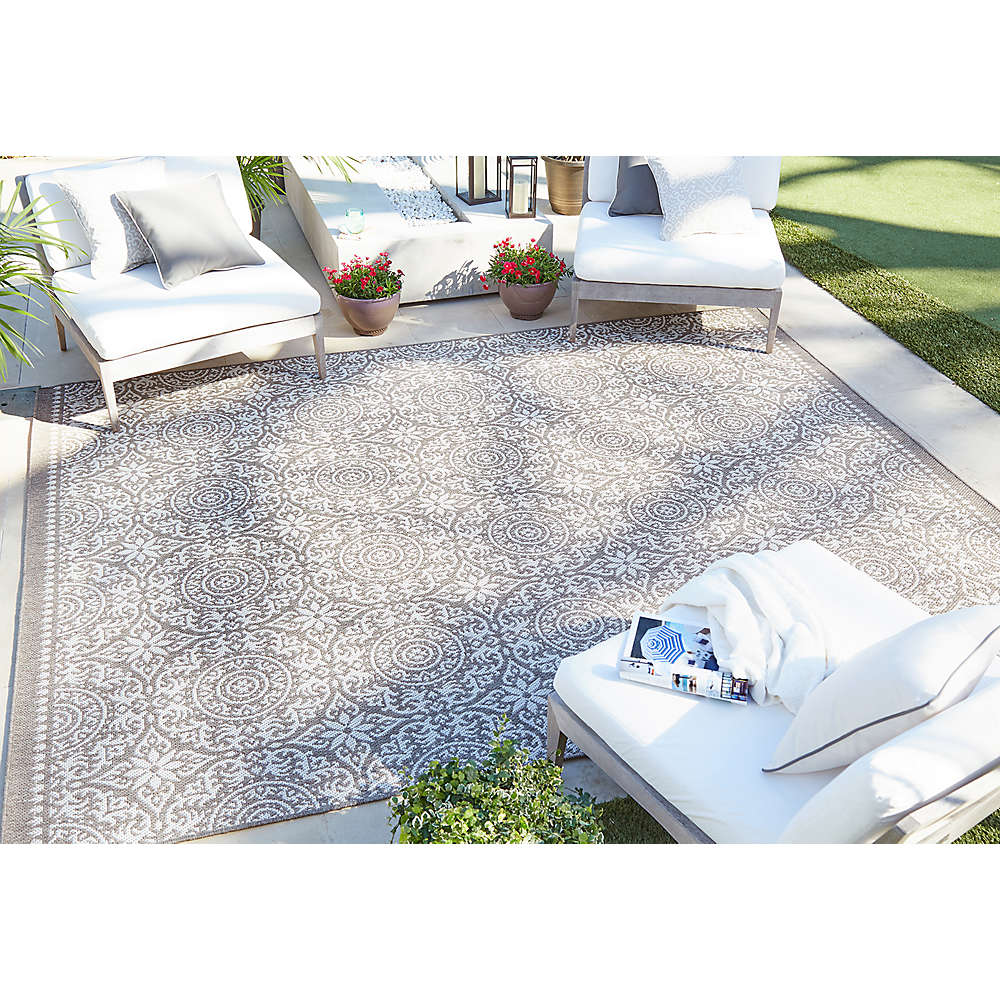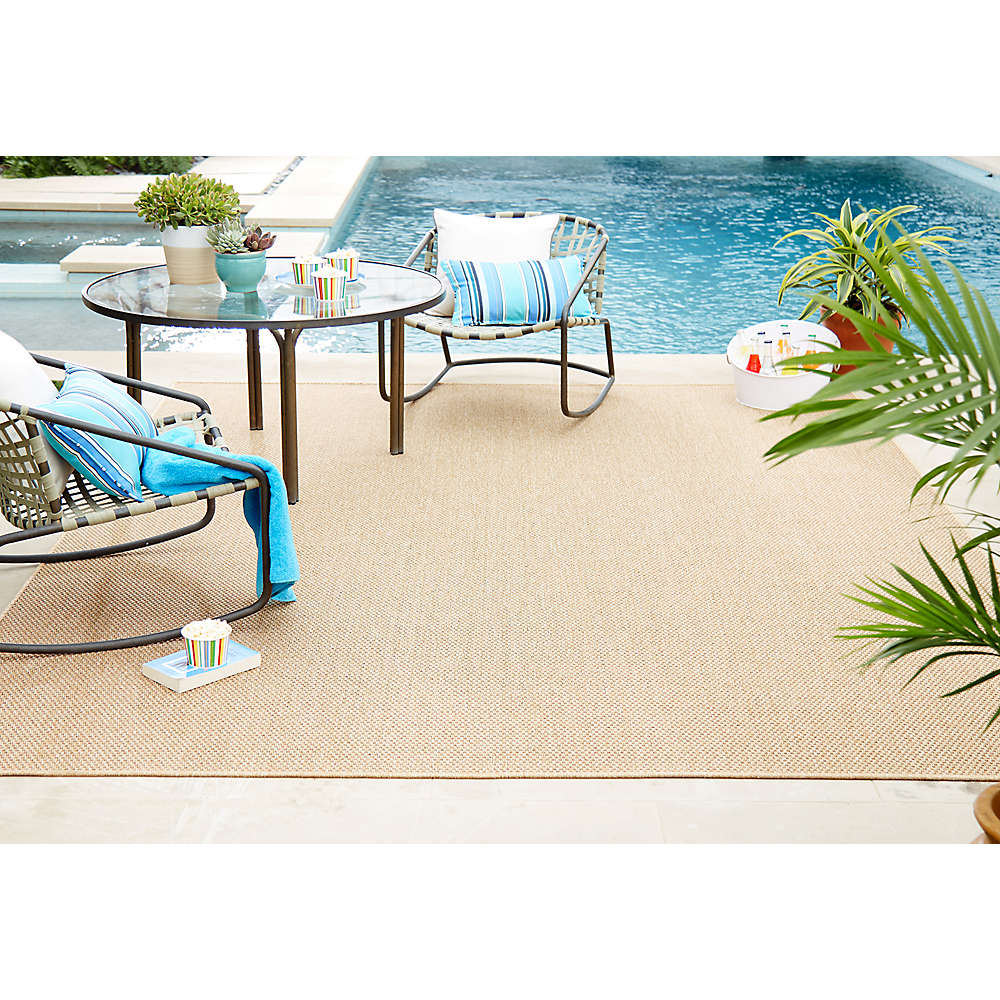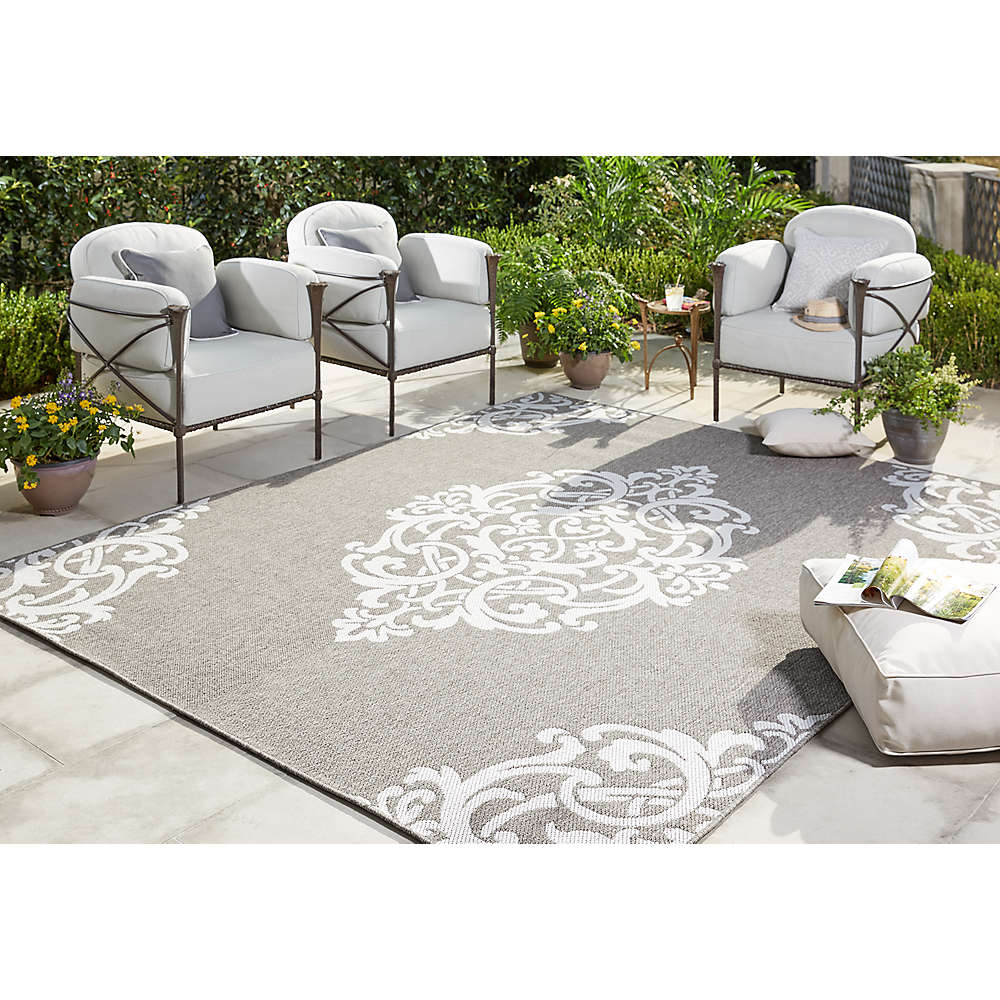 Still have questions about area rug fibers? Share with us in the comments!