Have you ever noticed that trends tend to reinvent themselves and come back around years — even decades — later?  One such trend to keep an eye on in the months ahead is the resurgence of blue florals.  And these are not your blue floral patterns from the 80s!  They are fresh, re-imagined, and ready to invade your closet, home, and lifestyle in unique combinations.
1.  Take a peek at fashion and accessories in today's blue floral prints.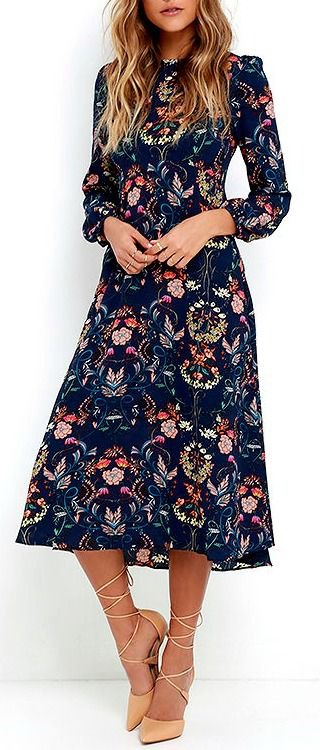 Lulu's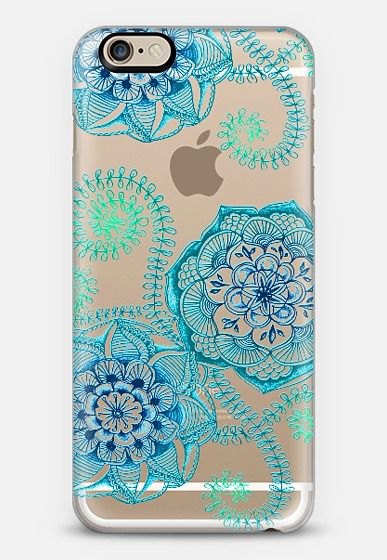 Casetify
Dreams & Happy Things
2.  You'll find blue florals in home decor accessories as well. 
What's old is new again in this case.  Raid your grandmother's china collection or shop around on Etsy for a few blue floral home accessories you can incorporate into your rooms.  If you are working with a traditional blue floral print try pairing it with a modern touch to keep the look current.  For instance, frame a traditional watercolor in a contemporary frame or display your blue floral china atop a chic tray or stack of current design books.   Mix and match your throw pillows with today's geometric prints.  When it comes to floral accessories, less is more — it's the combinations that count.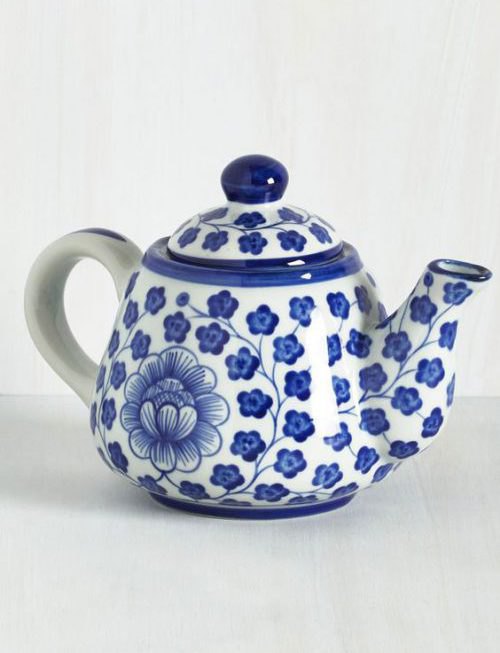 No Shrinking Violet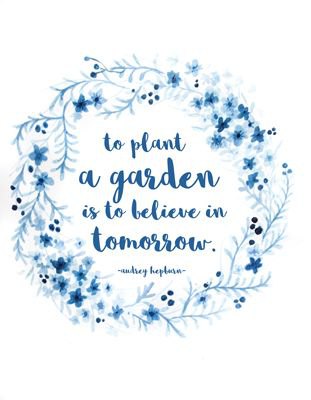 Shades of Blue Interiors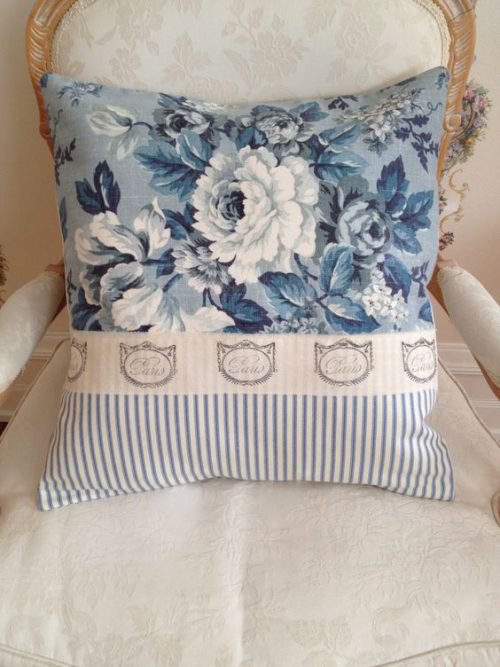 Etsy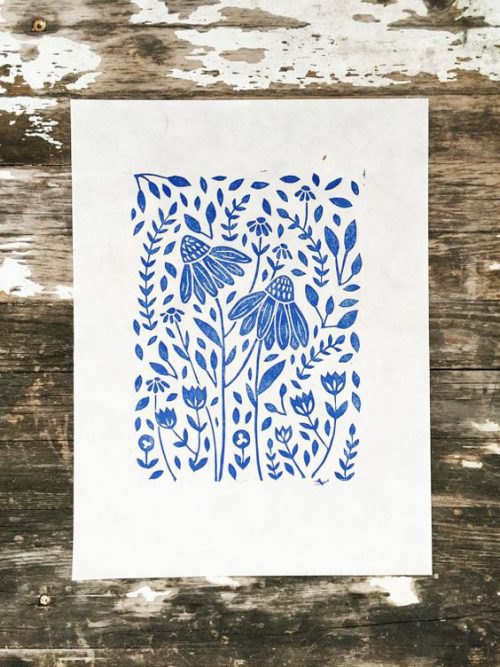 Etsy
3.  Blue floral wallpaper, drapes, and upholstery will make a bolder statement. 
And they are also a bigger investment!  Make sure you LOVE the print as these interior design pieces will hit your pocketbook a lot harder than simple accessories.  But don't be afraid to have fun with your floral if it is really speaking to you.  Again, adding contemporary lighting, pillows, accessories, or furniture shapes will help keep the overall look fresh.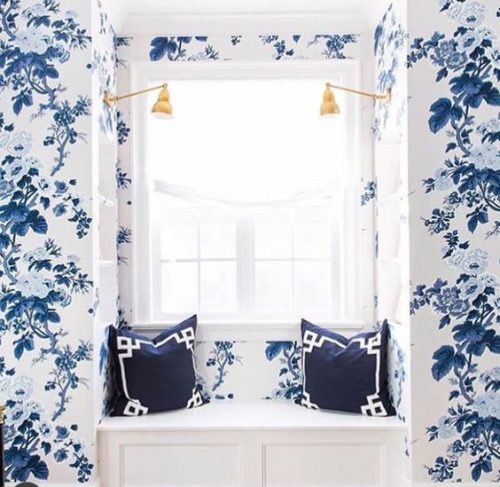 Muffy Takes Manhattan via Tumblr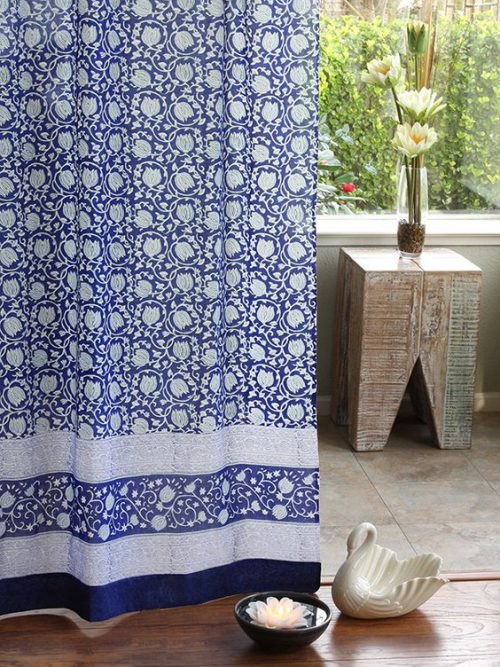 Saffron Marigold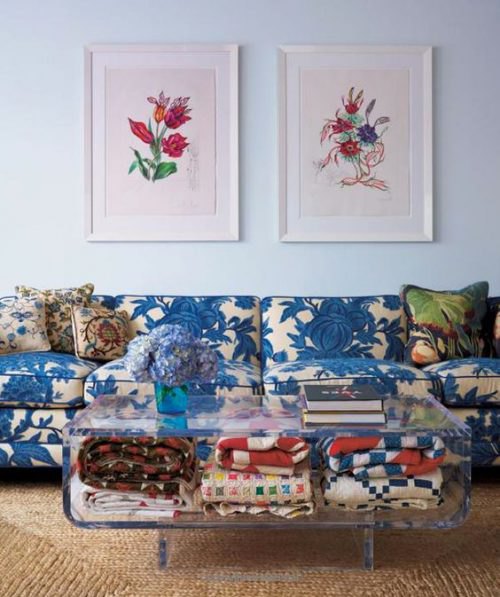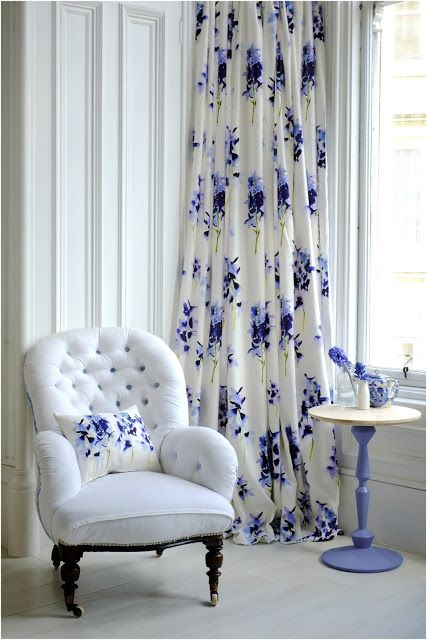 Laura Butler-Madden
4.  Put your blue florals underfoot.
Area rugs are a fantastic and affordable way to incorporate this trend into your home.  Mohawk Home is your go-to source for both traditional and contemporary versions of blue floral rugs.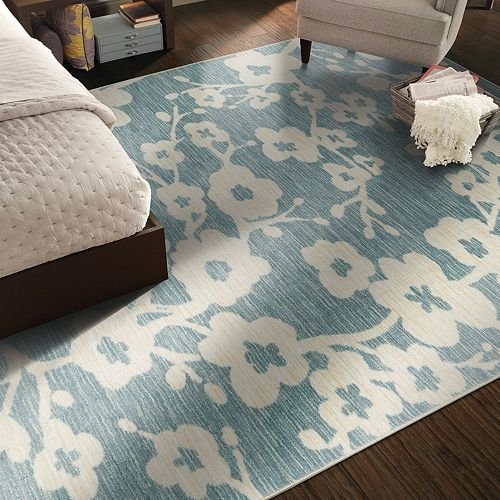 Mohawk Home Naples Burbank Blossom Floral Rug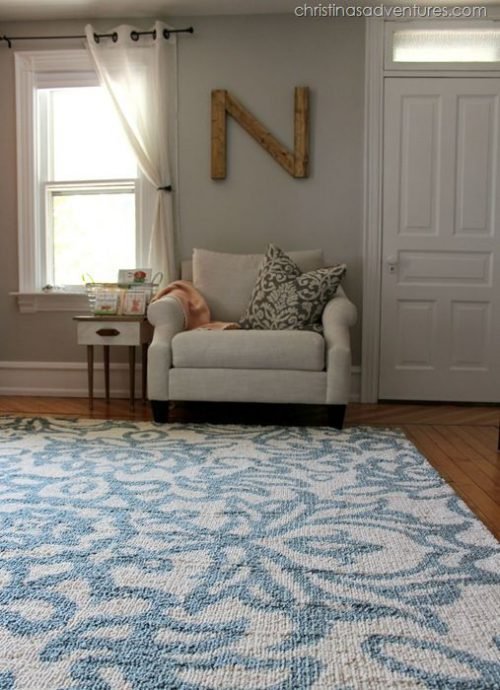 Image via Christina's Adventures //  American Rug Craftsmen Spokane area rug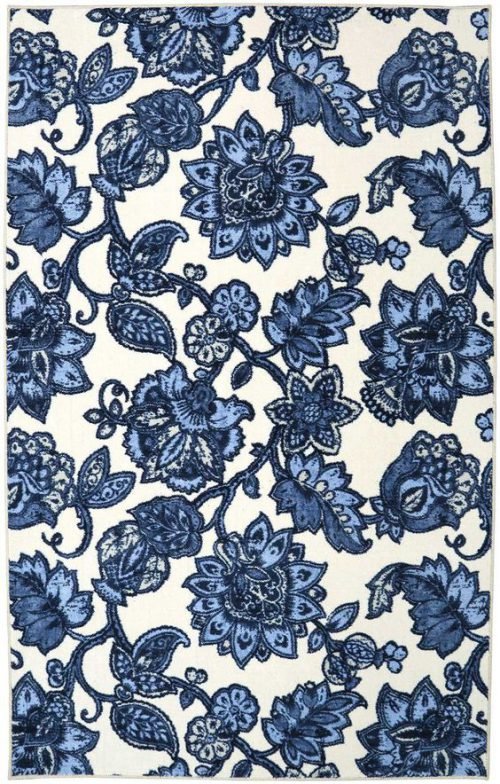 Mohawk Home Arranged Melody Blue Area Rug
Are you sold yet?  Ready to bring back the blue floral trend?  Share in the comments what's catching your eye these days!
Find more home decor and DIY inspiration on my blog, Decor & More.
Save