With spring in full swing, I love the idea of bringing fresh flowers into the home.   But if you're on Pinterest or Instagram, all those lovely floral arrangements can be intimidating.  I've learned that it's best to keep it simple and inexpensive, so here are some ideas for you to do the same.
Use the containers you have.  There are no rules when it comes to floral containers… you can line anything to create a perfect vessel for fresh flowers.  Wooden boxes, wire baskets, pitchers or simple glass vases work just fine.  So dig in your cabinets to see what you have!  My favorite is a tarnished silver pitcher.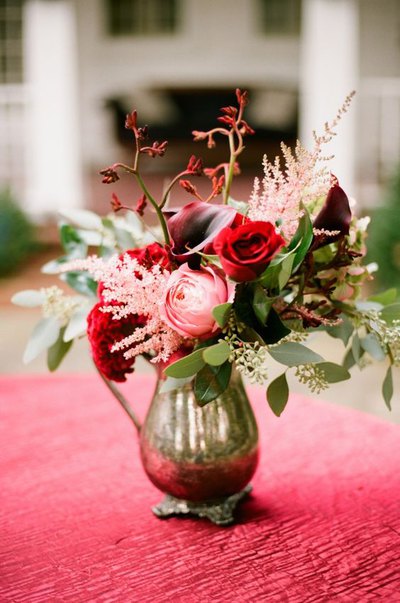 It's also easy to embellish simple glass containers by adding sliced fruit, surrounding them with twigs or vegetables, or simply adding burlap and a ribbon.

Select what appeals to you!  Grocery store bouquets have come a long way in recent years and are an easy way to get a variety of blooms plus greenery and fillers all in one.  If your taste is simpler, opt for bouquets of one variety and color.  This will give your display a streamlined look.
Cut those stems.  Experts recommend cutting your stems immediately at a 45 degree angle, to allow more water to nourish your blooms through a larger area.  But it's also important to cut them down to the appropriate height for your vase or container.  This helps cluster the blooms together making your arrangement appear fuller.  If you have a wide mouth shallow container, create a grid with floral tape to hold short stems in place.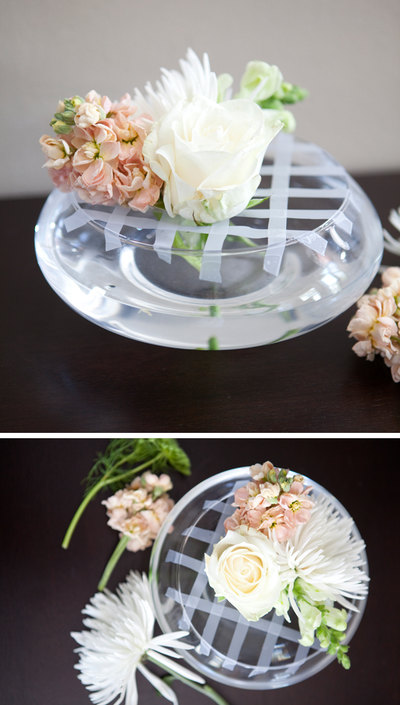 Naturally long-stemmed flowers like sunflowers and lilies will adapt to taller vessels more easily than shorter stemmed blooms, so keep that in mind if you want a tall arrangement.  ProFlowers blog created this helpful graphic to help you choose the best fit for your flowers…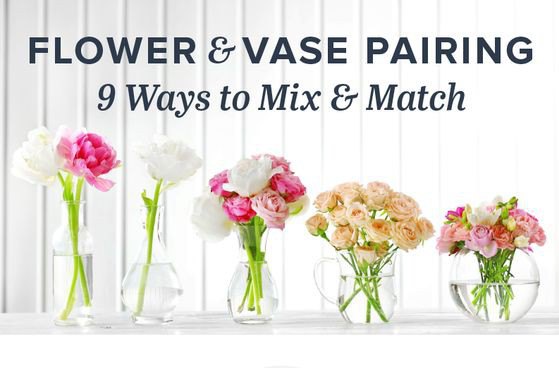 Have fun.  Flowers should make you happy, so have fun with however you choose to display them!
For even more floral inspiration, here is the Mandie Floral Multi area rug, a  blooming style from Mohawk Home!