Great summers are filled with picnics, lazy days by the pool, and lots of ice cream. My three reasons why ice cream should be tops on everyone's list as America's go-to summertime favorite:
1.  It's hassle-free, effortlessly easy to prepare.
2.  Flavors are literally limitless!
3.  Nearby farmer's markets are bursting with fresh ingredients.
I make a basic homemade vanilla base that requires no cooking and eliminates the use of eggs in the recipe. Feel free to pair it with fresh fruits like peaches, blueberries and strawberries for a surprising kick of sweetness and flavor.
Basic Homemade Vanilla Ice Cream
1 (14 oz.) can sweetened condensed milk (I use PET, but certainly not required)
1 (5 oz.) can evaporated milk (I use PET, but certainly not required)
2 tbsp. sugar
2 tbsp. vanilla
2 c. whole milk
I use a Rival nostalgic ice cream maker that I purchased at Bed, Bath & Beyond in-store. The old-fashioned design has a classic throwback style with the convenience of modern churning technology.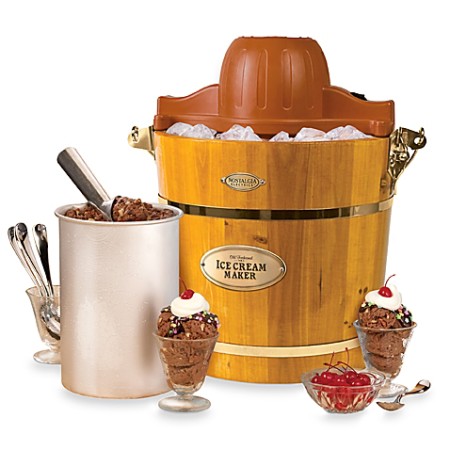 This ice cream maker comes with aluminum container, so I can mix the ingredients directly in the container and then stir the mixture thoroughly.
Follow manufacturer's ice cream maker instructions for final preparation.
Tip: Be generous with the ice cream salt when using automatic ice cream makers to keep the maker from locking or freezing up!
If you are looking for something a little less vanilla, there are literally hundreds of recipes on Pinterest for delicious gelato, savory sorbets, and heavenly homemade ice creams. Check a few of these signature offerings out on Pinterest:
Margarita Ice Cream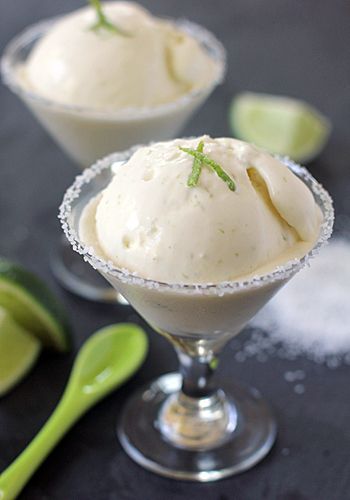 4-ingredient Watermelon Sorbet
Cool, sweet way to enjoy the season's last watermelon (sub 1 cup xylitol for the sugar)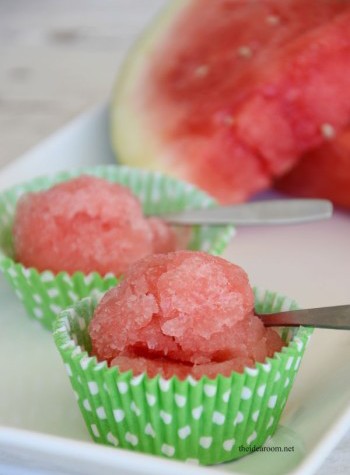 Impress your dinner party guests with blueberry-lavender ice cream.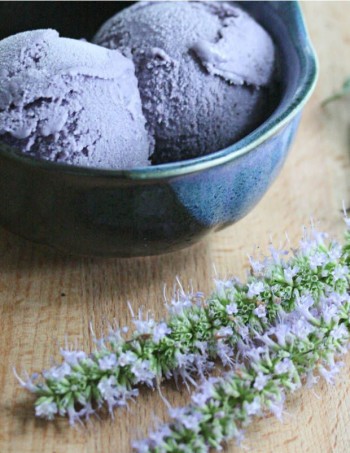 We couldn't think of a better way to kick off pool party season than with pups and ice cream!

Don't forget to treat yourself to one of these delicious indoor/outdoor rugs, the perfect way to celebrate with your friends and family in-style! (On sale NOW at Overstock!!!)
---
Post by:
Deonn Baker, guest blogger