We're experiencing the coldest January I can remember here in the Southeast.  And my crock pot has been pressed into regular use… it's the perfect remedy to busy days and the winter chill.  After all, isn't it amazing to come home after a long cold day and have supper simmering and ready to be enjoyed?
I'm always on the hunt for new slow cooker recipes and there are loads to be found online.   Slow cookers are not just for supper anymore!  Breakfast, appetizers, desserts — you can find just about type of dish that's been adapted to slow cooker preparation.  Here are a few that caught my eye…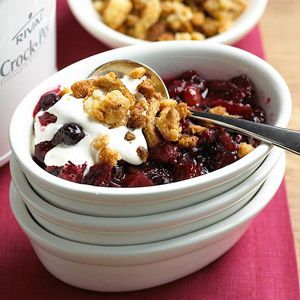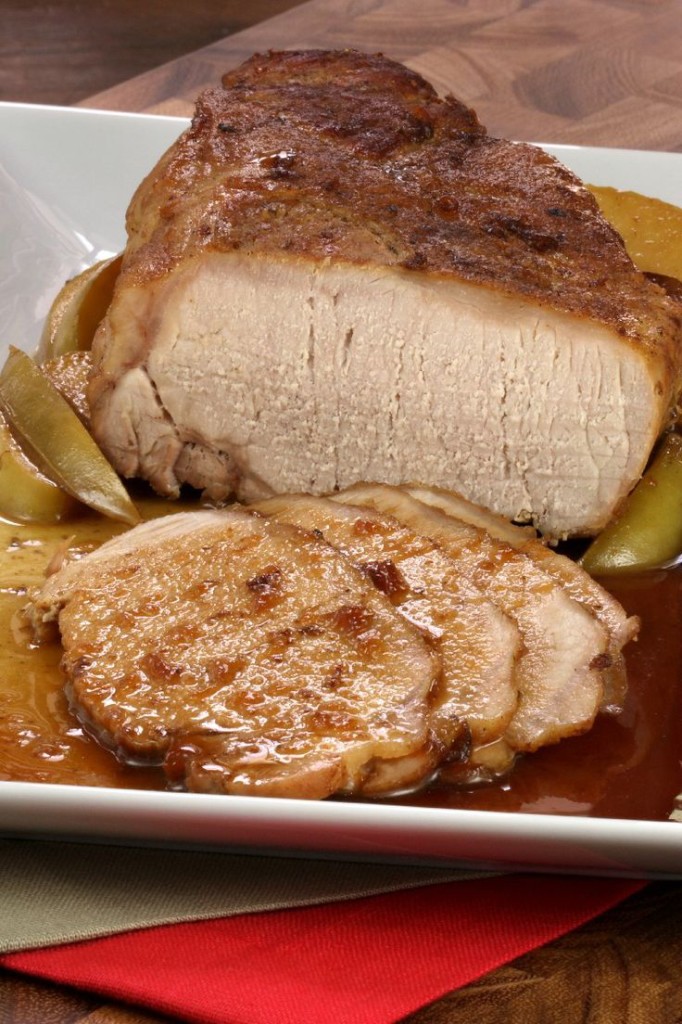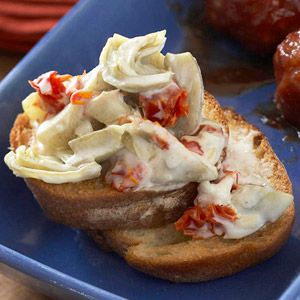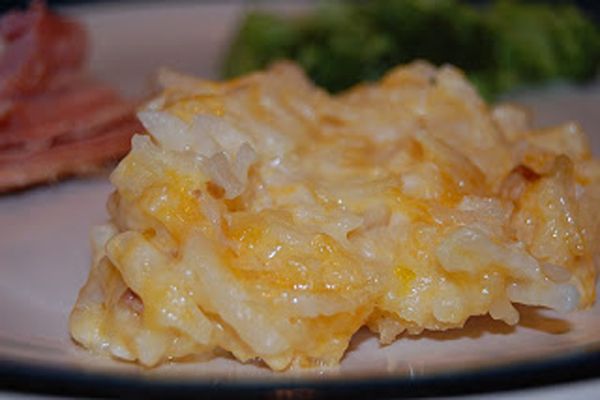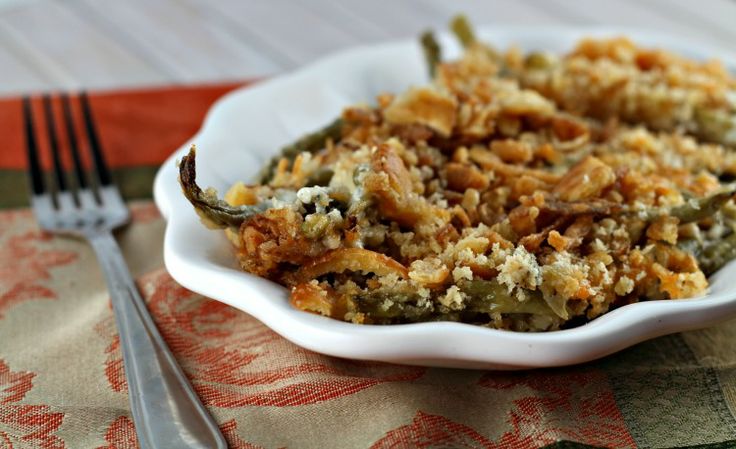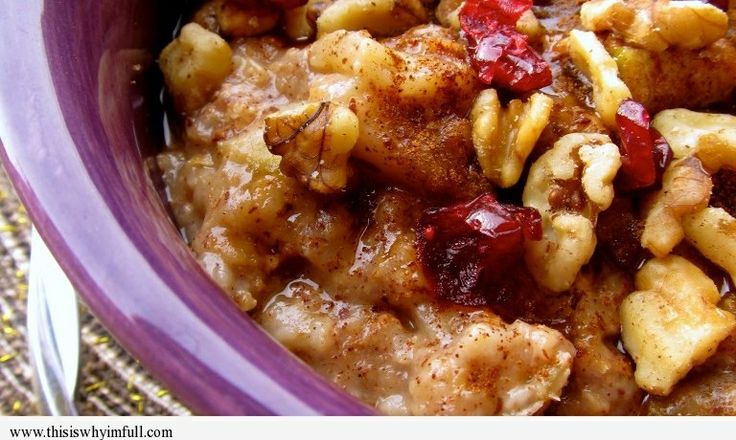 And this one I can't wait to put together for Super Bowl Sunday enjoyment….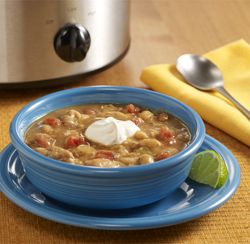 And we just enjoyed this family favorite last night, after a day of being iced/snowed in… a day of sledding, feeding teenagers, lounging in pjs and enjoying the fire and a good book.  If your family likes food with an Asian flair, this will become a fast favorite.  This is a recipe I got from a relative several years ago and have tweaked along the way for best results.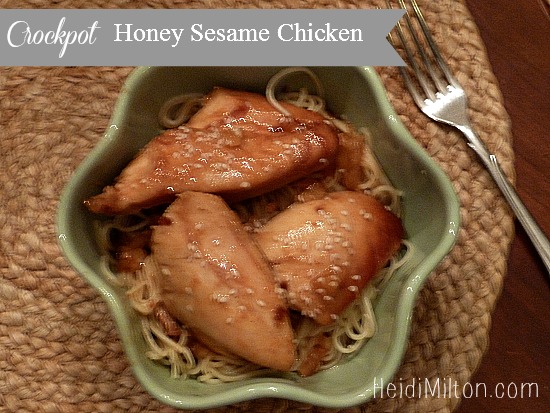 Here's what you need:
6-8 boneless, skinless chicken pieces (breasts or breasts and thighs)
salt and pepper
1 cup honey
2/3 cup soy sauce
small onion, diced
2 tsp minced garlic (or 2 cloves minced)
3 tbsp ketchup
dash of vegetable oil
dash of red pepper flakes (optional)
1tbsp cornstarch
1/3 cup water
sesame seeds
Here's what you do:
Salt and pepper your chicken pieces and lay them into your slow cooker insert.  Combine next 7 ingredients in a bowl, mixing thoroughly.  Pour mixture over the chicken and cook for 4-6 hours.  When the cook cycle is complete, remove chicken pieces and cut apart.  Combine cornstarch and water and add to liquid sauce still in the crock pot.  Turn the crock pot back onto "high" and cook the sauce for 15-20 minutes, stirring occasionally.  This will thicken the sauce.  Then add the chicken back in, tossing to coat thoroughly.  Turn crock pot to "warm" or "off" depending on your crock pot's settings, and let sit for 20 minutes.  The sauce will continue to thicken a bit.  Prepare your white rice or Chinese noodles during this time.  Serve over rice or noodles with a sprinkle of sesame seeds to finish.
This is delicious the next day, too, if there are any left overs. 🙂  Now enjoy!
Find more recipes, decor, and DIY inspiration on my blog, Decor & More.