Now that we've officially welcomed spring, my thoughts always turn to getting together with friends and family.  After being hunkered down during the winter months, I'm ready to throw open my home and fill it with light and loved ones.  And with the spring schedule being what it usually is,  I know that the best entertaining is of the simplest sort.   I have a few tips to make your spring soiree festive without being overwhelming.
Set a beautifully simple table.   Notice I said a "beautifully simple" table and not the other way around.  Think "green" and "fresh" and keep your tablescape as simple as possible.
Choose simple decor.  In addition to a pretty spring table, up the fun factor with some simple decor for your fete.   Bright colors make everything feel festive!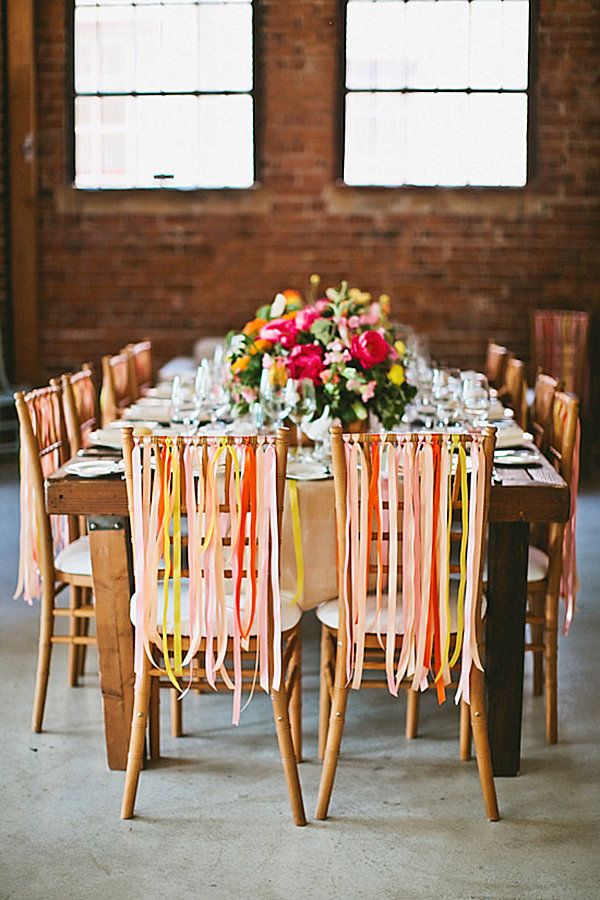 Serve casually.  Who wants a stiff formal affair in the early days of spring?  Most of us just long to get together for dinner or drinks or just to enjoy the weather.  If you're serving a bite to eat, set out your drinks, eats, and utensils casually, encouraging guests to help themselves.
Consider serving eats that are easy to self-serve… individual portions ready made or finger foods for easy pickings.
And don't forget to welcome your guests with a colorful door mat!  One of my favorites captures the spirit of the season…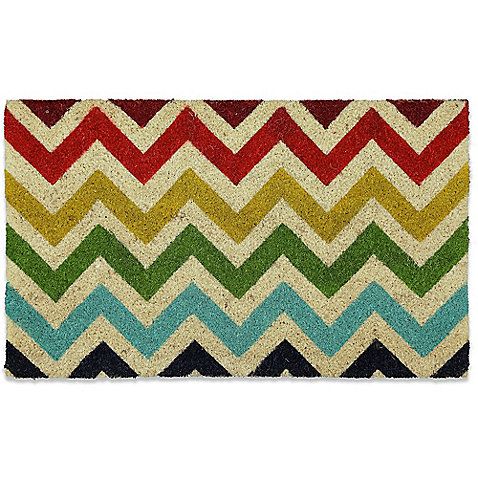 Go!  Entertain!  Enjoy!
For more home decor inspiration and DIY visit my blog, Decor & More.