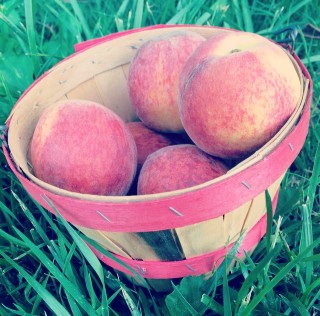 One of my all-time favorite summertime drinks to enjoy on a hot day is lemonade. That was true up until I tried a new twist on my favorite drink… Roasted Georgia Peach Lemonade! It combines the freshness of my original favorite lemonade with a little hometown Georgia peach charm. This recipe is super easy to make and may even become your new go-to summer drink!
What You Will Need: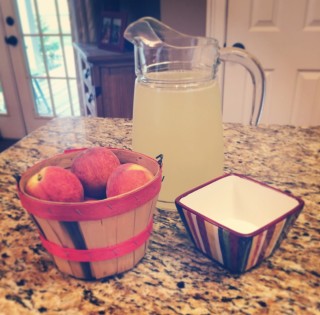 4 medium peaches, pitted and sliced in half
1 tablespoon granulated sugar
4 cups fresh lemonade (You can either purchase the lemonade fresh from your local market or use one of your favorite fresh lemonade recipes.)
How to Make It:
Preheat your oven to 400⁰F. Once you have pitted and halved your peaches, place them skin side down in a baking dish. Sprinkle the tops of the peaches with sugar. Roast the peaches for 25 minutes or until the tops of the peaches appear nice and juicy!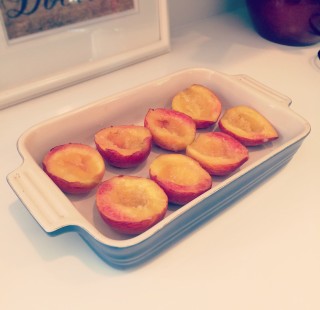 Remove the outer skin of the peaches and place them into a blender. Pour just enough lemonade into the blender to completely cover the peaches. Blend the mixture until the peaches are pureed and the liquid is somewhat foamy.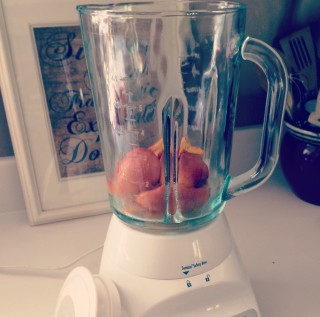 Pour the mixture into a pitcher and stir in the rest of the remaining lemonade. Lastly, make sure to chill the lemonade and stir before serving.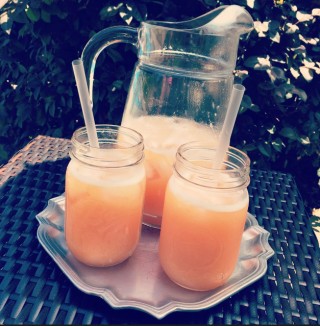 Cheers!
*I am an employee of Mohawk Home
Written by:
Hailey Green, Intern