One of my Home Goals this year is to carve out a crafting space for myself.  Too often I'm spread out over the kitchen table, in the driveway or garage, or on the family room rug while I'm working on projects.   It's time, I think, for me to find a little space of my own.  About a year ago I started a Pinterest board of Craft Space Ideas and as I've added to it and studied the pins, I've decided there are five things I need to consider as I plan my craft space.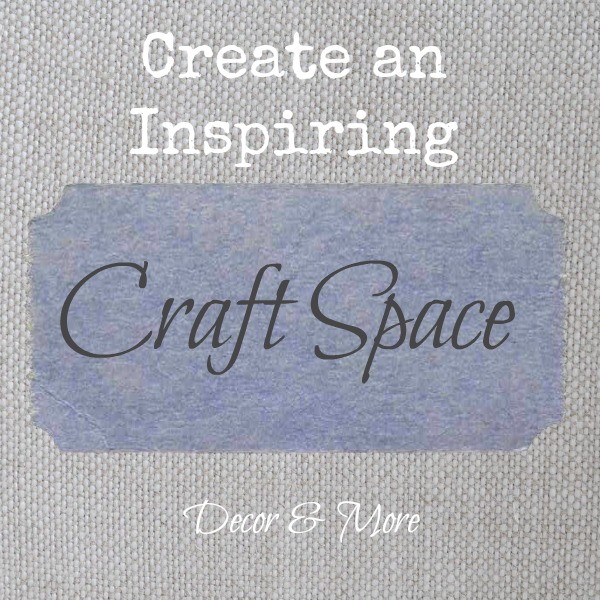 1.  Space.  It will be different in every home, but this is where you look at spaces in your home with new eyes.  You might have an entire room you've set aside for a crafting space.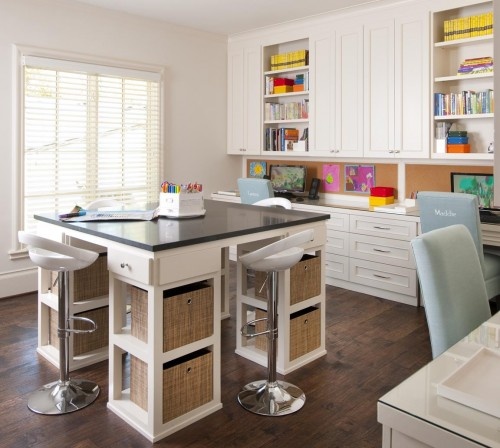 Or maybe you need to appropriate part of a shared space, such as a basement family room, to meet your needs.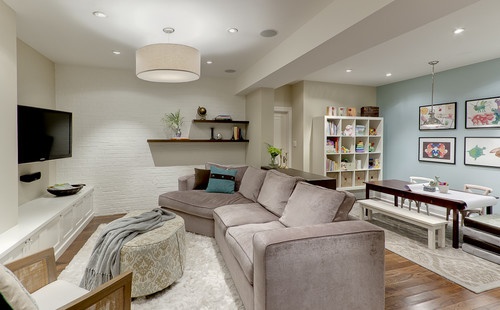 You could even put a little used closet to good use as a craft space.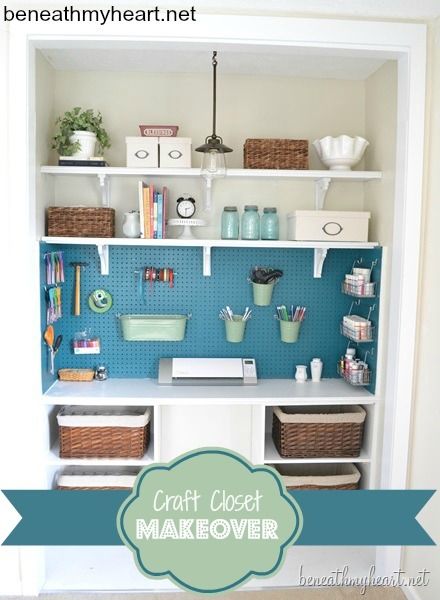 2.  Spacious work surface.  Every crafter knows this is a must!   Consider creating one with bookcases and a countertop.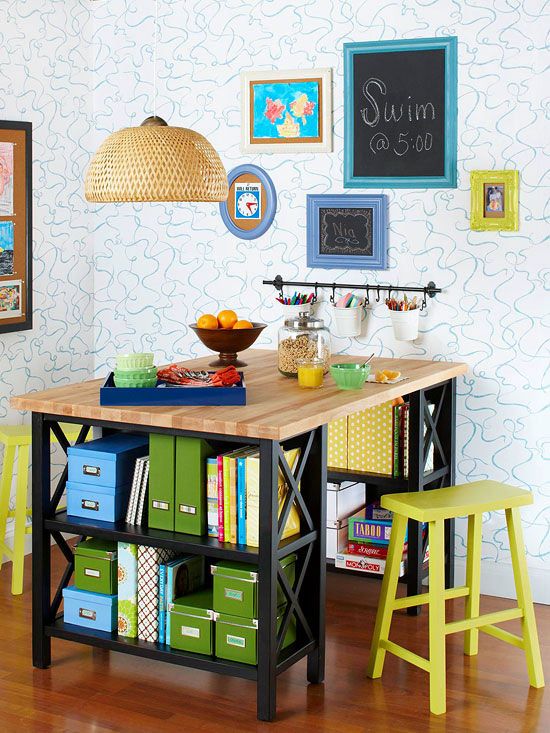 Ikea has loads of flexible options when it comes to storage and workspace — all at very reasonable prices.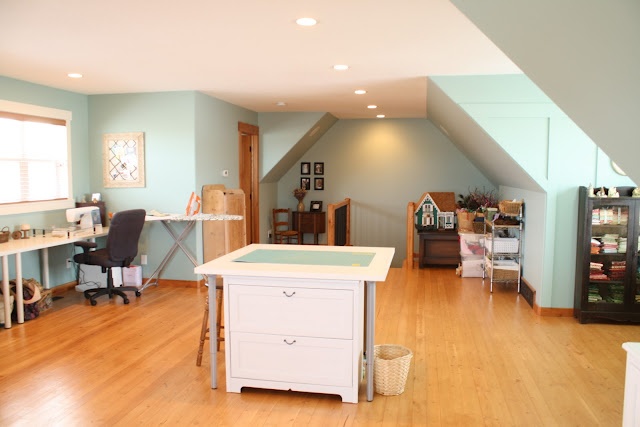 Or maybe a custom piece is in your budget?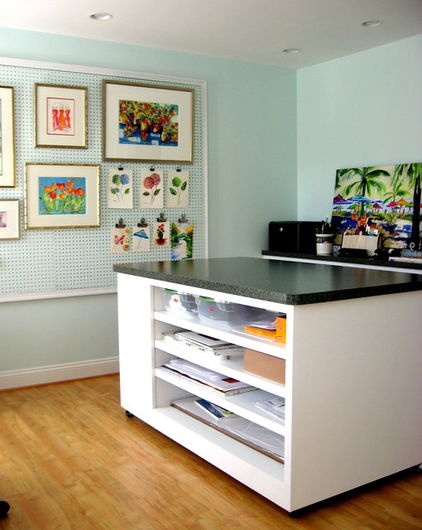 3.  Lighting.  Whether it's lots of daylight…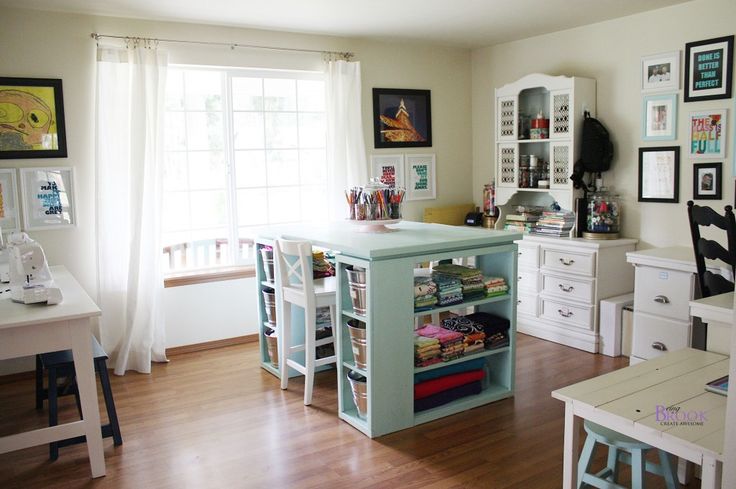 or task lighting…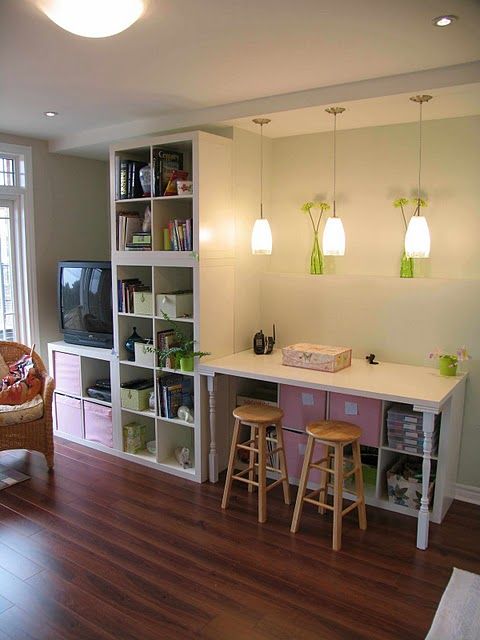 or combination thereof…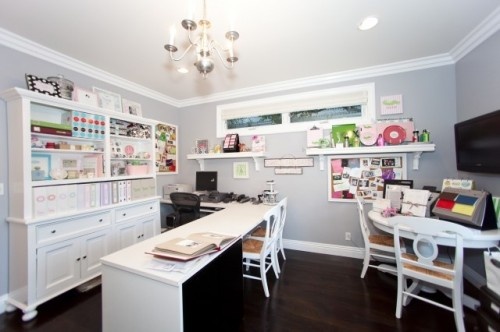 make sure your work space will be well lit!  I would even consider having a higher intensity desk lamp handy for more intricate projects, such as beading, scrapbooking, or calligraphy.
4. Organization.  Let's face it — crafting requires LOTS of supplies.  Tubes of paint, pencils, markers, brushes, beads, paper, scissors… all items that need to be corralled  in an organized way to maximize your crafting productivity and pleasure.  Pinterest is loaded with incredible organization ideas!  Here's a few of my favorite: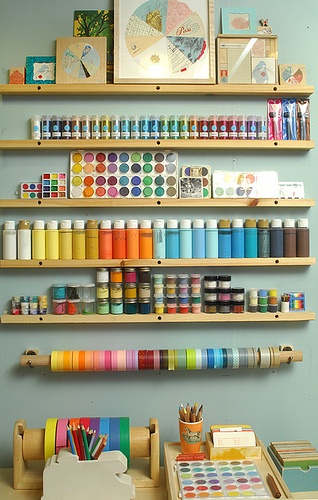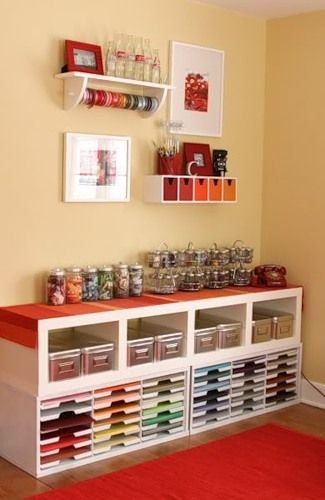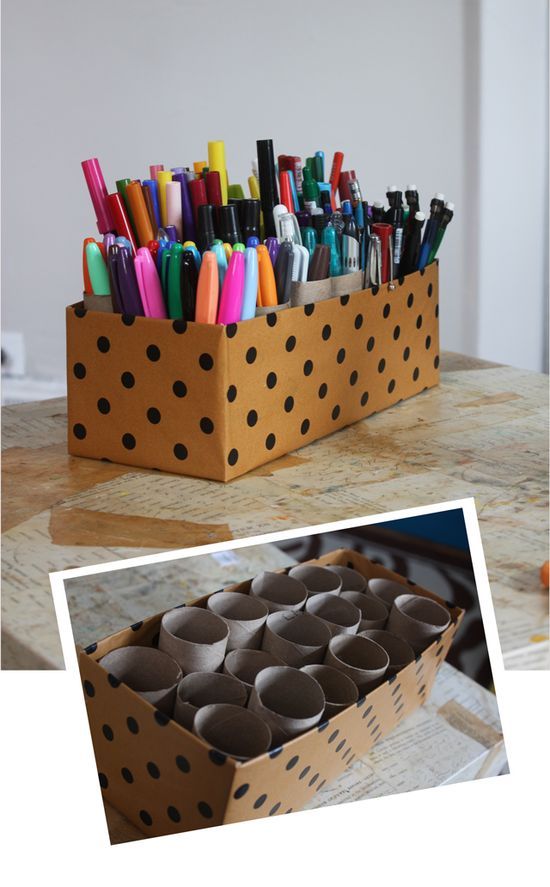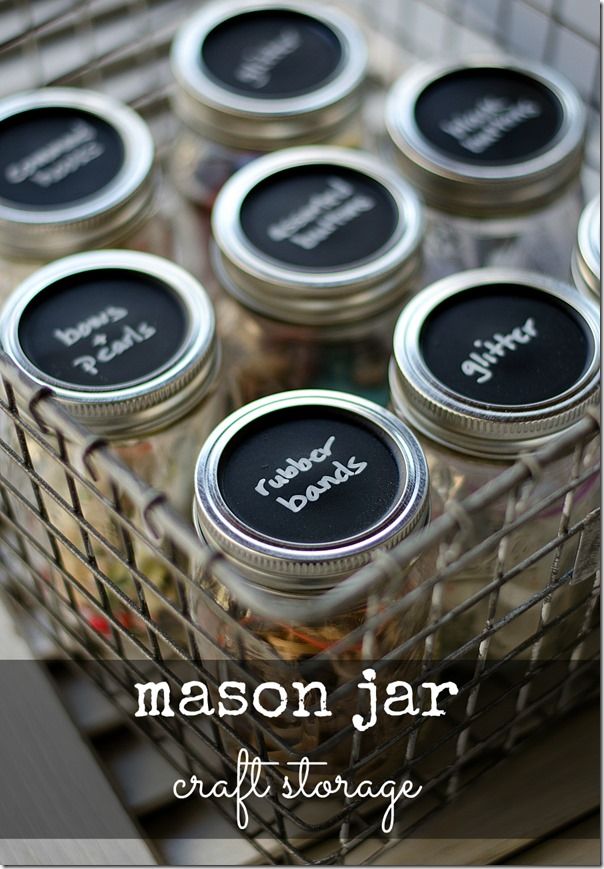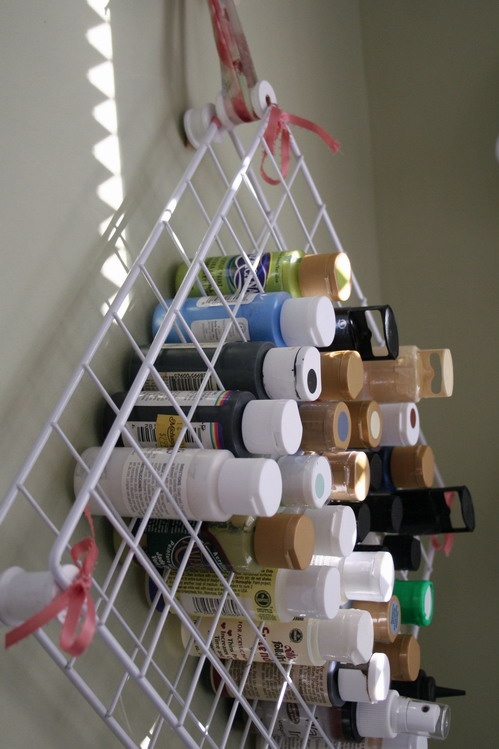 And the best part?  Most of these can be achieved on a budget!
5.  Make it visually inspiring.  If you're a crafter, you're a visually creative person, and your workspace should reflect all those things that inspire your creativity.  In other words, make it pretty!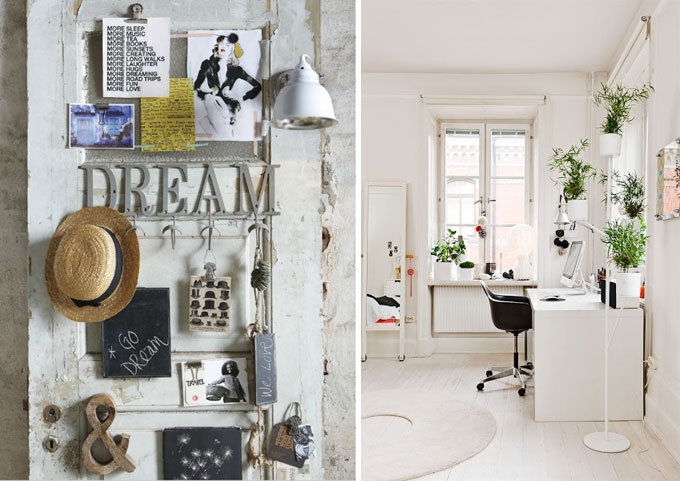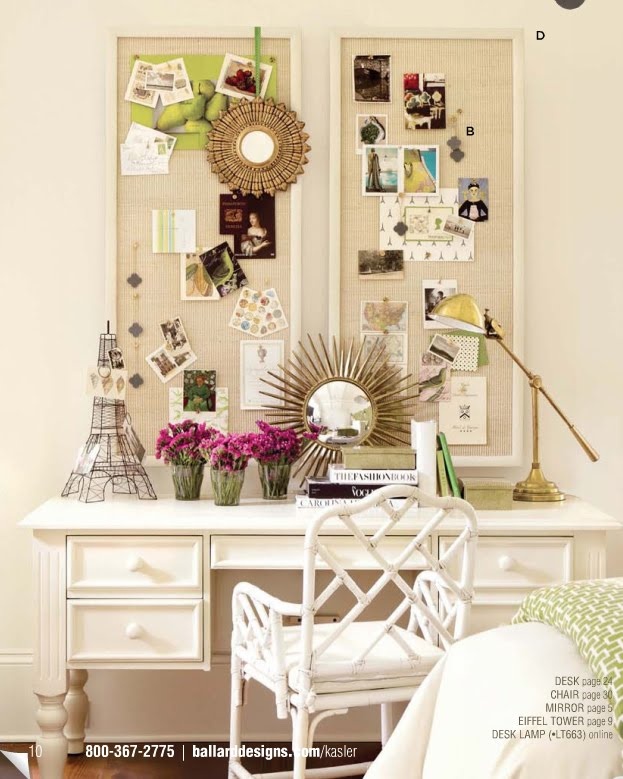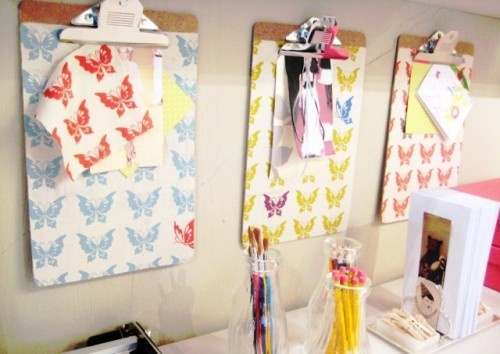 I hope I can share a craft space of my own in the months ahead!  In the meantime, I'll keep pinning to my Craft Space Ideas board and I invite you to follow along. 🙂
Now it's your turn!  Do you have tips of your own for creating an inspiring craft space?
You can find more DIY and inspiration for your home at Decor & More.