The fireworks, the countdown and the excitement of a "fresh start" have always made New Year's Eve one of my favorite holidays.  Already, 2015 brings with it so many reasons to celebrate! It's a great time to reflect on accomplishments and special moments from the past 12 months and also offers a new beginning for this year's goals and dreams.  No matter who you plan to party with, make sure it goes off without a hitch using these fun ideas:
For Children:
It's the one night of the year when kids get to stay up until midnight, so you'll want to make it an occasion to remember. Keep them busy (and awake) all night by surprising them with a balloon countdown of activities to complete every hour, starting at 6 p.m. Write the activity on a slip of paper and put it inside the balloon before blowing it up. Use a sharpie to write the hour on each balloon and when it's time, let them pop the balloon to find out what they'll be doing.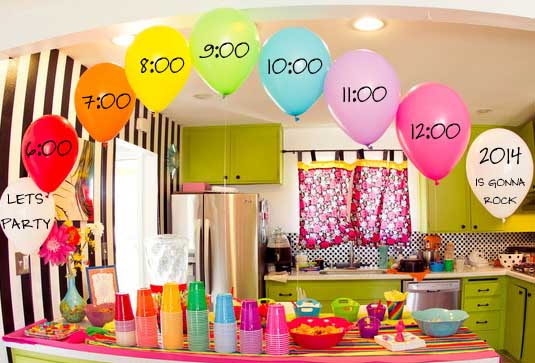 A few of my favorite activities are:
Make a kid-friendly treat—pizzas, tacos, cupcakes, cookies or trail mix will all be hits!
Design your own party hats using colorful craft paper, glitter, pompoms and ribbon.
Have a karaoke dance party!
Play your favorite games together. If you have lots of children, set up multiple stations and have them rotate every 15 minutes for an hour.
Watch a slideshow of photos and home movies from the past year. Have them write down their favorite memories and any memories they hope to make in 2015.
Make your own noisemakers and get ready to celebrate! Fill milk jugs with coins, bring out the pots and pans to bang on and scream as the ball drops! End the night by passing out New Year Kisses—the chocolate kind of course!
For adults:
Whether you opt for a more traditional gathering or something more creative, choose a theme to make the most of the night! Have a "Blast from the Past" costume party and invite your guests to dress up in attire from their favorite decade.
For an "All that Glitters" theme, add lots of sparkle to your decor and plenty of confetti to throw as the clock strikes midnight. Invite guests to don sequins and bow ties.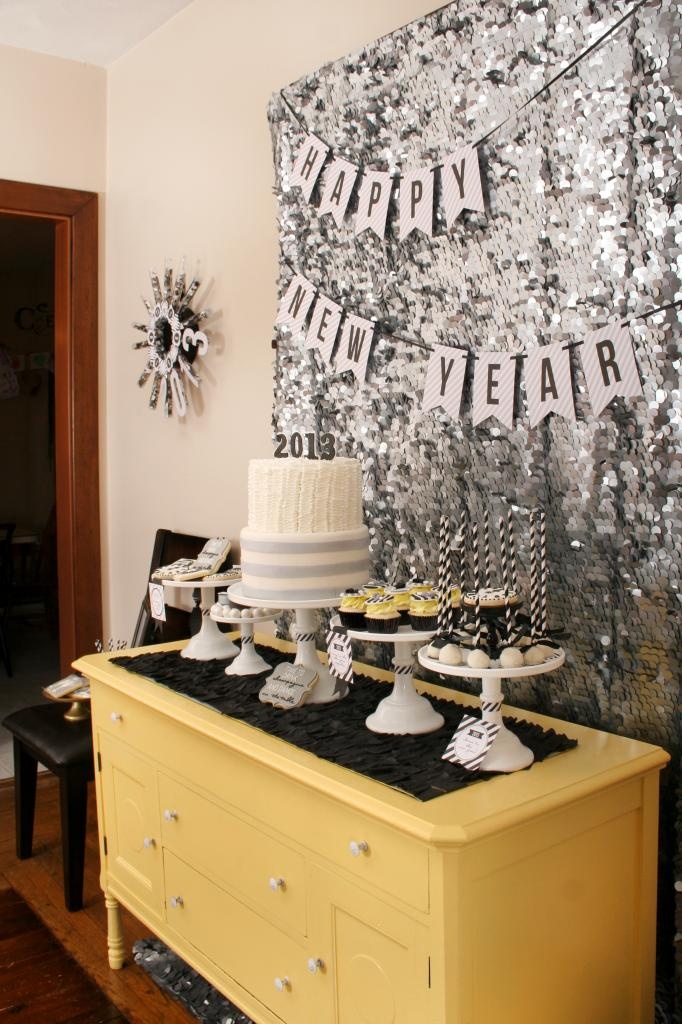 No matter what,  a photo booth is a must-have for any celebration! Party hats and crowns, 2015 glasses, feather boas and bedazzled ties are perfect props for the first photos of the year. (Print free props here!) Keep a dry erase or chalk board beside the booth for each guest to write a resolution before snapping the photo.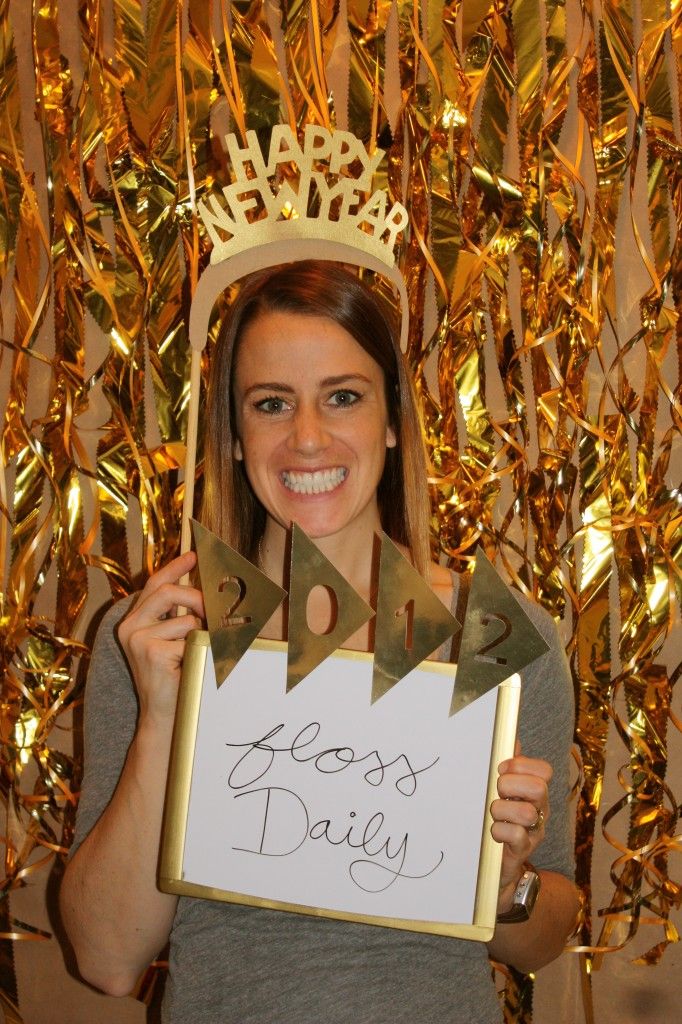 From Mohawk Home to your home, we wish you a fantastic New Year filled with laughter, happiness and success!