Natural light not only brightens a space, but it has health benefits as well. Natural light can improve your mood and even give you a boost of energy! So, how do you maximize the benefit of natural lighting in your home? I've got some tips for making the most of your home's natural light.
Use Reflective or Bright White Surfaces.
Using reflective surfaces, like bright white paint or tile, magnifies the natural light in a space.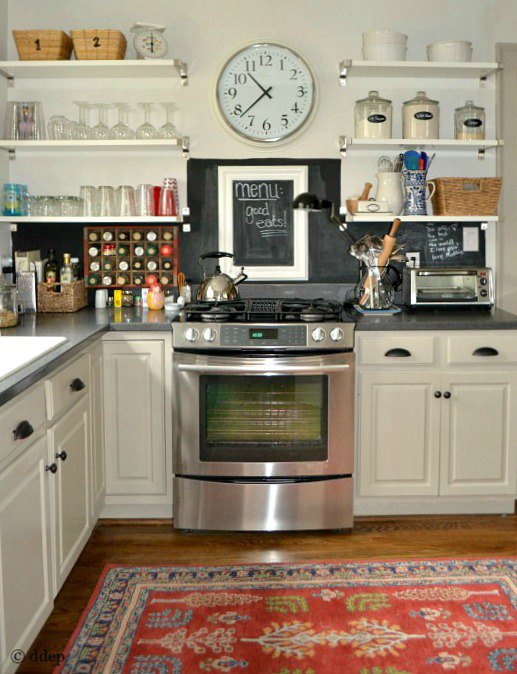 Our kitchen, pictured above, has only one window, over the sink. Before we moved in, the walls were gray, the cabinets were gray (and they reached up to the ceiling), and the trim was gray. It was dark and almost gloomy-looking.
By adding gloss white open shelving and bright white paint on the walls (Decorator's White by Benjamin Moore) and trim, the space is much lighter and brighter.
A reflective surface like stainless steel – on a backsplash or countertops – would work well, too.
Mirror, Mirror on the Wall.
If you want an easier solution than painting, try adding a mirror to a space to amplify the natural light.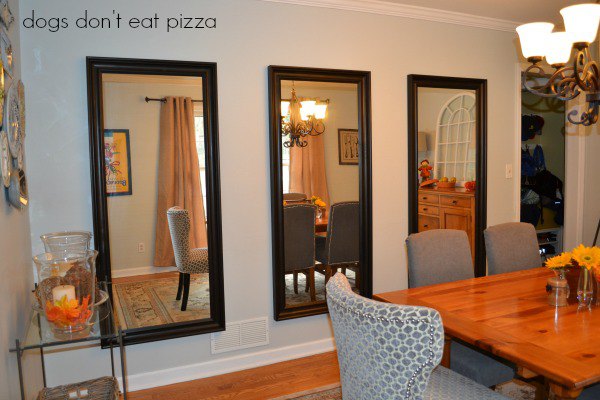 Our dining room was long and narrow, but had a big window that let in tons of natural light. To take advantage of that, I hung three large mirrors on the wall opposite the window. They made the room brighter, and also made the room feel so much wider!
Curtain Call.
Maximizing your home's natural light doesn't mean you have to sacrifice privacy.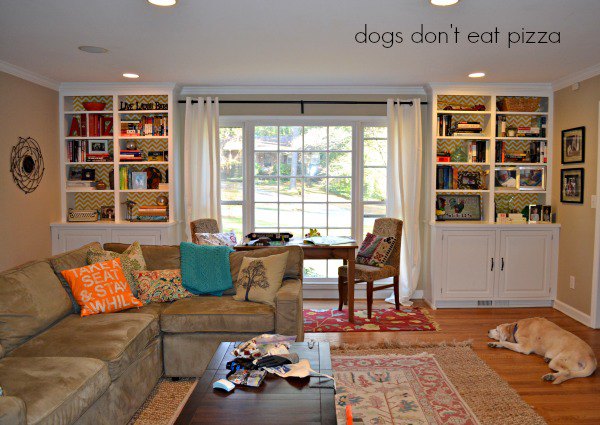 Rather than leaving windows uncovered, use white cotton, linen, or even sheer curtains. You'll have privacy, but still let in plenty of light.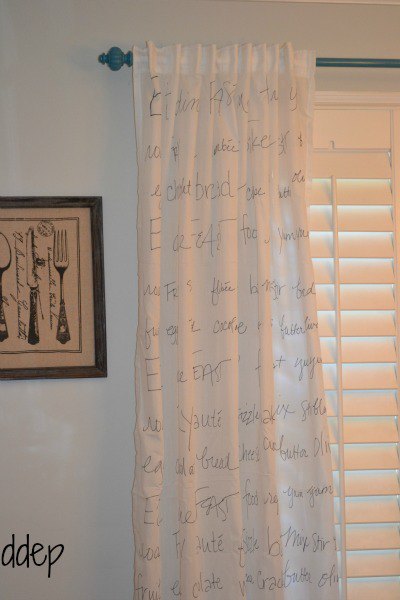 Grow a Garden.
If you have a sunny spot in your home, add some plants.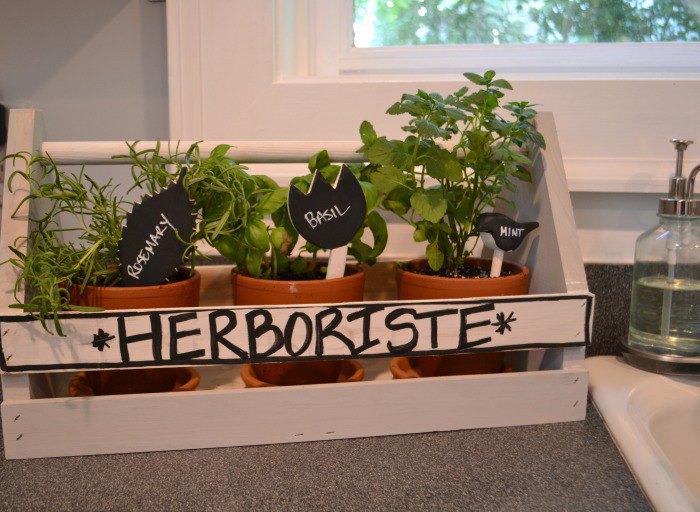 Grow an herb garden in a kitchen window, or add a houseplant to a sunny spot. The plant will brighten the room and help clean the air!
How do you take advantage of the natural light in your home? Share in the comments!