Even though Christmas may still be a couple weeks away, the children of Ms. Jana Bell's special education classroom at Calhoun Middle School, located in Calhoun, Georgia, received a holiday surprise early this year.  While there was no fluffy evergreen tree trimmed in tinsel, fresh baked cookies placed thoughtfully beside a simmering fire or trusty chimney entrance for Santa Claus to enter Ms. Bell's classroom, we did the jolly old man a favor and made sure his early holiday gifts of five, colorful new Mohawk Home rugs made it to the classroom safe and sound!
With a little help from our team, Ms. Bell selected the playful Mohawk Home Owl Melody half moon shaped accent rug, the eclectic Crewel Suzani area rug and the charming set of three Coffee Pot Shuffle accent rugs to add a little more color and cheer to her self-contained classroom.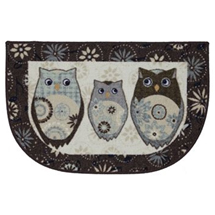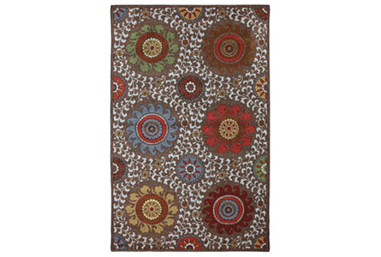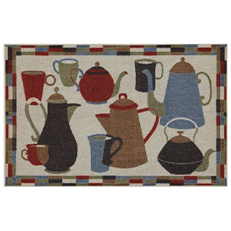 A pivotal focus of Ms. Bell's curriculum is to prepare her students for the challenges of everyday life, including domestic duties like cooking, cleaning and other general housekeeping duties.  The students' self-contained classroom features stations reminiscent of a typical house, even including a kitchen and laundry room.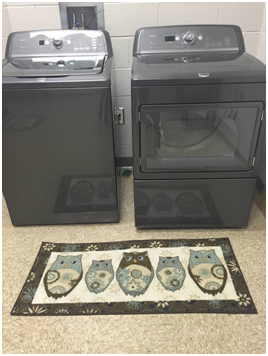 .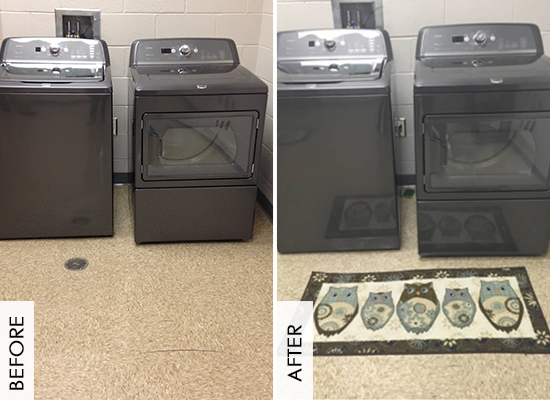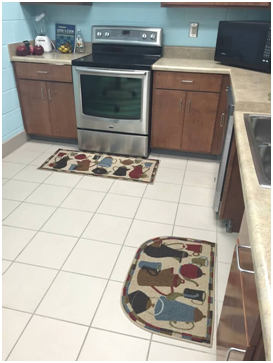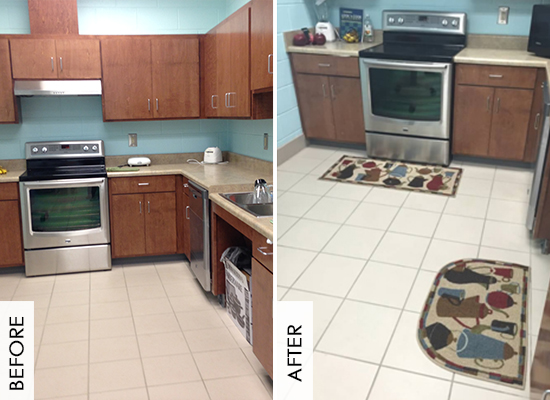 If you are a follower of Mohawk HomeScapes, you know this isn't the first classroom we've revitalized with a rug donation.  However, this holiday season, we couldn't think of a classroom that would benefit more from a little Mohawk Home décor love than one that already functions like a home like Ms. Bell's classroom… and Santa Claus must have agreed!
Ms. Bell's classroom at Calhoun Middle School can now gather together on their cozy, new Mohawk Home Crewel Suzani area rug!
We want to hear from you!  What are some other ideas to use décor to make classrooms like Ms. Bell's more comforting and inviting to students?