I love that extra hour of sleep that happens when daylight savings time ends! For those of us in states that still follow the "fall back, spring forward" time change, that extra hour is glorious! Here are some ways to make the most of daylight savings time ending this weekend!
1. Enjoy the extra hour of sleep!
The best way to enjoy that extra hour of sleep is to make your bed super comfortable!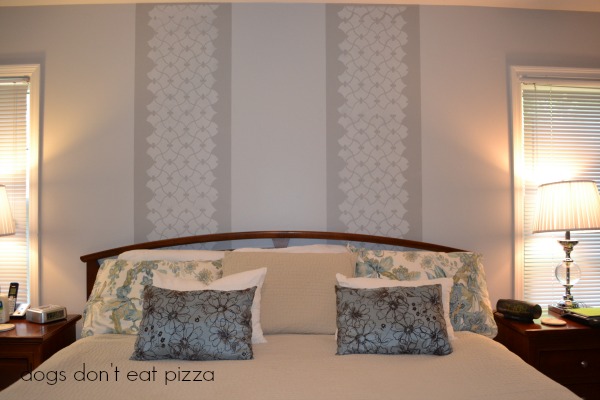 Pile on the pillows and blankets and make the bed cozy and warm. Invite furry friends to cuddle, or just pull the duvet or comforter up to your chin and sleep in!
For tips on creating a cozy bedroom, please see THIS POST.
Or for my favorite ideas for creating cozy spaces all over your home, please see my cozy home solutions checklist HERE.
2. Savor a good cup of coffee.
It's no secret I love coffee. With an extra hour, I have time to pour over the Sunday paper with a hot cup of dark, rich coffee.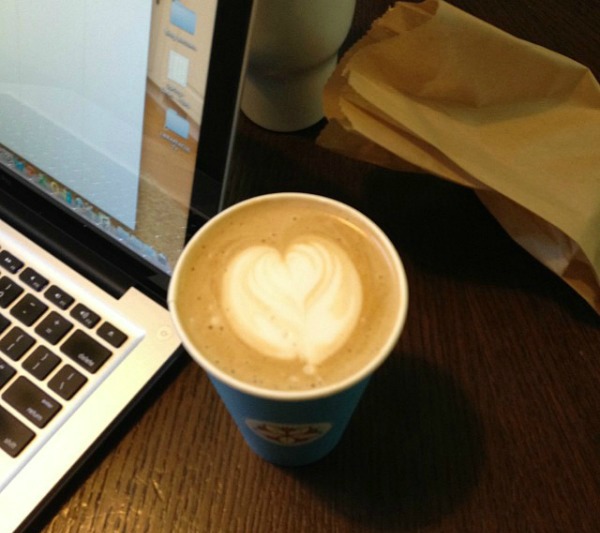 It doesn't take a lot of space to create a coffee bar in your home.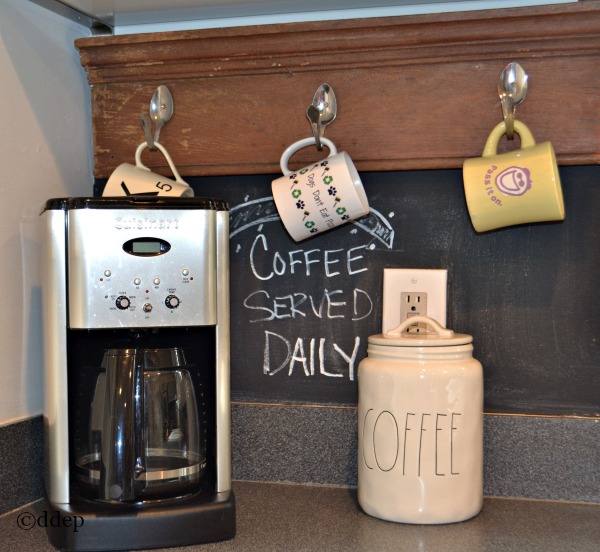 Just grab an area of the kitchen countertop, or maybe even a repurposed dresser or buffet. A coffee maker, good coffee, cute mugs and cream and sugar containers are all you need.
3. Make an awesome breakfast!
Take that extra hour and whip up something delicious. My favorite things to make on long, lazy mornings are waffles or pancakes.
But if you like savory more than sweet, try a biscuit bar for Sunday morning breakfast or brunch. Put out a bunch of different toppings and let everyone make their own. For my tips on hosting a biscuit bar, please see THIS POST.
4. Get outside!
Now that you've had a good night's sleep, coffee, and breakfast, head on outside for some fall gardening!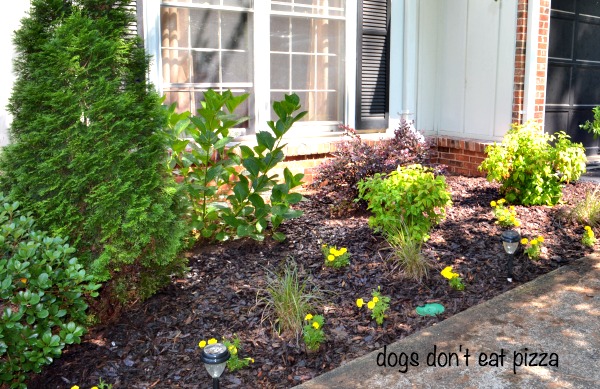 The extra morning light makes for a good time to plant some mums, pansies, or fall veggies. For my favorite tips and tricks for creating curb appeal, please see THIS POST.
What are your plans for the extra hour on Sunday? Please share in the comments!