It's almost here!  That quirky fun spring holiday that lets you do as much or as little as you wish.  Being of Irish descent, I always enjoy doing a little something — whether it's simple decorations, a tasty meal or treat, or a little DIY.  Today I'm sharing some St. Patrick's Day inspiration so you can plan your own fun day.
Decorate it up! 
Add a few festive touches to your spaces with these ideas.  Printables, flowers and greenery and some simple DIYs…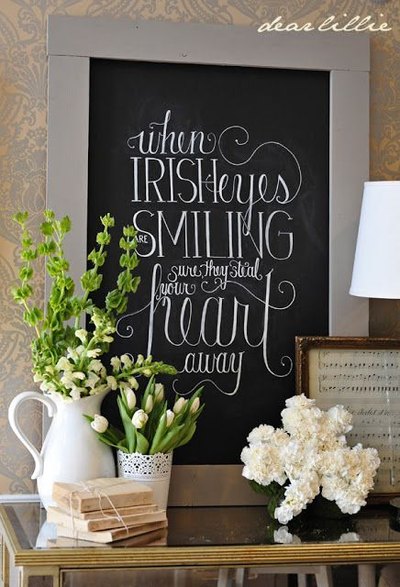 Irish Eyes Print via Dear Lillie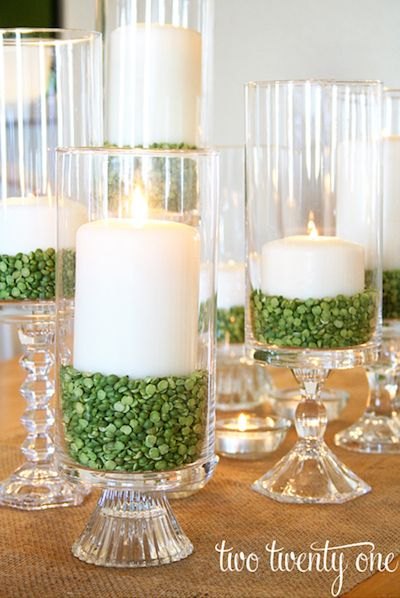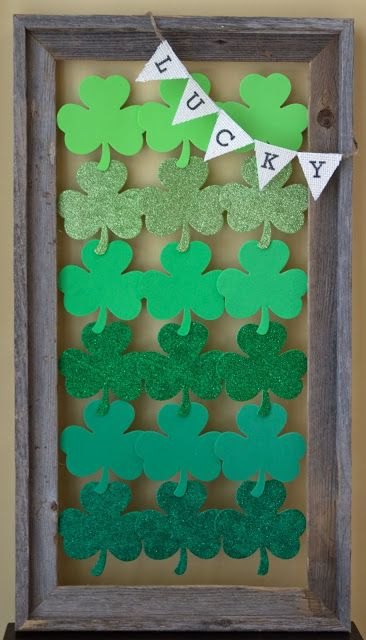 Serve up something yummy…
Make it a whole meal or just a tasty treat.  It's all good!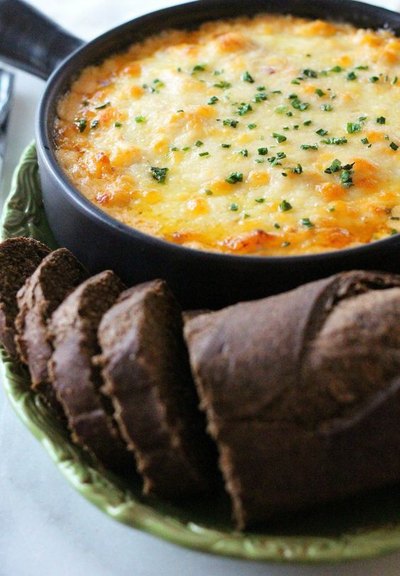 Classic Reuben Dip via Community Table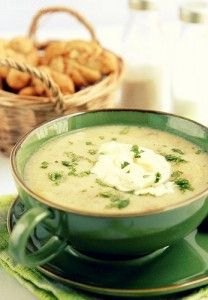 Irish Potato Soup via MyRecipes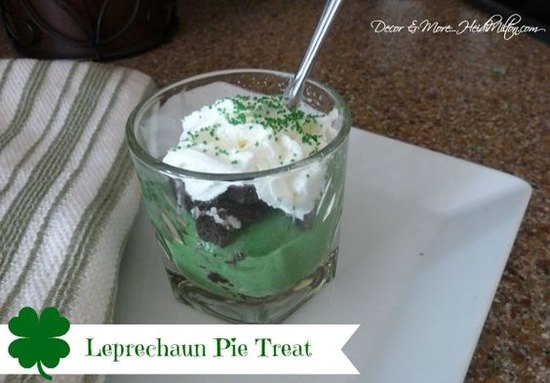 Have a little fun with it…
Bag up some treats or play a game or two.  The important thing is to enjoy!
However, you choose to celebrate, I have this wish for you:
Find more home decor, recipes, and DIY on my blog, Decor & More.