Spring has sprung and with that comes longer days, sunshine and a general feeling of brightness. Why not brighten your home to match your mood with these simple, budget-friendly and effective tips and must-have colorful accessories perfect for spring?
Using accessories to change out your home décor is one of the easiest ways to change the look and feel of your home – permanently or temporarily. With a new rug, throw pillows, frames or accent pieces, you can change things up for the season or just in time for the spring holidays.
Accent pillows
Beachy brights are always a hit when it comes to livening up your home for spring. With Ikat being a popular trend, incorporate some simple throw pillows into your décor – and onto your couch or chairs – to bring in pops of coral, turquoise, green, yellow and blue. And if you're daring enough, go with pillows that don't match whatsoever to create a visual masterpiece in your living space.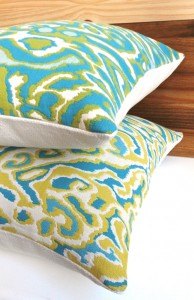 Candles
Neutral candle pillars make a great year-round accessory for the home and can be customized with each season or change of décor. With the addition of bright or textured candles, transform your mantle, bookshelf or dresser space into an enjoyable space – both day and night.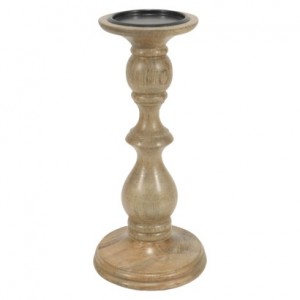 Floor space
The easiest place to switch out your area rugs is in the family room – especially if you have kids or if your living room is a high-traffic area. Use this time to get your regular area rug cleaned or simply store it away for the next season while adding color to your floor space with another area rug. Your living room can go from drab to fab with one quick change of rugs.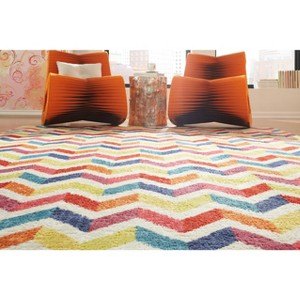 Poufs
Now that it's spring, it's likely you'll have more guests over for BBQ's and celebrations. Why not create more functional seating options throughout your home while adding color and style? With the addition of a pouf, you can comfortably rest your feet, store your magazines in the corner, sit closer to the floor with your kids or pets and have options for guests.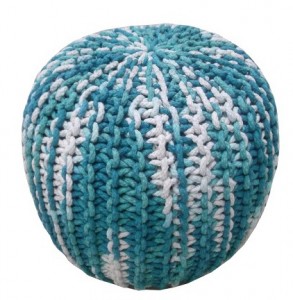 Mirrors
Open up your living space and introduce natural brightness with the addition of a mirror – or 10. Picture walls are a popular décor style, but mirror walls are quickly becoming a trend as well. If you're not willing to fill your wall with multiple mirrors, try one large mirror or a mirror with a decorative – and bright – frame surrounding it.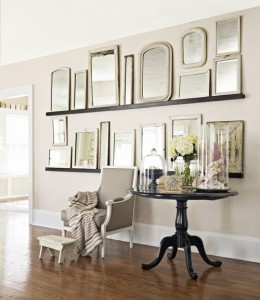 Trendy accessories
Bookends, frames, canvas prints and fresh flowers all become simple and colorful additions to your already decorated home. Just rearrange and stack your books in a pile then add a frame or flowers on top to change the look and feel of your bookshelf or slide a frame to one side and add an eclectic bookend or figurine beside it to not only add color, but to better fill your open space.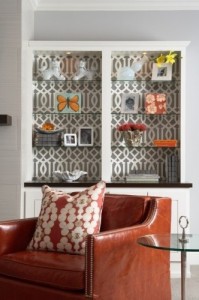 So what's your trick to brightening your living area in a snap?
Written by:
Christina Holt, Writer/Teacher- Mommy Loves Coffee