I aspire to be one of those super put-together moms–one that rises early to make delicious gourmet breakfasts, serving my child at the kitchen table stylishly graced with fresh flowers, as we celebrate the rising of the sun and the beginning of our days together.
But, the truth is…that is simply not our mornings! I am not a morning person; neither is my only child. We both relish those last few minutes of sleep. So as soon as that alarm clock goes off, it's go time!
We usually eat "on-the-go" or less glamorously phrased, we usually eat in the car. So, if you are a busy family like we are, this becomes my reality more often than not.
To celebrate Back-to-School and back to your busy morning routines, I've compiled several quick, easy breakfast tips to help get your family out the door in five minutes or less.
  Preparation the night before is key.
In order to maximize my time in the morning, I plan the night before. This is a critical step for grab 'n go breakfasts.
I place non-perishable items out on the counter to serve as a visual reminder (I also find that my six-year-old is more apt to engage/help). I collect and prep other items by corralling them into a clear bin, so the mornings do not turn into an unnecessary "seek and find" game inside the refrigerator.
Nobody's got time, let alone the patience, in the morning to take out the milk and orange juice to find the yogurt way in the back of the refrigerator. That's why I love these bins from the Container Store!!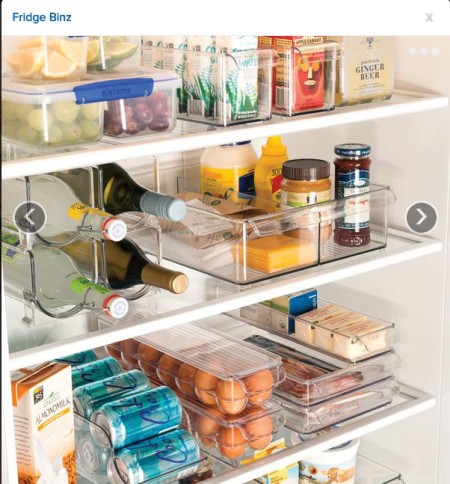 Food presentation is part of the fun.
Special spoons, colored bowls or "fancy" glasses add a bit of flare; for example, my daughter loves eating out of our parfait glasses.
Yogurt parfaits with granola, fresh fruit and a bit of honey are easy to prepare and travel well in the car. The parfait glasses, spoons, granola and honey are placed on the counter the night before, and then I place the yogurt and fresh fruit in a clear container so it is ready in the morning.
The next morning, I layer half the glass with yogurt, then add a thin layer of granola and honey, then continue layering with more yogurt and top with fresh fruit. This is so easy and quick, that I do not prepare this ahead of time. Plus, I like the granola to be crunchy, not soggy.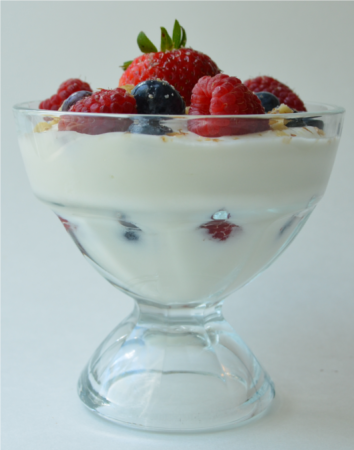 Mix it up.
Fight breakfast boredom with the swipe of your mobile device. The Epicurious app features hosts of kid-friendly recipes with high ratings and user reviews. And, because keeping picky eaters is a daunting task, Pinterest provides a plethora of recipes and inspiration. Try a few of these recipes; they are sure to liven up your morning doldrums!
Apple Sandwiches with Almond Butter and Granola– healthy, easy grab 'n go breakfast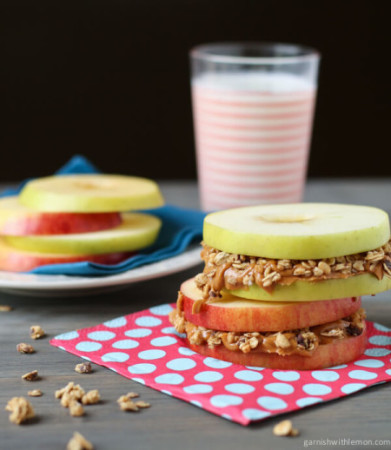 Peanut Butter, Strawberry and Banana Quesadillas– my daughter is allergic to peanut butter, so we make a simple almond butter substitution for this recipe.
Time-saving Tip: I use the flat side of my panini press to prepare the quesadilla quickly.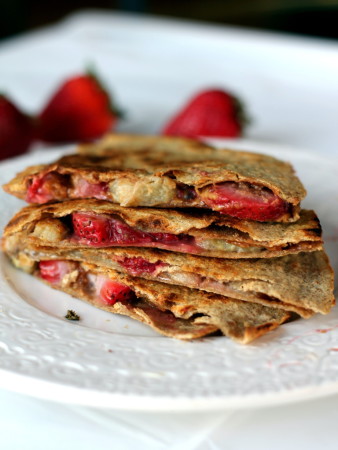 Make ahead and warm.
To take it up a notch, we will make these recipes over the weekend and then just warm them in the microwave for several seconds.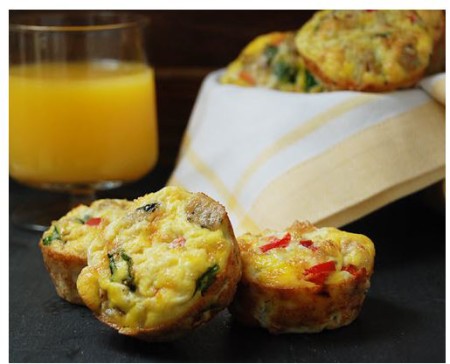 My daughter also loves these precious pancakes made in mini muffin tins. The stir-in possibilities (fruit, chocolate, I have even seen some recipes with bacon) are endless. These tasty treats are the epitome of portable! 🙂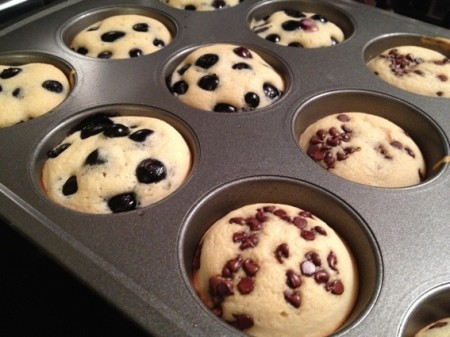 Hopefully these time saving tips and recipes help you manage your morning rush with grace!
Mohawk's new line of interactive rugs are the perfect way to incorporate fun learning for your school-age kids.
Available now at Overstock: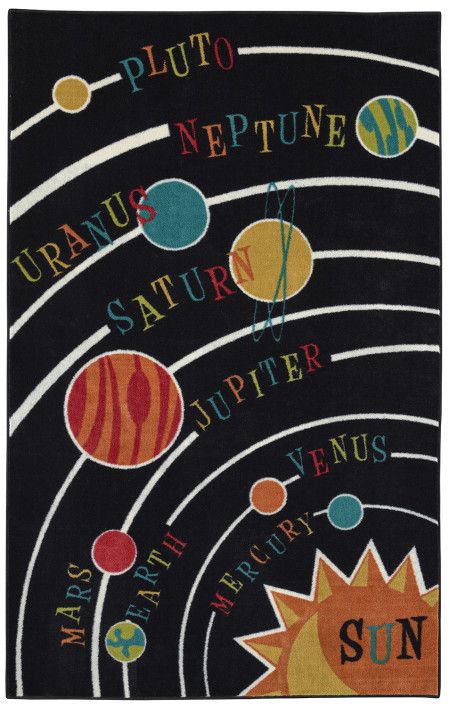 Pin for Later: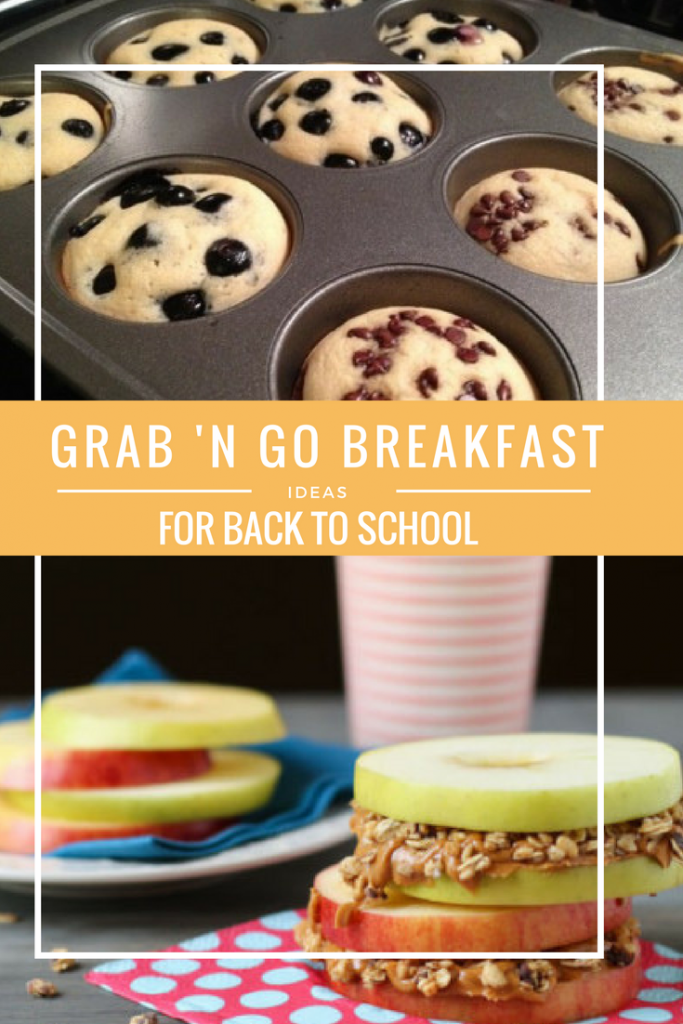 ---