The holidays are approaching and when I think of the staple color of the season, I think of red. Sure, this cheerful color is great during the winter season, but it's equally delightful to see year-round. Look for red as you decorate, but infuse it within your home décor as well.
Shades of red will vary tremendously from the dark, richer hues to more vivid "true" shades of red.  This color is very versatile. When deciding to take on the color red in your home it is important that the decision be well thought out. Red is definitely a statement color so you need to decide what statement you want to make. Take a look at two different ways red can transform an ordinary room into a warm, inviting setting for you and your family.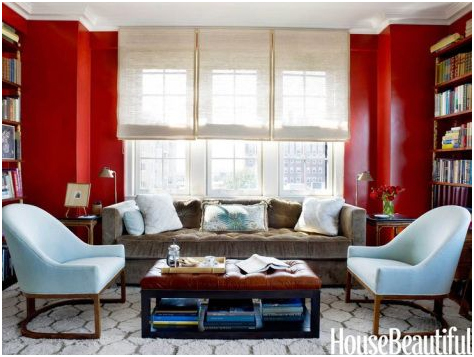 Go bold!
Make the courageous decision to go bold with your red. Instead of using the color as an accent, make a true statement by using red in a big way.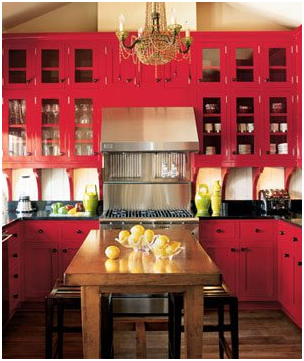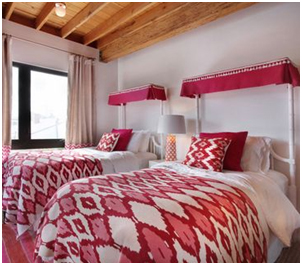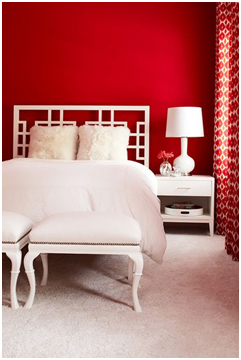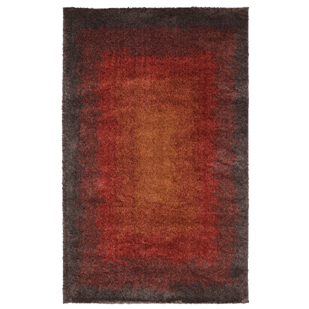 Make it pop!
Maybe you aren't quite ready to take the plunge and paint the whole room red.  That's okay! Red is a great color to use as an accent. It instantly draws attention to things in a room that may not have been seen before. Look at how each of these red accents makes the room pop.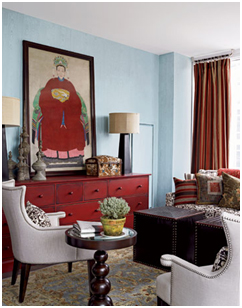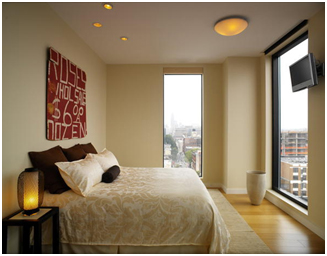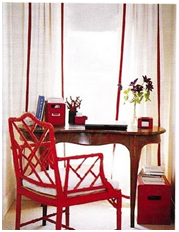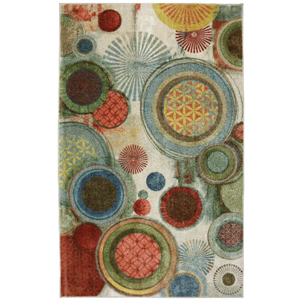 Whether you're ready to go bold with full-on red or make it pop with accents, this hot hue is sure to take room from drab to fab!  Red is lively and vibrant!  Be bold, think outside the winter season and find the perfect shade for you!
* I am an employee of Mohawk Home
Written by:
Hailey Green, Intern