Thanksgiving is later this week.
The recent, incredibly tragic events on the world stage remind us of life's precious nature. This is the time of year that we remember and celebrate, with great fondness, the people and things that fill our lives with joy and our hearts with hope.
At Mohawk, we are thankful for our own close-knit community here in Northwest Georgia. We find hope and believe in the future; this means investing in more than just our products. I'd like to thank Mrs. Payne for allowing me to "surprise" the class with these two fashionably fun rugs that I purchased for my daughter's classroom. I am so happy that the children have put them to such good use during those "indoor play days" with all the rain we've been having lately!! 🙂
Mohawk Home kids' rugs are on-sale now at Kohls.com.
However you chose to help, I know your teachers will be so grateful for coming alongside them and investing in the future!
Here's a small list of several idea starters below:
Donate School Supplies (pencils, crayons, extra Clorox wipes, hand sanitizer, copy paper, scissors…this list could literally go on forever…)
Donate New and/or Used Books (books are used in every classroom, not just the library)
Time (consider donating your time to help tutor, help administer tests, make copies, be a reading buddy, etc.)
Money (many academic programs are underfunded and in desperate need of additional assistance for extras like competitions, etc.)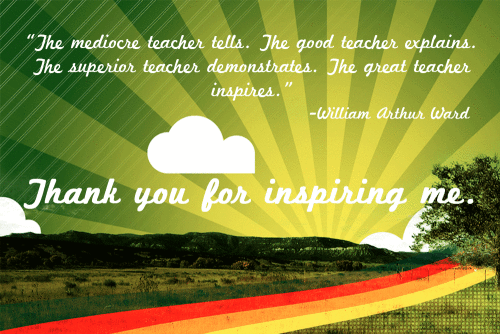 My family and I have been truly blessed to experience the pure joy of learning from outstanding teachers that poured out their own passion and brought the subjects they taught to live. I am sure you have some wonderful stories as well and we would love to hear about those!
Happy Thanksgiving from all of us at Mohawk Home to you and your families!!