Mother's Day always sneaks up on me a bit — something to do with the end-of-school craziness. I often end up scratching my head over gifts and thinking I can always resort to flowers, right? And my mom happens to love getting flowers, but I really prefer to take a more personal road with Mother's Day gifts for her and my mother-in-law. The best gifts are ones you choose having that special person in the forefront of your mind. What does she like to do? What brings her joy? Is there a special need or desire she's expressed or hinted at?
This year I got smart and started an on-going Pinterest board of Gift Ideas and here are a few I've pinned for Mom…
For the Southern mom that enjoys fun jewelry pieces, I love this sweet necklace from Magnolia Market.
If she loves to garden, how about pairing a garden journal with a few seed packets or a gift card to her favorite nursery? You could even print up a certificate for a few hours of work in her garden for an extra special touch.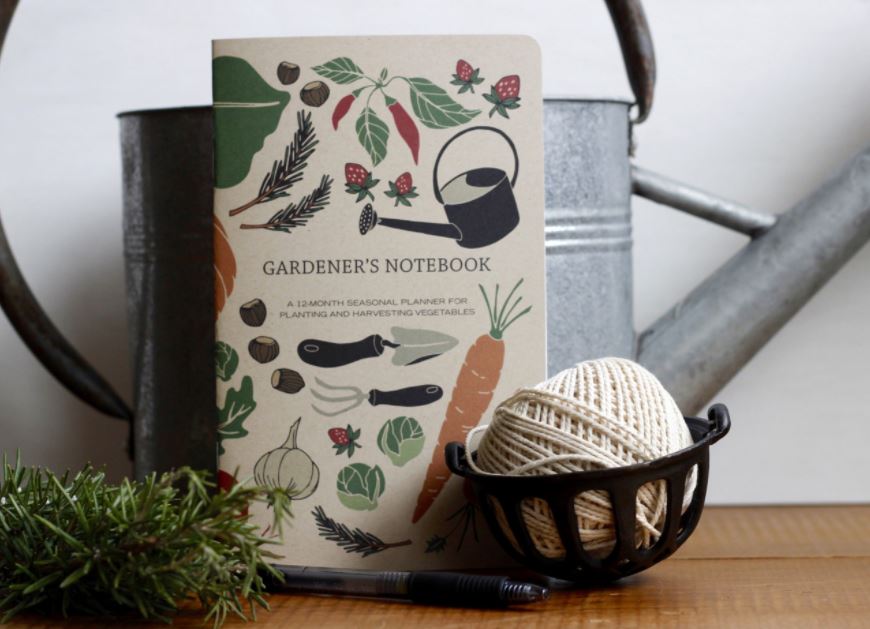 Commemorate a cause she holds near and dear. I pinned this Stella & Dot bracelet for it's Autism Awareness message. A portion of the proceeds from sales in April go to support the HollyRod Foundation.
I also love to purchase gifts from NOVICA, an organization that provides a platform for artists and artisans from all over the world to sell their creations. I once received a beautiful brass bottomed bowl from an artist in India and it arrived with a personal message from the artist. I love making that connection with a creative soul and knowing I'm helping him or her achieve their goals, too. When you visit their website, you'll even see an entire section devoted to gifts for mom.
My mom loves to travel, so I found this sweet passport folder and for her.
For moms that are readers, this book by Ann Voskamp is a life-changer. She will go back to it over and over, dog-ear the pages, and mark it up with notes. Find a clever or beautiful bookmark to go with it.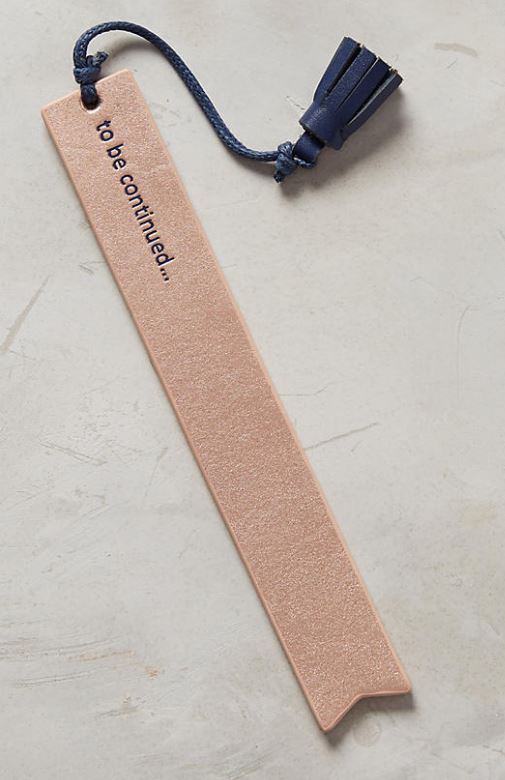 For the mom that loves to freshen up her home, how about a fun throw pillow or a new accent rug?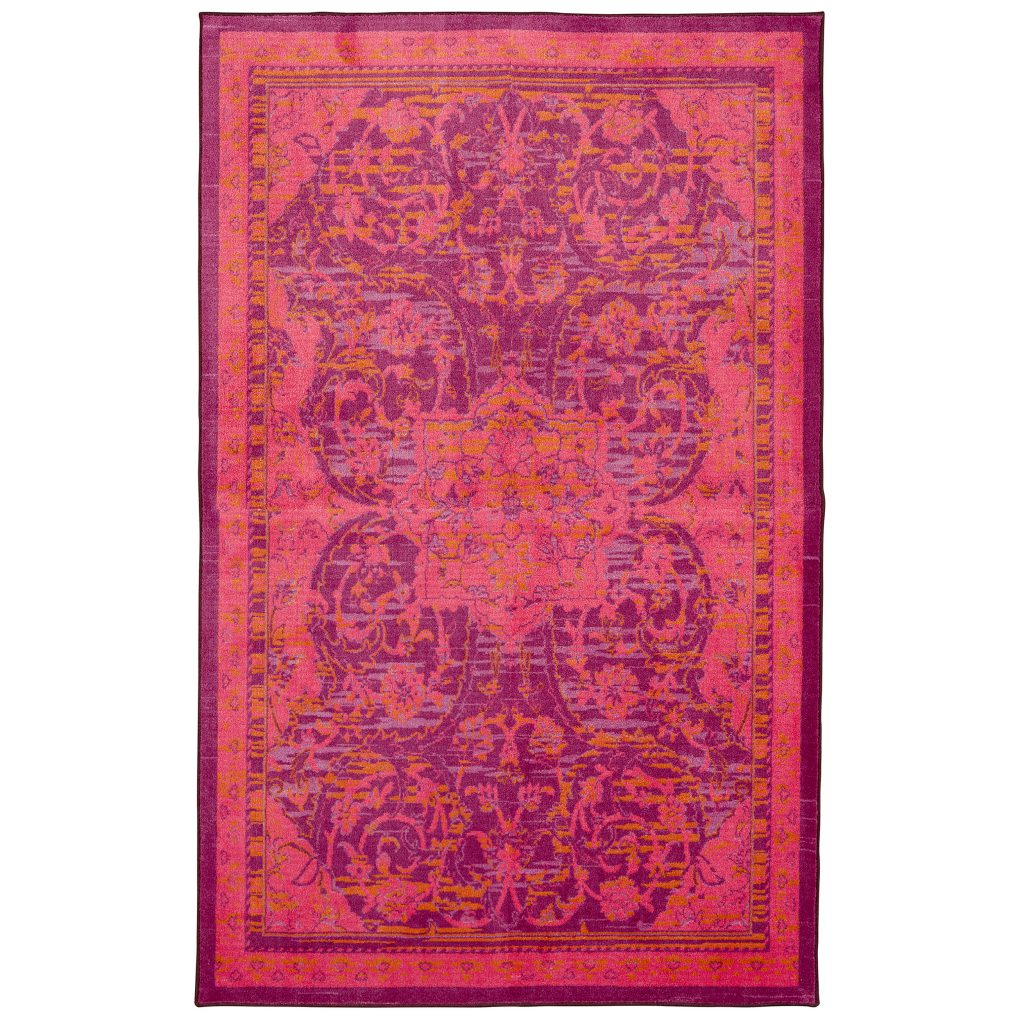 Just remember, the personal touch is always best, so whatever you choose for Mom, pair it with a handwritten note, a favorite memory captured on film, or a phone call. It's the thought that counts after all.
And to all moms, I wish you a very Happy and blessed Mother's Day!