With Christmas less than a month away, it is officially time to begin the joy of Christmas present shopping (if you haven't already)! But if you're looking to avoid the dreaded trip to the mall, consider adding your personal touch and making DIY holiday gifts for friends and family! Not only will you save a little change, but creating gifts can be fun and rewarding. Here are someof my favorite fun and easy craft ideas to consider before you run to the store to fight the crowds this holiday season!
Packaged Food
Food is always a sure way to a person's heart. For friends and family that enjoy baking and creating their own goodies, consider throwing together the ingredients for an easy cookie or quick-bread recipe. Layer each ingredient in a mason jar, stick on a cute label, and be sure to include a recipe card to make a festive and fun gift that will mean the world the baker's in your life.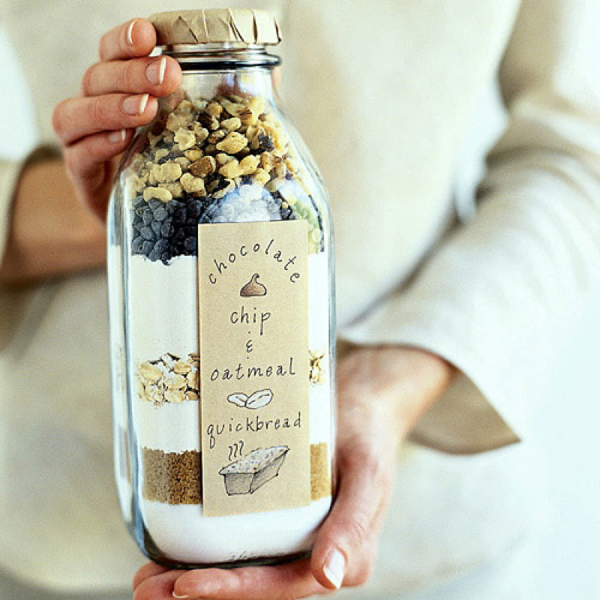 Sweets & Treats
For the friends and family who enjoy eating but not necessarily baking, make little candies and goodies that they can enjoy instantly! Home-baked goods are a sure-fired way to guarantee that the food lovers in your life feel loved and appreciated.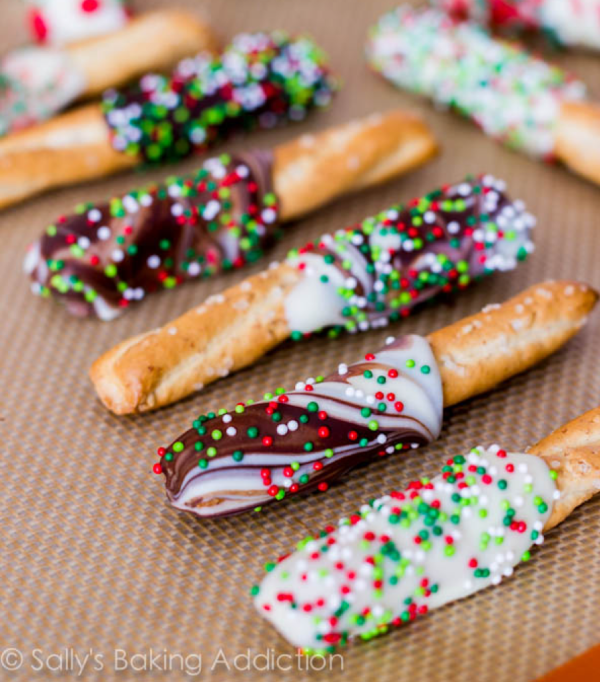 Personal Use Items
Aside from food, which is definitely not in short supply during the holidays, it is refreshing to give gifts that have longer lasting use like homemade soap! With easy soap recipes like this candy-cane soap, adding a homemade touch to a staple has never been easier.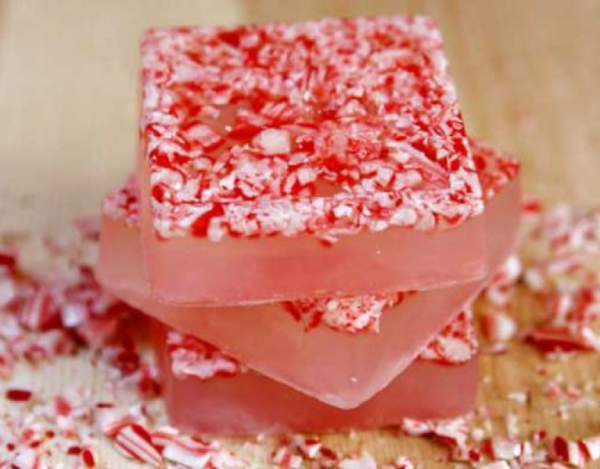 Another easy craft that will have lasting use (and one that I can personally say I received years ago and still use to this day) is a homemade heating pad. Simple and affordable, this tutorial will show you step-by-step how to create this comforting and fun holiday gift.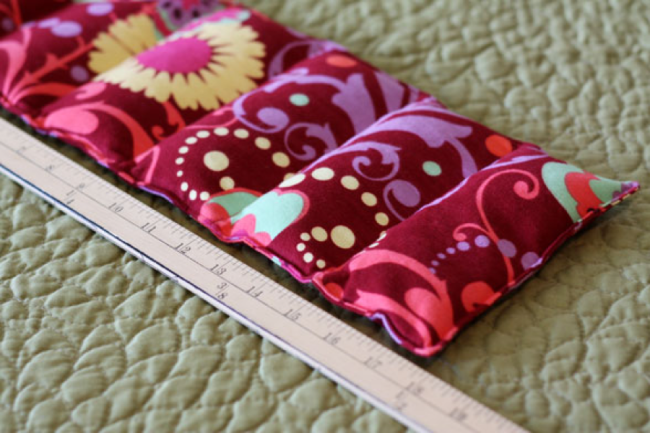 These gift ideas are simple and easy ways to share joy and love this holiday season so before you panic because you've accidentally left someone off your shopping list, stay calm and consider a fun and easy craft idea! You will be amazed how grateful the recipients will be.