It's almost upon us!  That mid-summer holiday we love to celebrate with family and friends — the Fourth of July.  To keep your entertaining simple and enjoyable, here are four things to think about as you plan your celebration.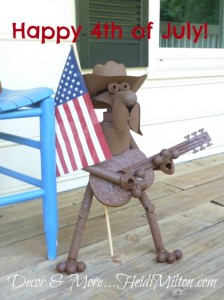 1.  Festive decorations.  These are simple ways to up the festive factor for your gathering.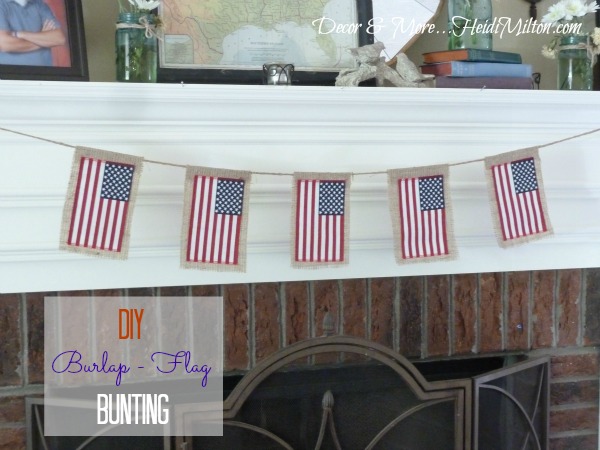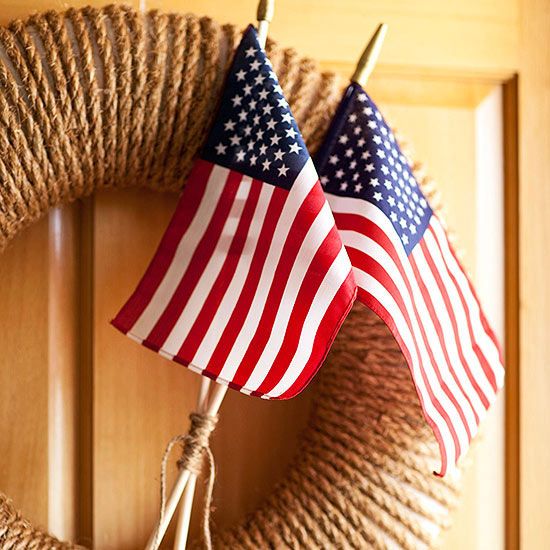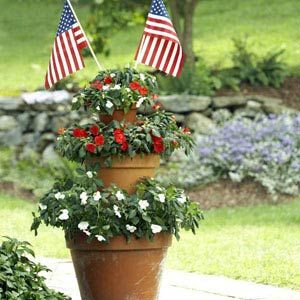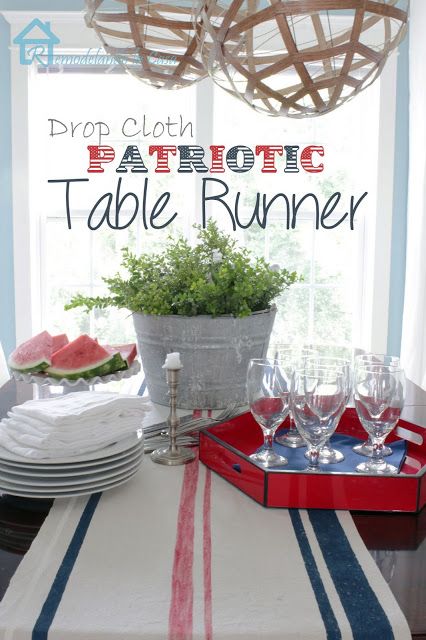 Notice how small inexpensive flags make these decorating ideas easy and affordable.  Check your local WalMart, Target, or craft store for these.
2.  Festive food.  While you don't have to serve EVERYTHING in shades of red, white, and blue, add a few choices in patriotic colors to complete your table or buffet.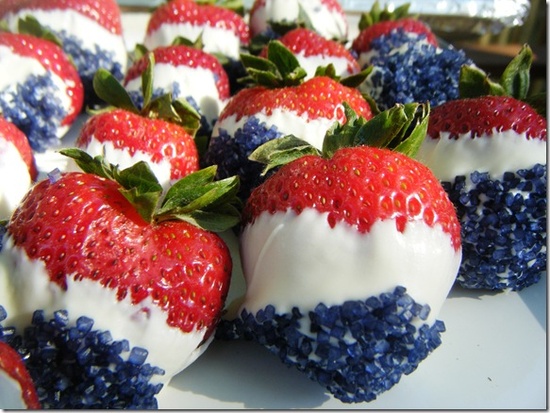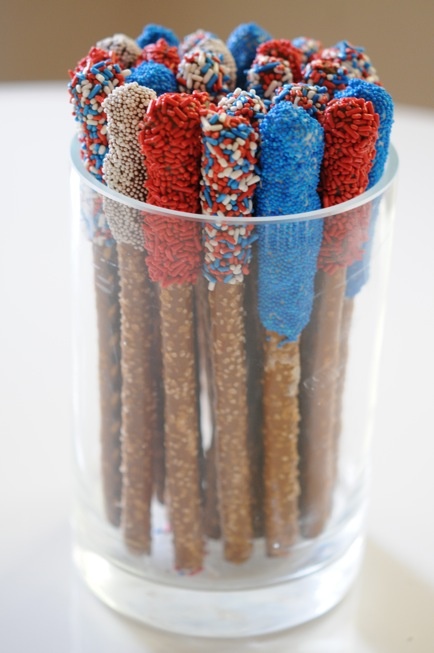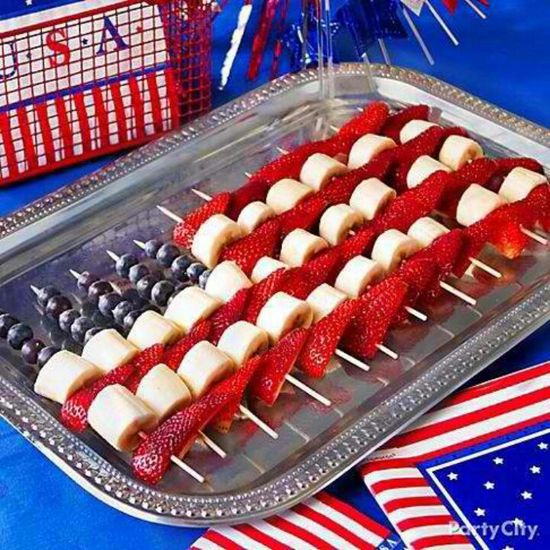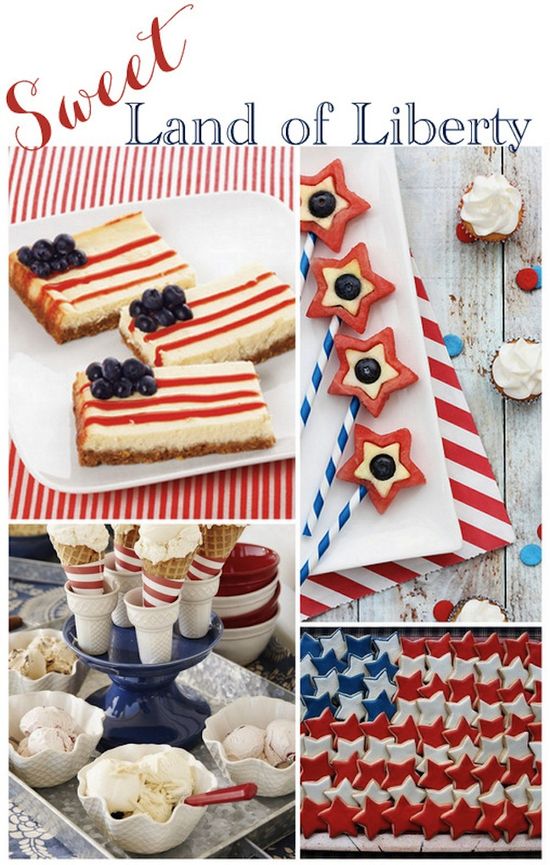 Pinterest is loaded with clever recipes and presentation ideas for your munchies.
3.  Set the scene with memorable festive details.  Sometimes the smallest things make the biggest impression!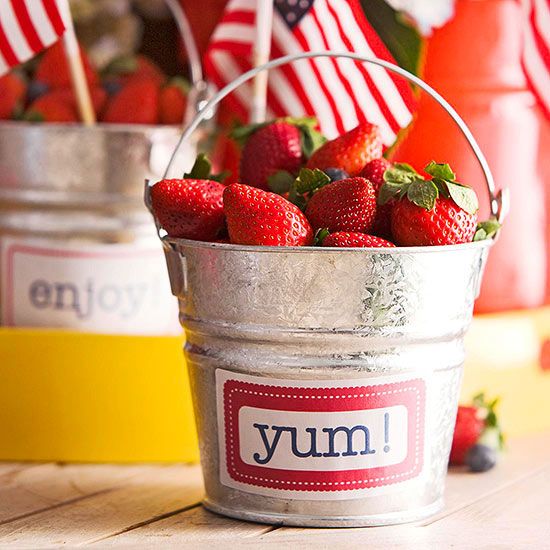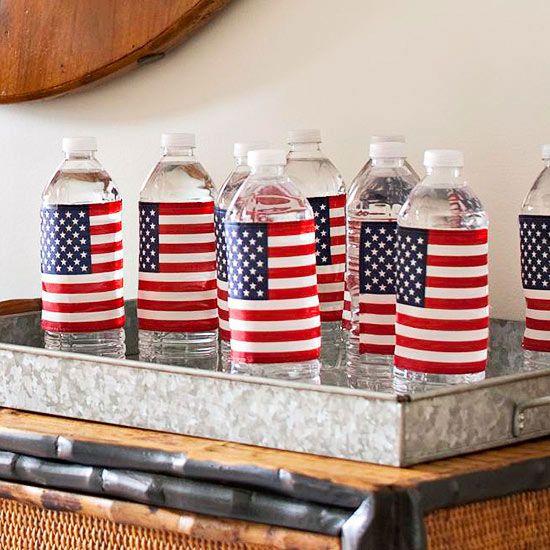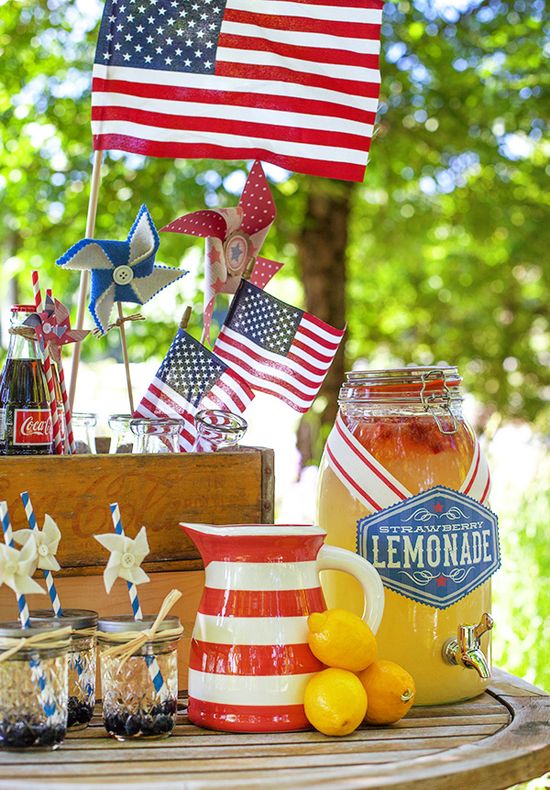 4.  Don't forget the Fun Factor!  Keep your gathering lively with a few games and activities to enjoy until the fireworks get started.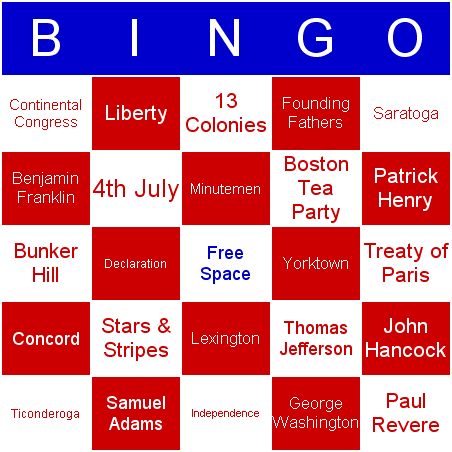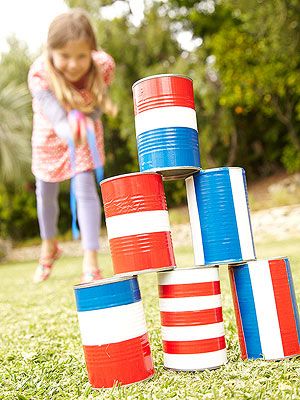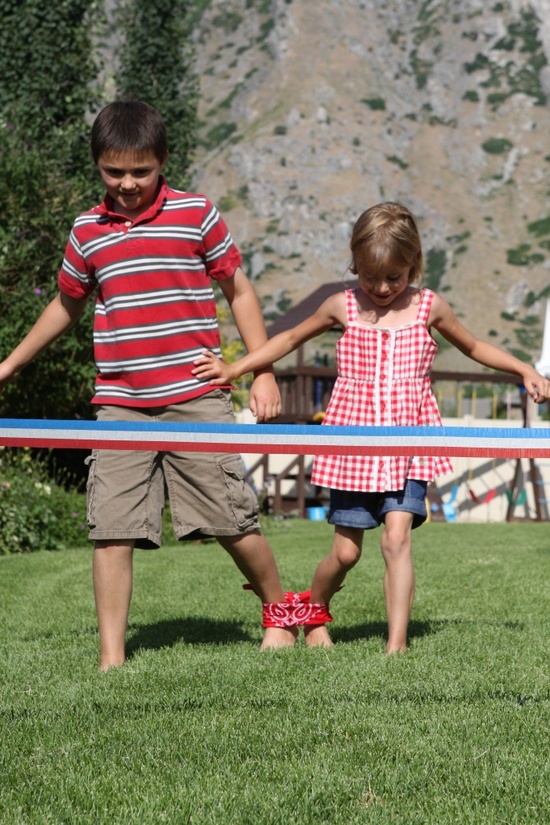 Let the fireworks begin!  Have a digital camera handy and try experimenting with it on different settings… you never know what amazing images you can capture!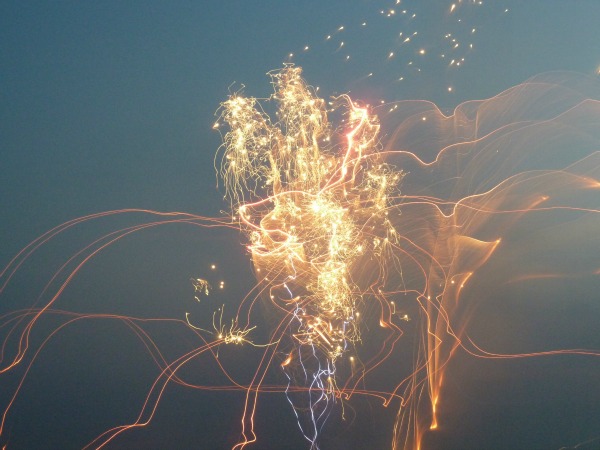 Check out my post on outdoor entertaining for more tips and tricks to make your gathering a smashing success.  And be sure to visit me at Decor & More for DIY and inspiration for your home. Happy Fourth of July!