Adding color to your bedroom is a tricky endeavor. On the one hand, you want to have a calm, serene place to rest and relax and sleep. On the other hand, you don't want the room to be boring.
Here are some ways to add color to your bedroom, without keeping yourself up all night.
1. Head of the Class
Add an upholstered headboard to your bedroom for an instant pop of color.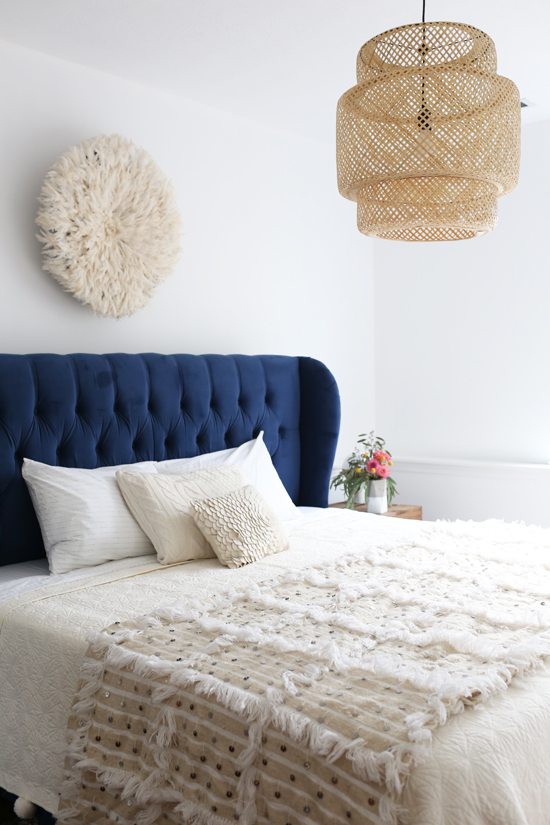 2. You Gotta Have Art
Adding a colorful painting or other piece of art can add a needed pop of color to a room.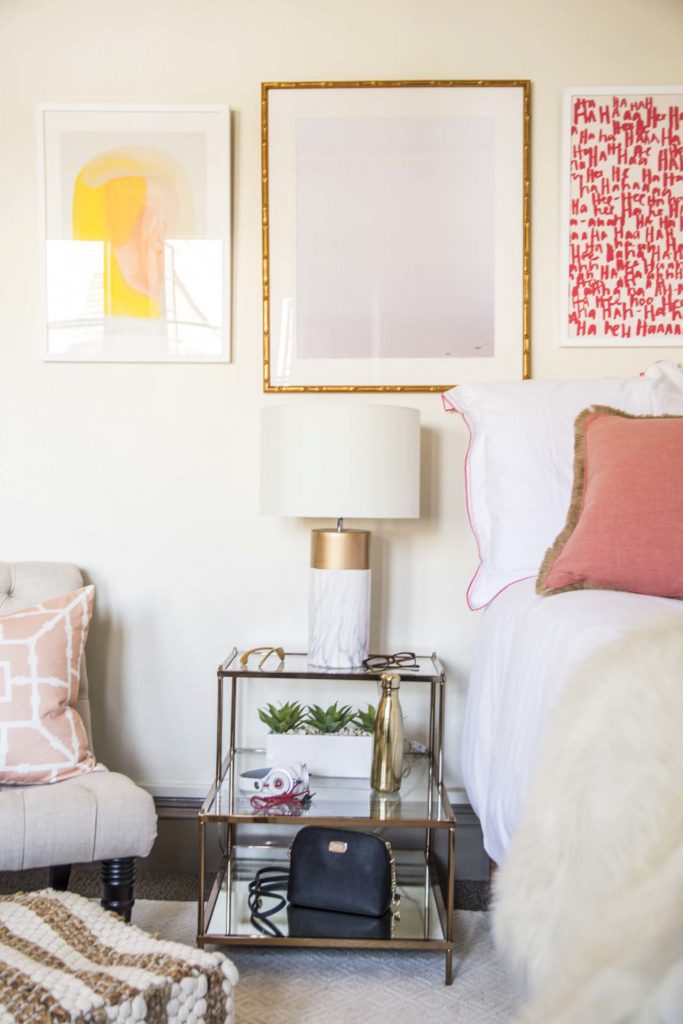 You don't even have to buy something fancy; you can always make your own! Just grab your camera and head out into your neighborhood. Snap some pictures of flowers, trees, or leaves that appeal to you and frame the final product. You could also use your kiddo's favorite artwork for instant color or use a pretty vase of flowers.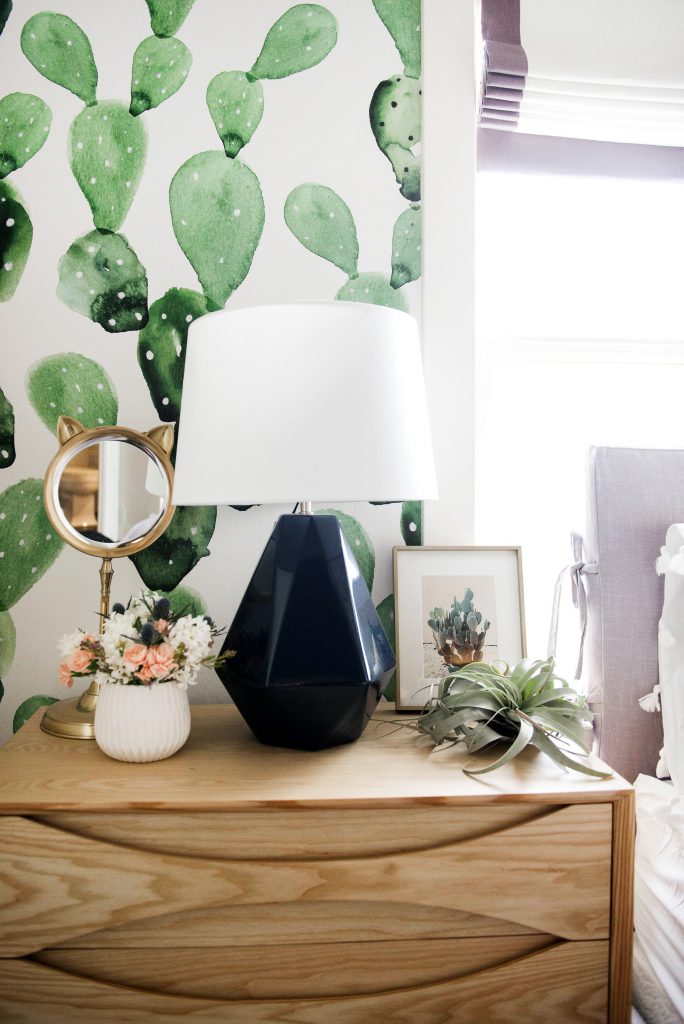 3. Paint
Of course, painting a room can add color. But be careful when choosing a color for your bedroom. Choose a hue that will keep you relaxed when it's time for sleep, but still gives the room some character. For example, go for lighter shades of greens, blues, yellows, or grays.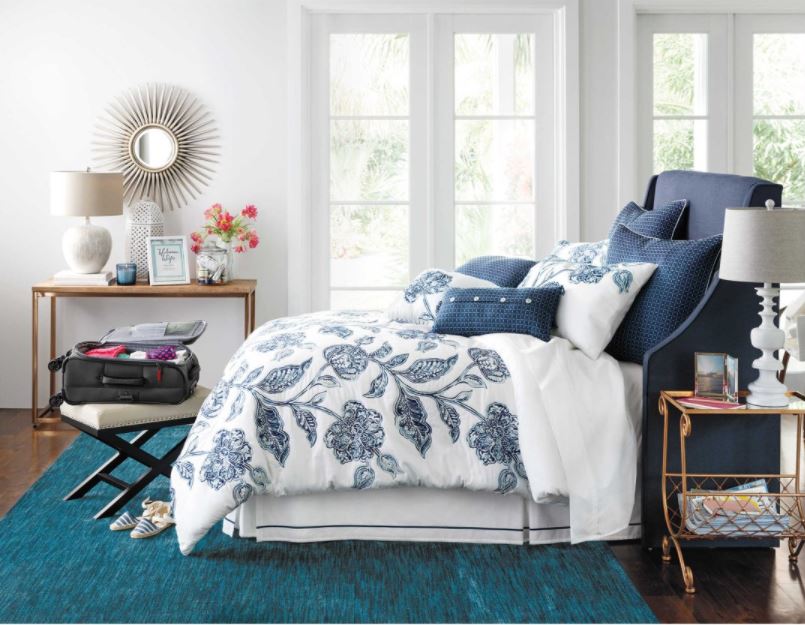 4. Add Color Underfoot
Adding a colorful area rug to your bedroom not only adds color, but gives your feet a warm and soft landing spot every morning.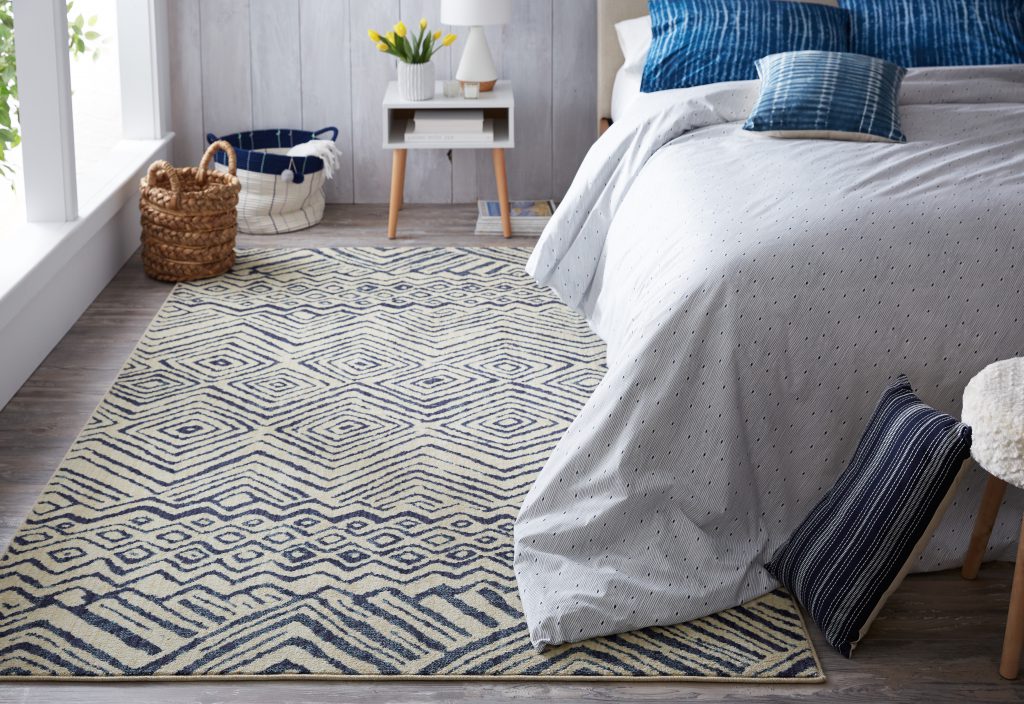 5. Colorful Bedding or Pillows
To be honest, I prefer white sheets on my bed, because then they go with anything. So, to add color, I add pillows, duvet covers, and quilts to the bed.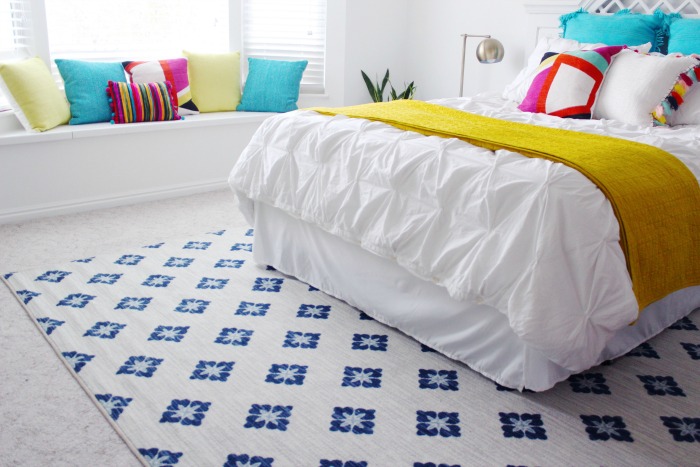 Do you prefer your bedroom to be soft and serene or a little more bold, like the ideas showcased here? Tell us in the comments below!