The holidays are almost upon us and that means guests are in the offing! I love having company year round, but it is always good to reevaluate the condition of the guest room – especially during the holiday season. I always want my guests to feel extra special and I have a few simple additions to your guest room so yours will too.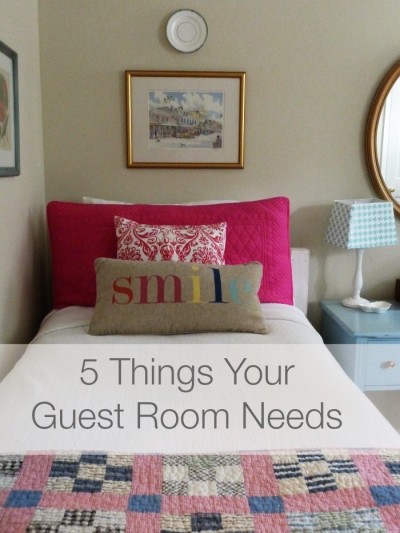 1.  Extra bedding. Your guest quarters don't have to be spacious; a comfortable place to sleep with layered bedding, extra pillows, and additional quilts or throws will make them feel like they're in the lap of luxury.  Put spare blankets on the foot of the bed and keep a basket handy with extra pillows and a throw or two.  The basket can double as a spot for those decorative pillows to land while your guest is sleeping.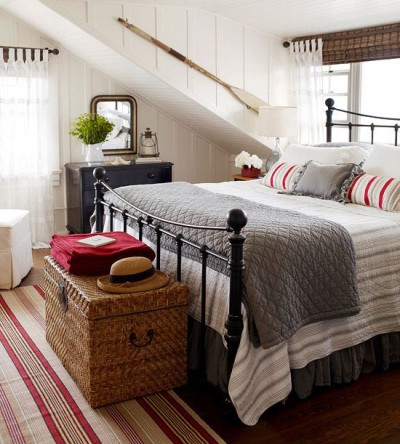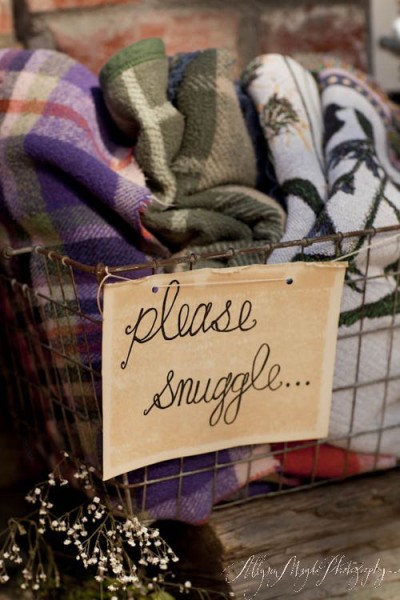 2.  Space to call their "own". Sometimes it's not possible to have a designated guest room. Your guest space may double as a home office, child's room, or den. Clear your clutter out of the space before your guests arrive, so they have room to open their suitcase and get settled without navigating your stuff. Make sure there are empty hangers for them in the closet and or an empty drawer or two. The classic luggage rack is a nice touch – a space just for them to stage their belongings.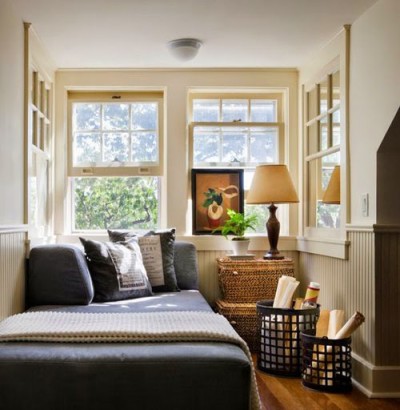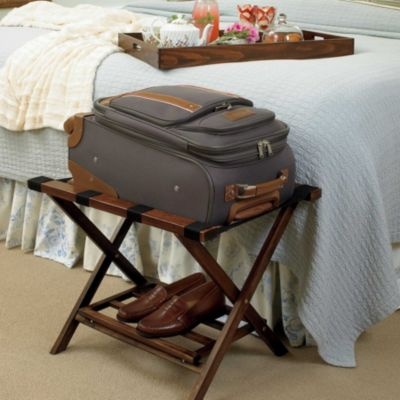 3. Light, light, and more lighting. I am a lover of lamp light, but your guests will need all kinds of lighting to be the most comfortable. A great bedside lamp for nighttime reading is key, but an overhead light is helpful, too. Remember that your home may be unfamiliar to them, so add a nightlight in the bathroom or dark hallway. I leave a couple of low wattage lamps on all night here and there for our overnight guests. They might need a late night drink of water or snack or something out of their coat pocket. Light the way for them!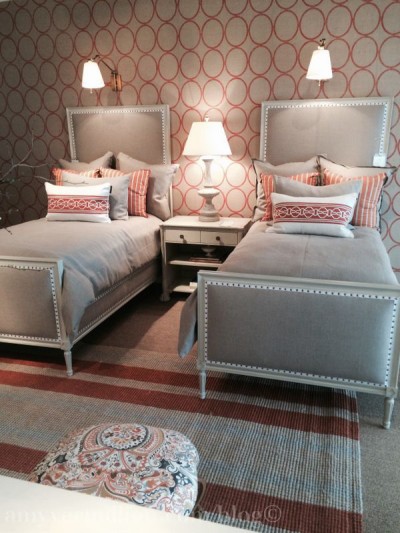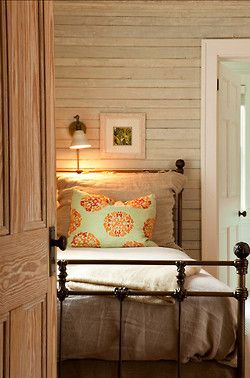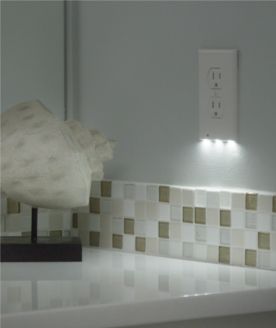 4.  Provide for any "needs". Leave their towels on their beds or in plain sight so they don't have to dig for them or ask you for them. Put a basket of commonly used toiletries samples on the dresser – just in case they forgot toothpaste or lotion. Stock the guest bath with soap and shampoo. And leave a selection of refreshments in their space, too. Bottled water, nuts, small bags of crackers or dried fruit could come in handy for them, and they won't feel they have to bother you.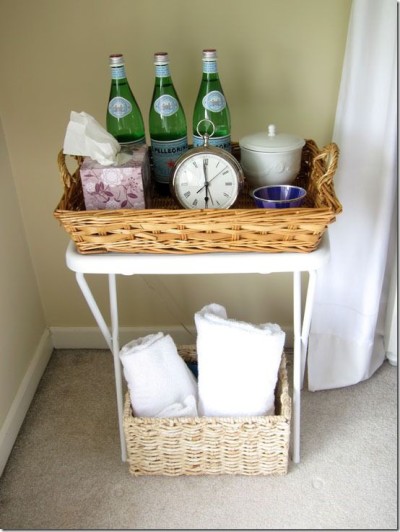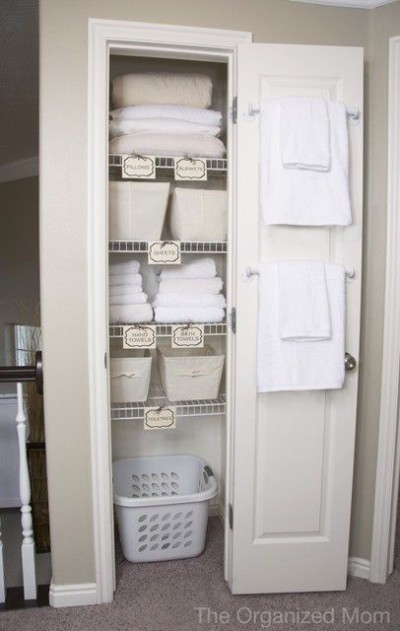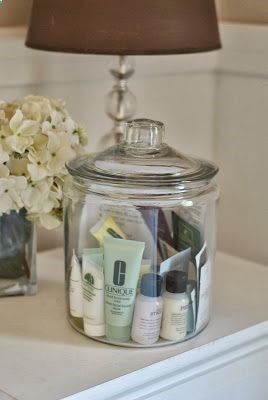 5.  Add in some extras and personal touches.  A sweet welcome note with some reading material and the wi-fi password are wonderful ways to show your hospitality. And my favorite extra touch? Fresh flowers. Even if it's a supermarket bouquet or a few branches snipped from your yard, adding something fresh into your guest space is a luxurious touch that will make your guests feel pampered.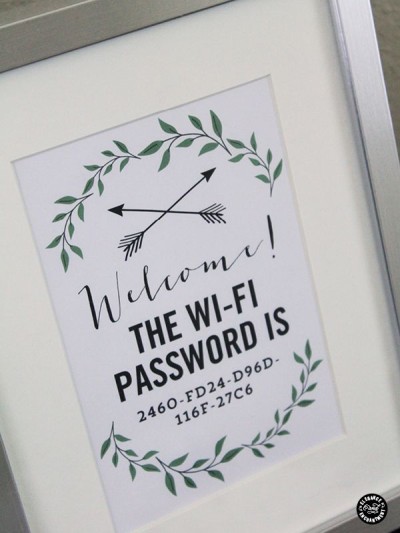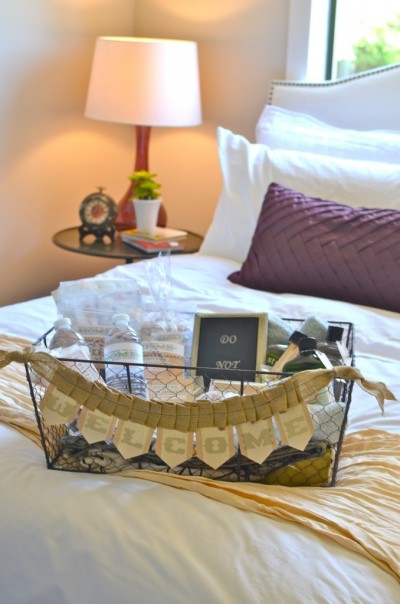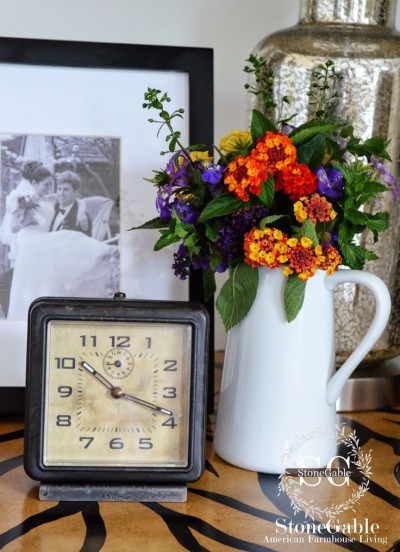 Be sure to give you guest space a quick once over right before your guests arrive, just to make sure it's in top notch shape. And you'll be able to enjoy your time with your visitors all the more, knowing you were prepared!
Happy hosting!
Find more decor, DIY, and inspiration for your home on my blog, Decor & More.