The chill of fall and winter is setting in and in perusing colors suitable to the season, I am drawn to what we like to call "winter white."  But the more I looked, the more curious I became about what exactly is winter white?  I found all sorts of references to the color of sheep's wool and colors we might see in a winter landscape.
Turns out we should, more accurately, use the plural: winter whites.  There is no one shade or tone — winter white is a spectrum of whites with underlying gray, cream, or beige tones.  And this time of year, we're seeing it in landscapes, fashion, holiday decorating and home decor.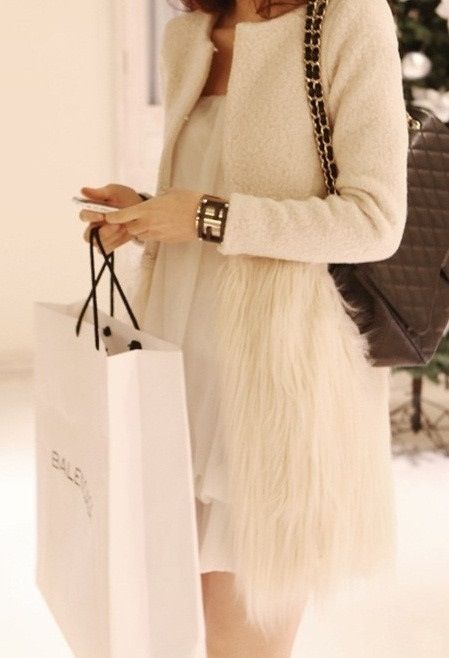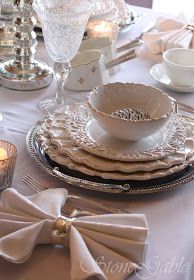 So, with such endless possibilities and variety of shades it's easy to get overwhelmed when bringing winter whites into your home.   Where do you begin if you're craving white, light, and simple?  Here are three tips to simplify the process for you.
1.  Layer elements of decor in different shades of winter white.  Your home decor is based on layers: paint colors, rugs, upholstery, drapes, accessories, even wood tones.  Avoid trying match your shades of winter white!  In fact, interest and dimension are created by incorporating several shades.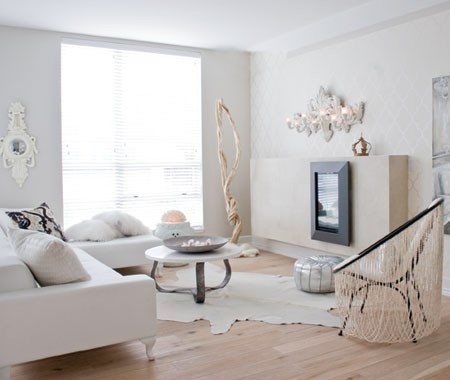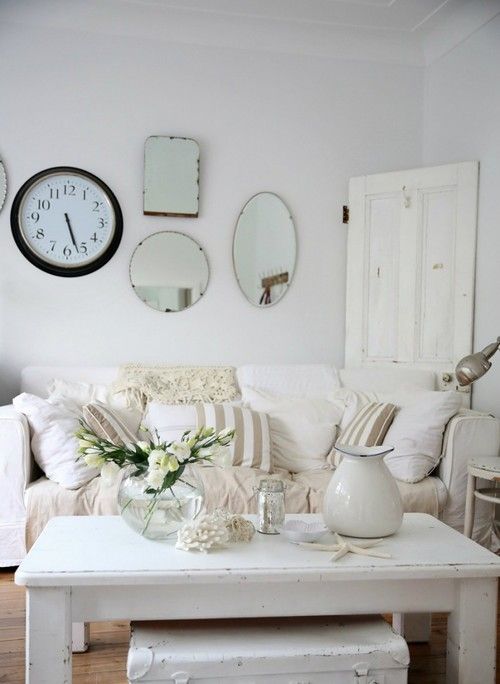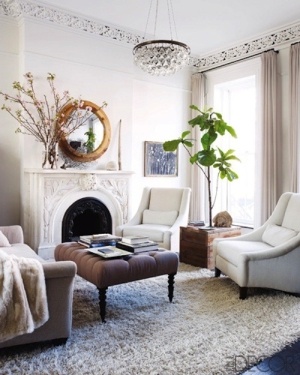 2.  Use a variety of textures in complementary tones.  Texture is one of my favorite ways to ramp up the look and feel of a space.  Think fluffy throws on trim upholstered pieces, distressed wood paired with crisp finishes, deep piled rugs over sisal counterparts, and dark metal accents against white walls or woodwork.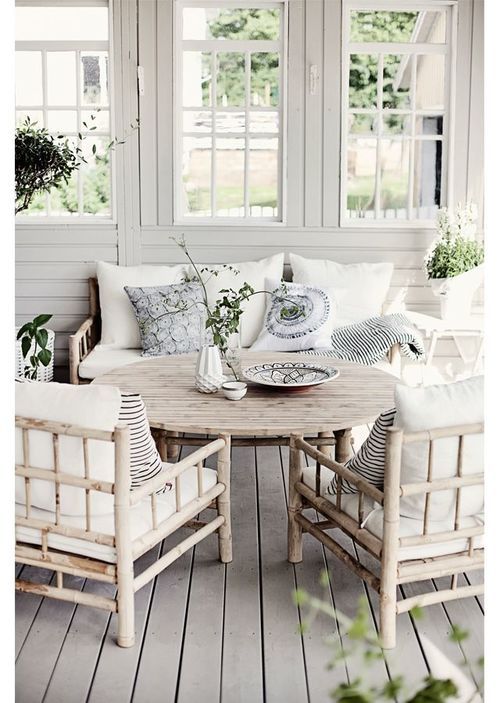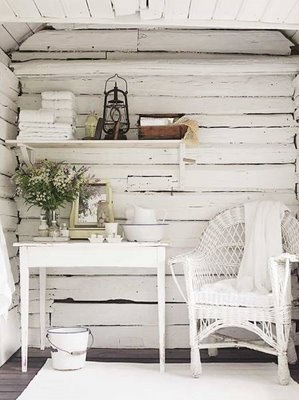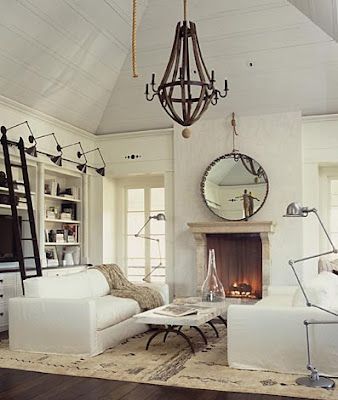 3.  Add an accent color or two.  All white interiors not your thing?  Add in pops of a favorite color or two.  A winter white backdrop provides endless opportunities to "play" with a punch of color.  And in fact that colorful accent can be easily and inexpensively changed out for additional variety.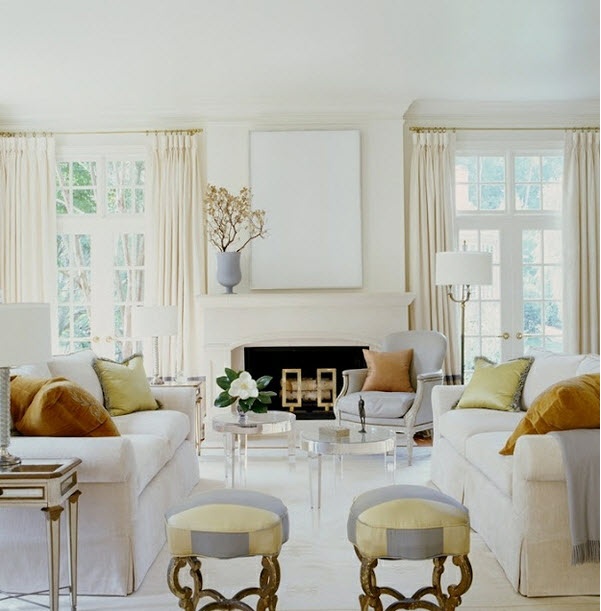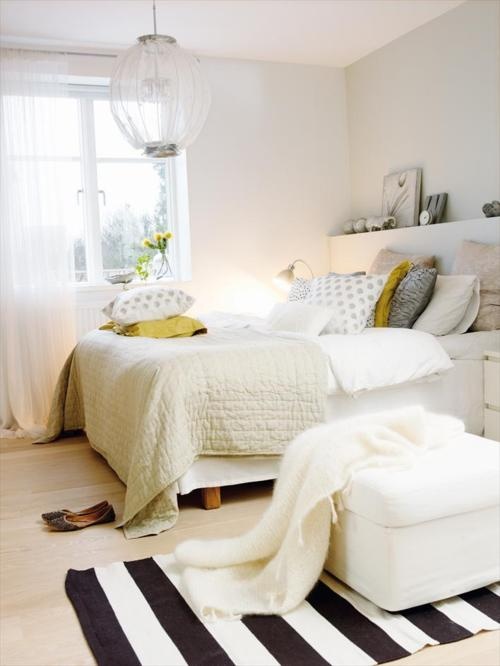 Still not sure?  Try adding simple touches of winter white into your existing decor.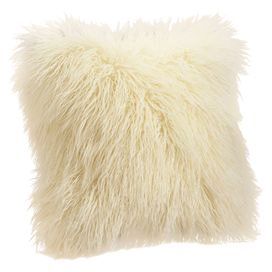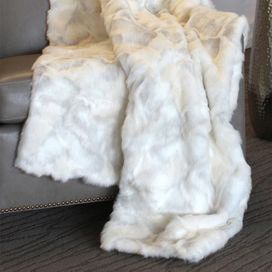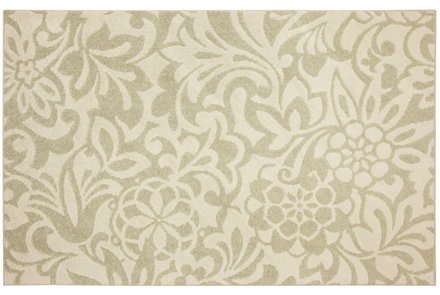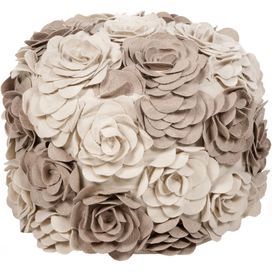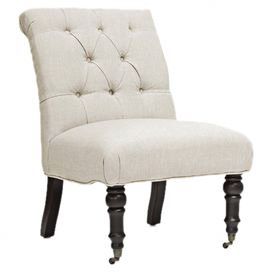 Just remember that it's hard to go wrong with winter whites.  They give the eye a place to rest and create a sense of space and simplicity.
So what are your thoughts?  Ready to try it or already have?
Find more of my decor inspiration and DIY projects at Decor & More.