I first heard the term "hemlock green" last spring, in reference to Pantone's color palette for spring 2014.   This green walks a wonderful line between mint green and sage green, with a decidedly gray undertone… much like the hemlock foliage itself.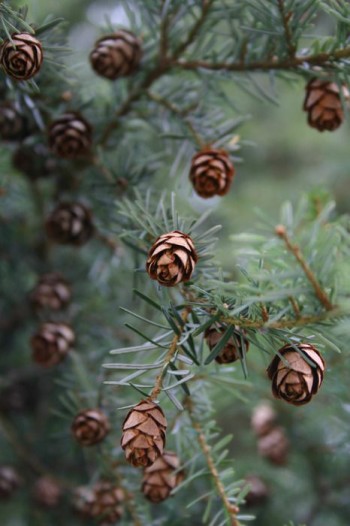 Once you study the color, you'll see it everywhere — in fashion, jewelry, decor, and nature.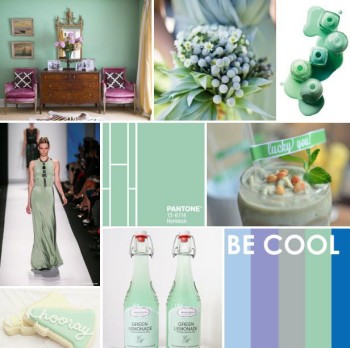 While it is considered a pastel, hemlock green is soft enough to read as a neutral in interiors, or can serve as a cool accent color in your home decor.  So how do you inject hemlock green into your home's decor?
Paint is the most cost effective way to add this color to a room.  After all, a can of paint is less than $40 and can be easily changed down the line if desired.   Hemlock green paint makes a statement on a front door, a piece of furniture, walls, or cabinetry.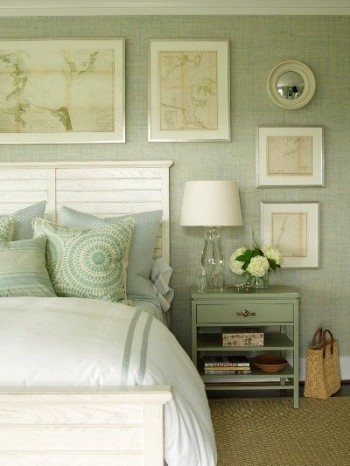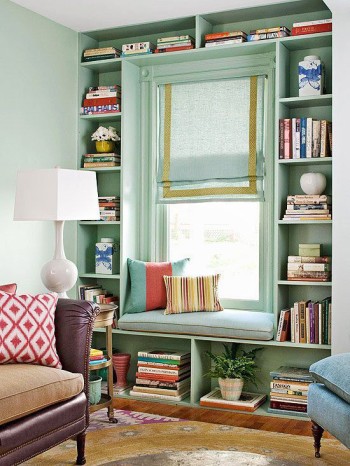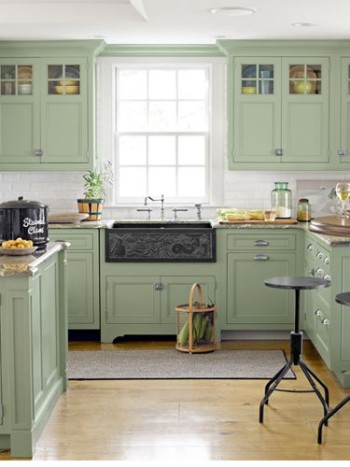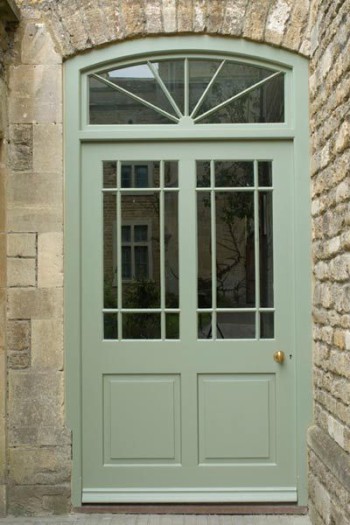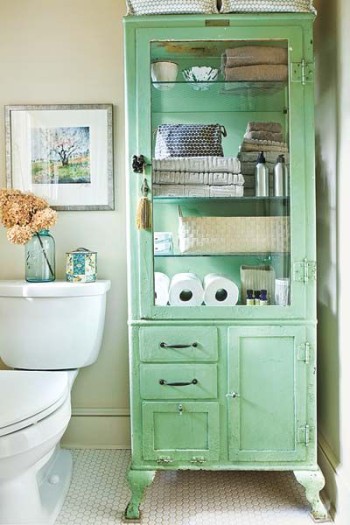 With hemlock green being such a popular color for weddings last spring, it's easy to find in fabrics, too.    These would make colorful accent pillows, window treatments, or are perfect for an upholstered piece, too.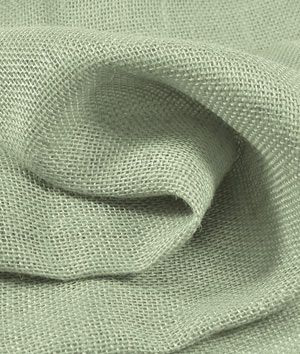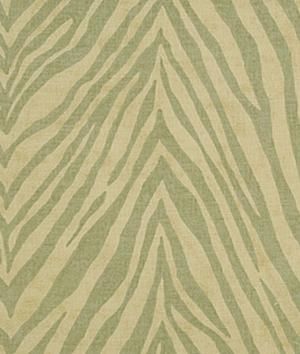 It's always easy to inject a certain color into your decor through accessories, especially if you're not willing to commit to upholstery or paint.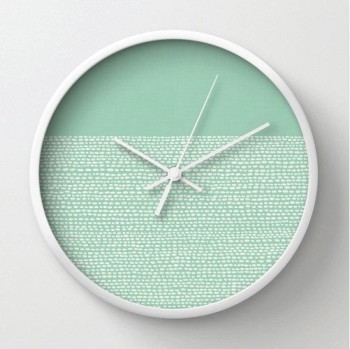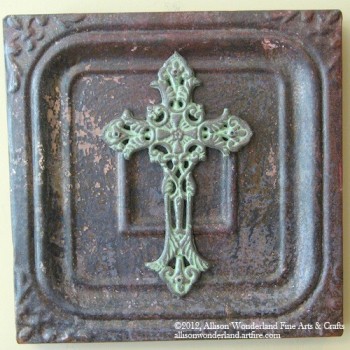 It's worth noting that many brass and copper items achieve a wonderful verdigris as they age and weather… striking the perfect shade of hemlock green.
Look for hemlock green in art work for your walls…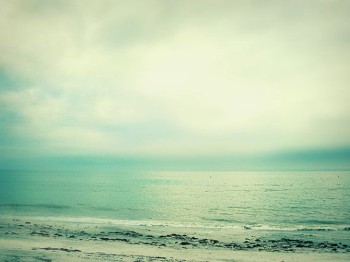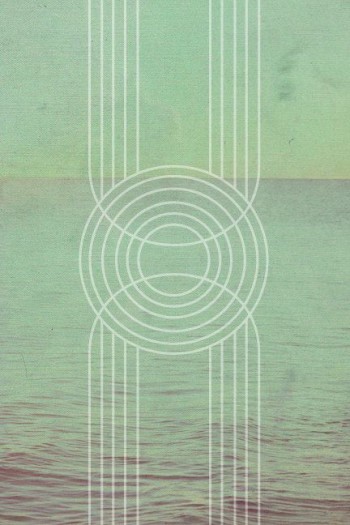 Seascapes especially will usually have hemlock green among the many shades of blue and green in the color of the ocean.
While you might not want a solid hemlock green rug, many beautiful patterned rugs will have hemlock green.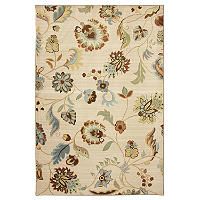 And while we normally think of spring when it comes to pastels, this lovely shade of gray-green reminds me of evergreens, which makes it the perfect fresh color for your holiday decor this year.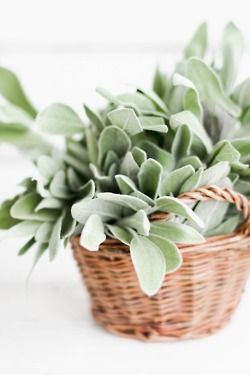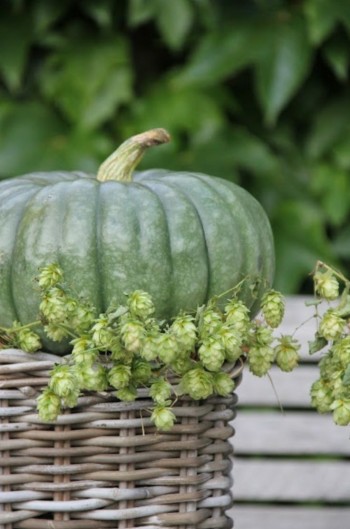 So do tell, are you bold enough to try a fresh pastel in your holiday decorating this year??
Find more DIY and home decor inspiration on my blog, Decor & More.