I had a teacher friend recently ask me if I had any rug suggestions for her classroom. They had just renovated one of the older schools in our area and she was looking for a simple way to add some warmth to her room. Of course I had numerous  ideas for her, but we finally settled on Carnival Multi from our American Rug Craftsmen line.  This rug is not only remarkably soft, but it also possesses amazing durability that will enable it to last school year after school year! I love these before and after pictures because the room clearly becomes much more fun and inviting once the new rug was added.
We are all familiar with the feel of this room below. It's cold, it echoes, and it's plain.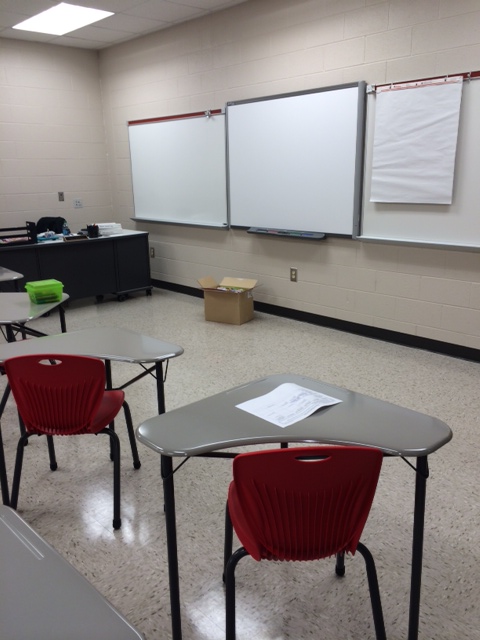 It's just blah and beige.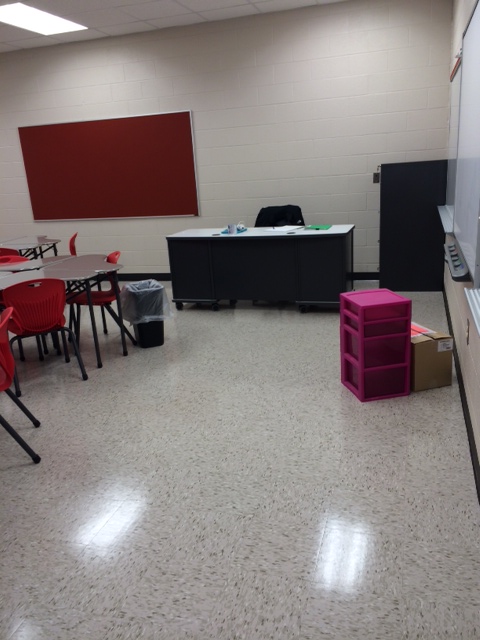 And the reveal! Check out how much this rug brightens up the room and makes it feel warm and inviting.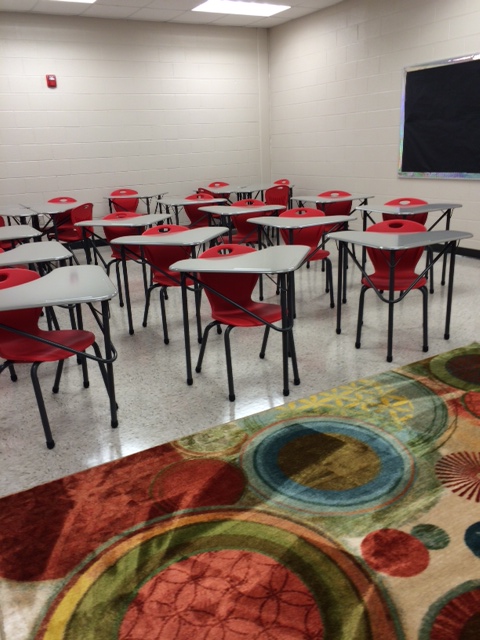 I love how the rug ties in perfectly with the colors of the chairs. It makes everything pop and it brings in an element of excitement.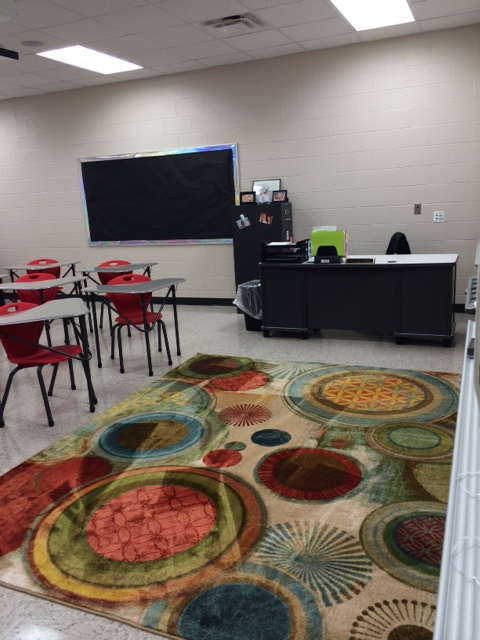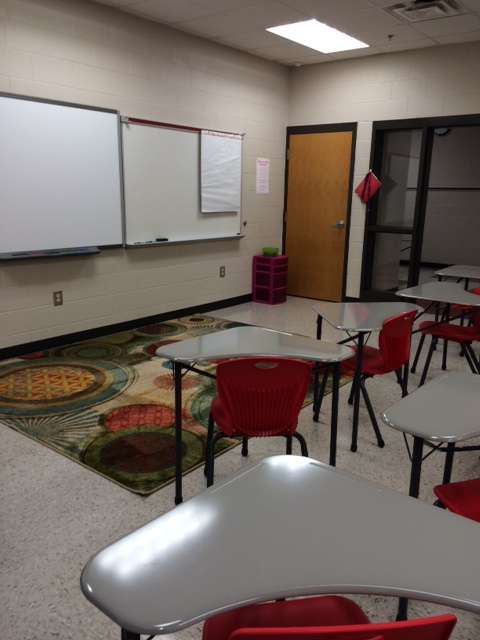 I'm so glad she chose this rug!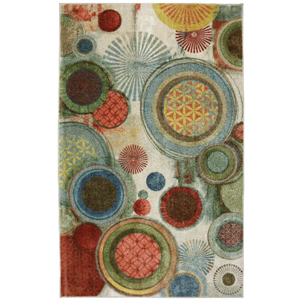 Here are some other rugs that would be great in classrooms: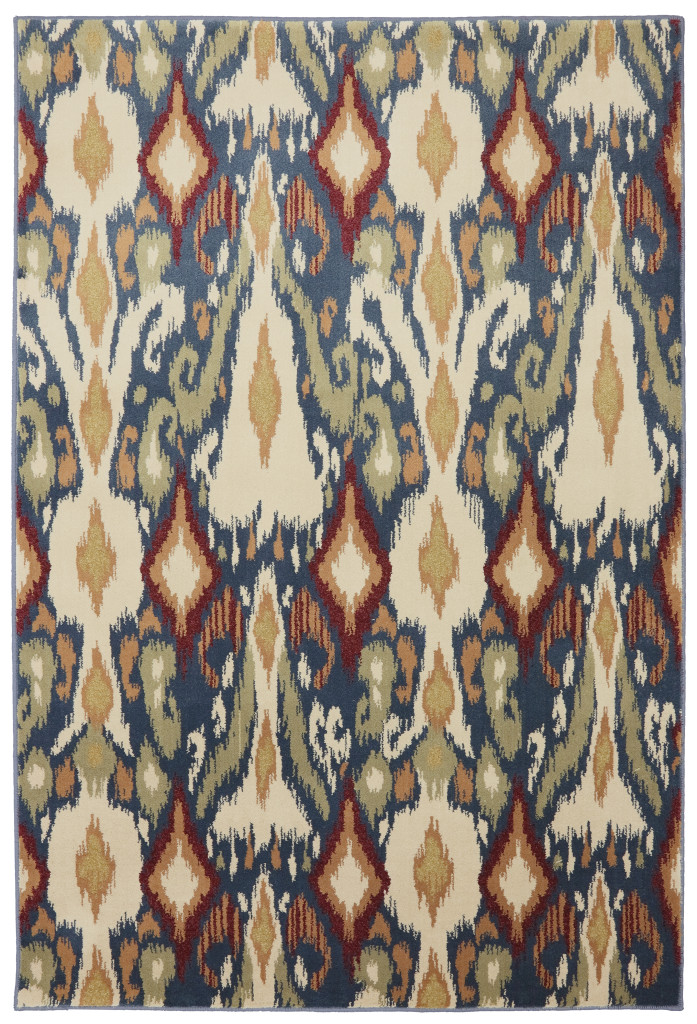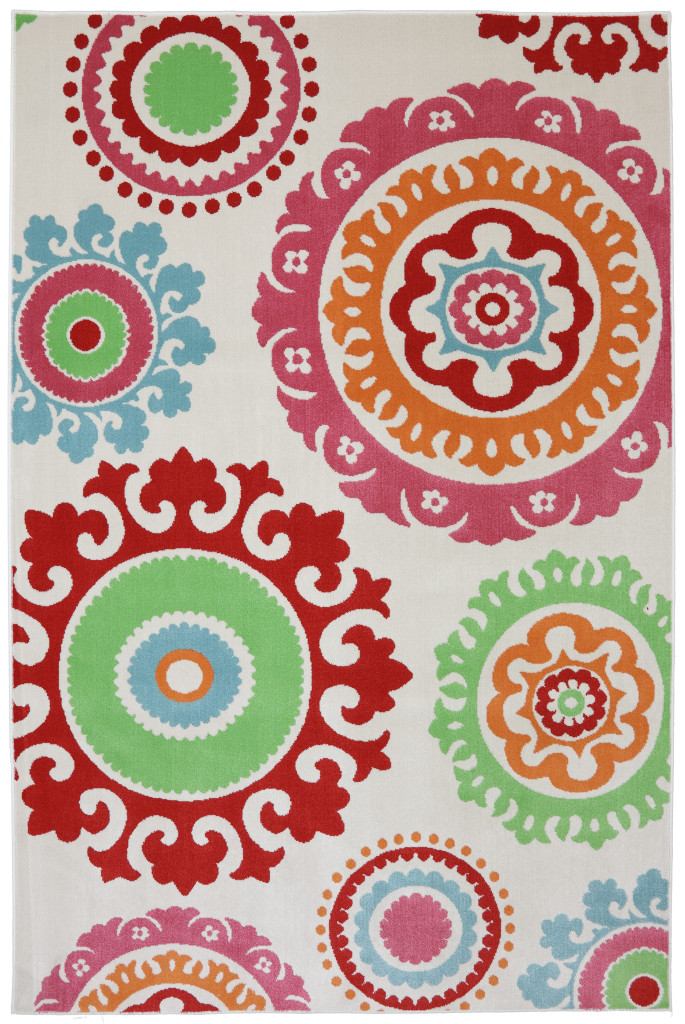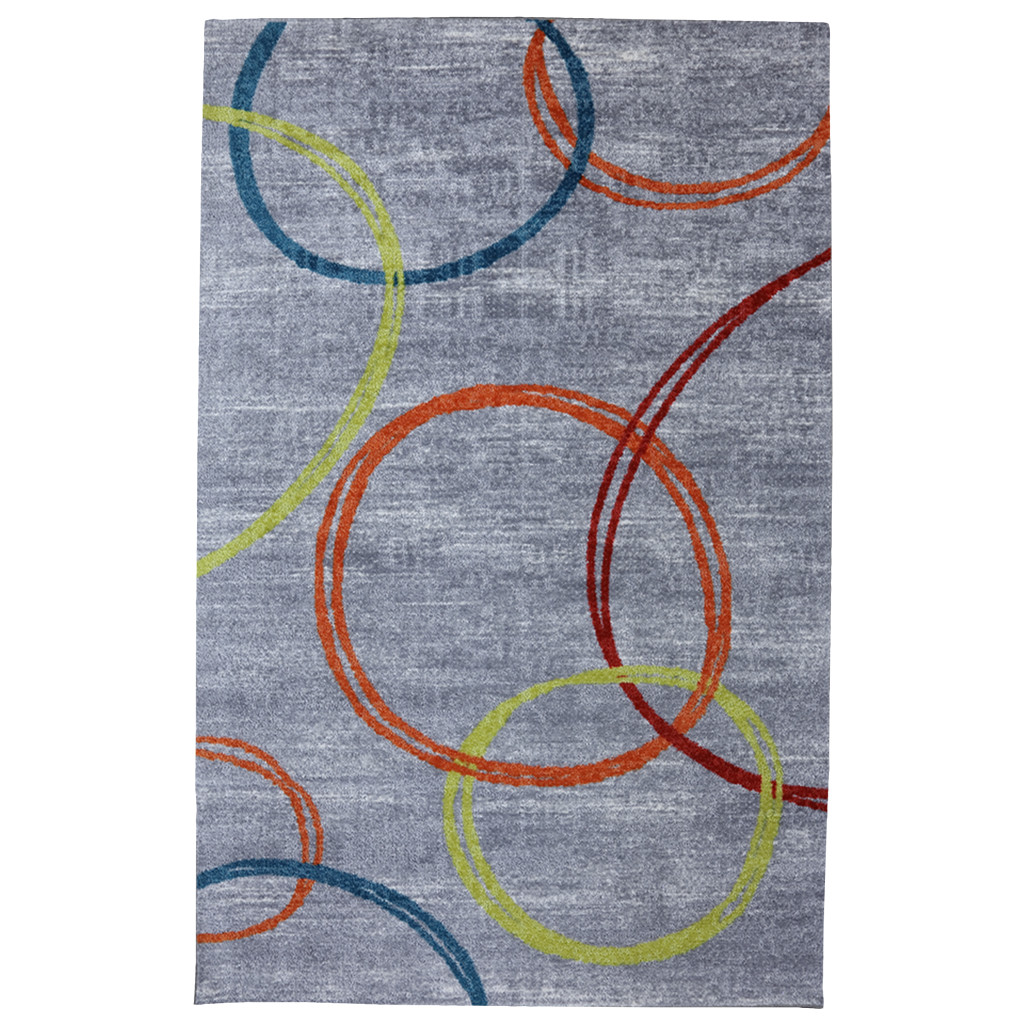 I think every class room should have a soft durable rug to bring exciting energy in. What do you think? If you need classroom rug ideas email us at ecommerce@mohawkind.com!