'Tis the season for visiting family and friends. And that means needing hostess gifts – you can't show up at someone's house empty-handed! Here are the best hostess gifts under $20 – fun ways to show your appreciation without breaking the bank!
Gifts to Pamper
Your host is probably working hard to ensure you have a nice stay there. Why not give her a gift that will pamper her after that hard work?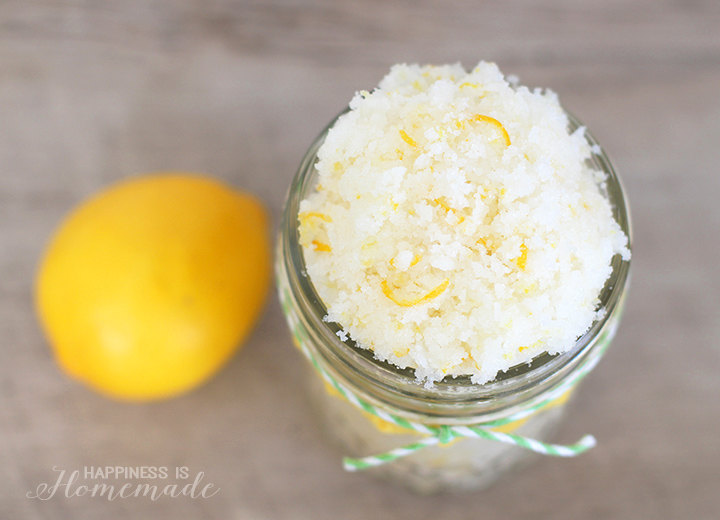 This lemon-lime coconut scrub is easy and inexpensive to make. Just put it in a mason jar with some ribbon around it, and you've got a festive hostess gift for just a few dollars! Happiness is Homemade has the recipe as well as printable gift tags!
For some post-holiday de-stressing, how about these lavender bath sea salts: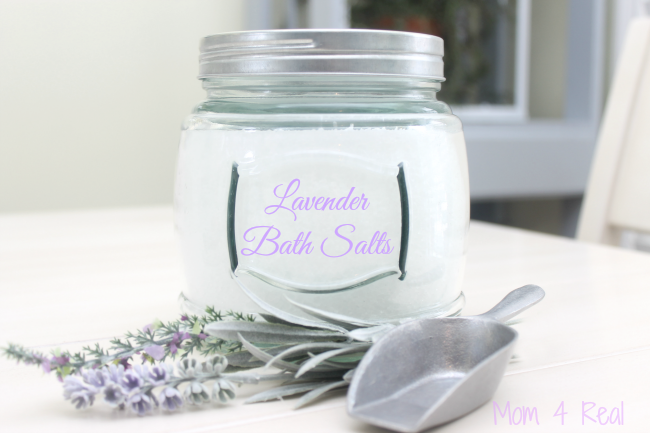 These bath salts only have three ingredients, making it easy and affordable to make. Plus, you can make a lot of it at once and give it as holiday, as well as hostess, gifts!
Gifts to Eat
If your host is busy and needs some fuel, give her a coffee gift basket: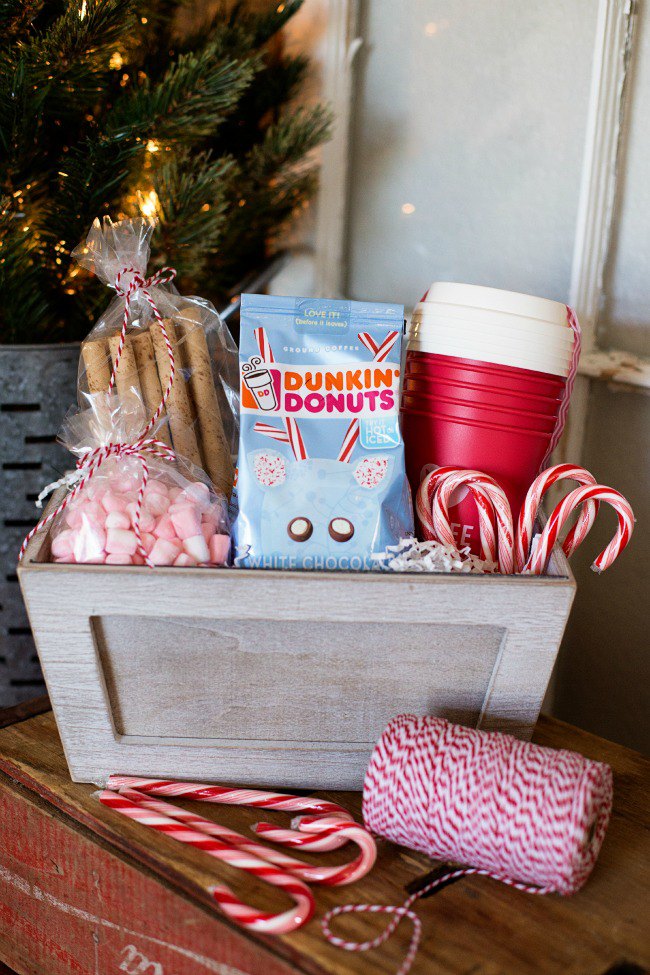 Add a cute mug, a bag of coffee, some sweeteners, and some candy canes and you've got a gift that will recharge your host each morning!
If you need a cute mug, DIY a personalized holiday mug: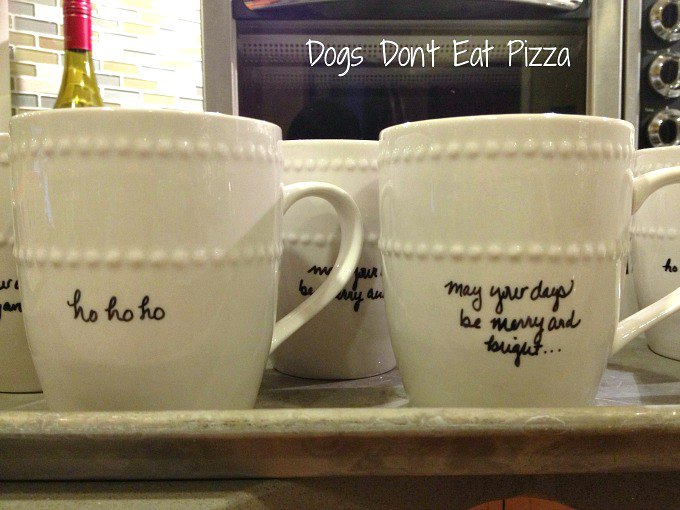 You can find mugs like these at the dollar store. Write a cute holiday message on them and bake them in the oven for thirty minutes at 350 degrees. They'd be perfect in a coffee gift basket!
And your host will need a sweet treat with that coffee. These s'mores bars look amazing: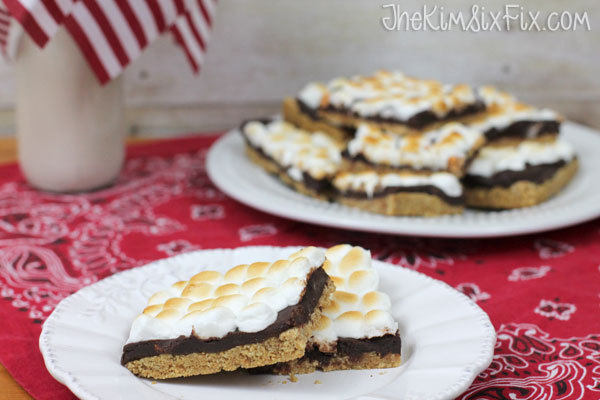 Homemade gifts are usually inexpensive to make and appreciated by the recipient! These bars would look festive on a red plate tied with twine or ribbon.
Gifts to Use
I love giving gifts the hostess can use later and throughout the year. One of my favorite gifts is dish towels, like these colorful ones from Crate & Barrel: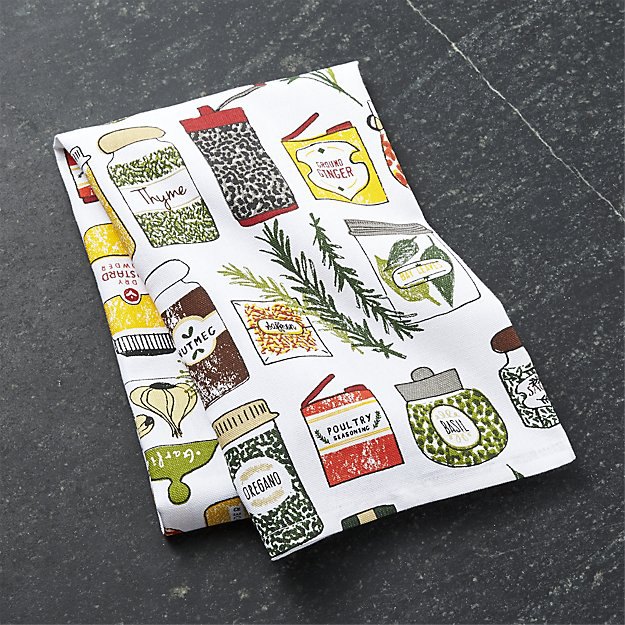 But if you don't want to buy them, make them instead!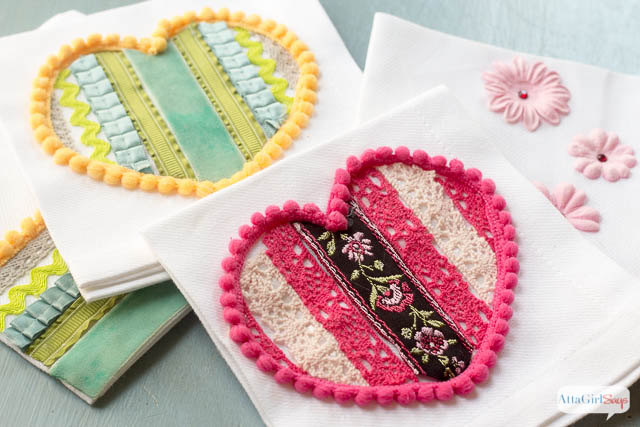 You can make these DIY cocktail napkins easily with inexpensive cloth napkins, ribbon, and glue. You could use the same tutorial to make custom tea towels or dish towels, too!
What's the best hostess gift you've ever given? What's the best hostess gift you've ever received? Share in the comments!