The days are getting shorter, aren't they? And hint of the holidays is in the air and there's just no escaping it: winter is on the way. Time to cozy up your home, settle in for the cold months and enjoy the smell of the fire burning in the fireplace.
Here are a few ideas to beautify your home for the chilly season.
1. Rearrange
Move your furniture so it gathers around the crackling fireplace. Just by rearranging, you can turn your fireplace into a new focal point and change the feel of your space.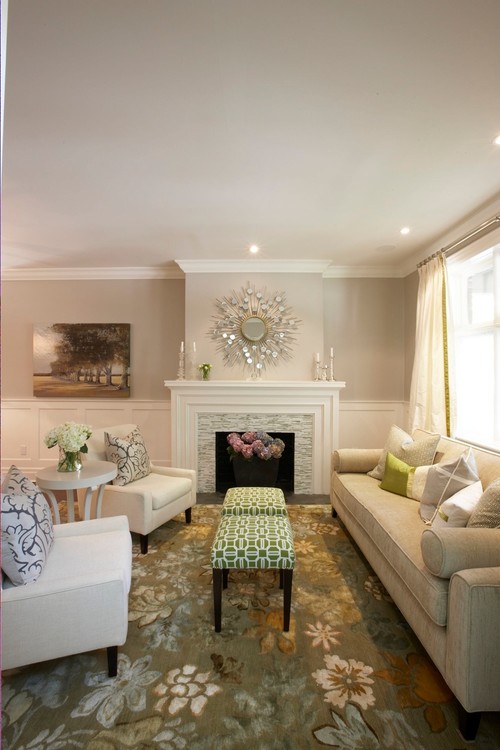 2. Bring nature inside
It's so easy and inexpensive to bring in touches of the outdoors during the winter! No need to buy flowers; head out to your hard and gather pinecones or stand wintry branches in a tall vase.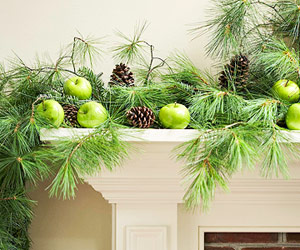 3. Pull out the winter whites
No need to be matchy: all shades of ivory, cream and bright white can work together in vignettes throughout your house to hearken the season.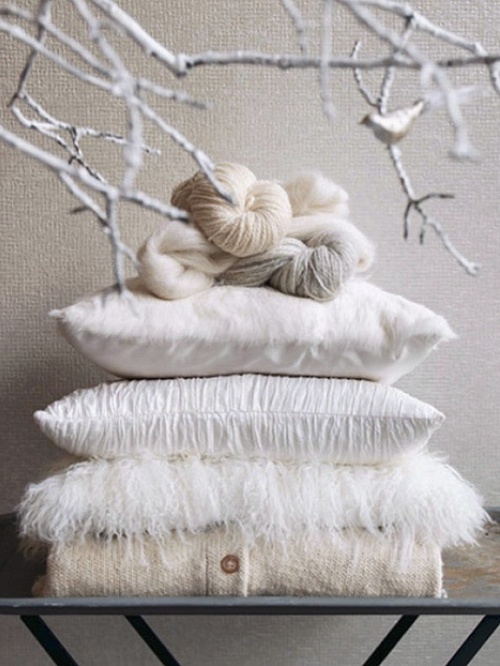 4. Soften the textures
Plush layers like a plaid throw, a velvet pillow or layers of thick comforters on the foot of the bed can bring your home to a new level of coziness just in time for the temperatures to drop.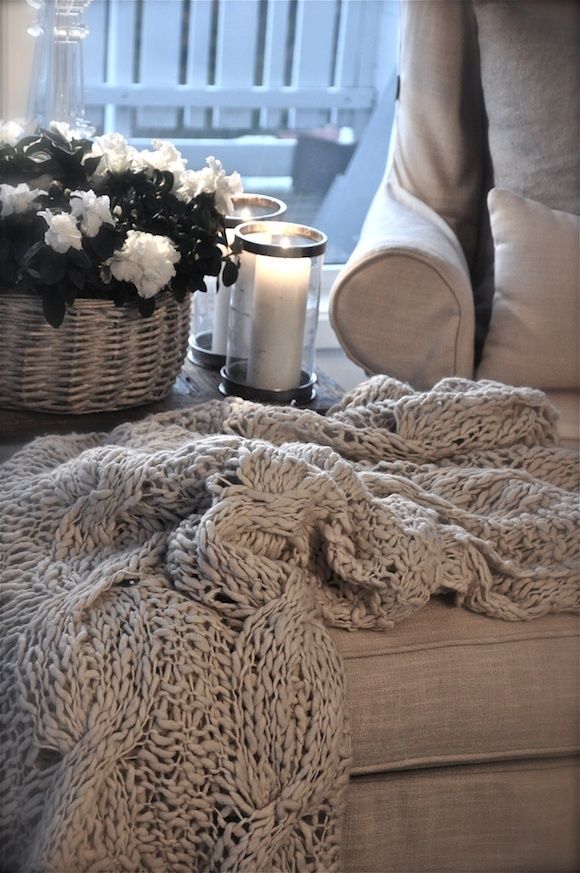 Roll out a dense, warm rug to block your feet from chilly floors.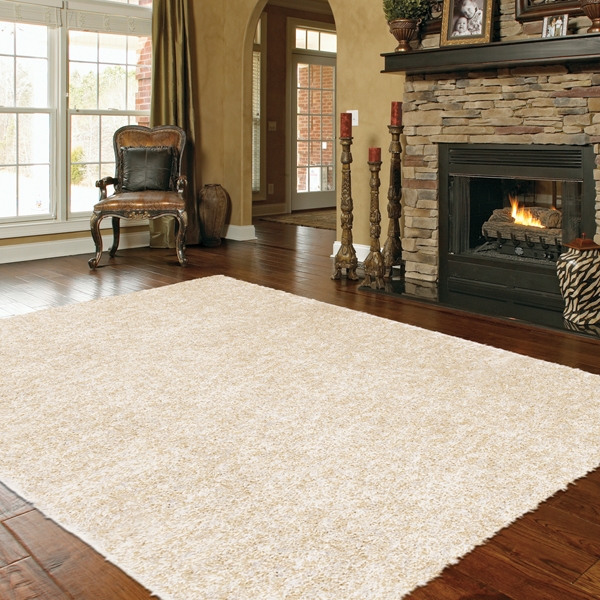 5. Play up the ambiance
It's amazing what a flickering fire and abundance of candles can do to warm up your home and insulate you against the chilly feelings of the outdoors.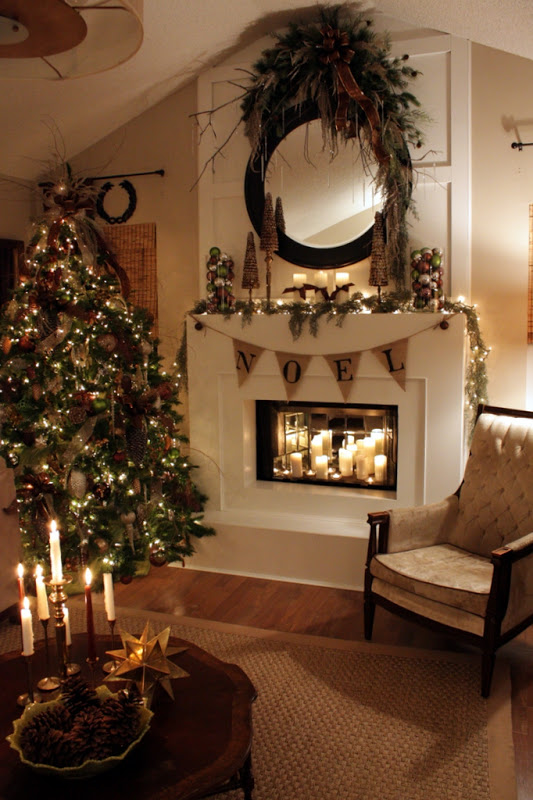 As the temperatures drop and the holidays close in, just a few simple changes can make your home feel ready to ring in whatever winter brings!
Written By: Kelly Marzka 
Home Blogger | View Along The Way