Farmhouse style is popular in home decor right now. Its simplicity and mix of textures and materials is appealing, even if you don't live on a farm. Want to incorporate farmhouse style in your home? Here's how to get the look:
For a farmhouse look, combine neutral colors with wood and metal.
In farmhouse style rooms, the walls are usually painted in a neutral color: white, off-white or cream, or light gray. Add some wood elements – a wood floor, wooden shelves, an accent wall with reclaimed wood or shiplap, or a farmhouse table.
Then add metal elements, such as a wire basket or an old scale.
And a neutral-toned rug completes the look: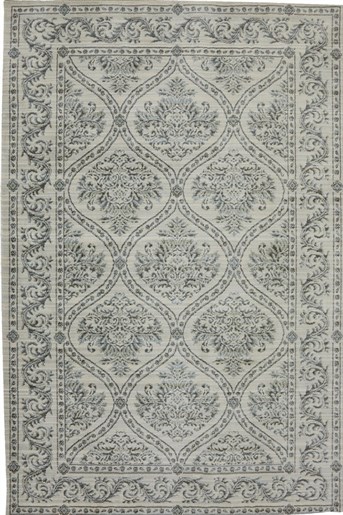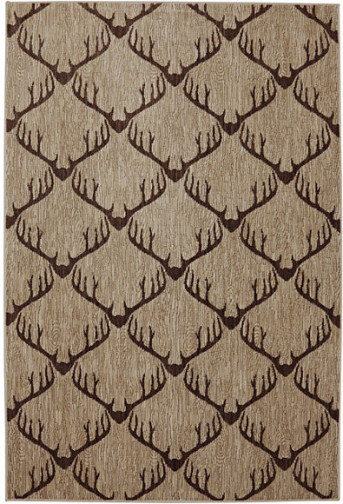 Another element in farmhouse style is open shelving.
Open shelving is a great way to display your favorite dishes or accessories. Chunky wood shelves really say "farmhouse style," especially when styled with wood, glass, and metal elements.
I love how farmhouse style mixes textures.
Wicker, metal, glass, and wood all come together to create the farmhouse look. And a farmhouse room wouldn't be complete without rustic elements.
A Coke crate (or any wooden crate), a rustic sign, or an old window hung on the wall create a farmhouse feel. Plus, don't forget lighting!
I love those big industrial lights!
Add natural elements, too, such as fresh herbs or a topiary.
Do you like farmhouse style? How have you incorporated farmhouse elements in your home?