Fourth of July is the perfect time to gather friends and family for food, fun, and fireworks.  Keep your gathering festive by preparing a patriotic red, white, and blue dessert for your guests.   There are loads of options for colorful desserts, so first decide how easy or involved your want your treat to be.
If you love to bake, cakes, cupcakes, pastries and pies might be right for your entertaining style.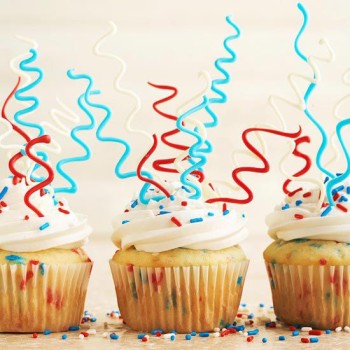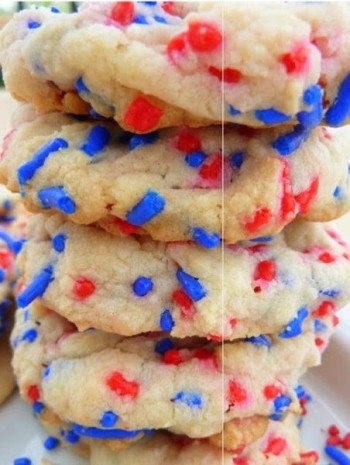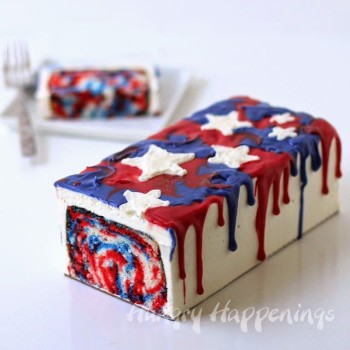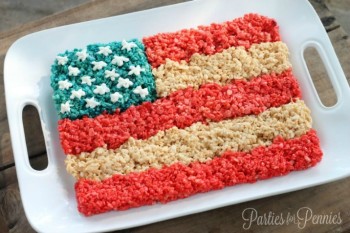 If you're more of a "no-bake" person, the colorful foods and fruits of summer will make easy desserts for a 4th of July gathering.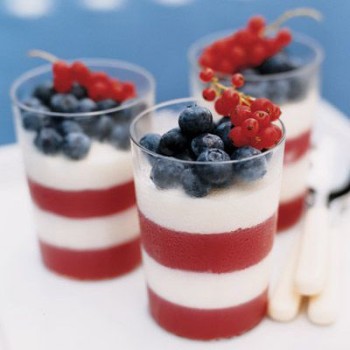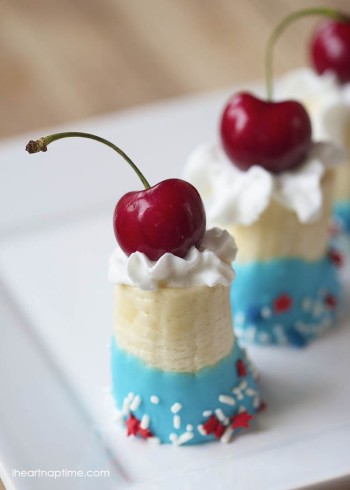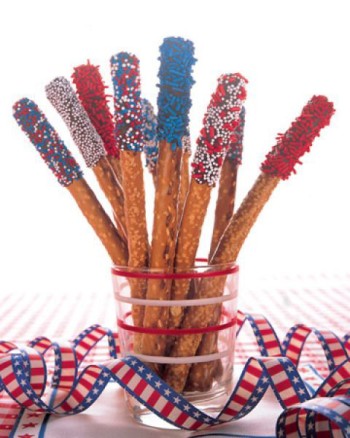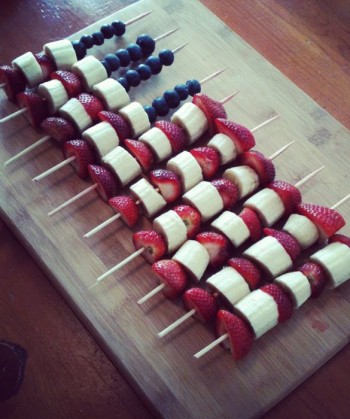 Or maybe you're like me, and you prefer some combination of bake/no-bake for your sweet treat!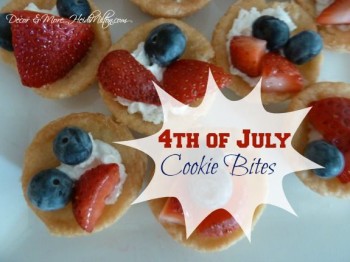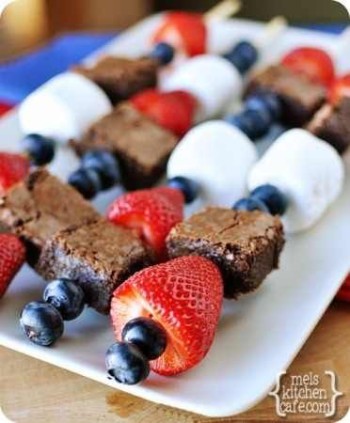 You might also consider whether your dessert needs to be kept cold or could it be set out ahead of time?  Individual desserts are often easier to serve and enjoy than a cake or pie that needs to be sliced, so think about how you would serve your treat.
Most importantly,  enjoy your gathering!   And God Bless the USA!
Find more recipes and entertaining tips on my blog, Decor & More.