Well, sort of. Two-year-old Lennon and her furry companion, Oliver, will be testing out a new area rug from Mohawk Home, but Lennon's Mom, Amanda Norisada, will put their approval into words. Because Lennon is two and Oliver is too busy with their daily shenanigans to participate in interviews.
I first reached out to Amanda in the fall of last year, about three months after discovering Lennon + Oliver on Instagram. Every week, this dynamic duo was getting in to something new. I was constantly giggling over their precious expressions, hilarious adventures and oh-so-cute costumes!
Lennon is bright-eyed, beautiful, slightly mischievous and, on most occasions, is grinning from ear-to-ear.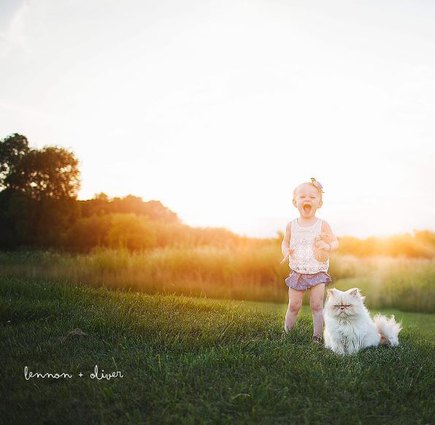 Oliver usually looks on with as much enthusiasm as he can muster. Even with his grumpy cat demeanor, it's clear how very much he loves his "tiny human" (and hats)!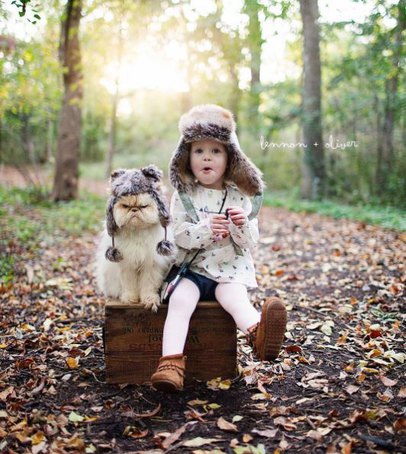 Amanda is an entrepreneurial all-star. Aside from being a mother, she is a seamstress, shoemaker, photographer, and the owner/creative director of the girl's clothing and shoe line Nori Child. Not only are the adorable pieces she creates swoon-worthy, but they are also handcrafted here in the United States.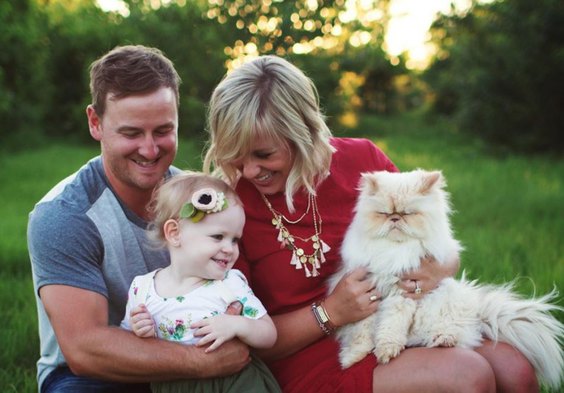 It's because of Amanda's Made in the USA commitment and her focus on quality that I was so drawn to her brand. These are characteristics that I believe also draw consumers from across the nation to Mohawk Home products.
I also know what an important space our floors can be, especially to little ones with big imaginations. A lot of magical memories are created in the family room floor– reading stories before bed, playing board games, making blanket "forts," and watching movies.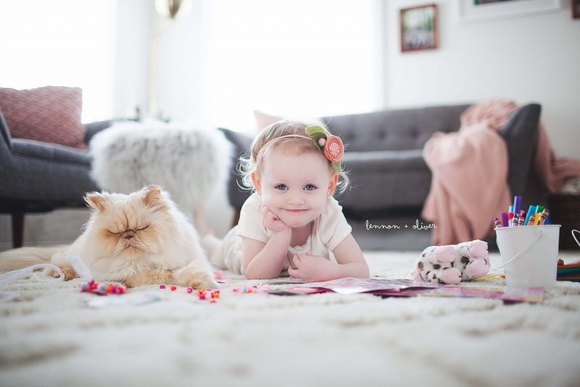 Mohawk's mission is to help make the floor as cozy, stylish and inviting as it can possibly be, all while producing beautiful, high quality products that are eco-friendly. (Believe it or not, Lennon and Oliver's new rug is actually made of up to 100 percent recycled plastic bottles!)
It may just be an area rug to some people, but helping families find a piece to showcase their style is a big reason that I love my job.
So what did Lennon and Oliver think of their new area rug? Click here to read Amanda's full review (and see the most adorable photos ever)!