Make back-to-school decorating a breeze with these colorful and kid-friendly rugs from the Prismatic collection. Roll 'em out in the classroom or in your at-home study spaces!
Don't miss our top back-to-school area rug picks on sale at Overstock: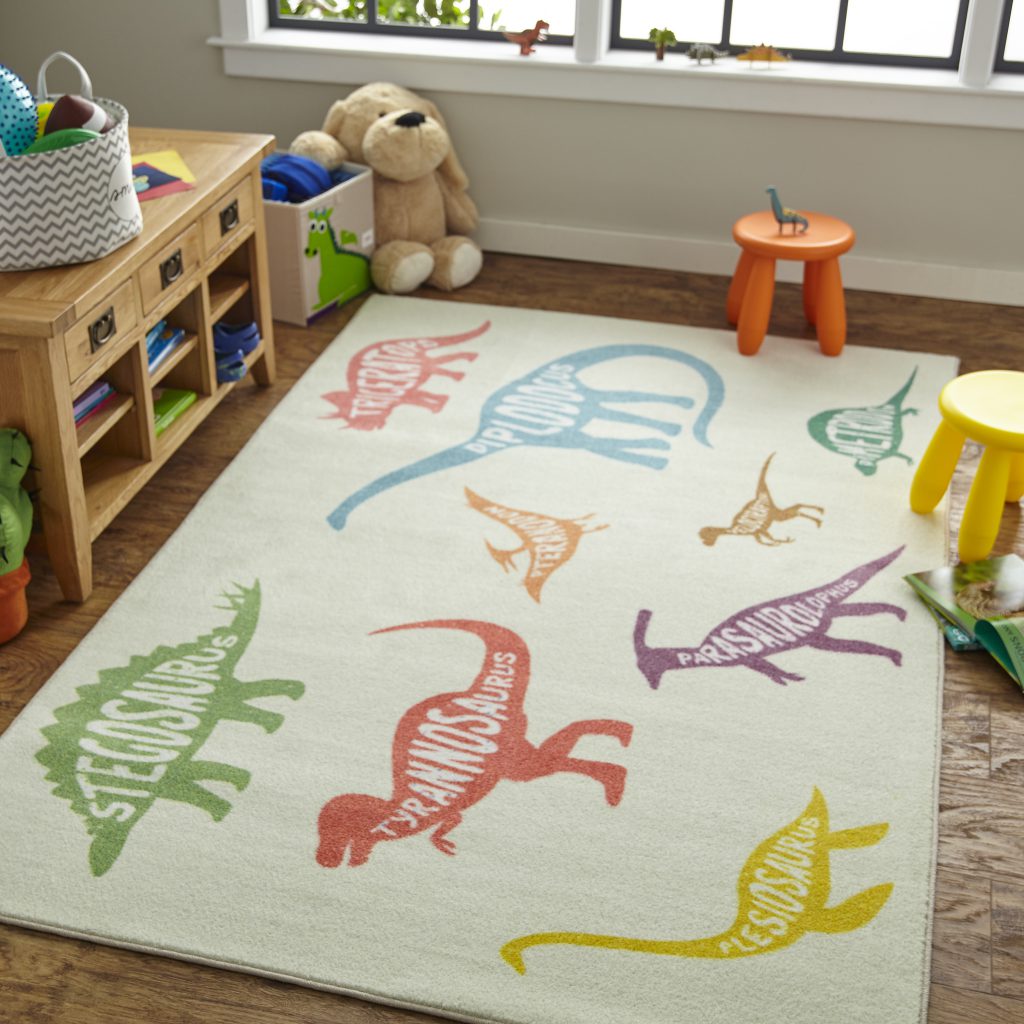 Shop: Mohawk Home Prismatic Dinosaurs Area Rug at Overstock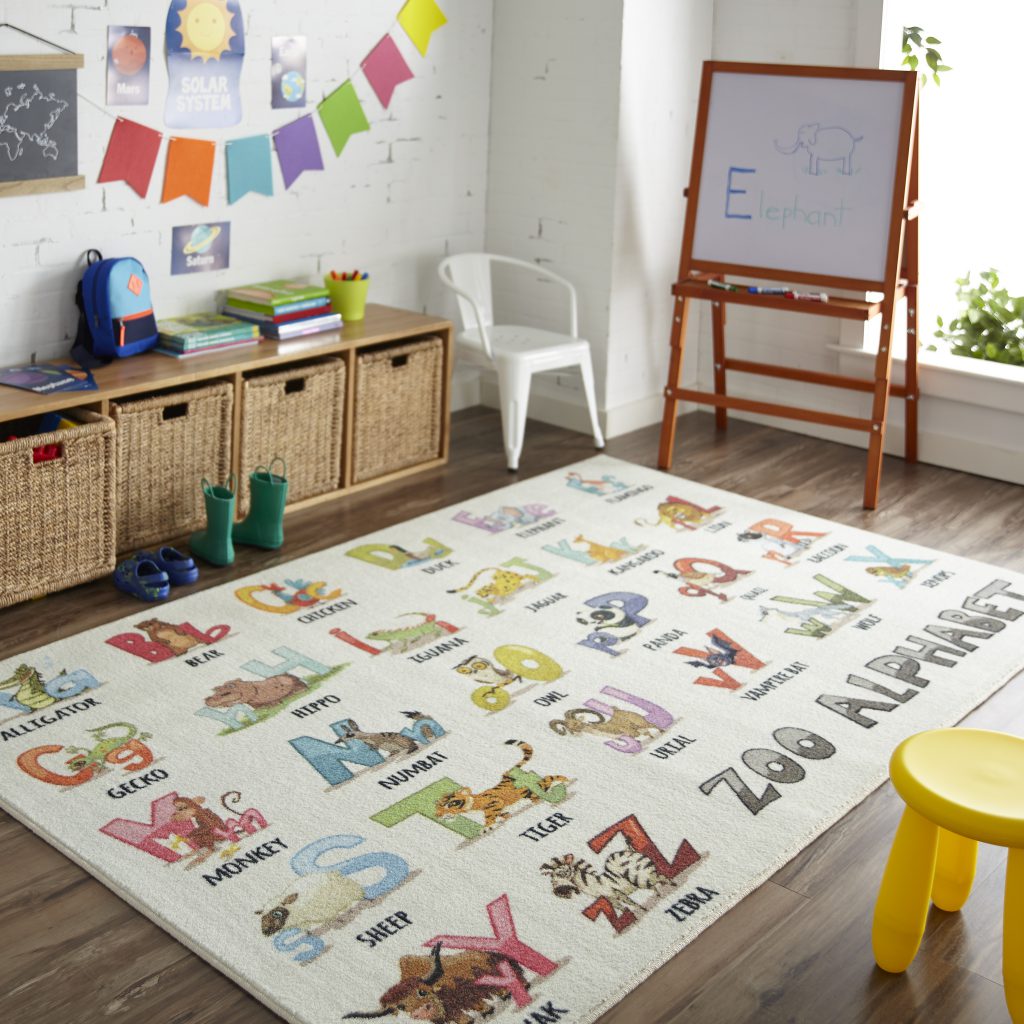 Shop: Mohawk Home Prismatic Alphabet Zoo Area Rug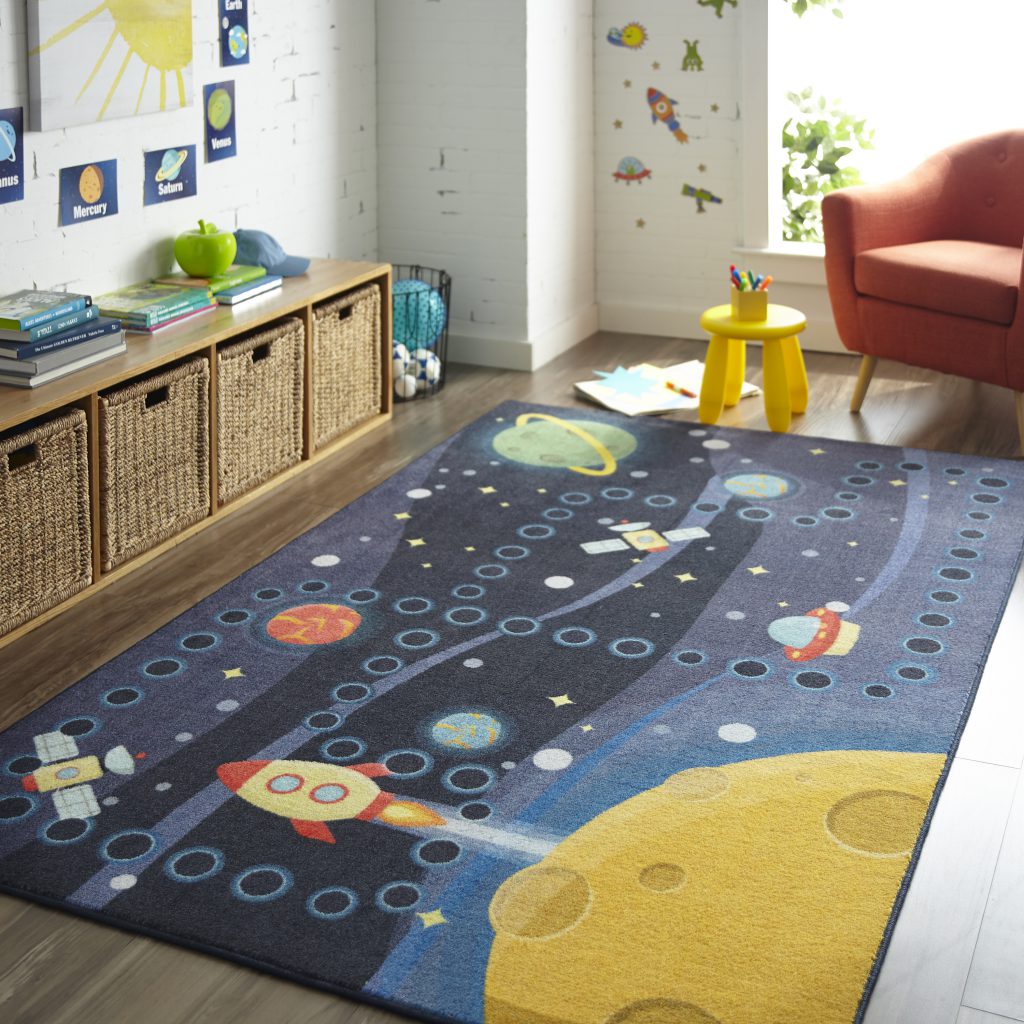 Shop: Mohawk Home Prismatic Space Rocket Area Rug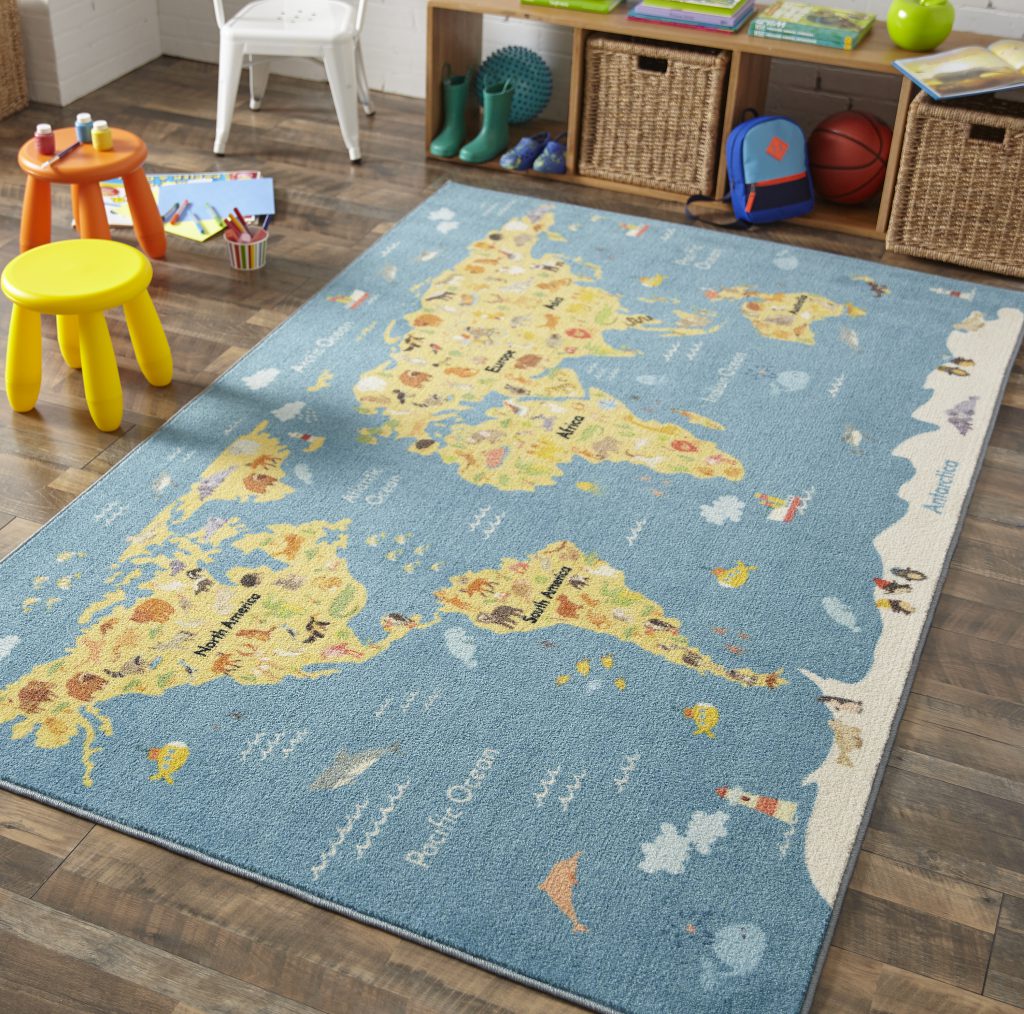 Shop: Mohawk Home Prismatic Animal Map Area Rug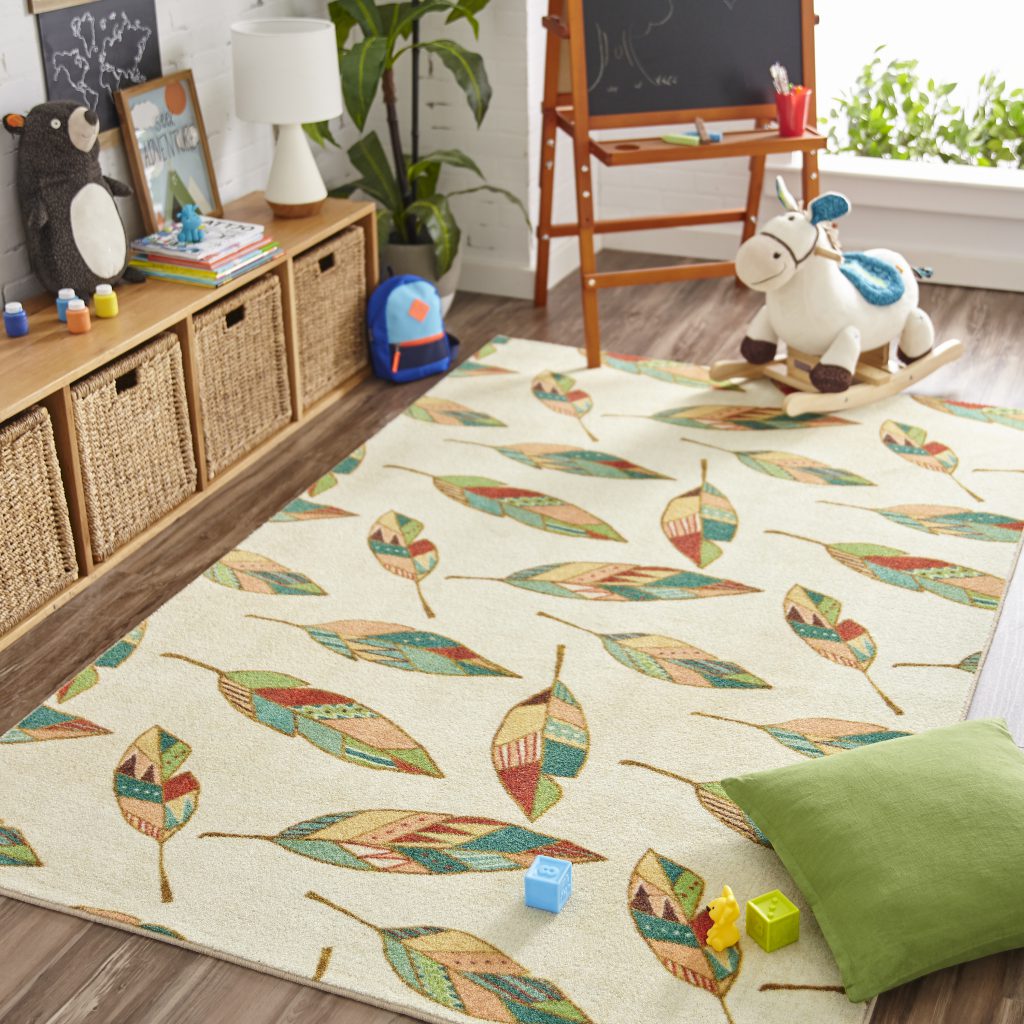 Shop: Mohawk Home Prismatic Southwest Feathers Area Rug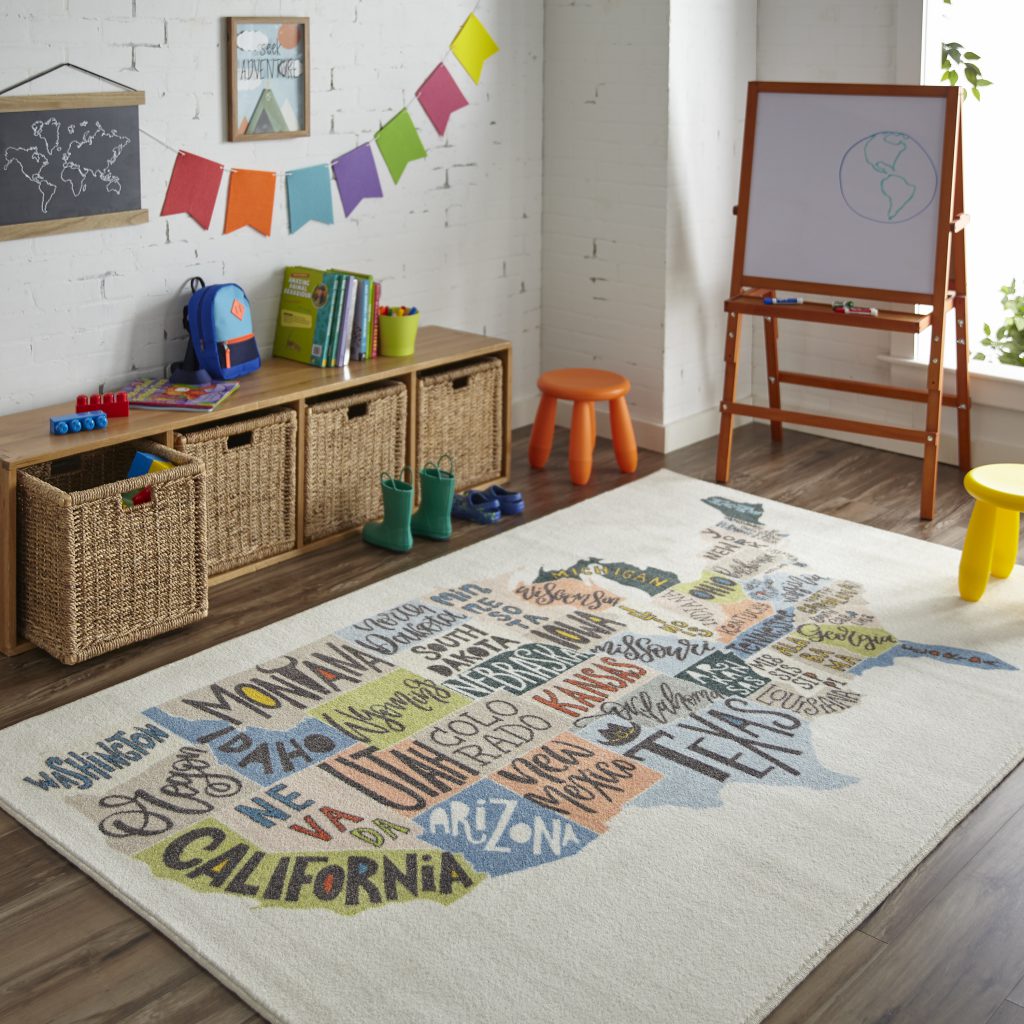 Shop: Mohawk Home Prismatic States Map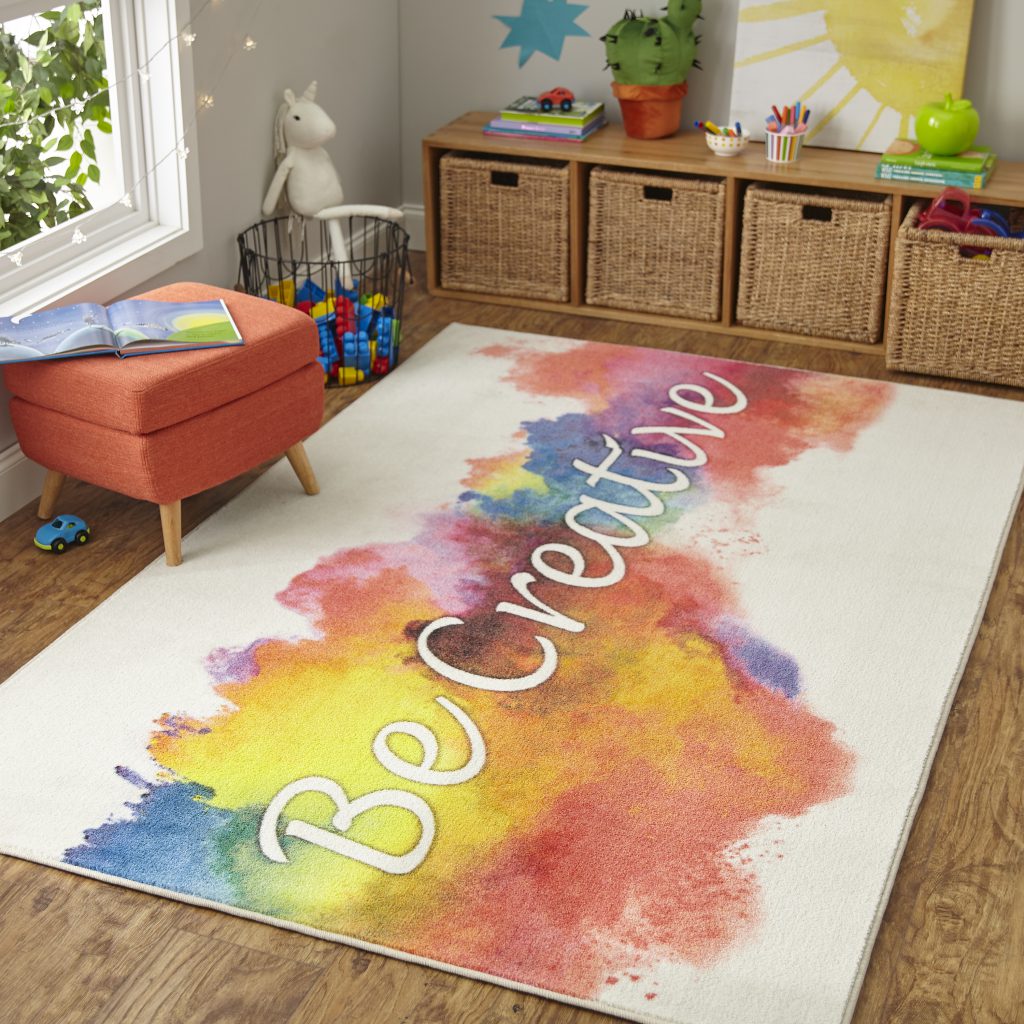 Shop: Mohawk Home Prismatic Be Creative Area Rug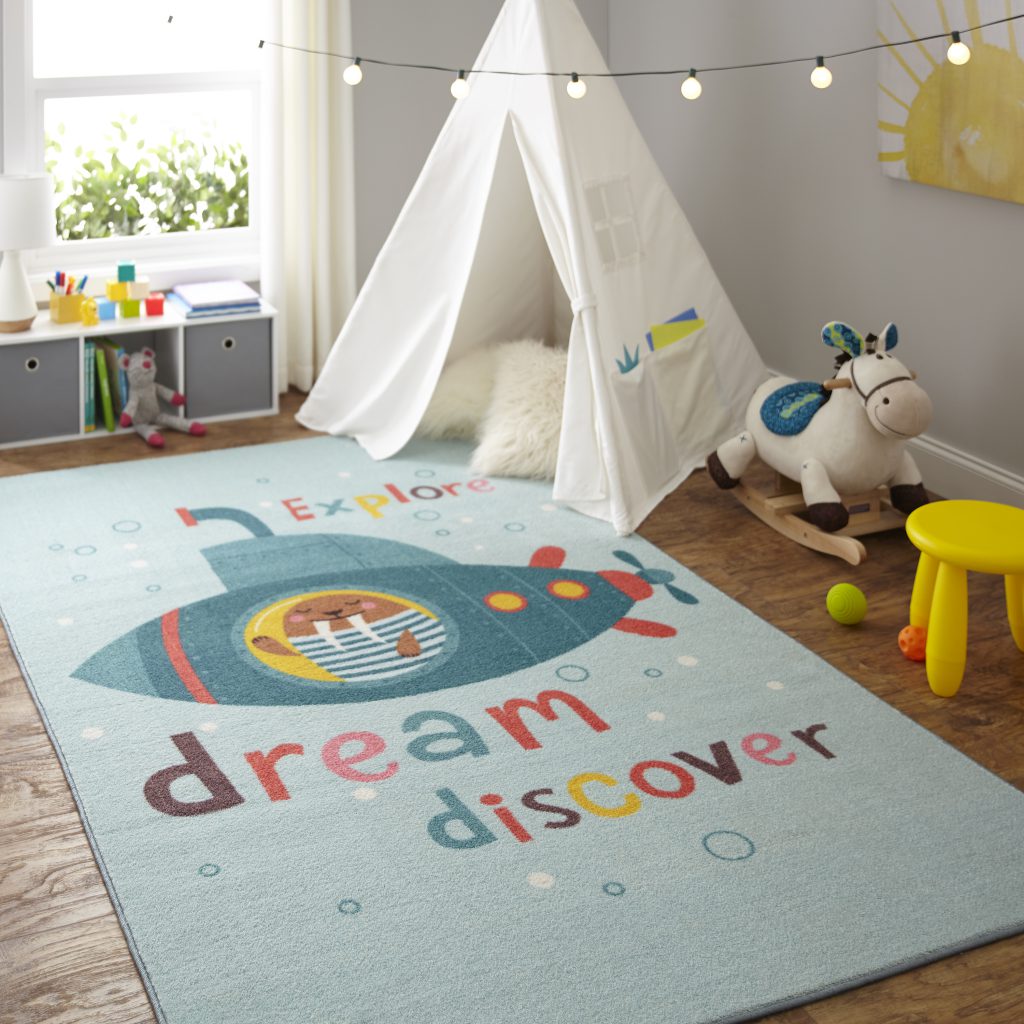 Shop: Mohawk Home Prismatic Submarine Dream Area Rug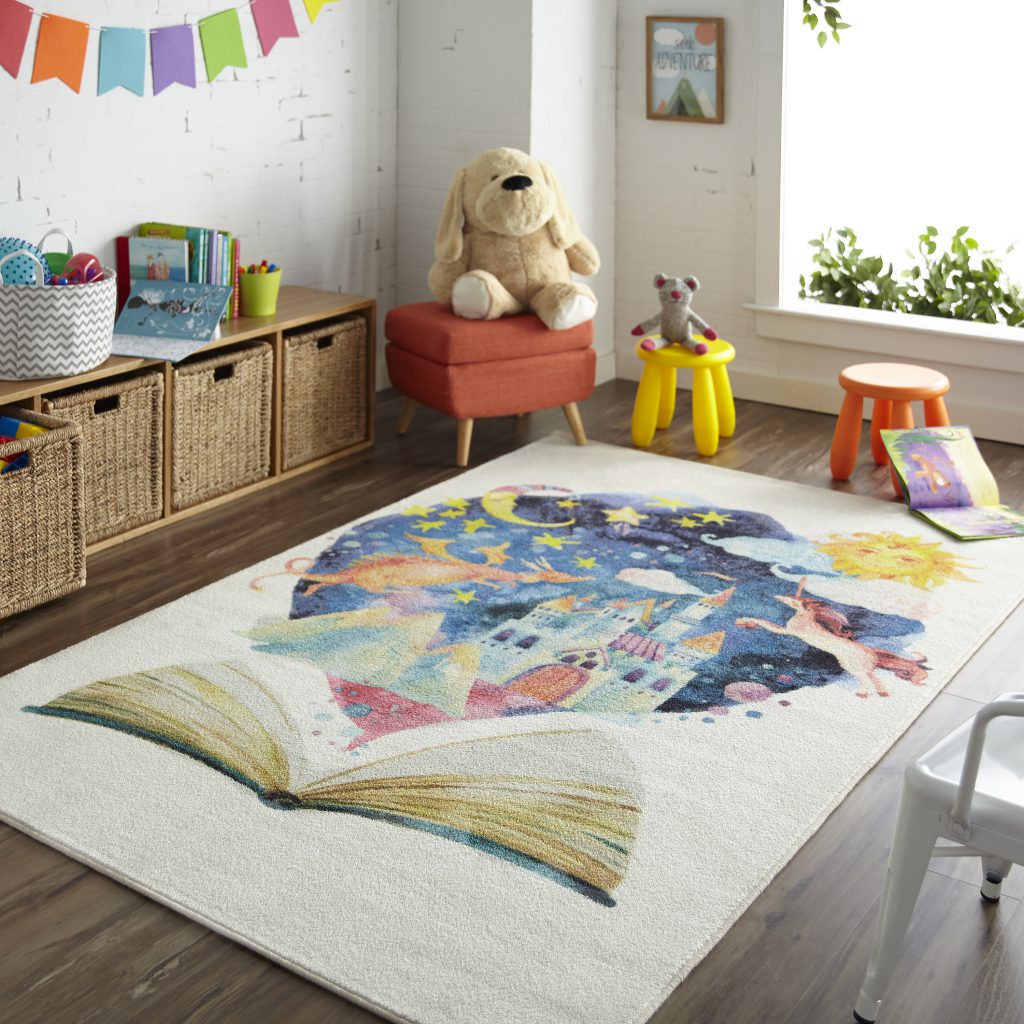 Shop: Mohawk Home Prismatic Tell Me a Story Area Rug
Are you a busy mom looking for ways to liven up an at-home homework station? Maybe you're an elementary school teacher looking for colorful classroom décor ideas Mohawk Home has you covered!
Why Prismatic?
The fun and educational 5 x 8 and 8 x 10 area rugs from our Prismatic collection offer wonderful softness, vivid color clarity, and stain resistance. Using Mohawk's exclusive EverStrand polyester fiber, each rug is made from up to 100 percent recycled plastic bottles—a great teaching tool for future generations about the importance of taking care of our earth! In fact, Mohawk Industries recycles up to 3 billion plastic bottles every year, transforming them into beautiful area rugs and carpeting! Watch here to see our 'Bottle to Carpet' story unfold.
Prismatic rugs are hypoallergenic/latex-free with skid-resistant felted backing that is sustainably sourced. While the rugs are designed with a non-skid application, an area rug pad is recommended. This will keep each rug firmly in place and reduce the risk of trips and slips in the classroom. (Learn more about why a rug pad is so important here.)
Where do I use them?
The vibrant and kid-friendly area rugs in the Prismatic collection are perfect in a classroom, for study-zone décor or reading nooks. (They make great Teacher Appreciation gifts, too!) Use them in tween bedrooms, dens, living rooms, offices and all your other favorite home spaces. There are hundreds of designs in nearly endless colorways! Shop from the entire Prismatic collection and find the look that is perfect for you!