In some parts of the country, school is back in session. And for me, the hardest part of the day is from 4pm-8pm when I am managing homework, hungry bellies, the need to PLAY, practice instruments, after school activities and, what feels like so much more. Those after school hours can be plain chaotic and so today I wanted to talk about 5 ways to make your afternoon routine work for you when school is back in session so that you don't lose your mind.
I find that if my kids have a routine, know what to expect and I am available to help them as needed, our afternoons go so much better. And if my kids have a written down list, it makes them more responsible and apt to comply with the things they need to do. So, these are 5 things we do every day to make sure we have a less-chaotic evening.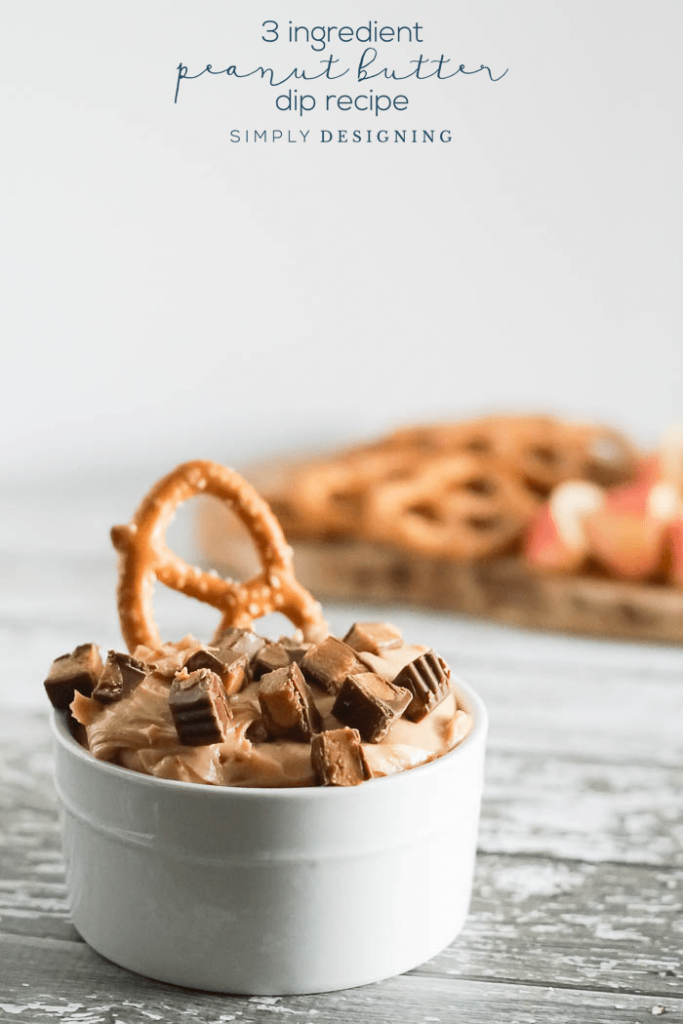 TIP #1: Snack
My kids come home from school absolutely STARVING and so the first thing on our to-do list after school is to have a snack! I try to help my kids find something delicious yet filling because it's like they haven't eaten all day (even though I know they did). We love things like smoothies, fresh fruits or veggies with dip or even a sandwich! Go HERE to find some of my favorite smoothie recipes, this Peanut Butter Dip HERE is amazingly delicious, and this Grilled Cheese Sandwich HERE will rock-your-socks with delicious flavor!

TIP #2: Chore
After a snack, I put my kids to work! They need to put away their backpack and lunchbox, shoes and coat. And then I choose one small chore I ask them to do to help around the house. I usually ask my kids to work together to unload the dishwasher. It isn't hard, but it is good for kids to be a part of housekeeping and I like them to be involved every day. This is my favorite Chore Chart (we have tried a lot) and you can download it for free HERE.
TIP #3: Outside / Play Time
Recess is getting shorter and shorter and kids need to play. If the weather is decent, my kids go outside. If it is too cold or stormy, I will let them do something inside instead. But I love to send my kids out to relax, unwind, destress and get all their wiggles out!
TIP #4: One-on-One Time
This one is tricky. I have three kids, one is nearly two years old and if she isn't constantly being watched, she is getting into something she shouldn't be doing. And during the after-school hours I am usually busy cooking dinner, helping with homework and Google-ing how to do math like they do it nowadays. So, I will often fit in one-on-one time with my kids by letting them take turns helping me cook dinner. It is nice to be able to connect one on one with each of them for a few minutes each day to really make sure things are going ok in school and in their personal life.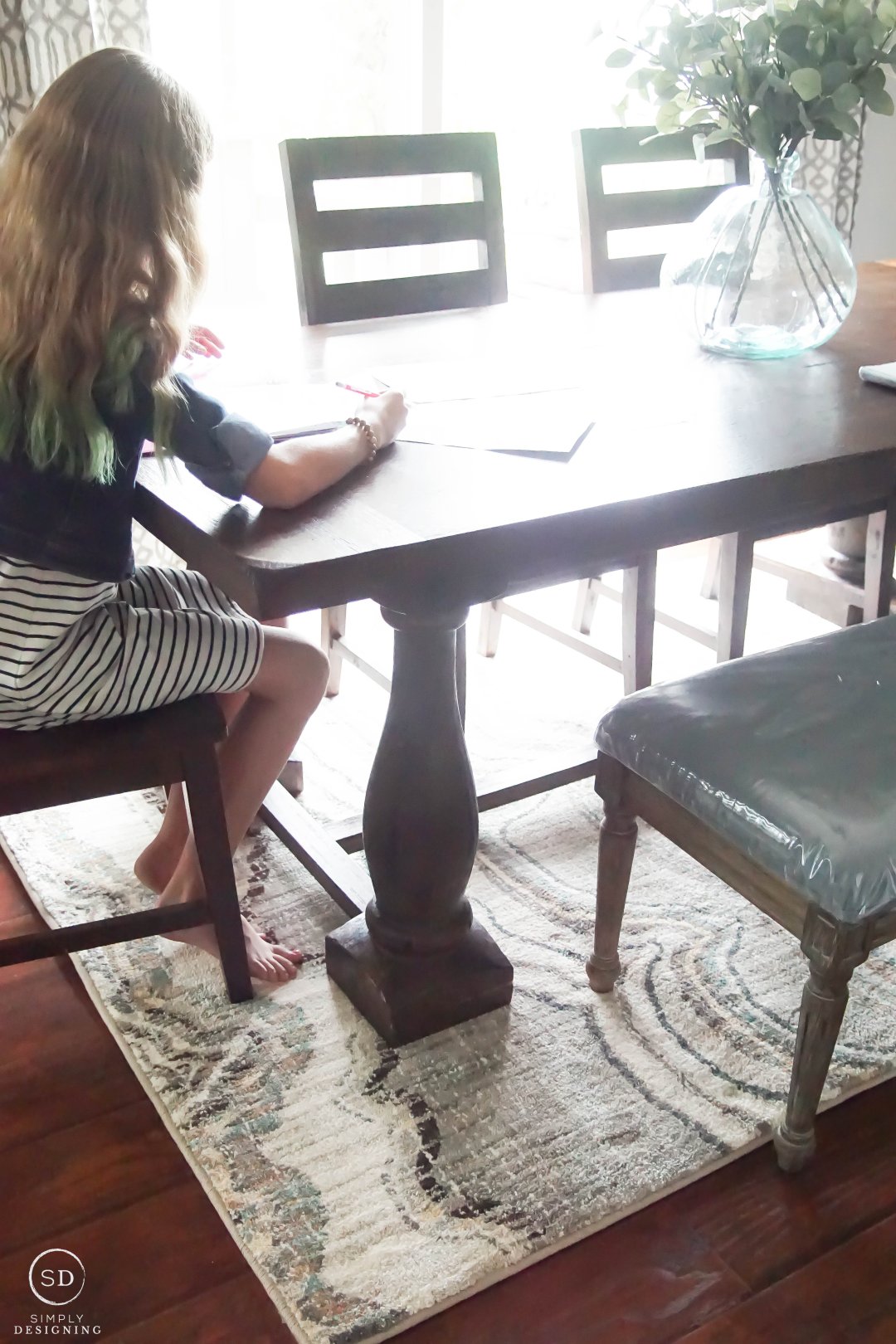 TIP #5: Comfy and Convenient Homework Station
This is a huge one for me. Finding the perfect spot for kids to do their homework in my home has been tricky. They get distracted in their room and sometimes even distracted by each other, but I can find that I keep my kids on task better when they are sitting at our kitchen table. I can work on dinner, help with homework and watch the baby in this space and so it has become our designated homework spot. This is just where homework is done in our home, and they know it.
I decided that it would be nice to update the homework spot this year and we added a beautiful rug underneath our table to help make the space warmer, cozier and more inviting.
This Mohawk Home Serenade Interlude Multi Area Rug is so pretty, perfect for my space and oh-so-comfy on your feet! And while some people don't like rugs under your kitchen table for cleanliness purposes, let me tell you, this rug cleans like a champ! It is stain-resistant, and I have been able to get everything up by just vacuuming it and spot cleaning it as needed. Woot woot! And the best part is that my kids love having a soft place for their feet to rest while doing homework after a long day at school. I know they will love this even more in the winter when it is chilly.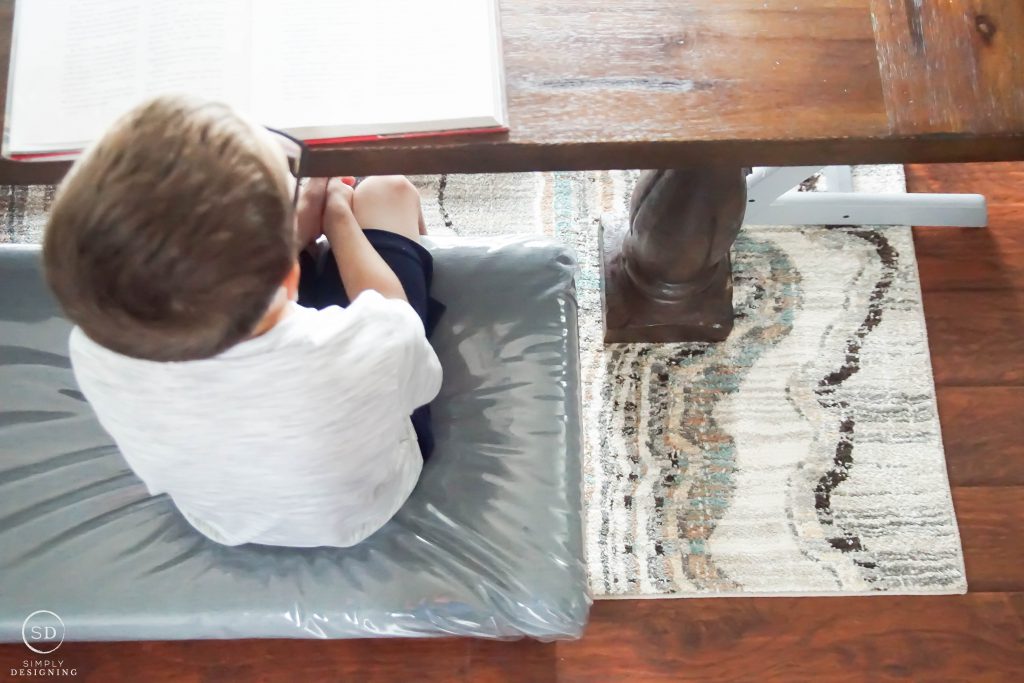 These 5 tips have helped get my family on track to having a great school year and a lower-stress after school routine and I hope they help yours too!