It's never too late (or too early!) to show your appreciation for your child's teachers.  As a former teacher and now preschool director myself, some of my fondest memories are the creative ways parents and students expressed their appreciation.  Teacher appreciation gift ideas are plentiful on the internet but simple heartfelt gifts and special experiences are what touch us the most.
Creative useful gifts are always favorites among teachers and staff.  Try to think about what might prove useful in the classroom or add a special touch to classroom decor, rather than the usual coffee mug. 🙂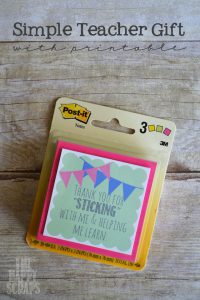 The Happy Scraps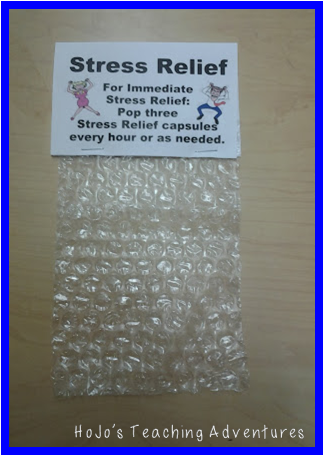 HoJo's Teaching Adventures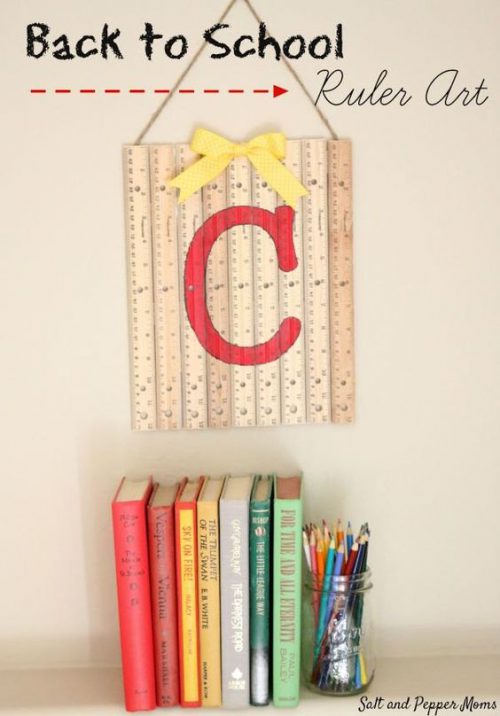 Salt and Pepper Moms via Hometalk
Teacher appreciation doesn't have to mean gifts for each teacher.  Experiences and treats they can enjoy during the school day make teachers feel valued and pampered.  Set up a tasty treat bar or mobile cart, or showcase positive sentiments for all to see.  Let parents and students take over the "Staff Shout Outs" for a week.   I have filed away a couple of these ideas for my own staff recognition — good morale is key to the success of a school and it can be contagious!
Student involvement in teacher appreciation is always a hit!  Let your child complete this sweet questionnaire (or you complete it with their input) — it will become a treasured keepsake for your child's teacher.
A real treat in the classroom could also be a bright and functional Mohawk rug, like one of these.  Rugs add warmth, help designate zones within the room, and also add visual interest.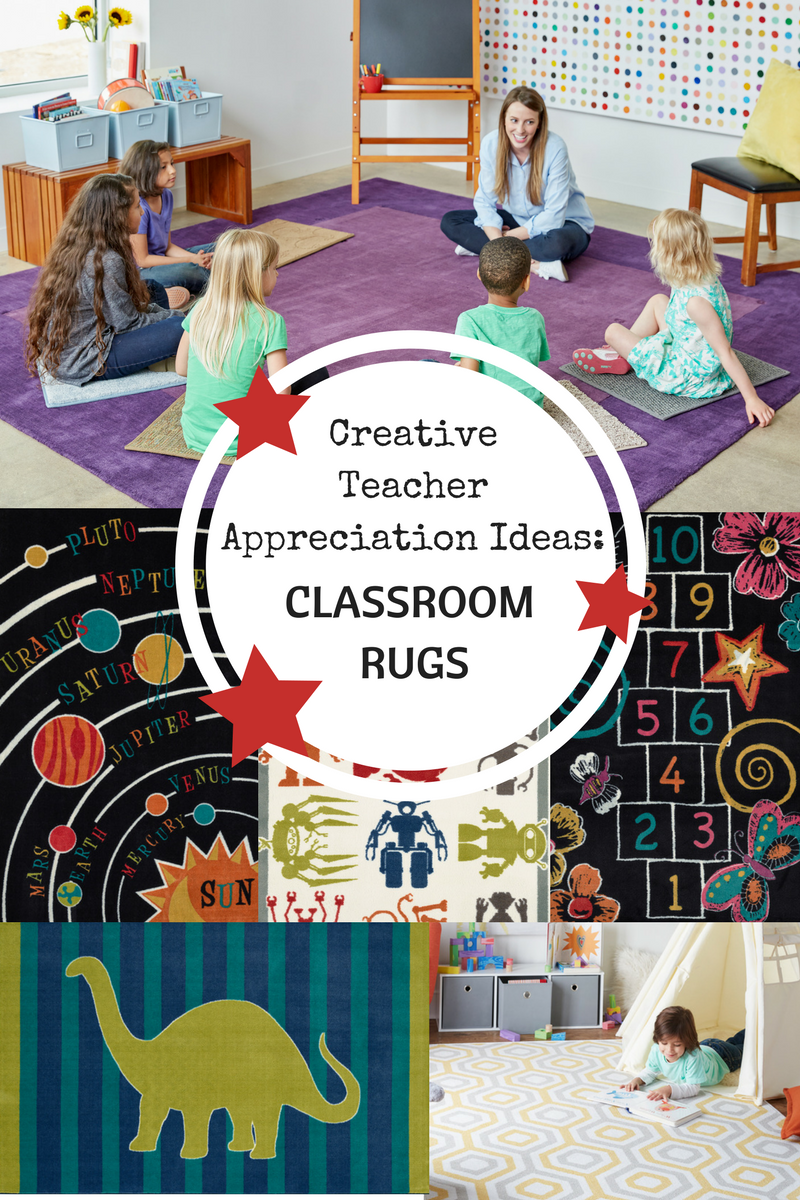 Are you ready for teacher appreciation this year?  What other creative ideas do you have to celebrate teachers and school staff?
Find more teacher gift ideas and home decor on my blog, Decor & More.