Looking for ways to create a romantic vibe this Valentine's Day? When you love the space you're in, staying at home can actually be even more appealing than a night out on the town.  Mohawk Home has put together a list of inspiring decor to make your home look and feel romantic, perfect for an evening indoors with your sweetheart.
Light a candle or two (or more if you'd like). Aside from its beauty, the soft glow and flickering flame of a candle has a calming effect on your mind and spirit—just what you need after a long day at work. Set candles in a metallic tray for extra shimmer.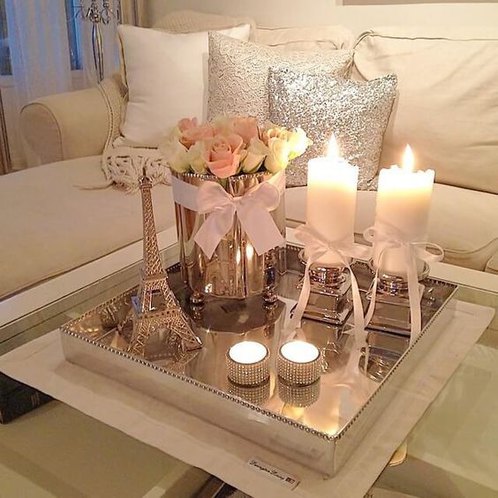 Flowers are the perfect way to add a touch of color to your home and aren't difficult to come by on Valentine's Day. For a look that lasts all year round, use faux flowers. We love these California Flesh Pink Hydrangeas.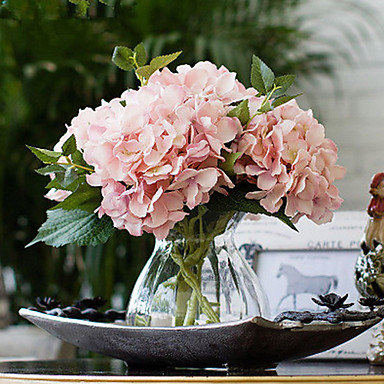 You can also incorporate floral prints in your pillows and bedding (the cozier, the better).
Use vintage-inspired pieces like clocks, mirrors, suitcases, hat boxes, etc. to give your home a romantic vibe. These french-boutique and modern industrial-chic styles are two of our favorites!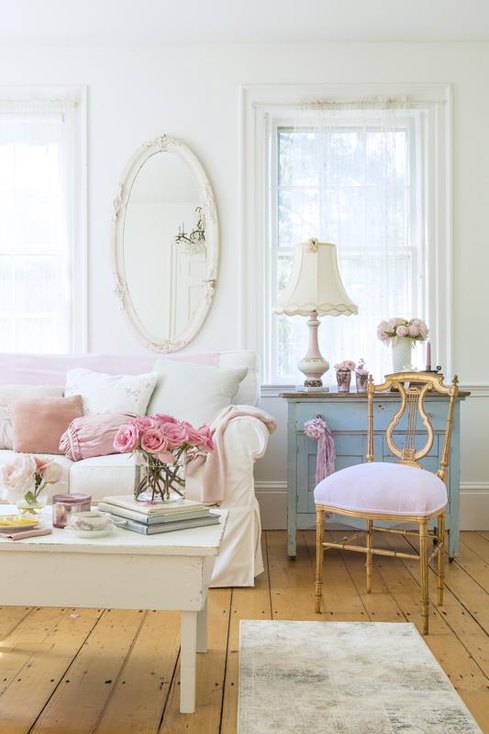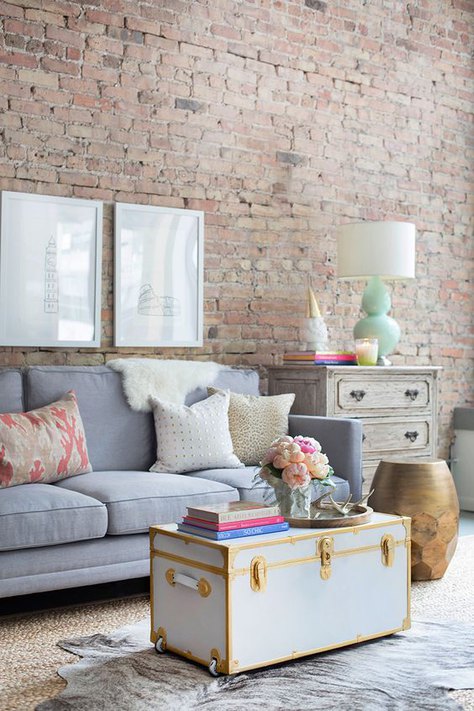 Did you know that a good smell can make you feel happier? The Home Spray No. 247 from The Laundress is a fresh scent that blends eucalyptus with notes of pine and hints of rose, lily of the valley, bergamot and thyme, with hints of musk and lavender. Need we say more?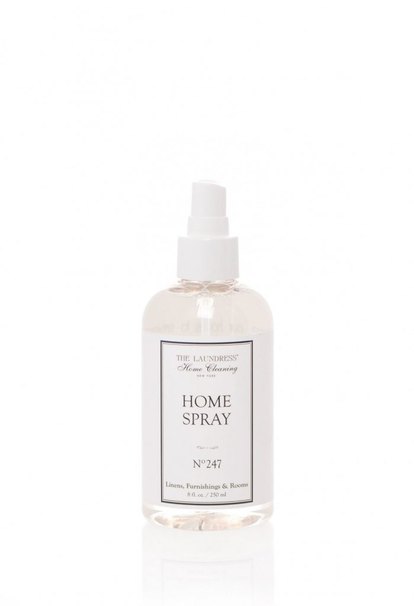 After the decorating is done, pamper yourself by setting up your own relaxation station beside the tub, including all of your favorite goodies. Add a cozy robe and a plush cotton bath mat to feel like you are spending an evening at the spa. (Our 'His' and "Hers' luxury cotten bath mats make great gifts, too!)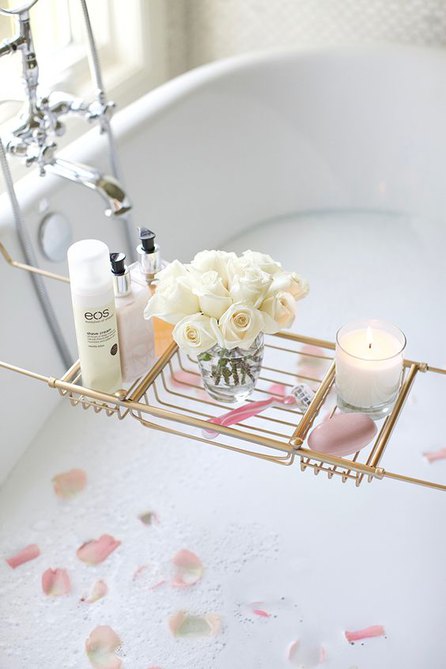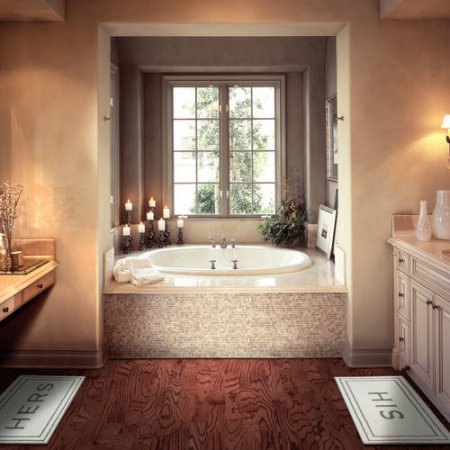 Mohawk Home wishes you very happy Valentine's Day filled with love, laughter and the people closest to your heart.