Family photo shoots are so much fun! Whether you have just welcomed a new baby, are chasing a toddler or have a 'big kid' in the house, you'll want to find photo props that are fun, colorful or meaningful to you. Props add personality and really pop in photos, so I've put together a list for you to consider before your next family photo shoot, including one of my favorite area rugs from Mohawk Home.
For Babies
Hat: 
There are so many precious hat options for newborn babies, and let's be honest, no matter what you put on a tiny little head, it's sure to make you swoon. I especially love the idea of welcoming a little one to the world with a birthday hat!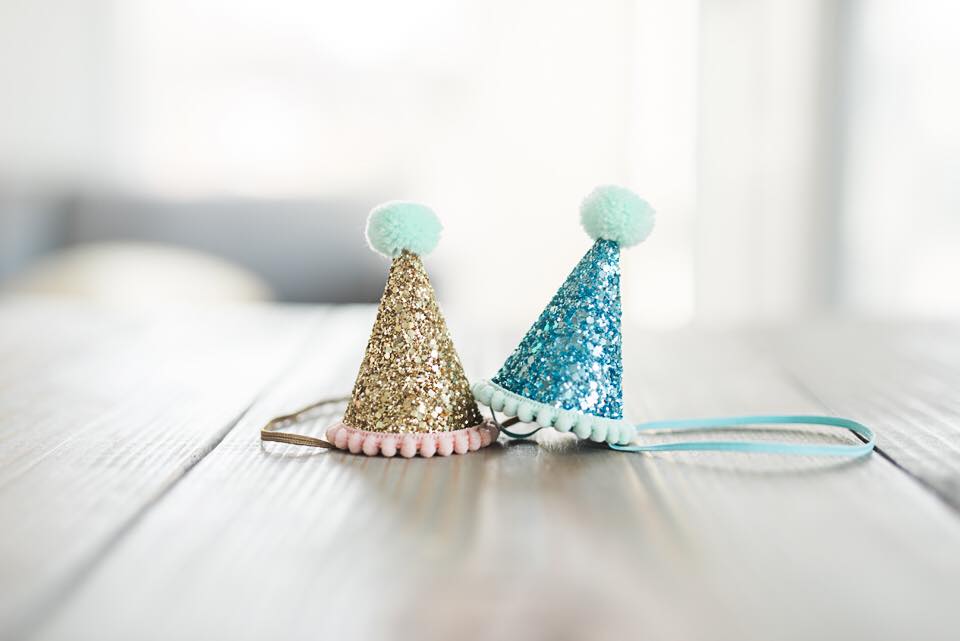 Crown:
What could be more angelic? Newborn crowns and halos come in a wide variety of shapes and styles, but my favorite by far is a natural look that is almost as innocent and sweet as the little princess or prince.

Quilt:
Before my daughter was born, I got so many beautiful handmade blankets and quilts from family members and dear friends. I know that one day they will become tattered and faded, but they'll always hold a special place in my heart because they came from people who loved her before she even arrived! What better way to showcase these gifts than to incorporate them in your photos?

Globe:
Wherever You Are, My Love Will Find You is one of my all-time favorite children's books by Nancy Tillman. When I first saw this photo of new parents with their baby, pointing to a globe, I couldn't help but remember the words I often read: "I wanted you more than you'll ever know, so I sent love to follow wherever you go. . . "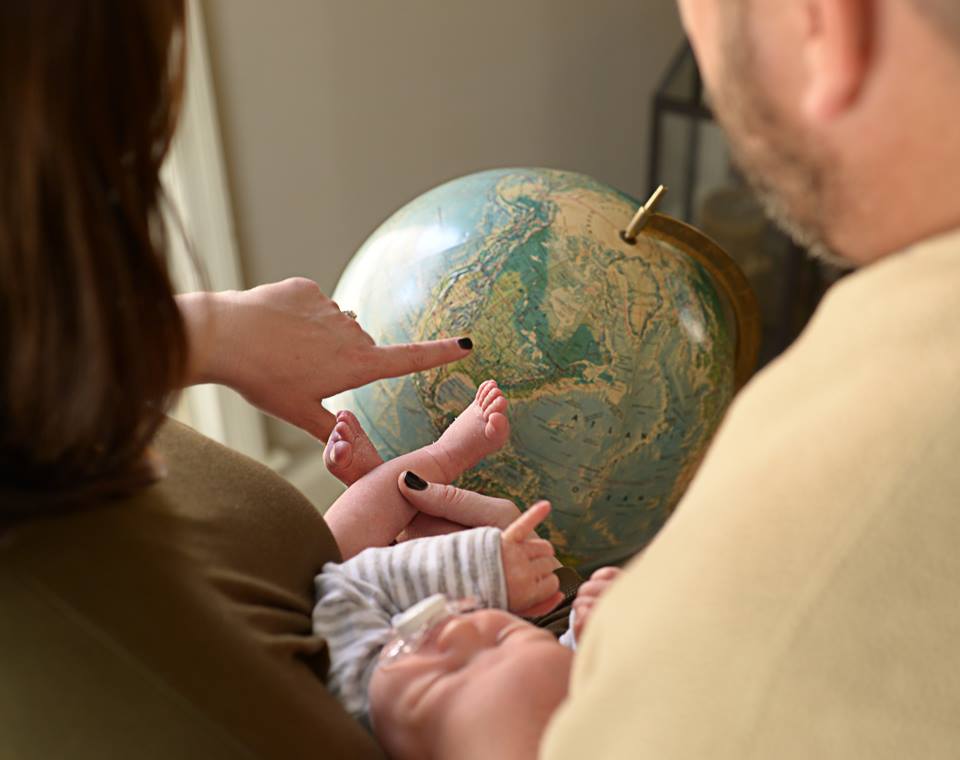 For Toddlers
Chalk Art:
Photo props don't have to be expensive to be adorable! One of the latest Pinterest crazes is to create sidewalk chalk art that shows your toddler doing magical things, like collecting the stars.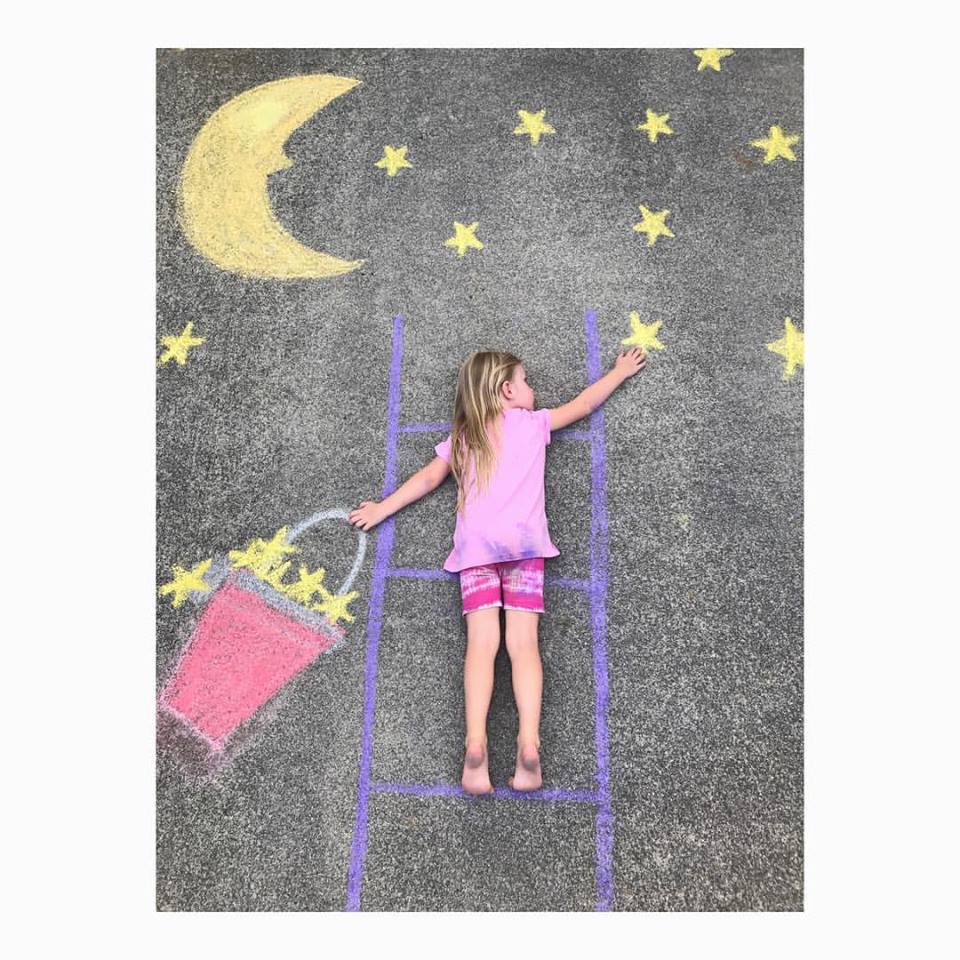 Or flying like the superhero she is!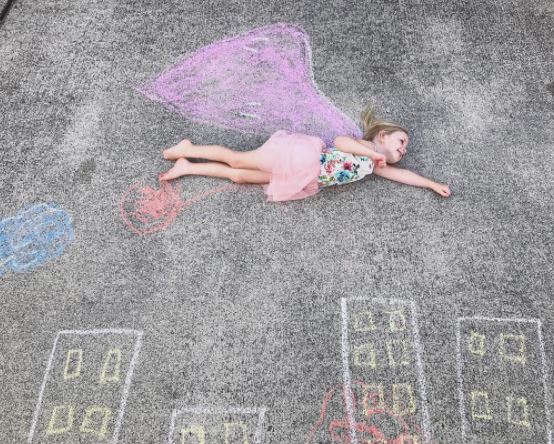 Candles:
What toddler doesn't love a good party (and a little sugar, too?) Use candles in your photos to show off that birthday cake and capture the sweetest smile!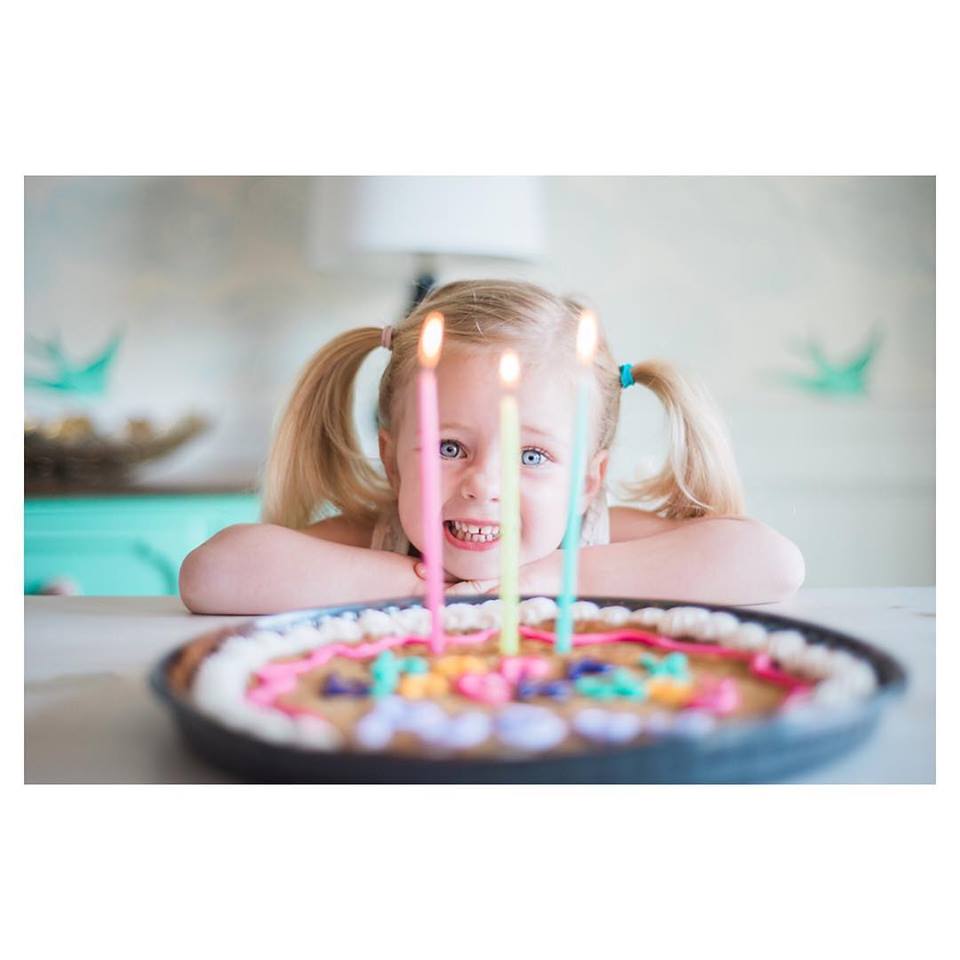 Rugs:
Every toddler needs space to play and a soft place to land when it's time to unwind. The Francesca style by Mohawk Home is a gorgeous contemporary woven rug that is perfect for a nursery or kids room. It's made from recycled plastic bottles so it's earth friendly and kid friendly, too!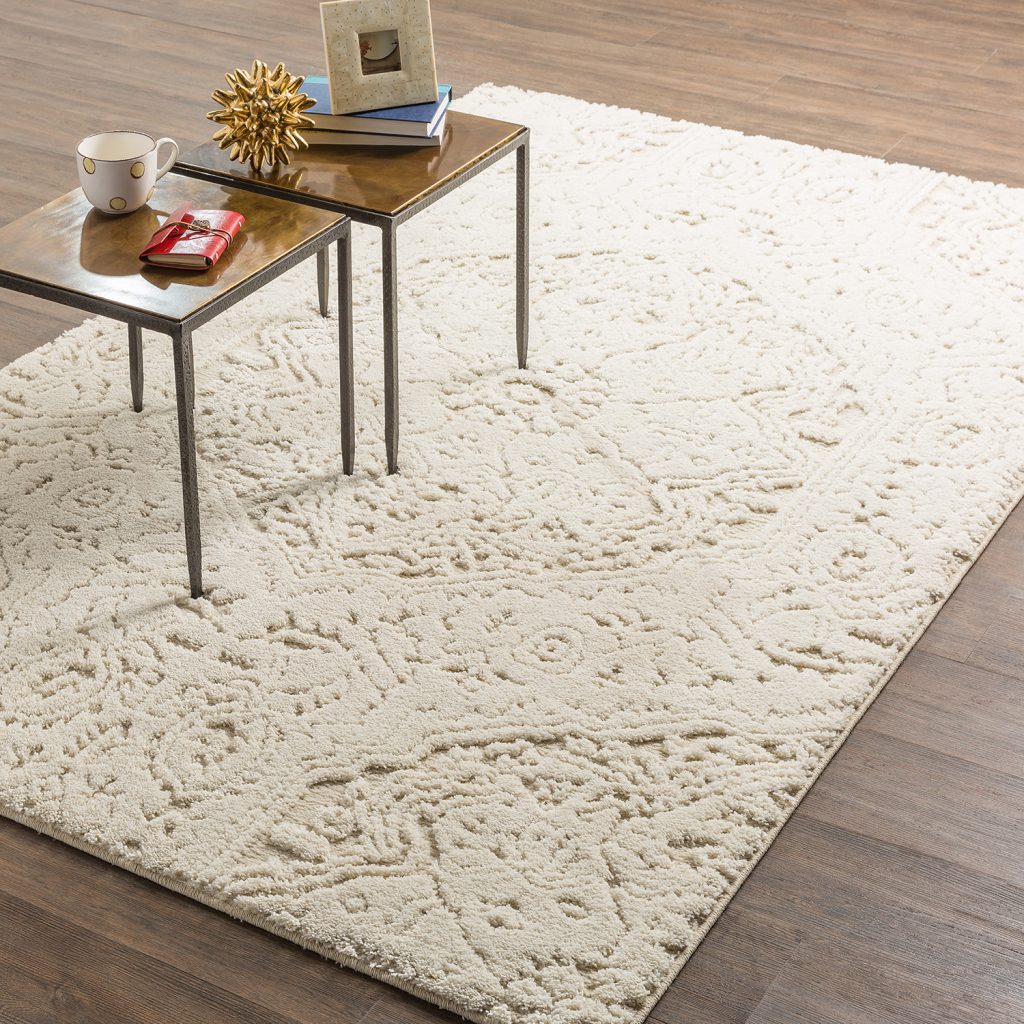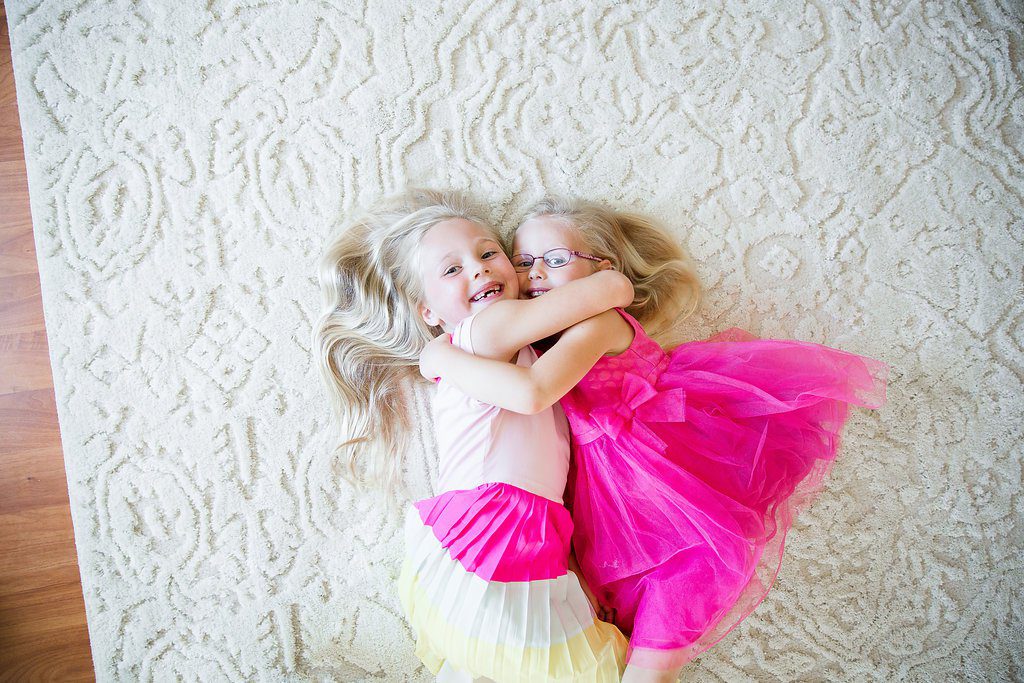 For Older Kids
Glasses:
Your 'big kid' can express his or her style during a photo shoot using fashion glasses, prescription lenses or a pair of fun sun shades. No matter what, their future will look bright!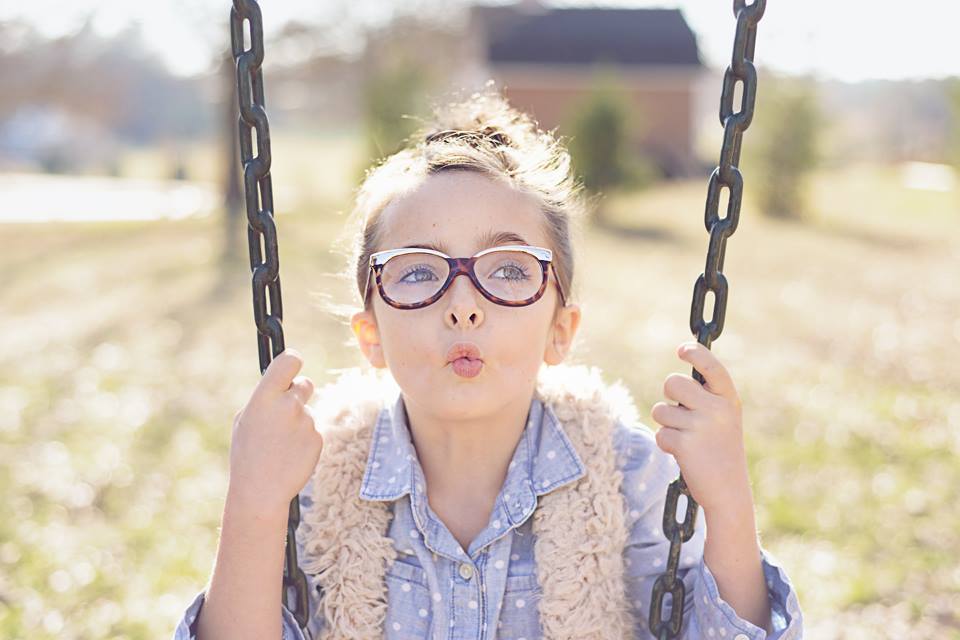 Nature:
Sometimes a scenic place is the only backdrop you need to make your photos pop!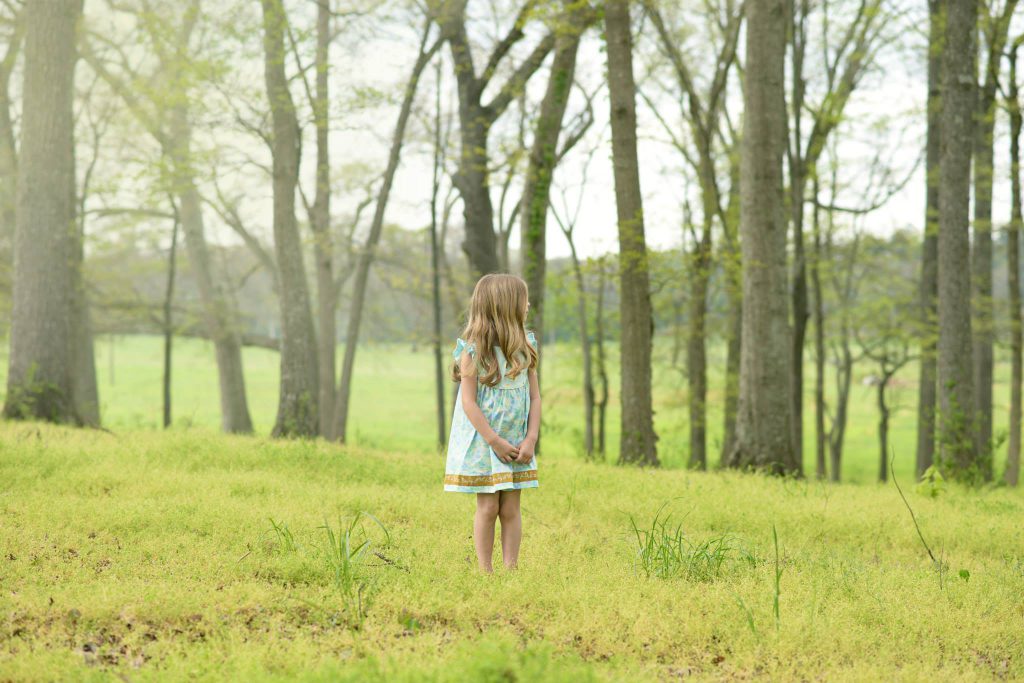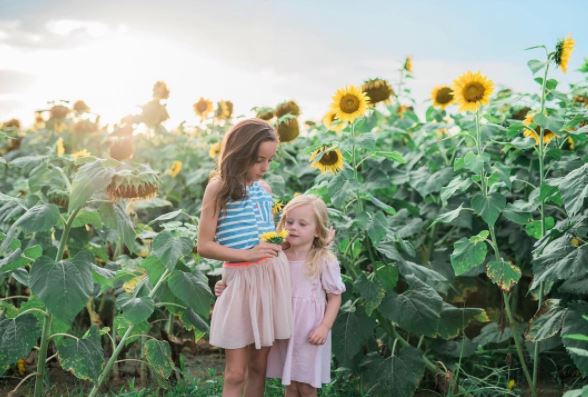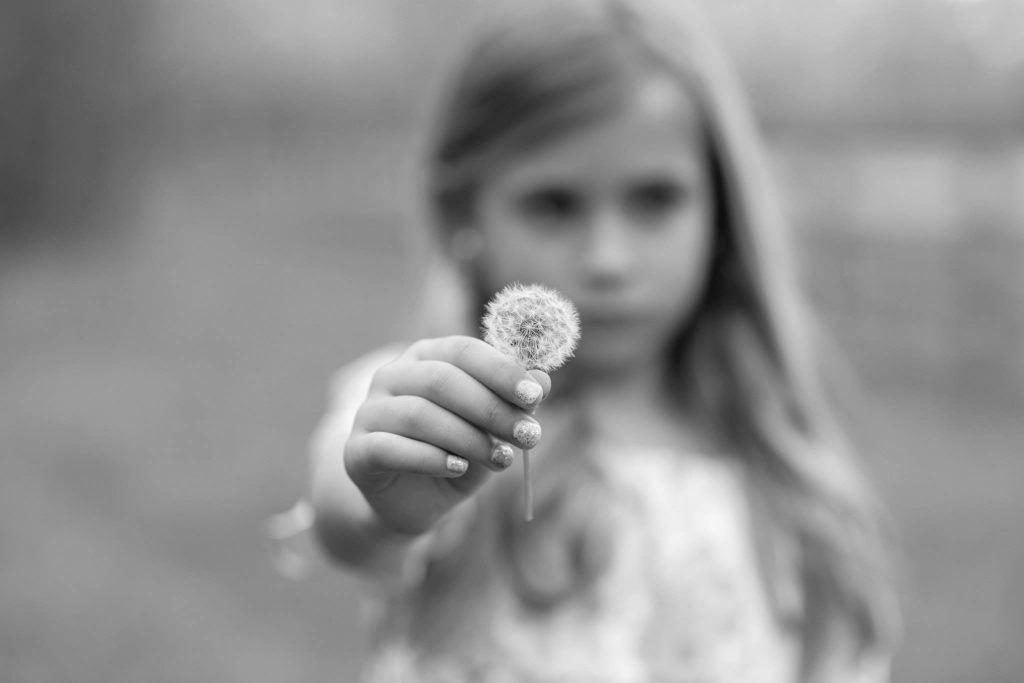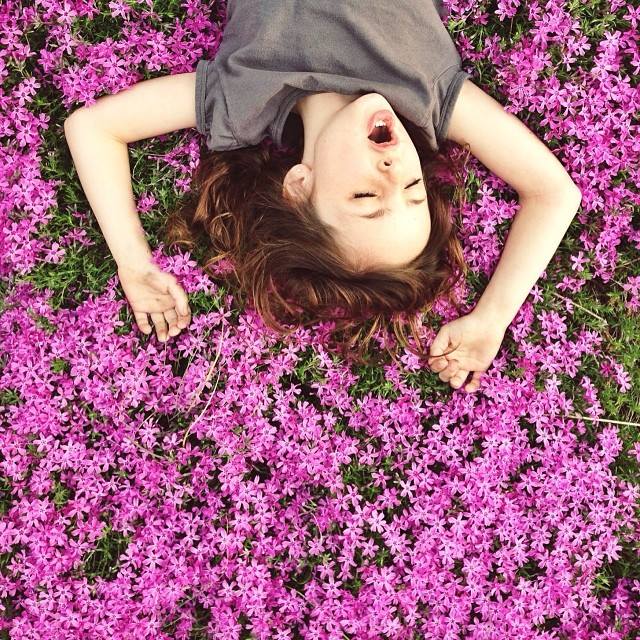 Wall Art:
Have a piece of framed wall art you love? Use it in your photo session!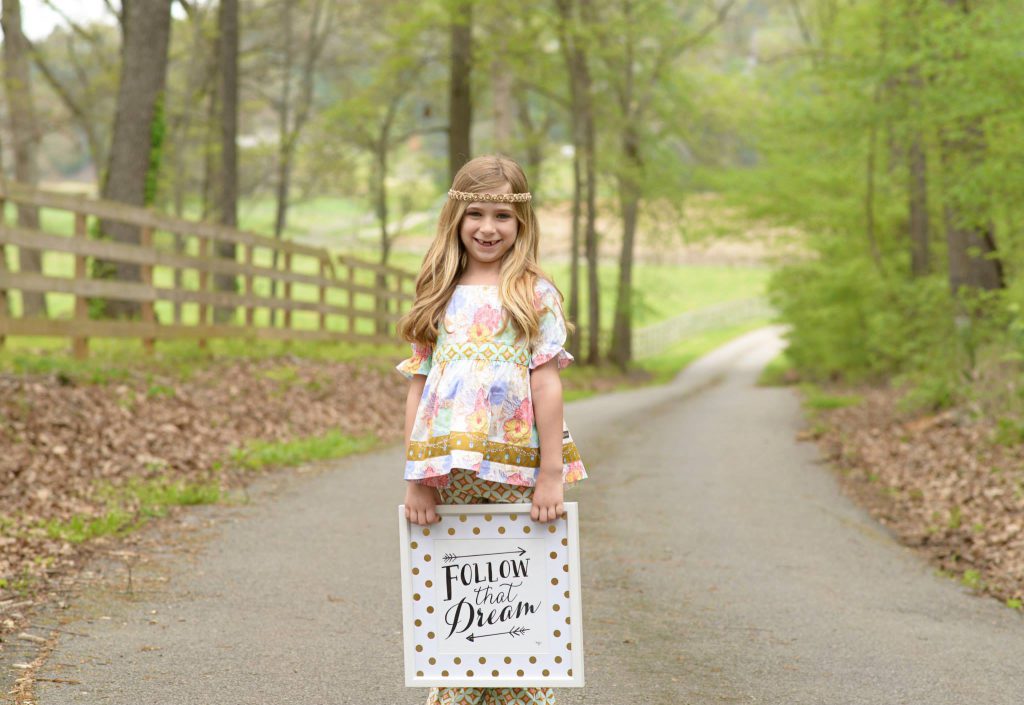 For All Ages
Pets:
What family photo shoot would be complete without your furry friends?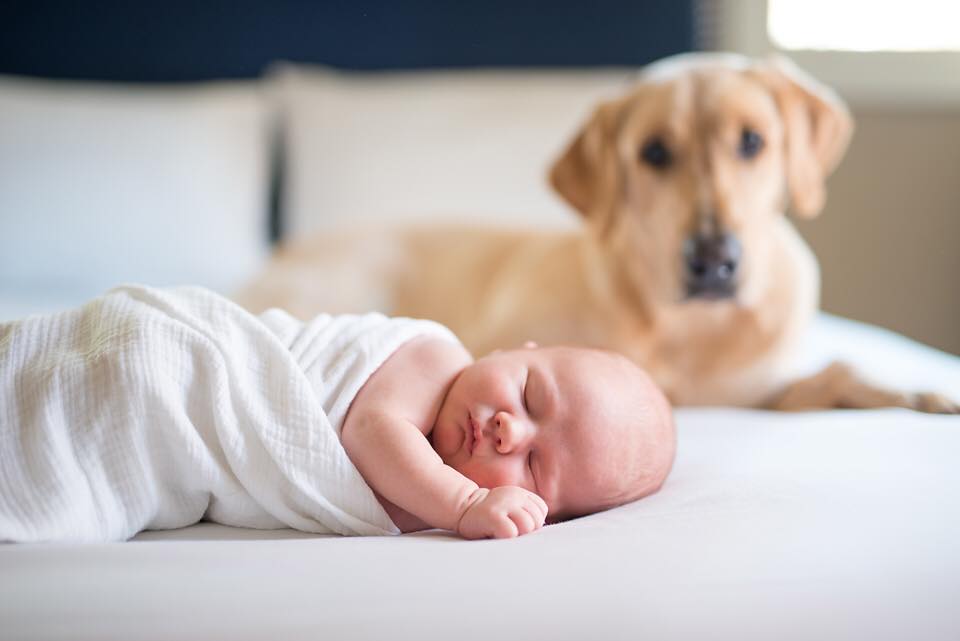 Baby chicks are great for depicting life on the farm or as a sign that spring is just around the corner!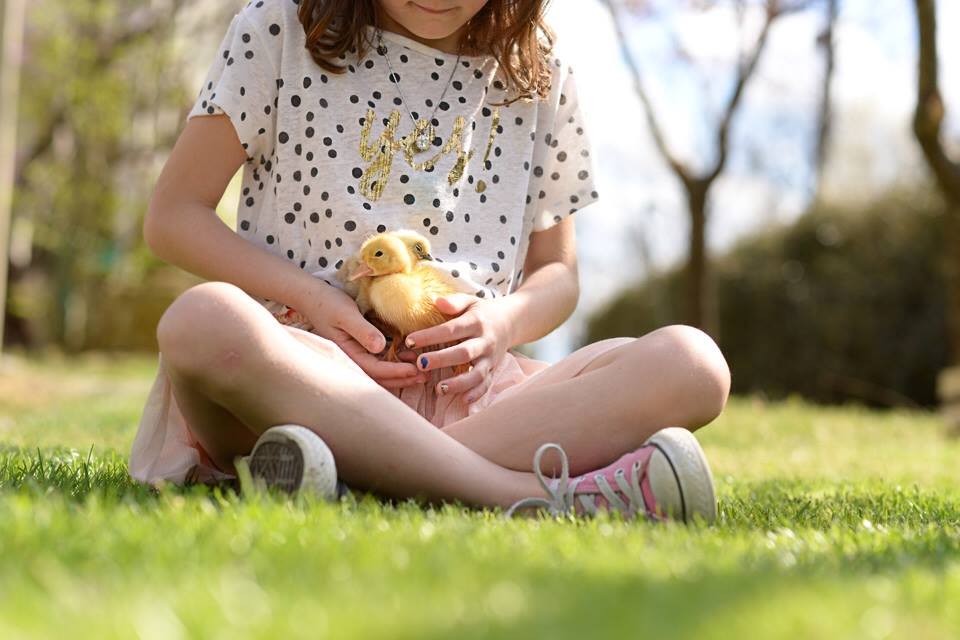 Toys:
There is such a precious story behind this sweet picture, and I simply couldn't leave it out. This is Motley Maze, the youngest daughter of a friend and awesome photographer, Ashley Howell Mitchell. She's the source of the fabulous photos you've seen throughout this post! 😉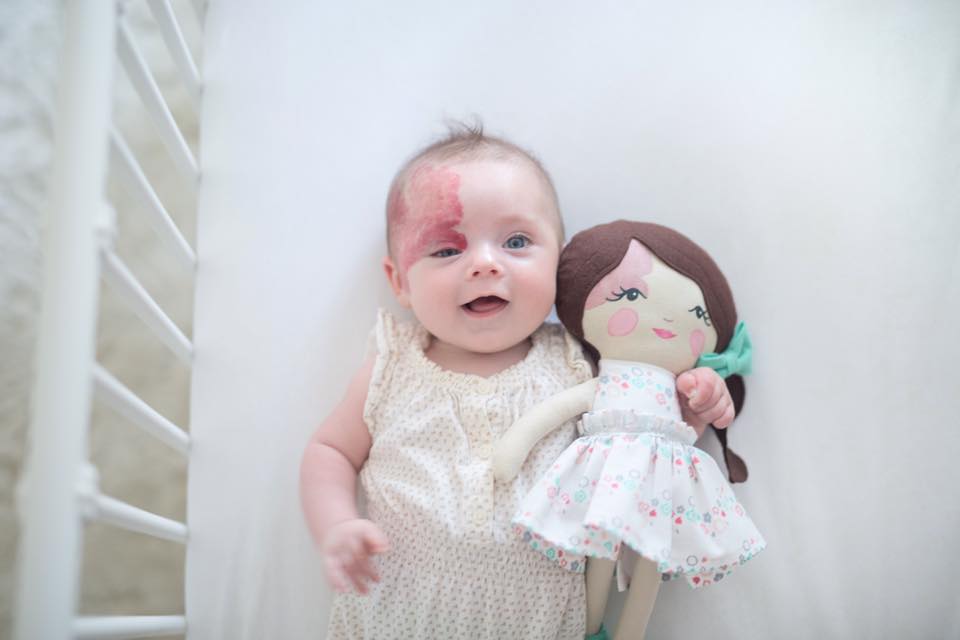 Motley was born with a birthmark known as a hemangioma, which can sometimes pose a risk to brain development and in her case, could eventually impede her vision. Fortunately, Motley's prognosis is excellent, she is doing well on her medication and the hemangioma is shrinking. In the meantime, Ashley had this custom baby doll made for Motley, including a matching birthmark. I hope she'll always remember just how beautiful she has always been!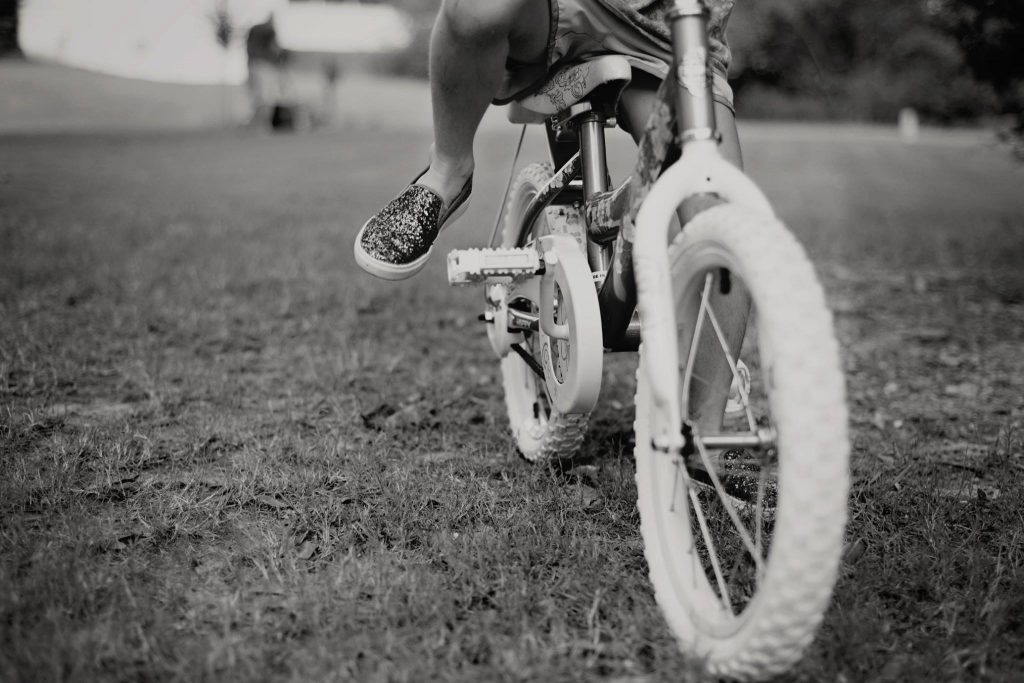 Bikes and tricyles are great photo props, too!
Siblings:
Sometimes, the best photo 'prop' is a sister or brother, complete with coordinating outfits.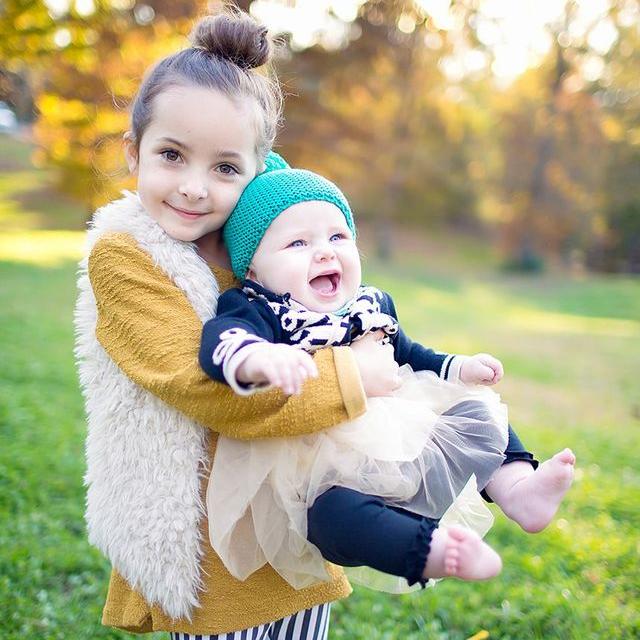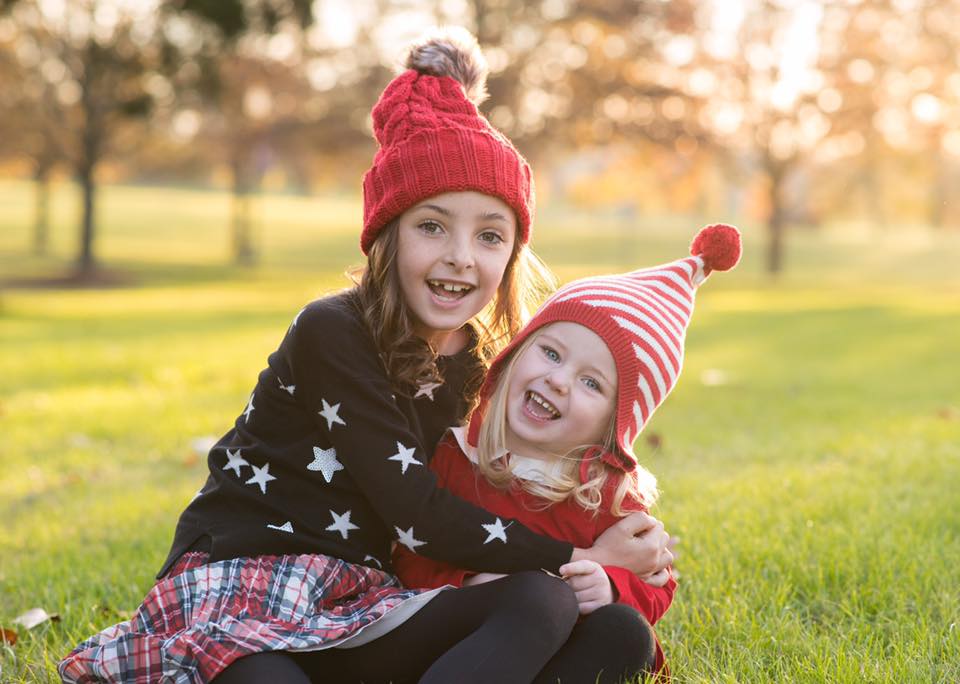 Or snuggled up with a good book…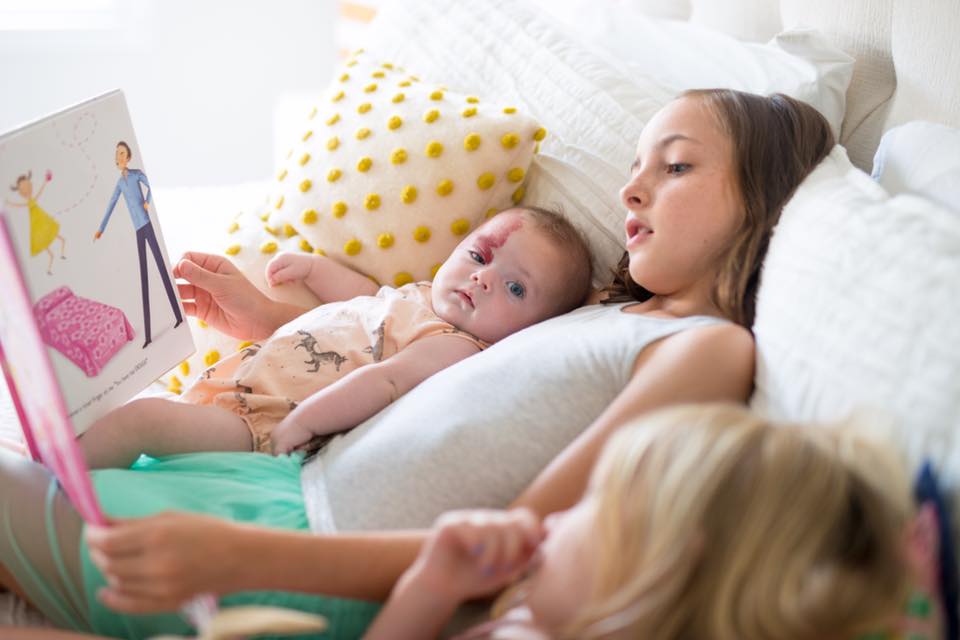 For the Holidays
Bring on the toboggans, the Christmas jammies, the cozy blankets and the milk and cookies for Santa! These festive photo props are at the top of my list this year and will look perfect on  holiday cards!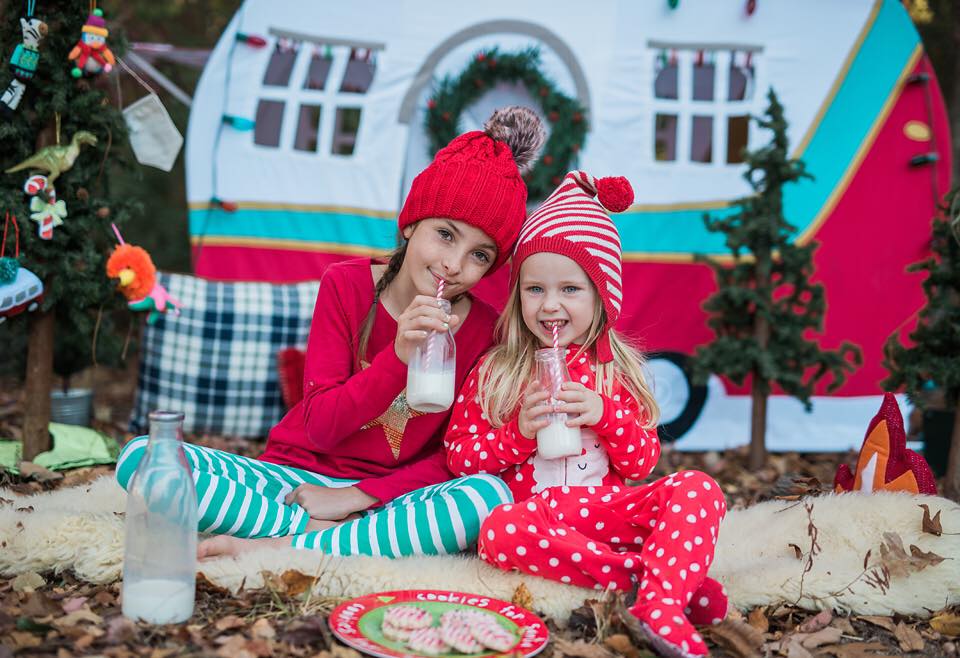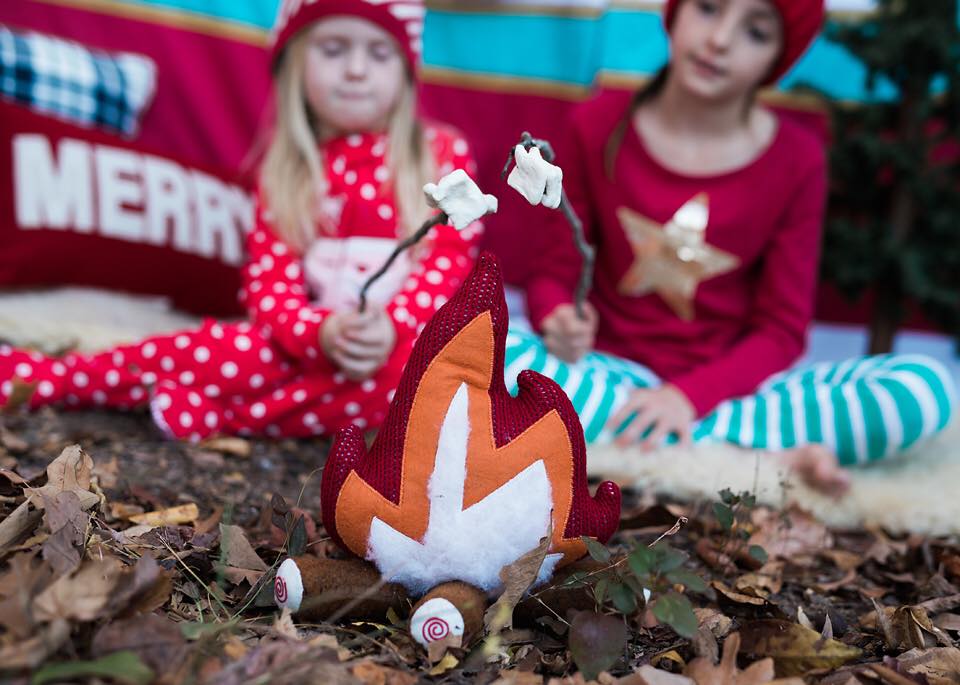 Want even more ideas? Be sure to check out Part 1 of this family photo props post. What's your favorite family photo prop? Share your ideas in the comments below!
Pin for Later: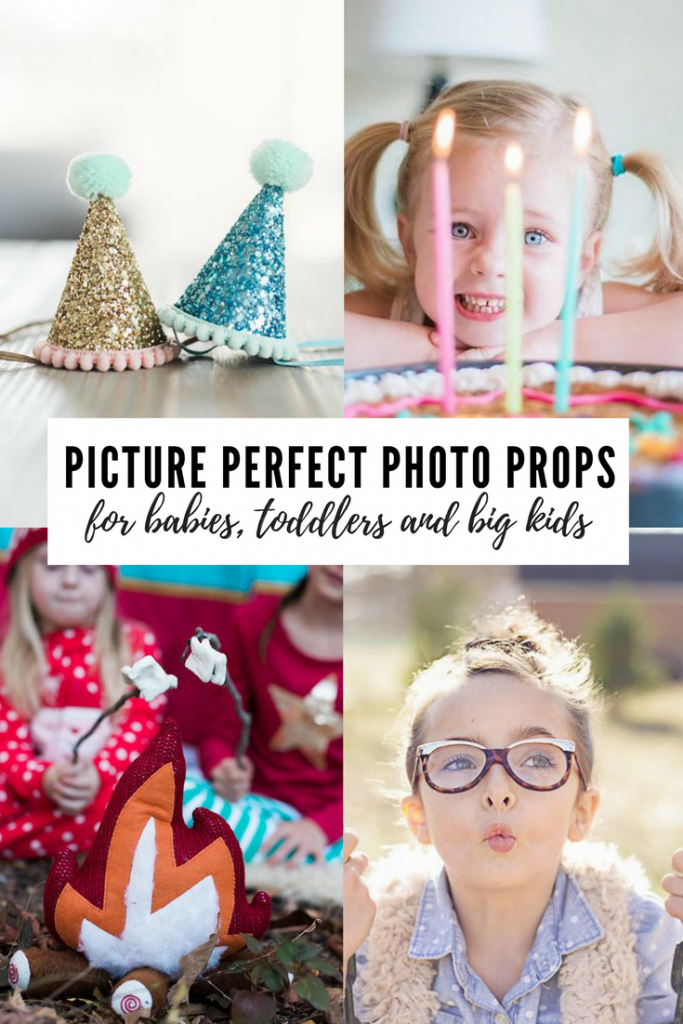 Unless otherwise noted, lifestyle photos by Ashley Howell Mitchell/Ashley Mitchell Photography. All photos used with permission.