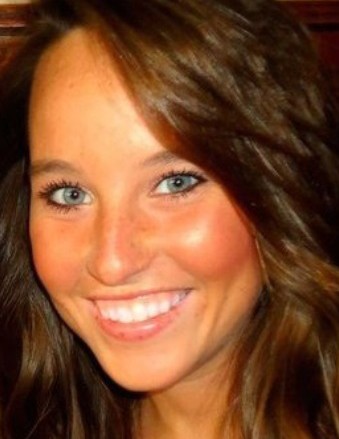 I'm uber excited to introduce you to Hailey, our new Mohawk Home eCommerce intern (notice my attempt at sounding young and cool?)! She's been with us a month, and I can already tell we're going to get along great. Why? Because she loves all the important things in life. The Bachelor/Bachelorette reality TV show, fashion, social media, travel, and the Real Housewives of any city…not necessarily in that order.
In wanting our readers to get to know Hailey I decided to do a quick, fun interview with her. Here goes!
Q. What fashion trends are you in love with right now?
A. I'm really liking the emerald green color. I think we aren't supposed to wear white after Labor Day…but I also think winter whites are great. Scarves and leopard print too!
Q. When it comes to accessories, what piece is a "must have"?
A. Jewelry is always a must. I always wear a watch and bracelets. It definitely adds to the outfit!
Q. If you could decorate your "space" — room, apartment, etc — in any way, what color/pattern/trend would you follow?
A. I'm really girly so, to modernize it, I would do all whites or creams with soft accents. Crystal chandeliers and really pretty accents.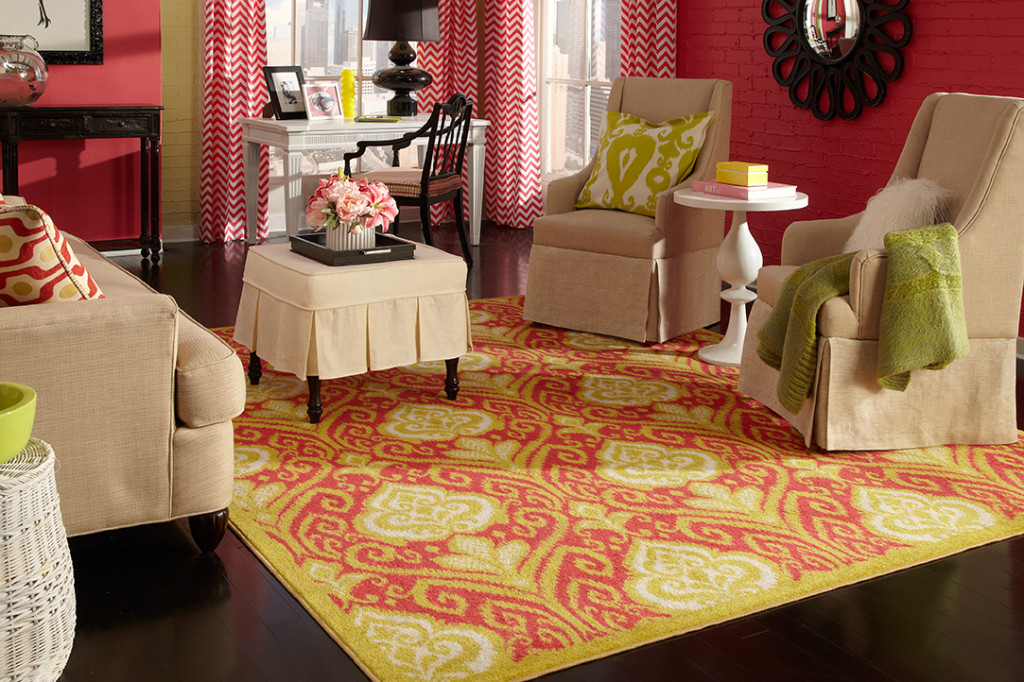 Q. Where is your favorite place to shop?
A. Nordstrom has a great selection and they are very updated and modern. Ann Taylor Loft is good for work, too. But as far as boutiques one of my faves is called "Dress up" in Woodstock. There are lots of different locations.
Q. Do you have a favorite fashion icon?
A. I think Jackie O. She always had a simple elegant style that is timeless. You can still find her styles today.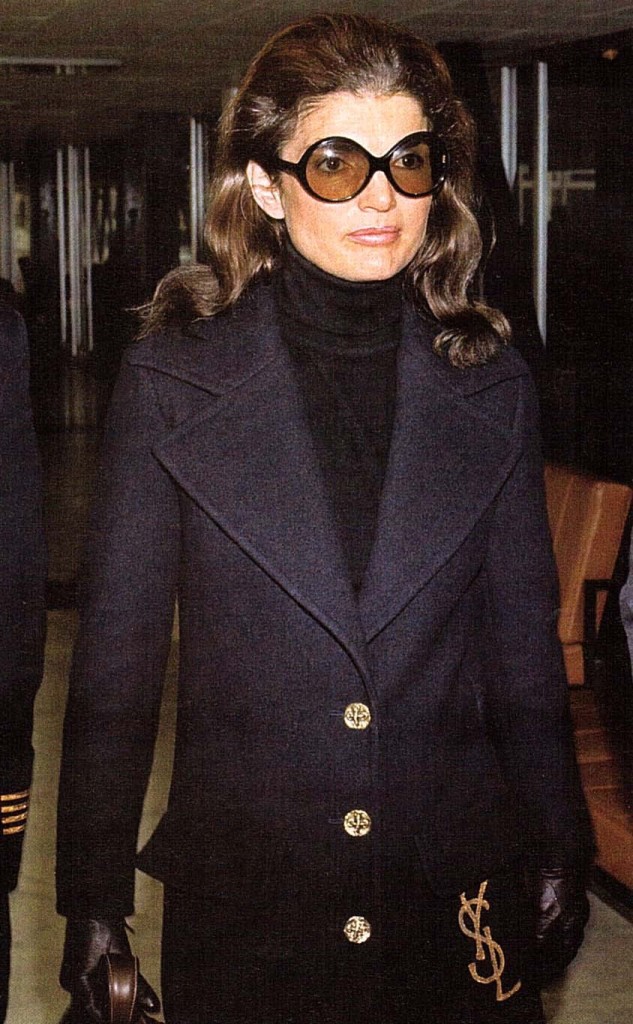 Q. What is your favorite website to browse for inspiration?
A. Definitely Pinterest. That is where I get all of my ideas. I'll even buy things and then look for inspiration on how to wear it. Last week I bought burgundy pants and searched "burgundy pants outfits" on Pinterest. Found some great ideas on how to wear them!
Q. Obligatory rug question…You've been exposed to lots of our rugs since you've been here and by now are really familiar with most of our "fashion for the floor" styles. Do you have any favorites?
A. I really like chevrons, bright colored and florals.
Isn't Hailey great? We think so too! Look out for more posts by Hailey herself as she blogs about fashion and DIY fun while balancing classes and a super cool internship at Mohawk.