It's almost here!  That spooky-ooky time of year that brings out the ghoul in us!  Halloween gives us that fun opportunity to decorate for a short period of time before turning our thoughts to the holidays.  You probably already have your pumpkins and mums, but you might need some fresh ideas to celebrate the fun that is Halloween.  So which direction do you go — whimsical?  spooky? or more traditional?
If you have young children at home, you might want to keep your decorations more on the whimsical side… the little ones enjoy the silly spooky, not the scary spooky.  Think bright colors, silly faces, and familiar characters.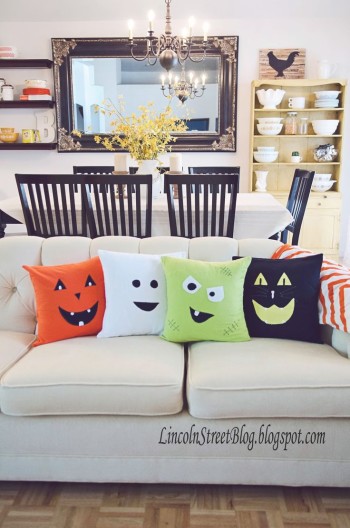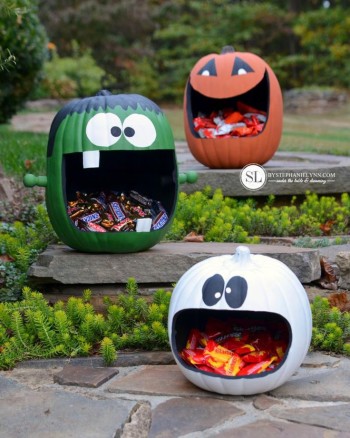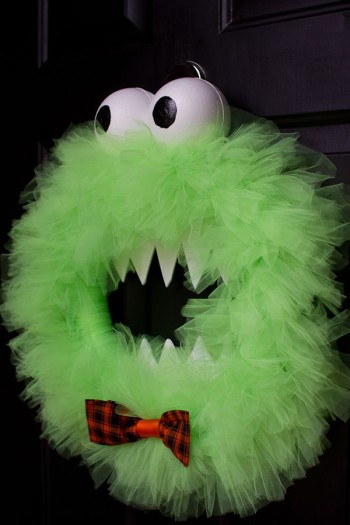 If you have older kids at home and in your neighborhood it is fun to decorate in a scary spooky fashion.   They love the thrill of being spooked… and maybe you do too?  Let them spill into the yard, stairways, even the bathroom!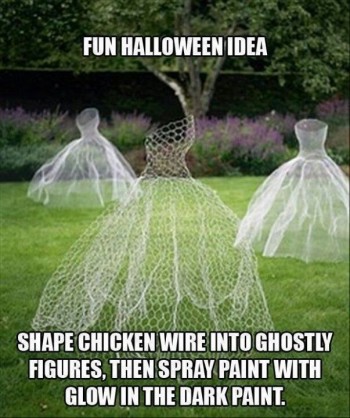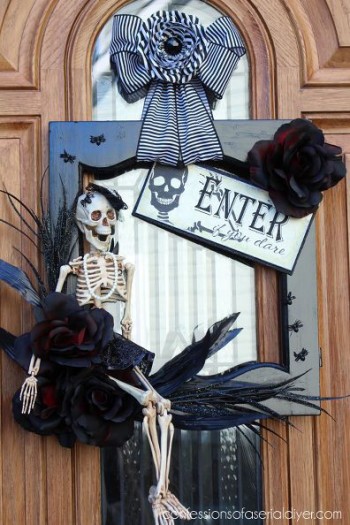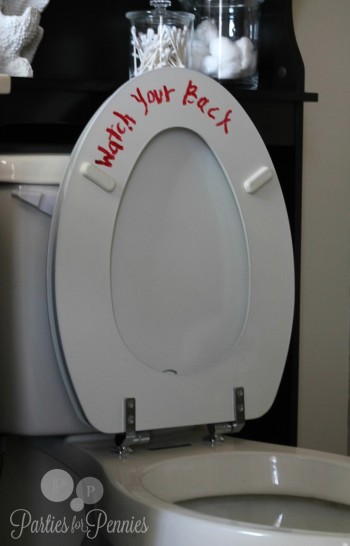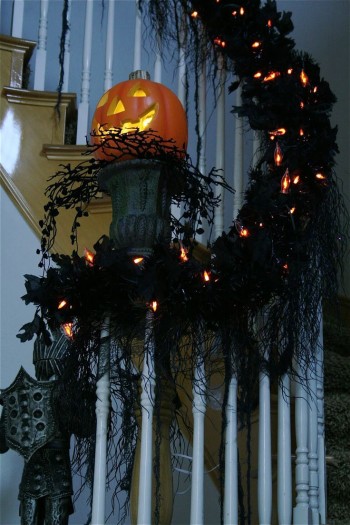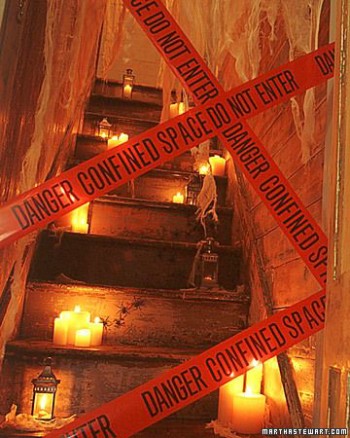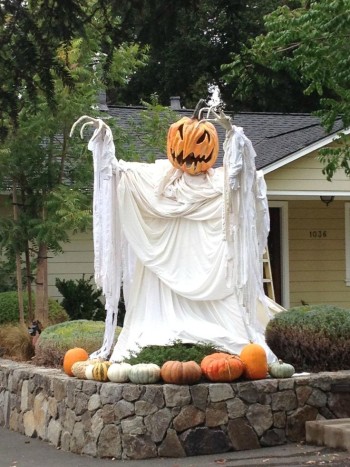 If you're like me, now that my kids are mostly grown, I prefer more toned-down traditional nods to Halloween decorating.   These are more a supplement to my fall decorating — easily added and removed without disturbing the bigger picture of fall decorating.  A few bats or ravens added here and there, some spooky typography and a spider displayed and you've got easy breezy Halloween decor.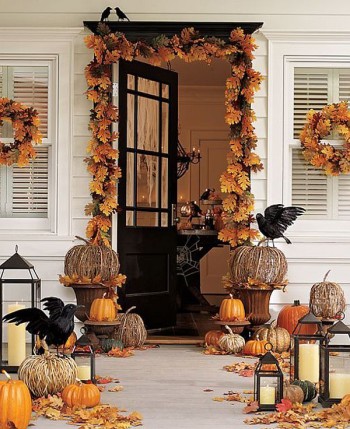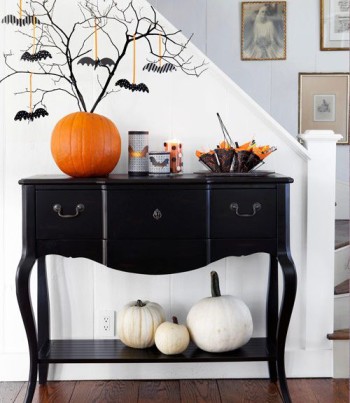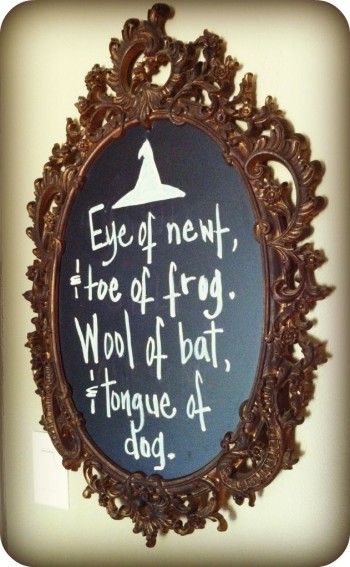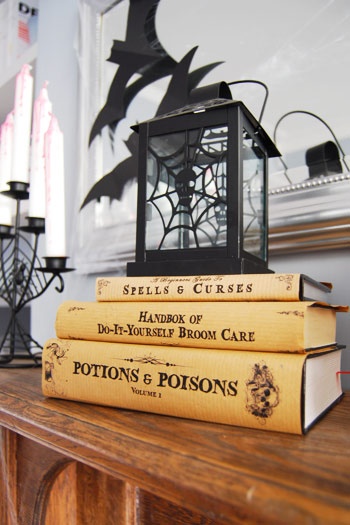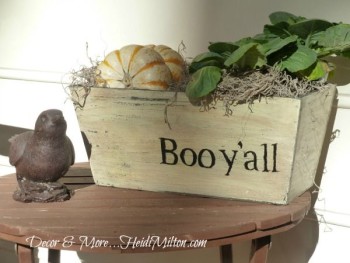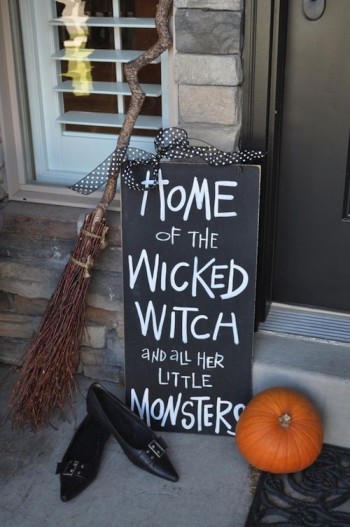 It's your turn now!  Do you go all out for Halloween or just carve a pumpkin and call it done?  Are you whimsical, spooky, or more traditional like me?  Whatever your Halloween decorating style, I hope you enjoy the night!
Find more DIY and decor inspiration on my blog, Decor & More.