The City of Lights sparkled with style last week as our design team opened showroom doors for the second time so far this year at the highly awaited Las Vegas Market.  Held biannually in Las Vegas's World Market Center, the Las Vegas Market is the West Coast's only home furnishings market and attracts the attention of luxury buyers and interior designers from across the globe.  Prior to the Las Vegas Market, our team unveiled 2017 designs to the East Coast at Atlanta's International Area Rug Market.
Never one to disappoint, we revealed our latest collaboration with the inspiring lifestyle brand Patina Vie just weeks before this year's market season began, undoubtedly adding to the anticipation in the air.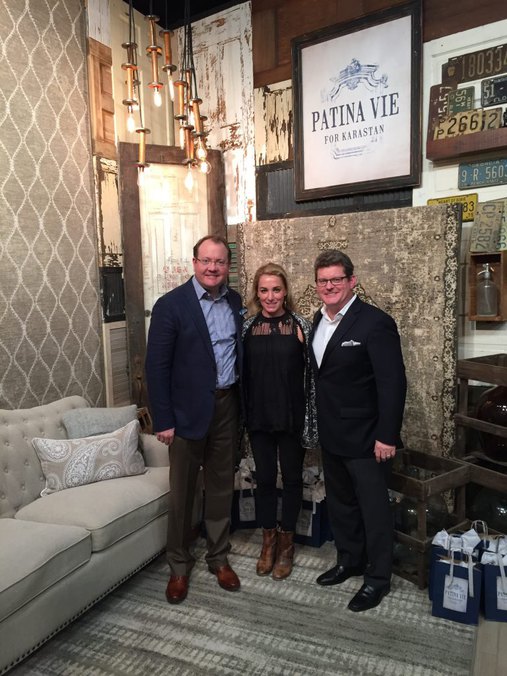 "The Patina Vie motto, 'where history and style collide,' is perfectly in step with our approach for product introductions," said Tracy Pruitt, Vice President of Design.
"Patina Vie does integrate vintage looks into its lifestyle, but it is much more than just a design archetype.  The founder, Sarah Willett, seeks design that blends history with current trends in a way that stands out from the rest of the market.  Patina Vie balances cutting edge fashion with authentic livability in a way that is truly unique," explained Brandon Culpepper, Vice President of Specialty Sales.
Renowned for their beautiful expressions of vintage and antique style, Patina Vie's designs are strikingly realized in contemporary scale and layout, which was captured inside the market showroom.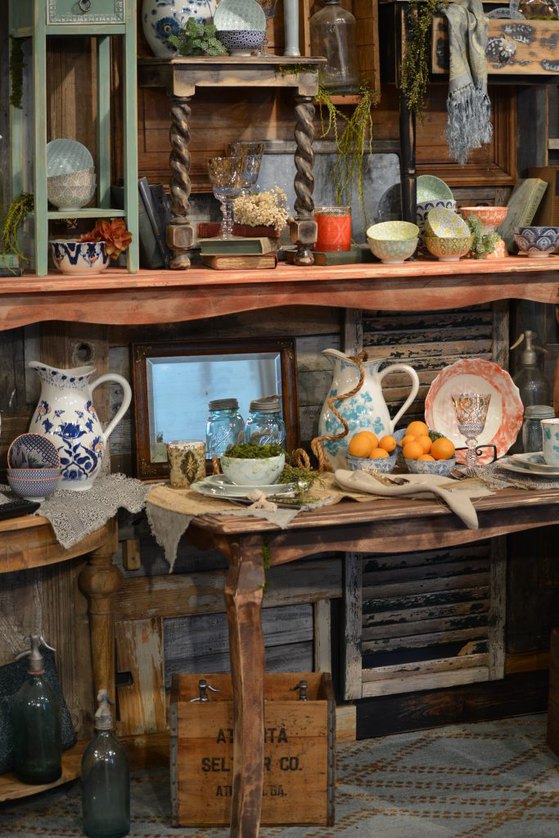 "Their layering of unexpected patterns, such as a traditionally French damask with a Japanese shabori pattern, creates a wholly contemporary product that is so appealing, fresh and ingenious that customers are clamoring for their work.  Patina Vie is a brand with exploding momentum and we are excited and proud to be creating a beautiful line of rugs utilizing their innovative approach to design and lifestyle," added Pruitt.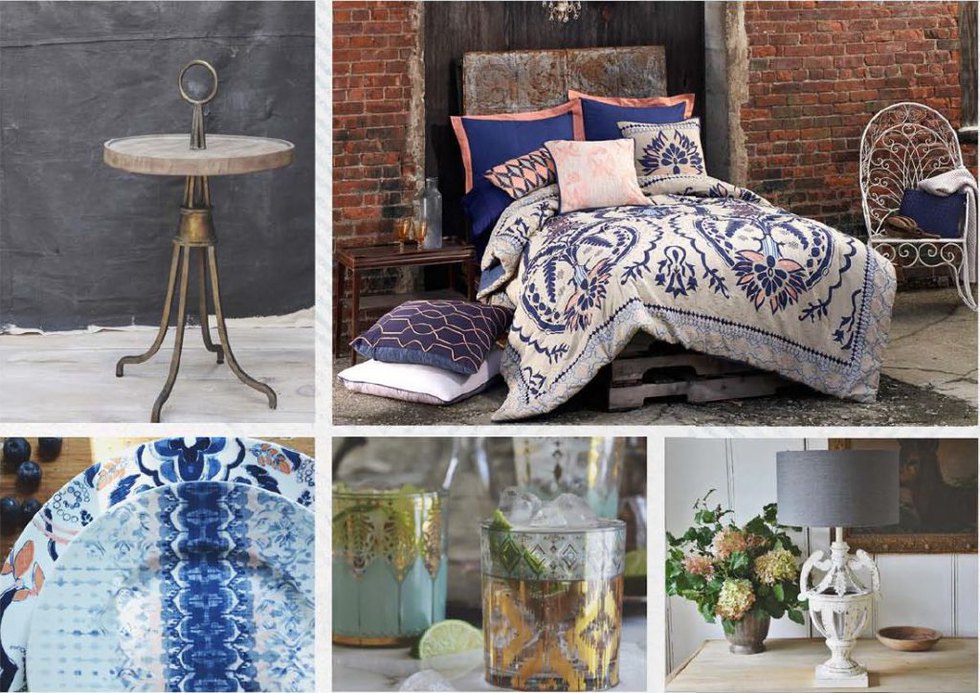 The antique inspired artisans of Patina Vie collaborated with our designers to create couture worthy designs for three Karastan collections:  the luxurious New Zealand Wool™ Titanium Collection, the contemporary viscose spiked Smartstrand Silk™ Cosmopolitan Collection and the transitional Smartstrand Silk™ Touchstone Collection.  Look for their distinctive designs to be available late this spring!
You may also recognize Patina Vie from their renowned collections of glassware, marble, ceramic and bedding seen at Anthropologie, Neiman Marcus, Horchow, Bloomingdales and other specialty boutiques around the world.