Mohawk Home announces partnership with Patina Vie
In just three years, style-obsessed Sarah Willett and her Patina Vie brand have blossomed in the home fashions market. Patina Vie furniture, home décor and accents have been a hit at Anthropologie, Bloomingdales, Neiman Marcus and specialty boutiques across the globe.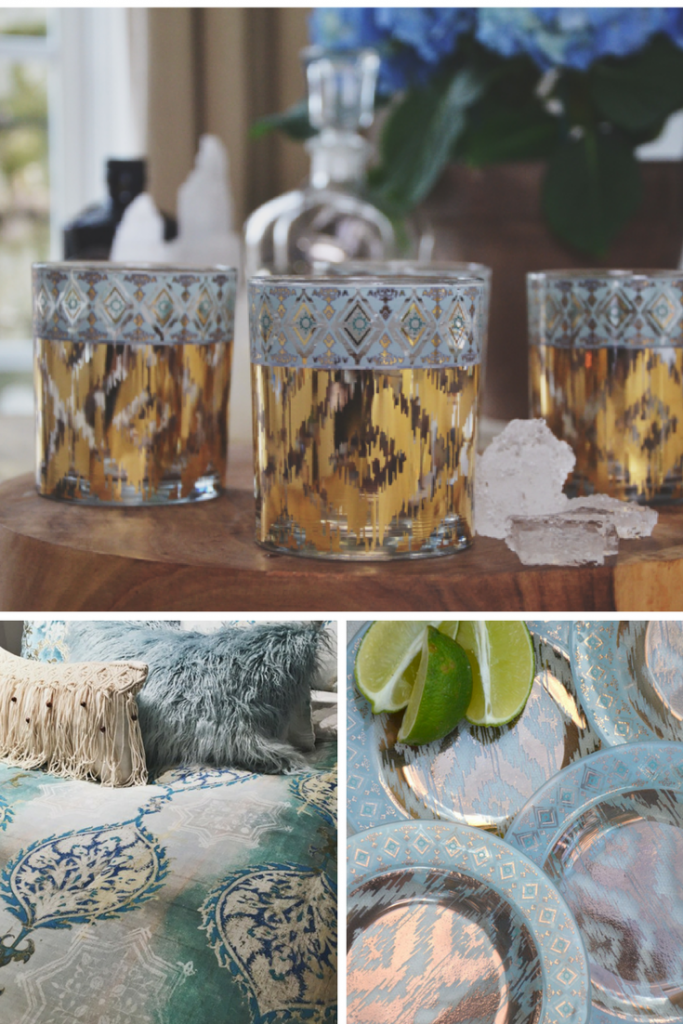 2017 has been an especially successful year for Patina Vie, with collaborations that include Disney and Karastan.
Adding to the list of partnerships, Mohawk Home is thrilled to announce that this fall, it will roll out an online exclusive collection of chic and modern area rugs by Patina Vie.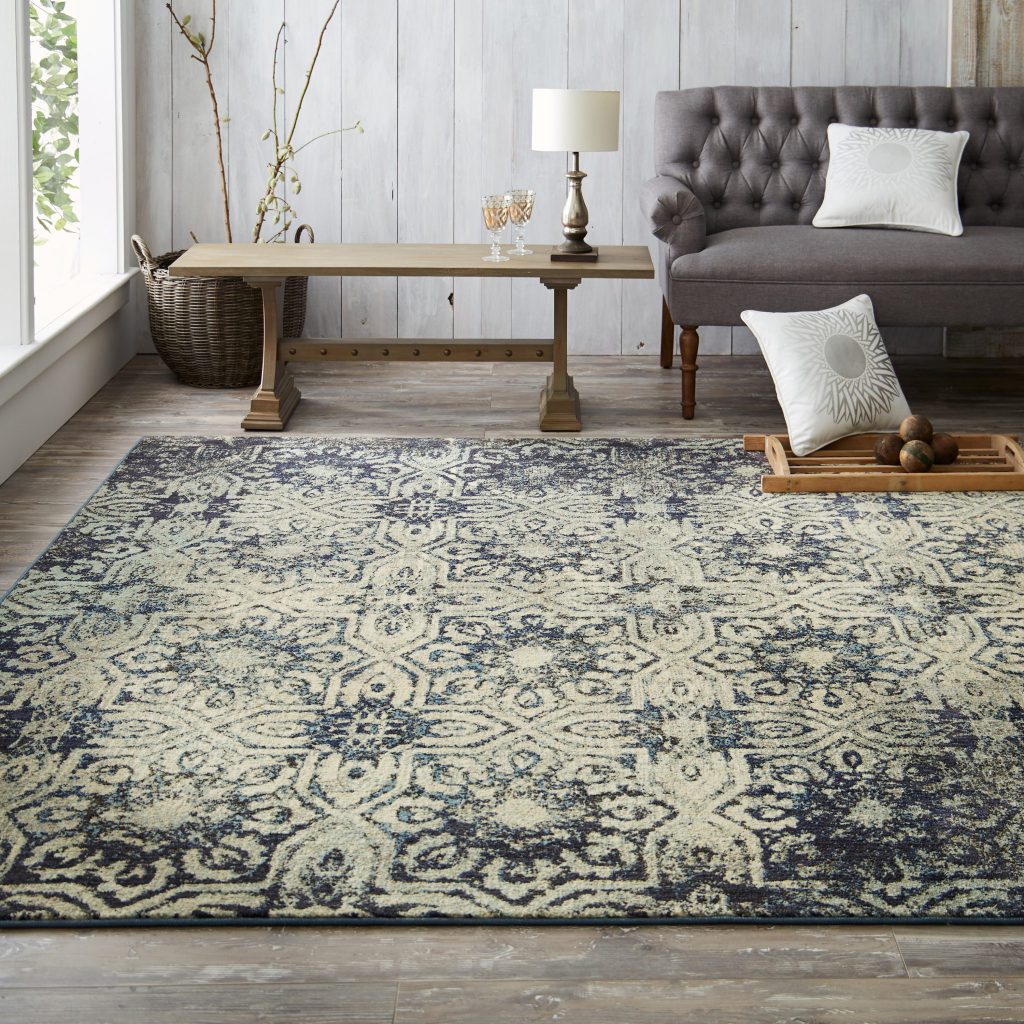 Inspiration behind the brand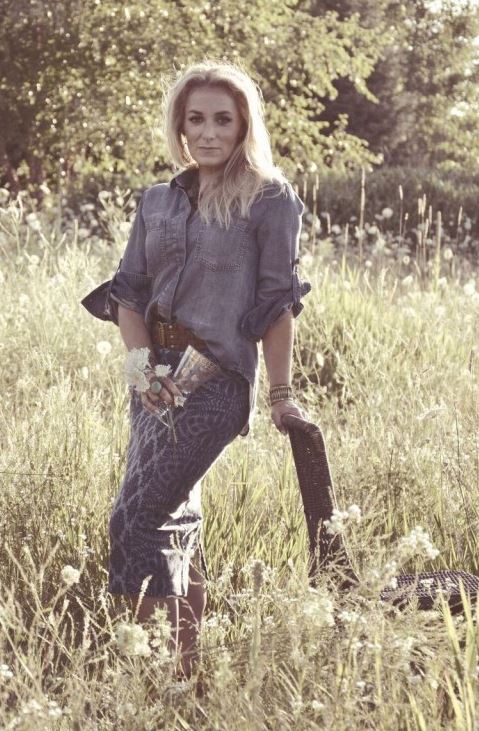 "We adore nostalgic touches and subtle, artful details that celebrate craftsmanship," Willett explained in a recent interview about the inspiration behind Patina Vie.
"We're inspired by nature, vintage textiles, travel, European architecture, soulful music, barefoot days with our dogs snoozing under our desks… you name it… we're obsessed with just about anything we can get our hands on," she continues.
The new woven styles from Mohawk Home will be cast in some of the hottest hues of the year, including blush pink, deep indigo, lavender, coral, gray, and denim, as well as earthy neutrals for a laid-back feel.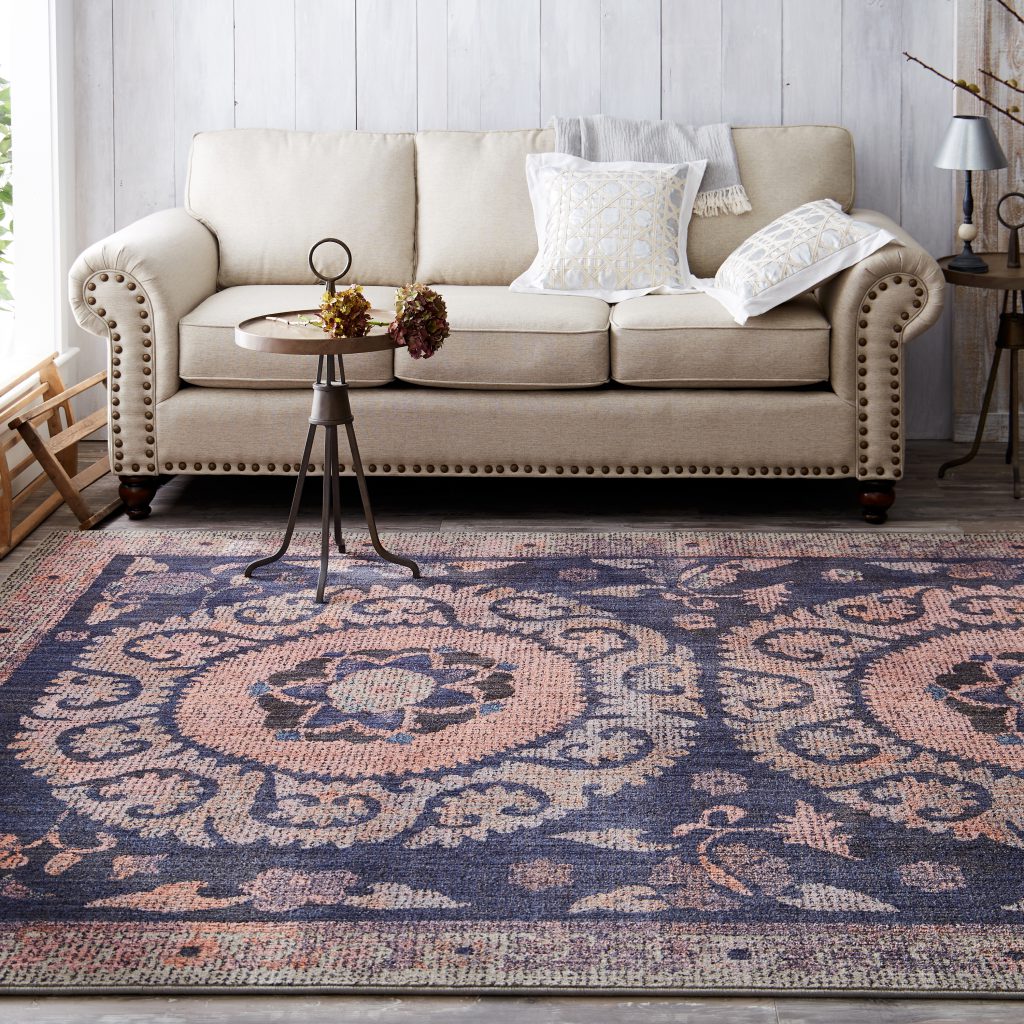 Crafted with a color erosion technique for a slightly imperfect aesthetic that invokes the look of vintage area rugs, consumers can expect to see rugs that "look as if they've already lived," said Willett.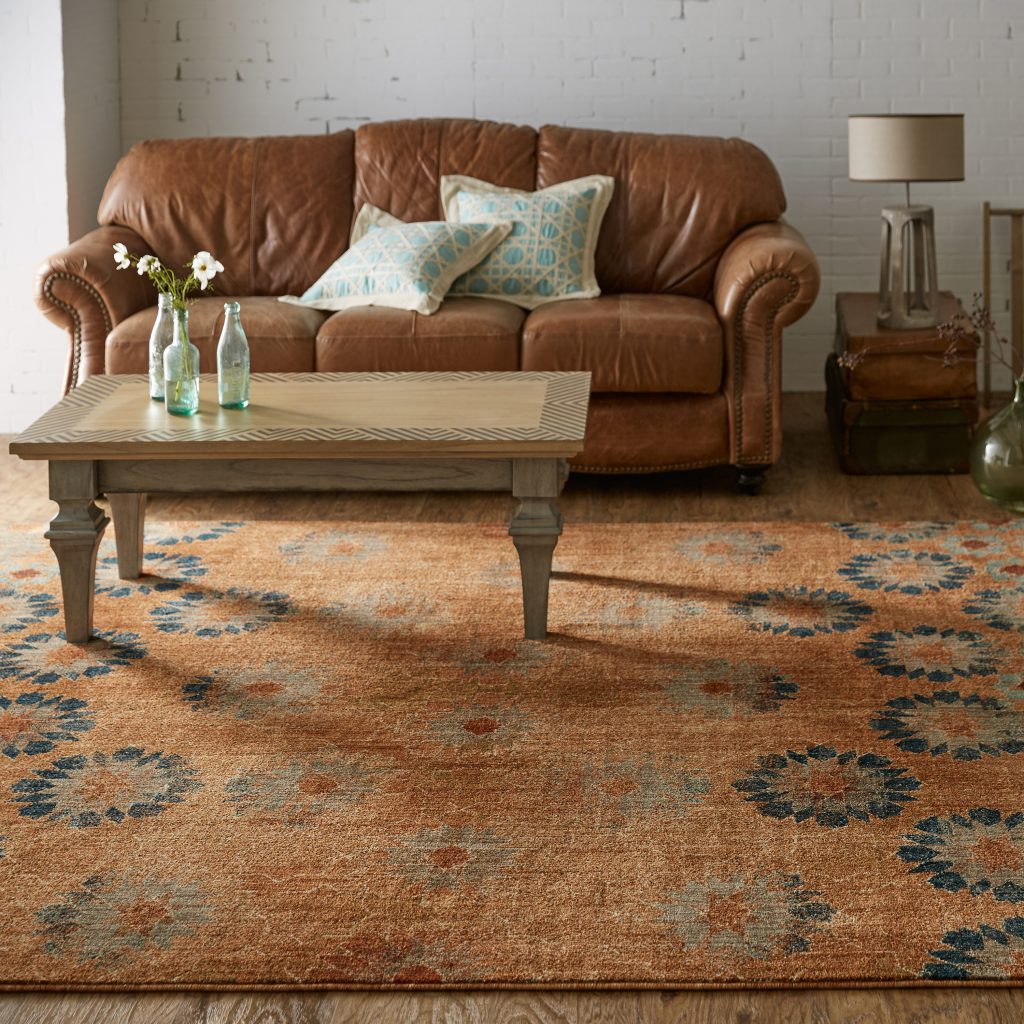 The Patina Vie collection is slated to launch in late September 2017. It will be available online where Mohawk rugs are sold, including Overstock, Wayfair, Amazon, Hayneedle, Houzz, Walmart, Target, Bed Bath & Beyond and more.
Which of the 'sneak peek' styles above is your favorite? Leave us a note in the comments below!