Getting ready for outfitting your dorm room or your first apartment can be daunting. I've interviewed some of the best retailers on what it takes to get campus ready and I've compiled the top 5 things here.
1. Make a list and check it twice! The curators at Bed Bath and Beyond have compiled some of the best lists to help you prepare to get campus ready. This list covers it all! Remember to check with your roommate, if you have one, to ensure you don't bring duplicate items. Space is tight so you'll want to make sure every inch is used wisely.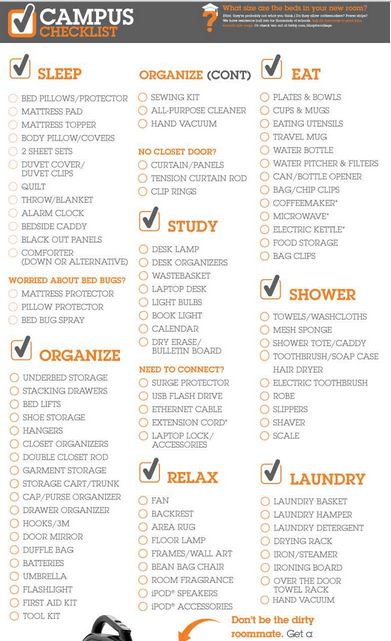 2. Create a Pinterest Board for Inspiration. (We've created one to help you get started!) Keep this handy when you are out shopping by using the Pinterest App and you'll always know what you had envisioned!
3. Don't underestimate the power of your floor! The dorm floors will be cold, and overall icky. Mohawk Home has a lot of fun, inexpensive options that will warm your space and remove the "ick factor."
Keep in mind that your dorm space will be very limited! The most popular area rug size for a dorm room is 5′ x 8′, which will cover the majority of your open floor space. The next most popular size is a 4′ x 6′ which will cover your personal space beside your bed and desk. You can also throw in smaller accent rugs and mats to add style, but their coverage will be a bit more limited.
Here are some cool ideas to decorate your space!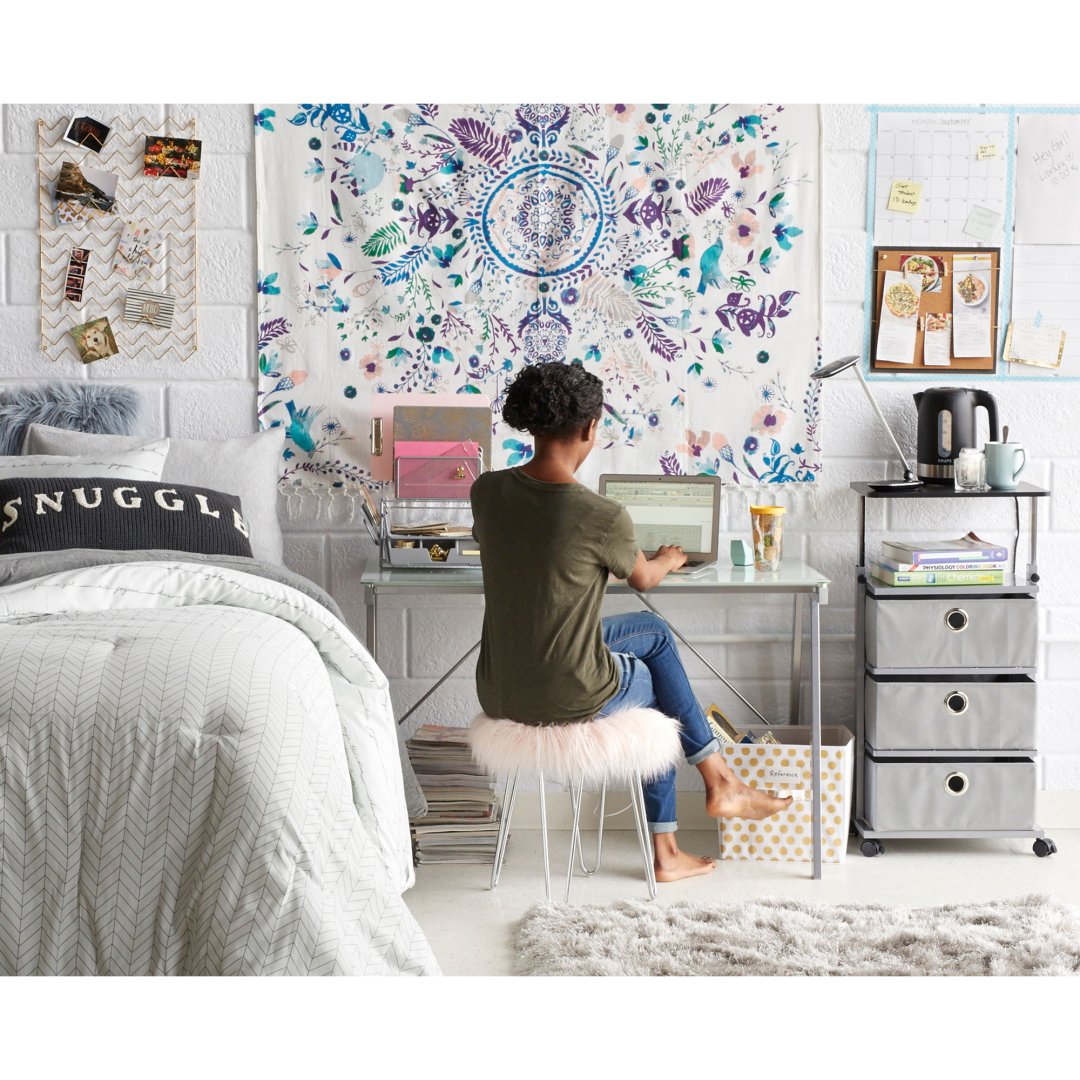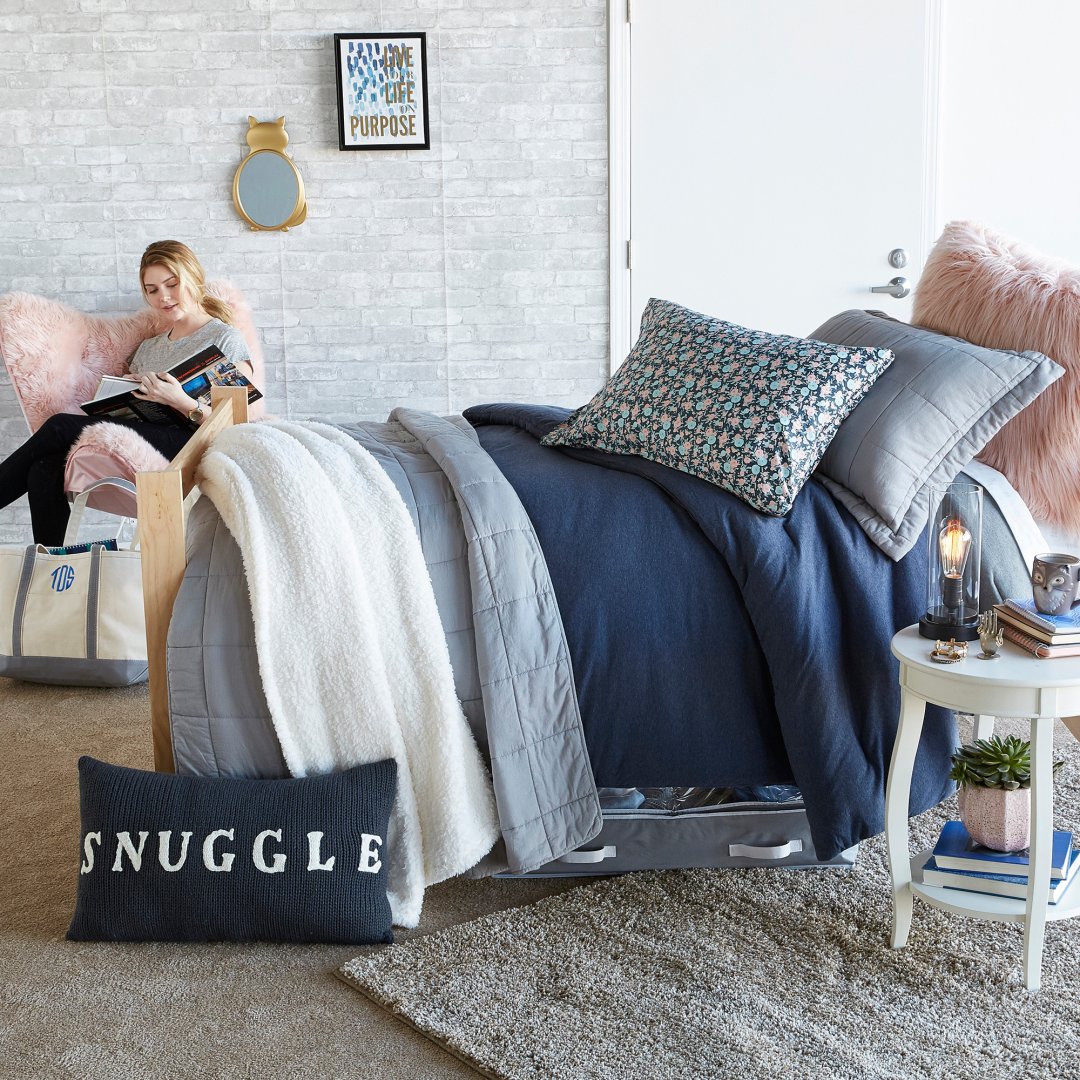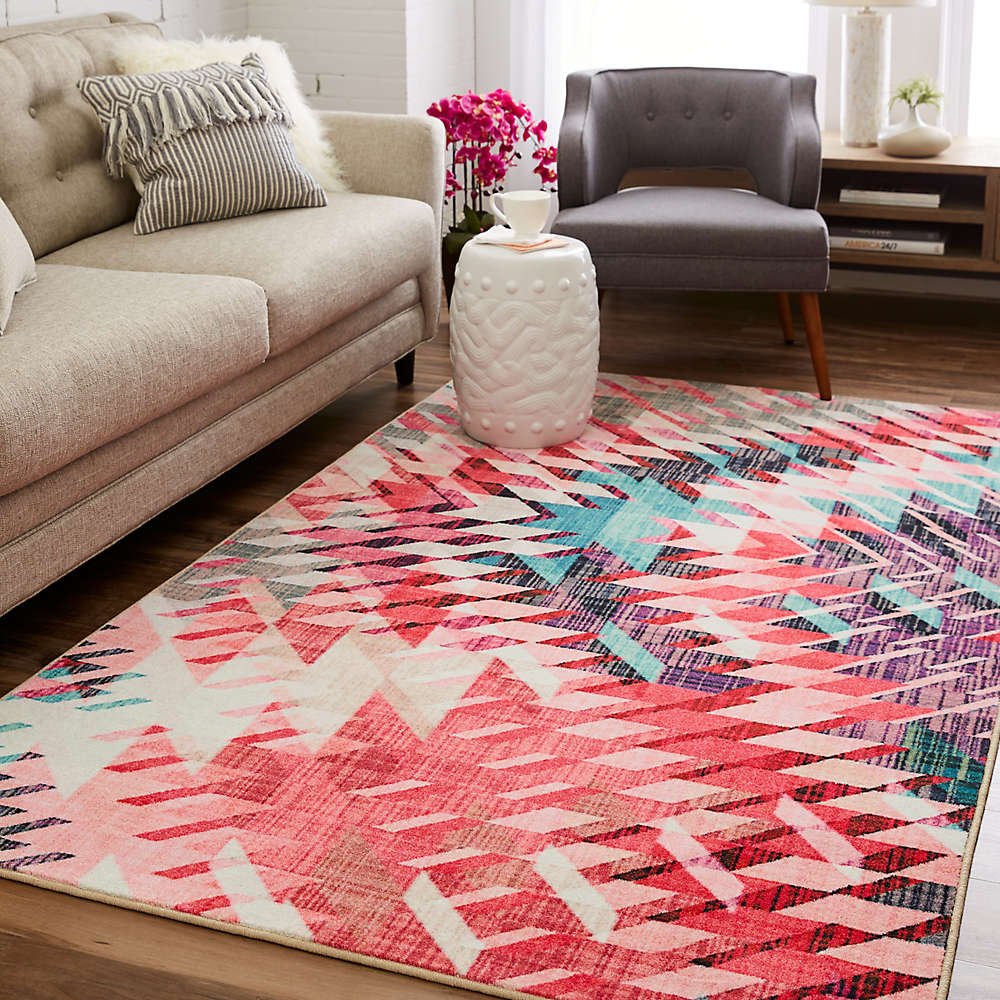 Shop: Splice Rug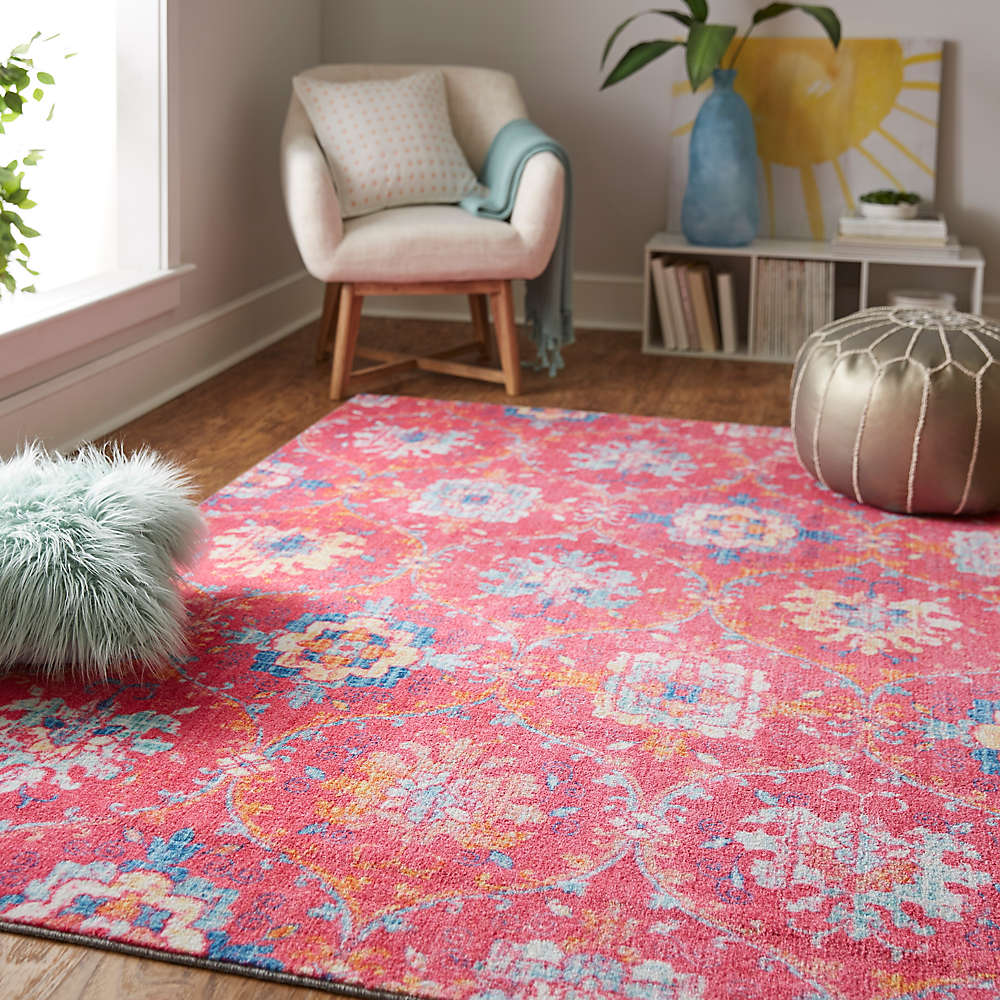 Shop: Prismatic Amherst Area Rug
Shop: Maju Rug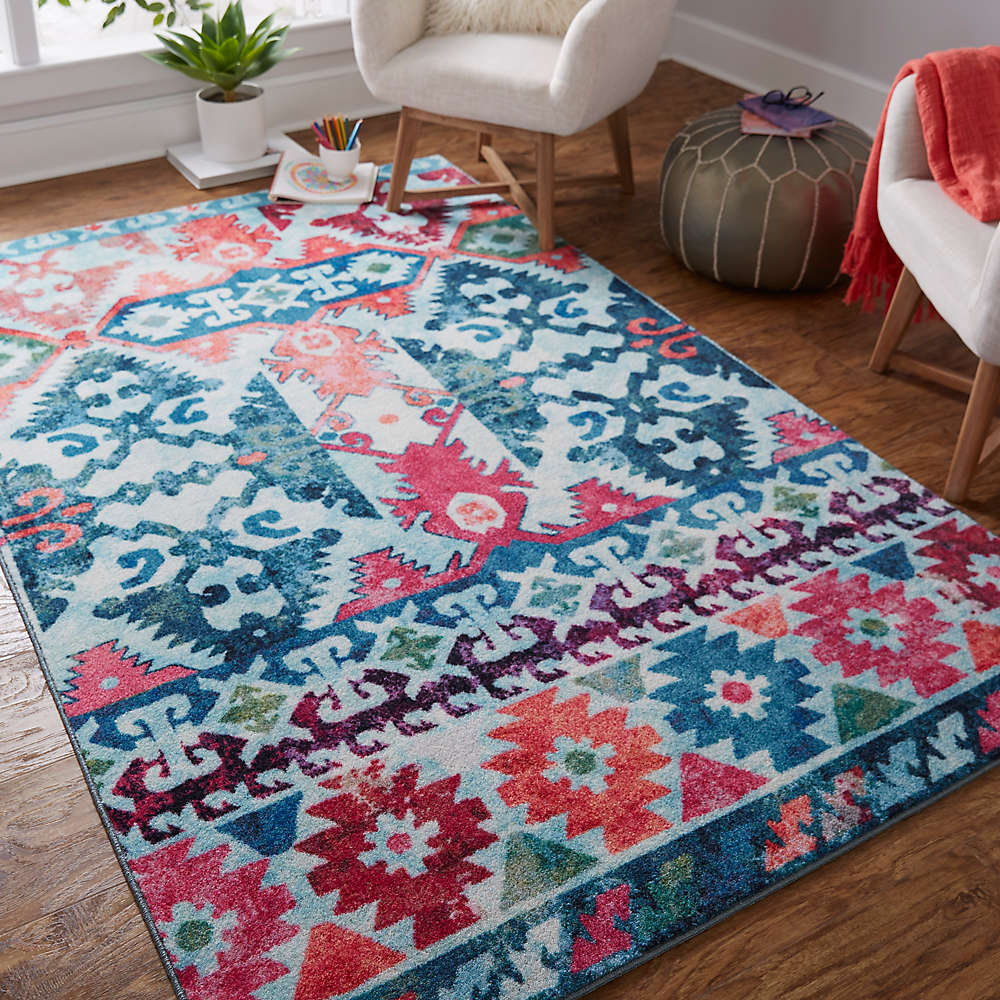 Shop: Aztec Trip Rug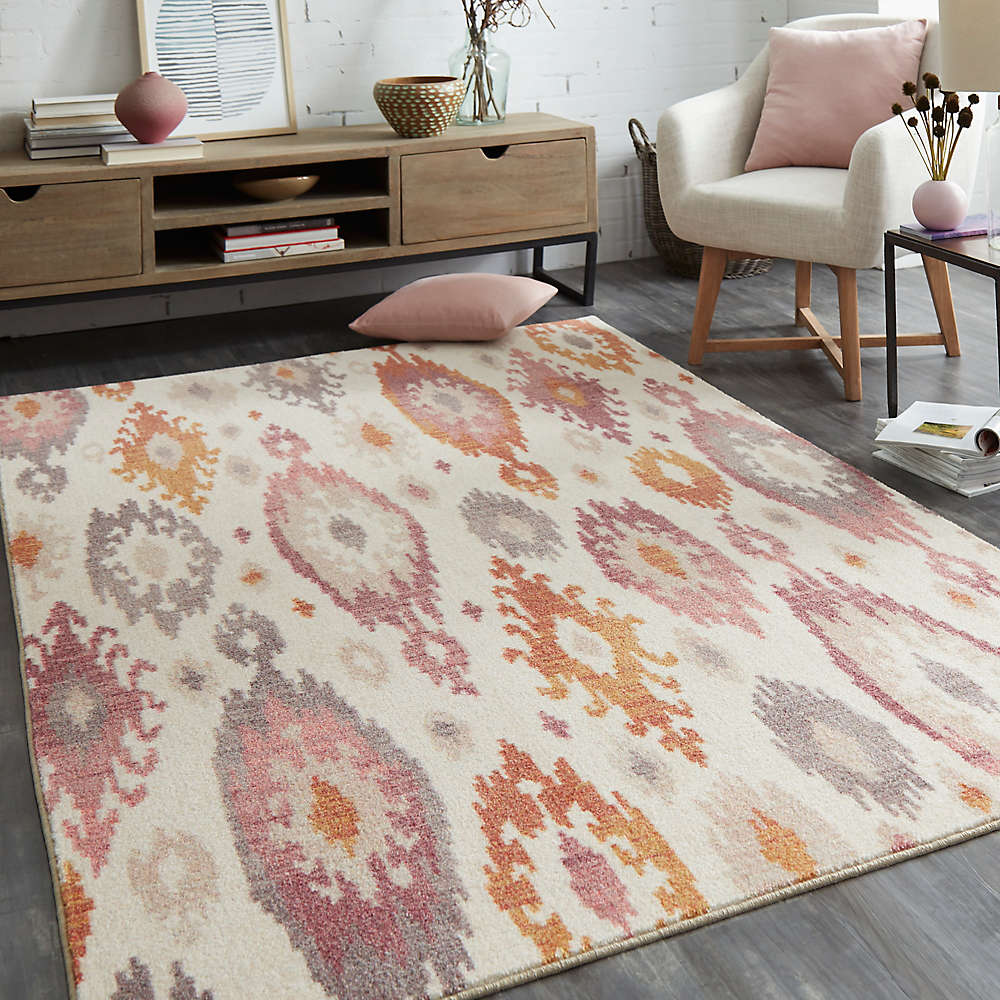 Shop: Spirit Lake Rug
4.  Everyone thinks they know it all before they go to college, but you'll wish you would have taken the time to read this: 1001 Things Every College Kid Needs to Know
5. Ask for help! Ask your cousins, aunts, uncles, family friends, anyone who has been there what advice they would give. I can tell you the words of wisdom my family shared with me were so helpful during my freshman year! Simple things like what to buy at the grocery store (that's healthy and easy) and when was the best time to hit the fitness center.
Lastly, good luck on your endeavors!