Greenery may hold the 'color of the year' title for 2017, but millennial pink has been the hottest shade of the season, reaching peak popularity this summer.The soft, rosy hue has become known for its timeless yet trendy aesthetic, popping up in interiors/home accents, fashion accessories, hair and cosmetics.
It has the ability to be the eye-catching pop of color to any less-than-exciting outfit, or be played down  in the background of your living room, even doubling as a modern day neutral. Interestingly enough, there is no consensus about what shade it actually is. It can fall anywhere on the color spectrum between beige and peach.
Millennial pink is actually the term used to describe a range of pretty pinks. Dusty rose, Scandi Pink and blush would all fall under its umbrella. In Pantone terms, it's Rose Quartz, Pale Dogwood and/or Candy Pink. It's  "softer than bubblegum and bolder than pastel" and we love it in a million different ways.
Get inspired with Mohawk Home's favorite ways to use millennial pink:
Fashion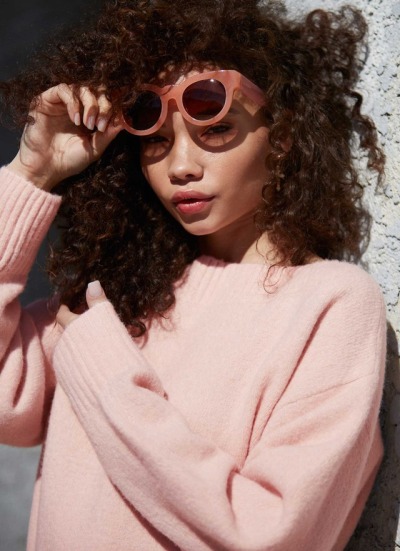 Area Rugs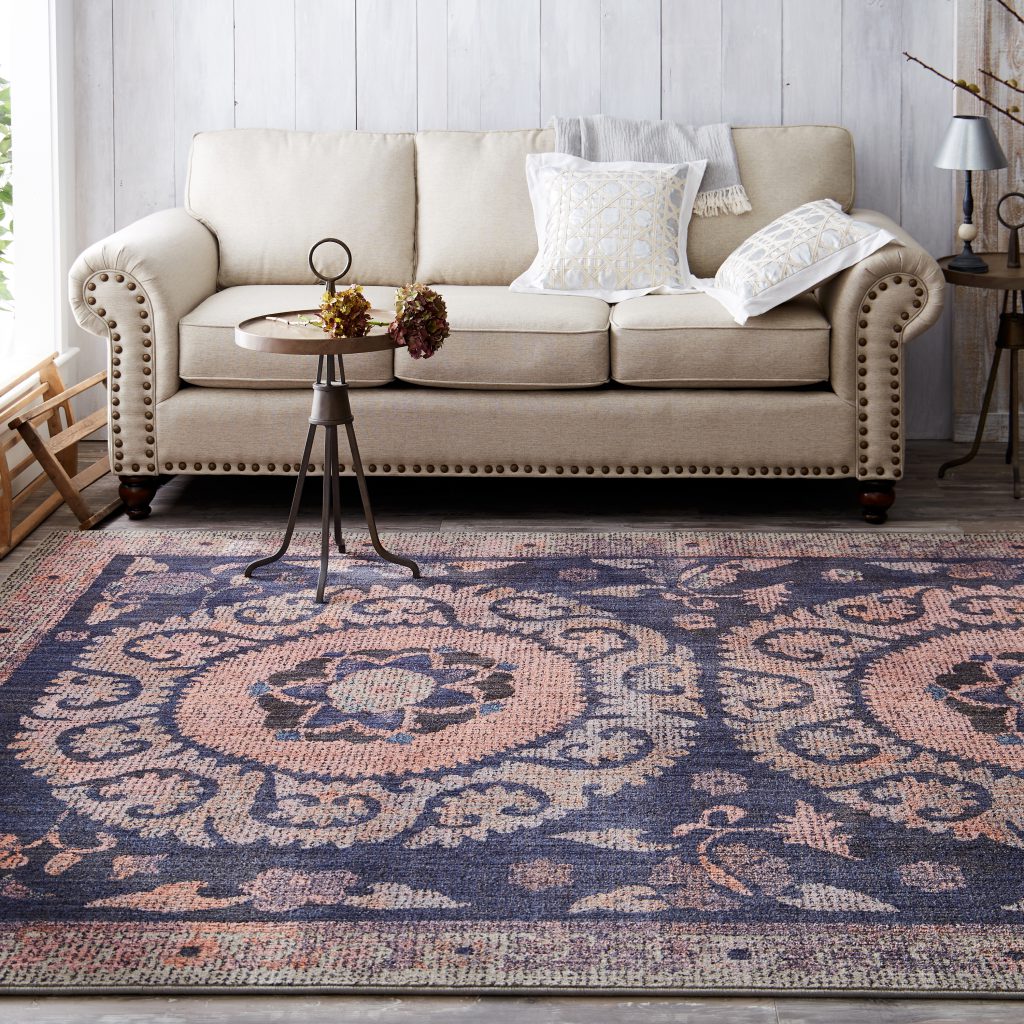 Mohawk Home Studio Suzani Tapestry Sapphire by Patina Vie
Accent Furniture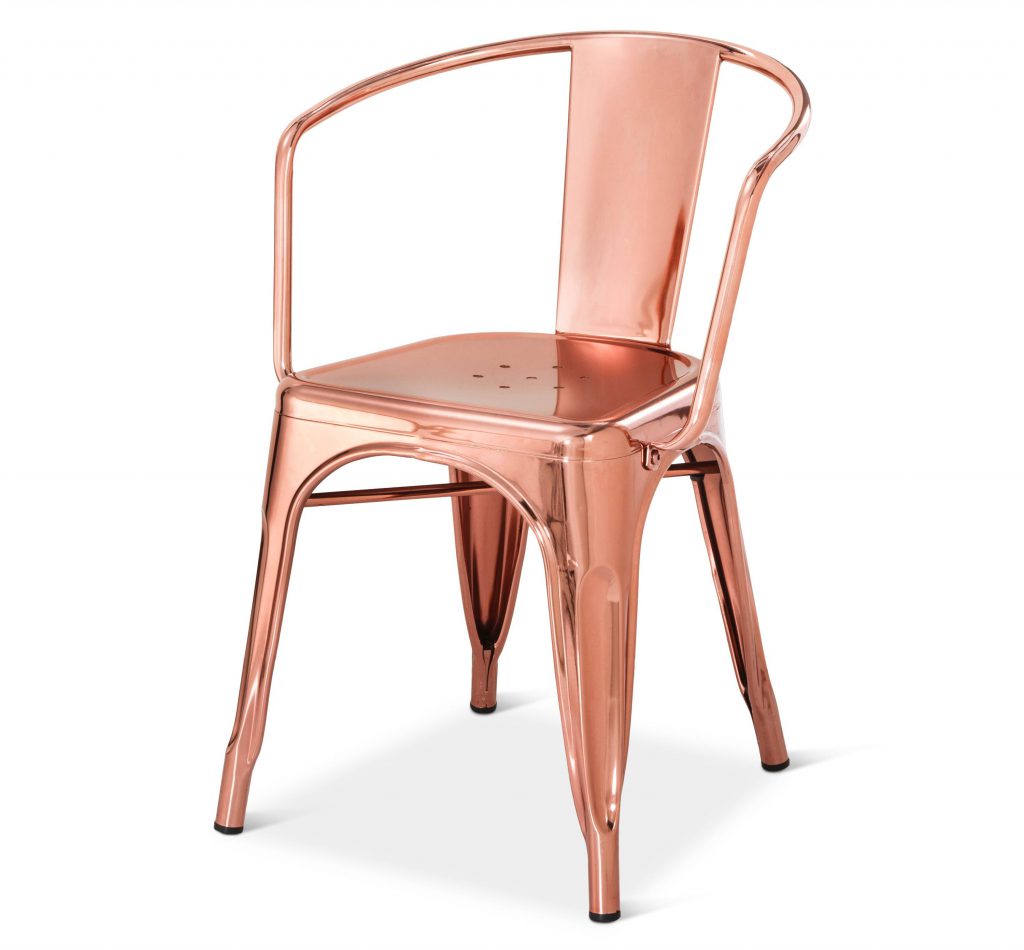 Hair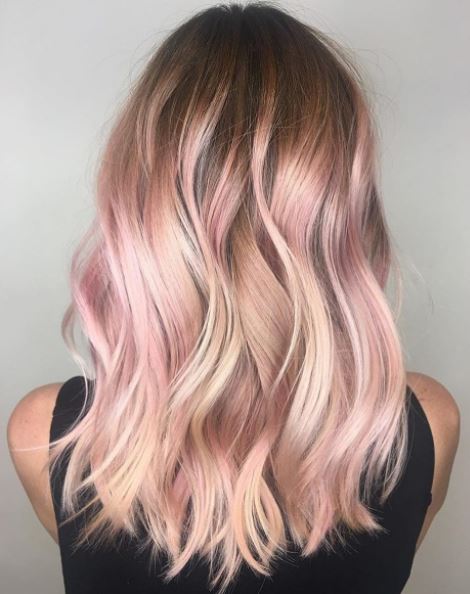 Wall Color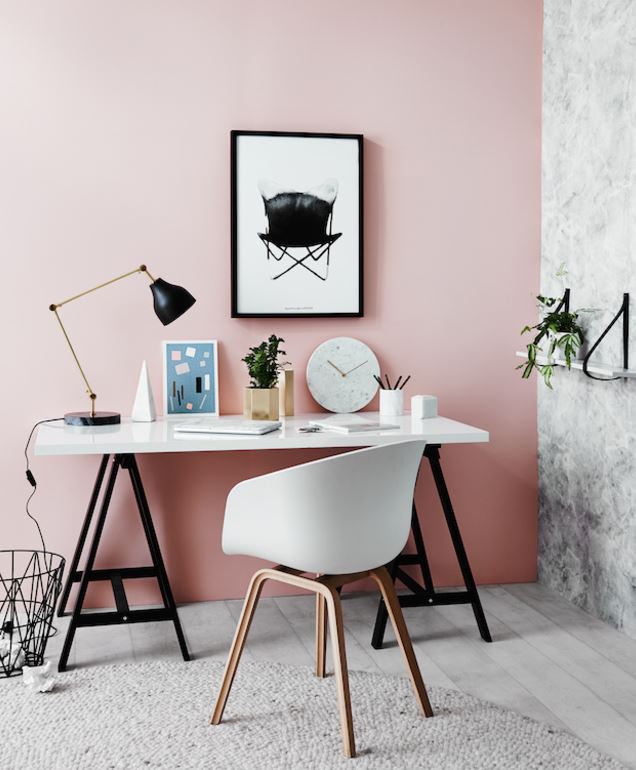 Doorways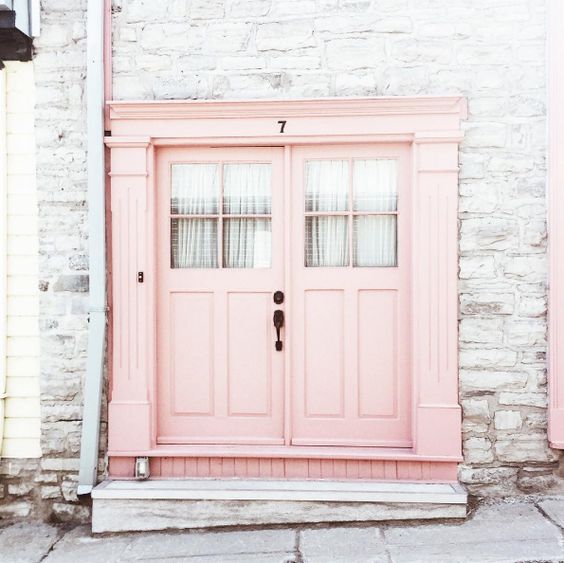 Accent Pillows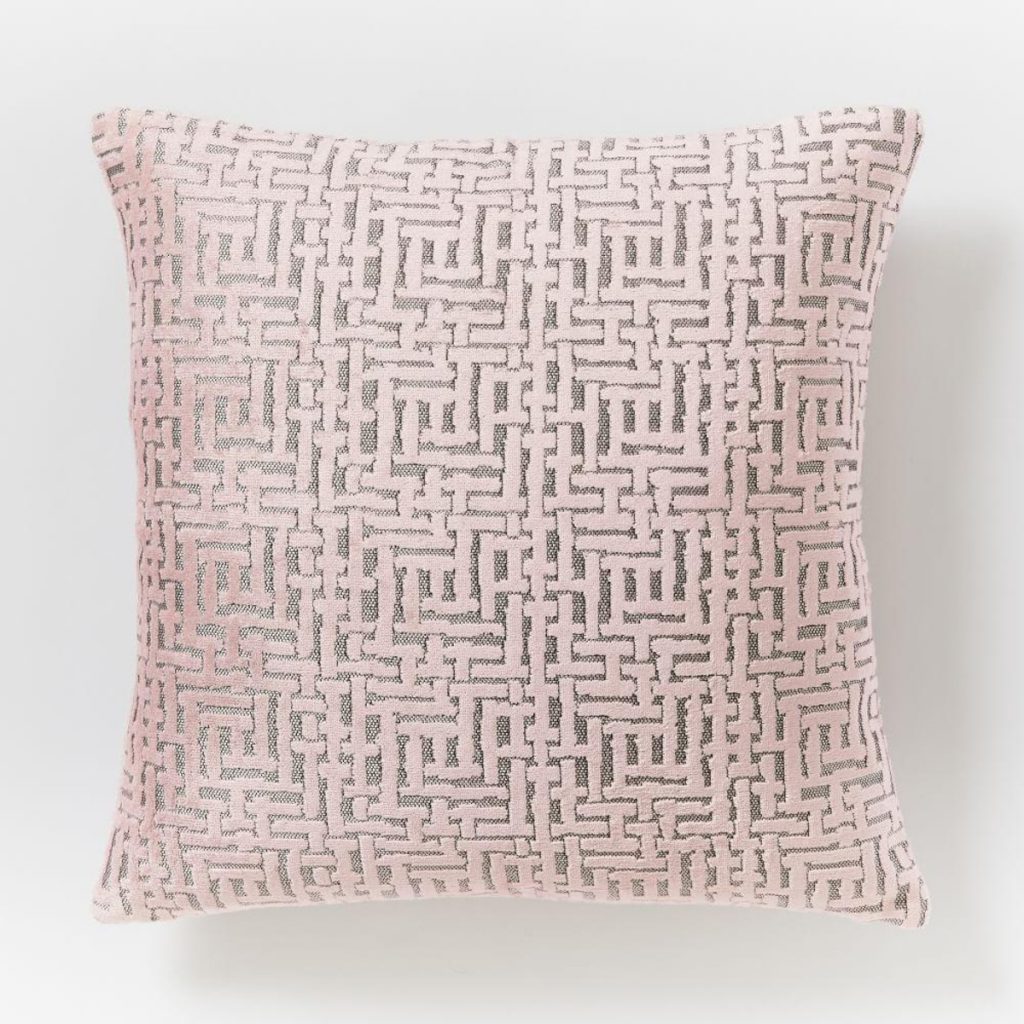 Wall Art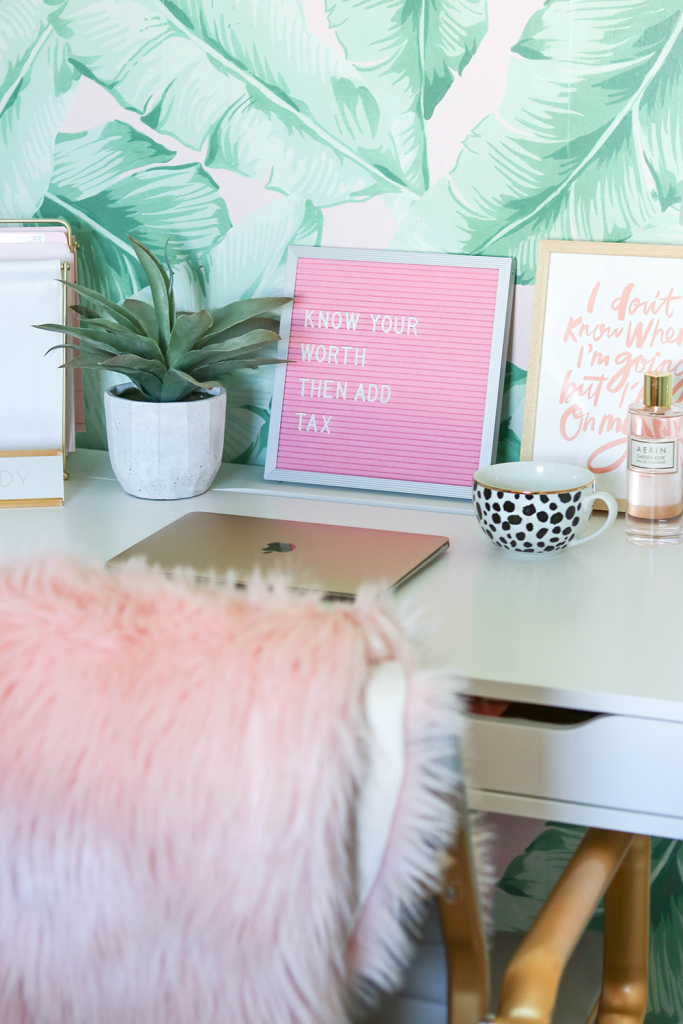 Parties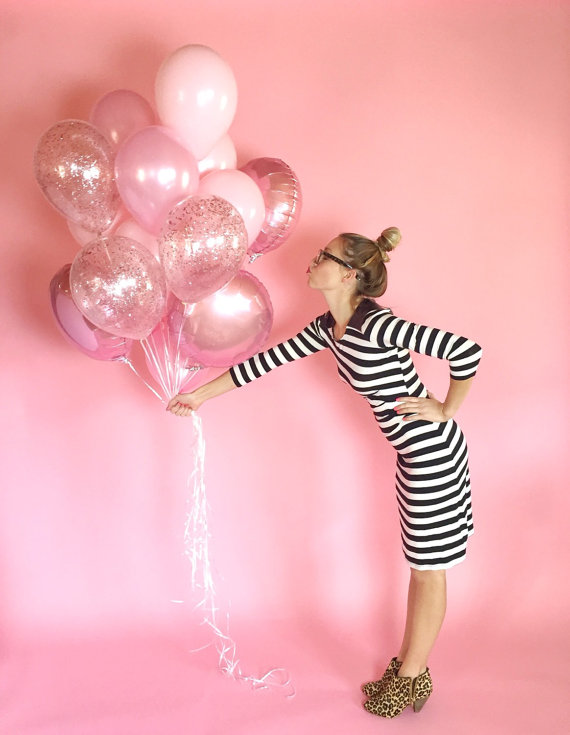 Flowers/Table Decor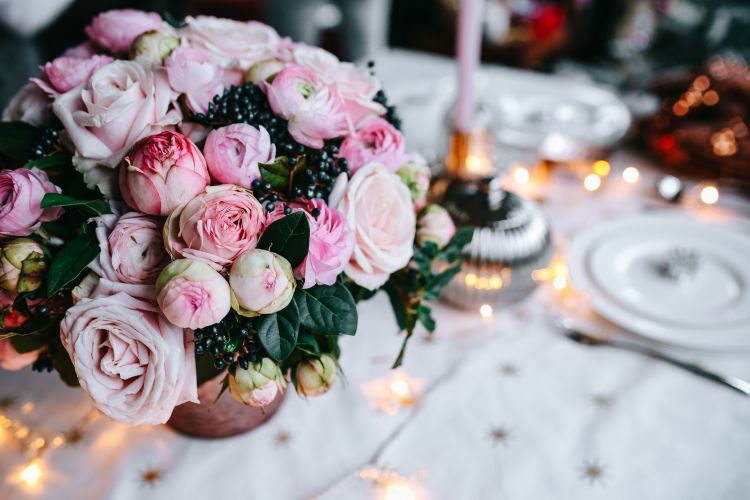 Holiday Decor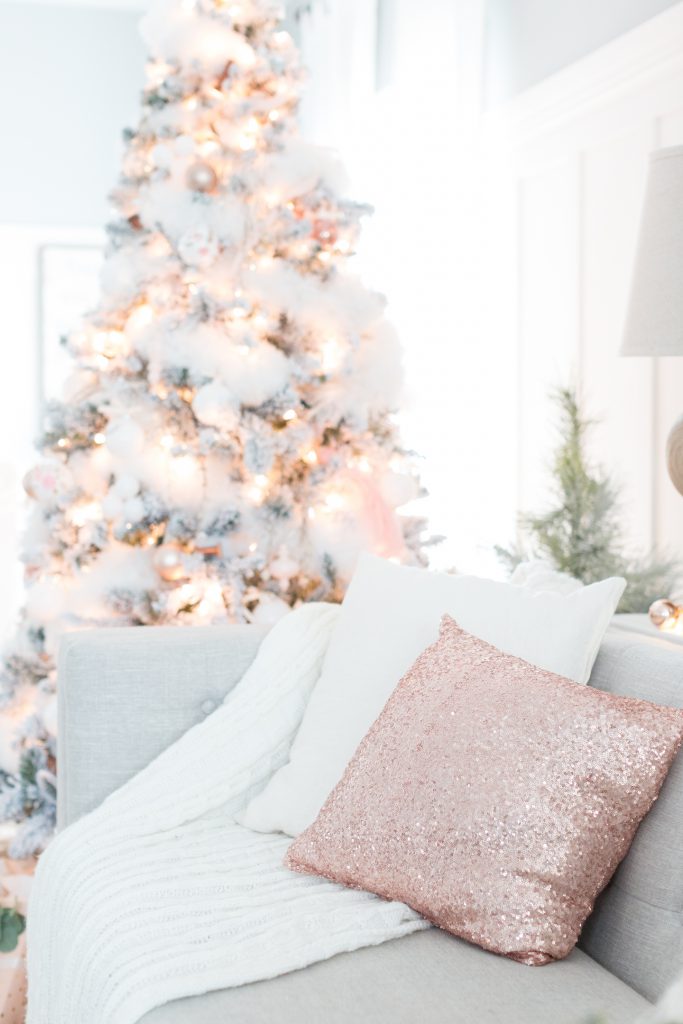 Are you on board with the millennial pink trend? Tell us how you use it in the comments below!