I love the beginning of a new school year and the move into a new space. No matter if you're looking to redo things or if you're starting from square one, having those must have accessories is important as you start the school year. I have a thing with accessories, I need them to be useful and not take up space just to take up space. May it's because I lived in a very small space during my freshman year of college, but I understand just how important it is to love your room!
Here's a round up of last minute, must-have college accessories that's great for both dorm rooms and off-campus apartments.
Under the Bed Storage
Utilizing all the space you have is extremely important! One of the best spots to have things stored when not being used is under your bed. You can have your winter/summer clothes in bins when you don't need them or even a shoe rack if you want. If you want your shoes to be seen a little more, try hanging a show rack from your door. This tends to work better if you live alone but you can definitely split the space on the hanging rack to make room for your roommates footwear.
Wall Boards
One of the best ways to display your style is to hang a mini gallery wall or cork board. Showcase some of your favorite photos or inspirational quotes in one area without taking up any floor space. A fun way to put up important dates or your favorite quotes is to do a letter board, which is super trendy right now!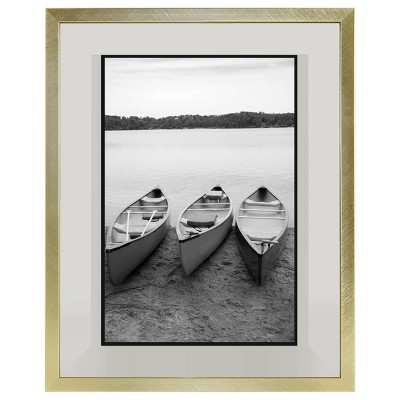 Wallpaper
God bless wallpaper being trendy again! Let me go ahead and say that wallpaper being popular again is AMAZING! I personally think done right and in little spots is a great way to show off your style and keep the room bright and cheerful. One wall in a bathroom or behind your bed frame is the perfect place to showcase your wallpaper. Check out two of my favorites below!
Lighting
Give me all the firefly lights, not only are they super sweet but they also glow and illuminate the room. I have had some in my rooms since I was in high school and will always keep some in my home because they can be used in different settings, like parties!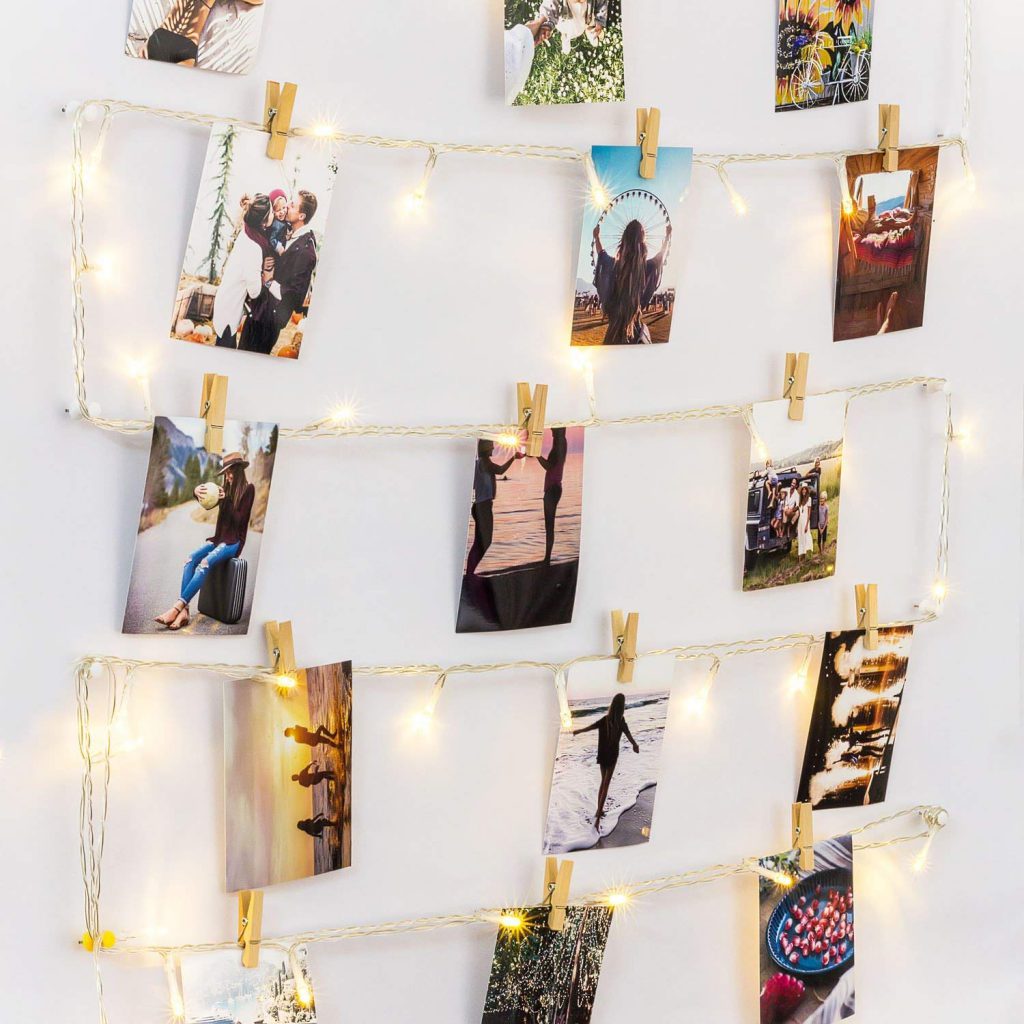 Ottomans
Ottomans are the perfect way to combine storage with a little bit of seating for your dorm room. If you have extra blankets, pillows or even some clothing these are the perfect way to store them without taking up whatever space you have left! Go with solid ottoman so you can use other spots to add in your pops of color!
Area Rugs
Area rugs are the perfect way to tie your whole room together and give you a comfy spot to hang out on when you're up late with your roommates! Depending on your personal style, check out some of my favorite Mohawk Home area rugs:
Mohawk Home Brushed Stripe
Mohawk Home Radiance in Aqua
Mohawk Home Summit in Gray
No matter how you decorate your room, we are so excited for you to start your college year! Let us know if you liked our tips and share your room with us on Instagram using #mohawkhome. Tag us for a chance to be featured on our feed!