The outdoor landscape is slowly changing and crisp fall weather will soon set in. As the leaves begin to turn, many home decor enthusiasts will set their sights on updating their indoor color scheme as well as their wardrobes, turning to Pantone's bi-annual color report for inspiration.
Twice yearly, Pantone evaluates the trends shown on the catwalk during New York Fashion Week, later revealing its predictions for color. While the in-vogue palette refers specifically to men and women's apparel, it can also be used as an indicator of the colors that might pop up in home decor.
Prepare to transform your space with these fall hues and area rugs from Mohawk Home: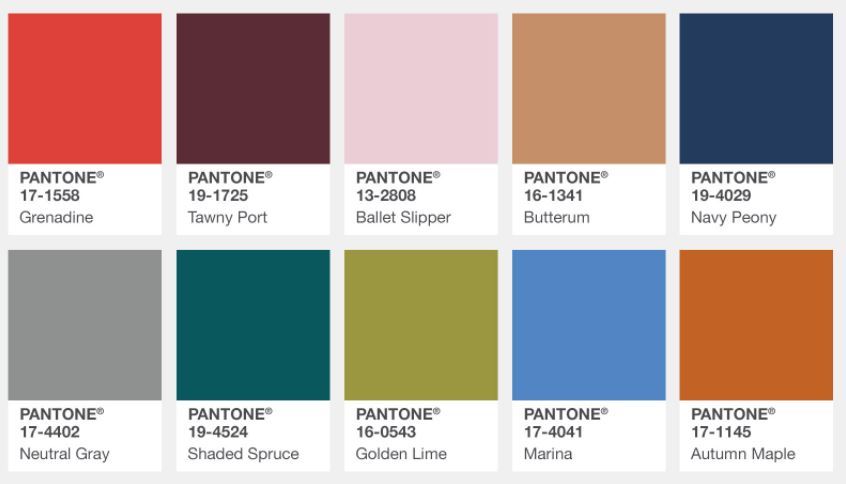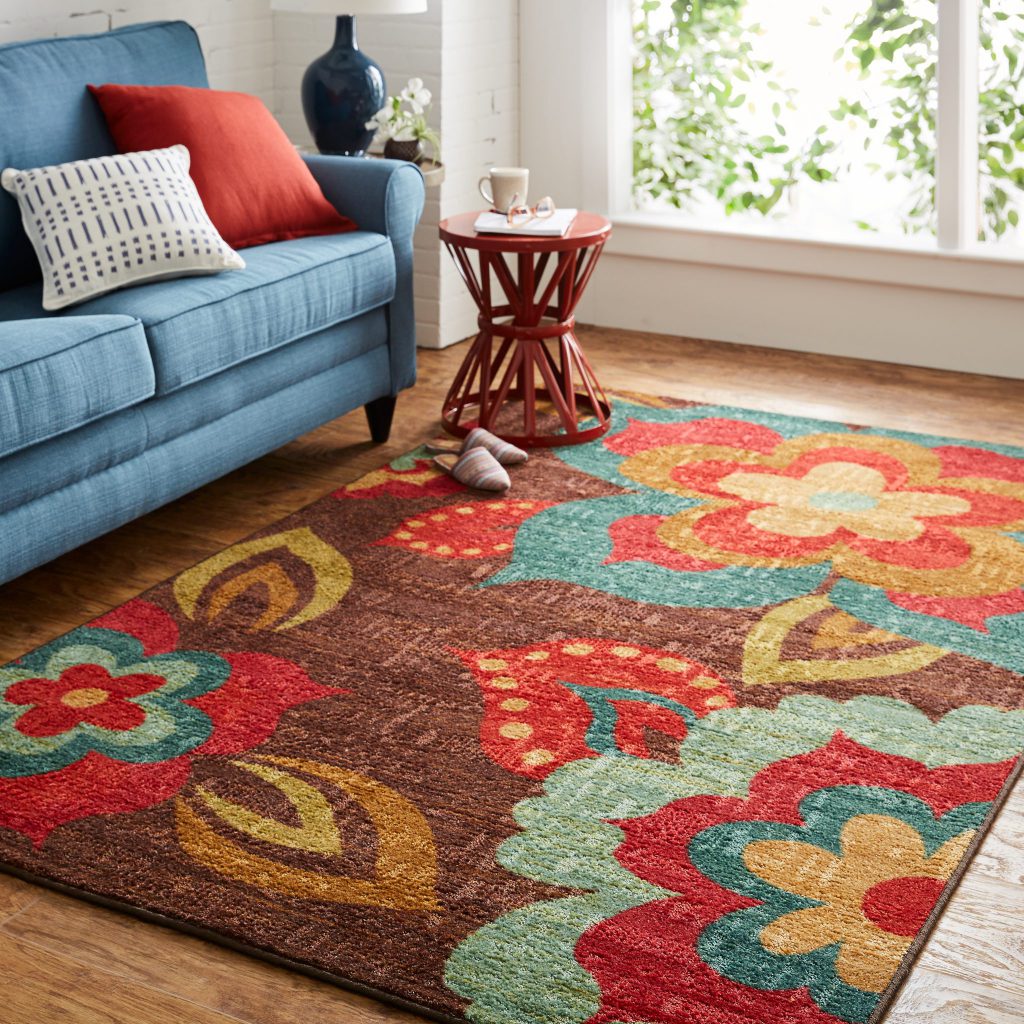 It's easy to add a splash of Grenadine to your home with a fresh throw pillow or accent rug, like the Ayanna Kaleidoscope style pictured above.
"A powerful, evocative, dynamic red, Grenadine is a confident and self-assured attention-getter," according to the Pantone color report.
Ballet Slipper is the rose-colored hue in the Pantone palette, a gorgeous new shade of Millennial pink. Mohawk Home has fully embraced the blush craze, adding touches in vintage and traditional patterns for a look that is sophisticated and feminine without being juvenile.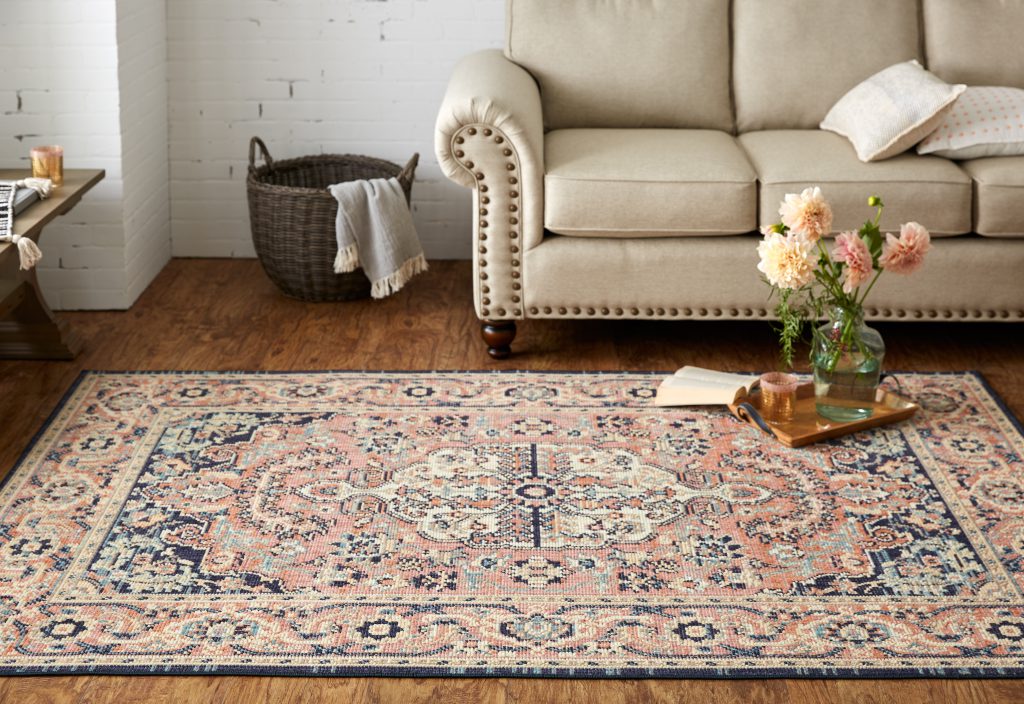 Pantone's Navy Peony and Marina blend perfectly in Mohawk Home's Luminous Indigo rug by Patina Vie.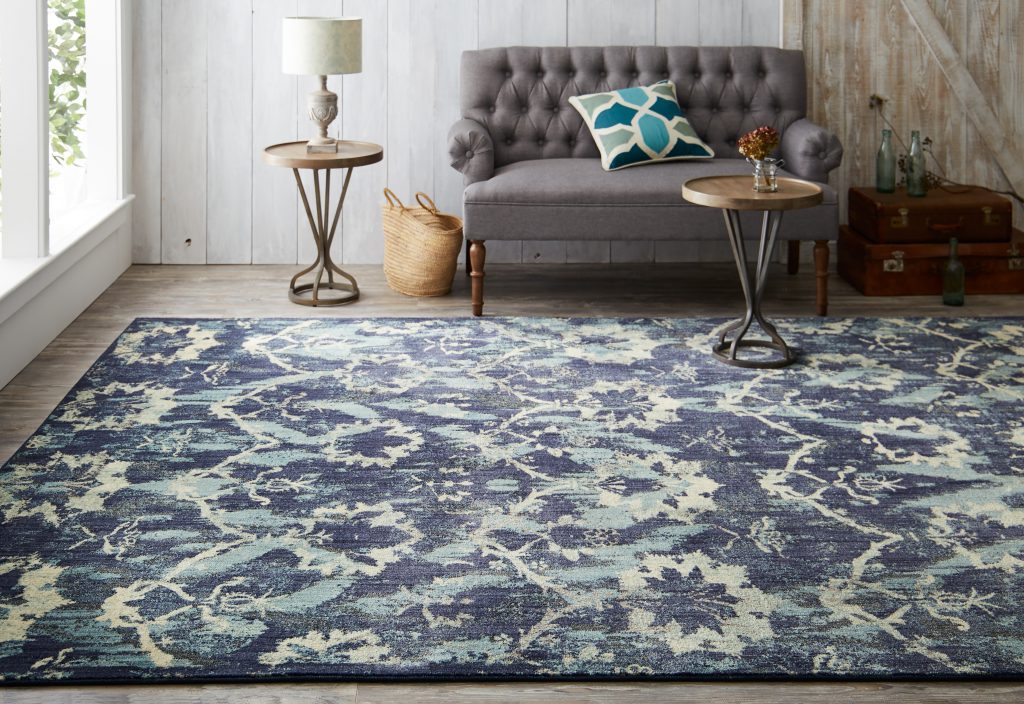 Classic Neutral Gray home decor staples can easily transition between seasons, pairing perfectly with a variety of colors.
It wouldn't feel like fall without a rich orange, like Burnt Maple, boldly embodied in Mohawk Home's Floret Saffron area rug by Patina Vie.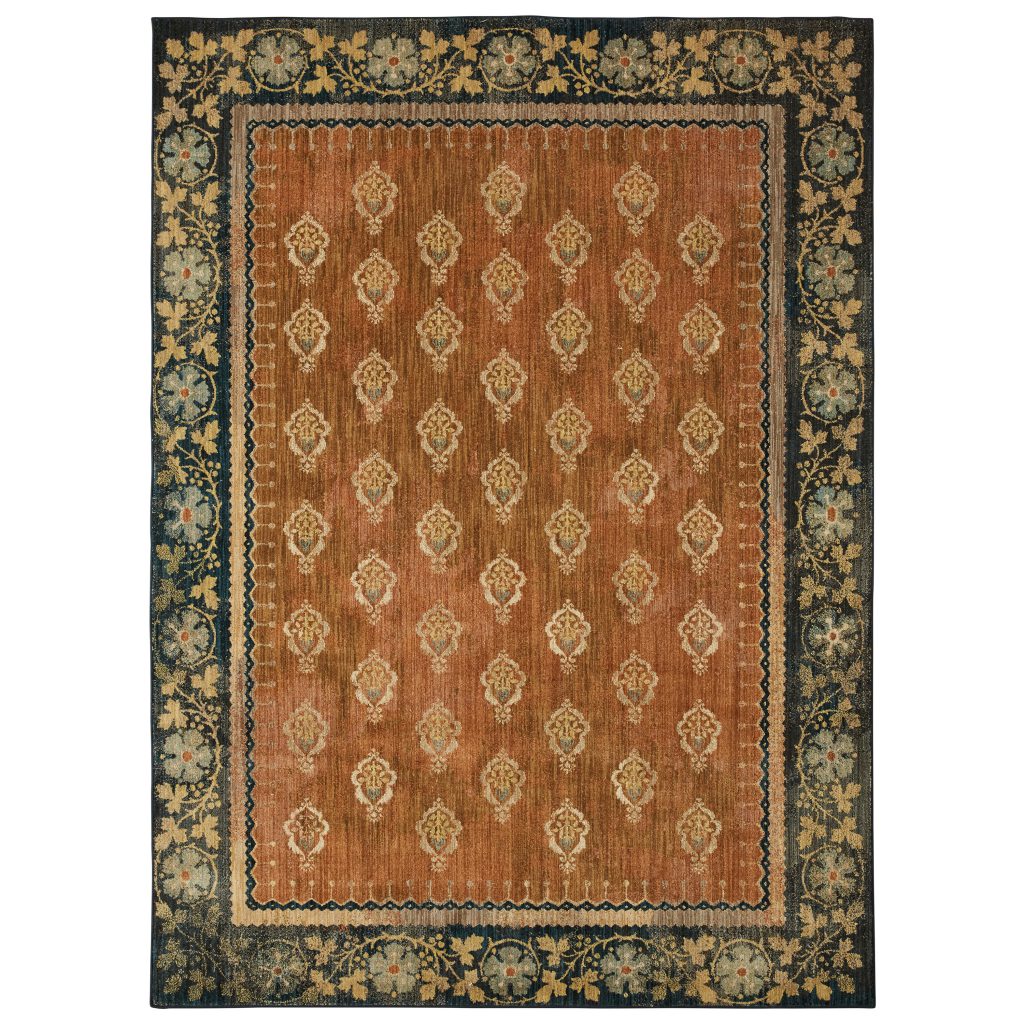 Which of the colors from Pantone's fall color report do you love most? Will you be using the colors in your fall home decor? Share your thoughts in the comments below!