I have a small obsession with doing makeovers for my front door. Having a seasonal look with fun pops of color is a challenge I love to take on. I love wreaths, I have a closet full of them. As summer was ramping up I knew I wanted to do something bright and cheery. Also knowing my kids would soon be headed back to school and our front door would be the perfect back drop for those keepsake photos! And so I started with stripping everything away from the door, stepping back and looking at this blank canvas that could be so many fun things!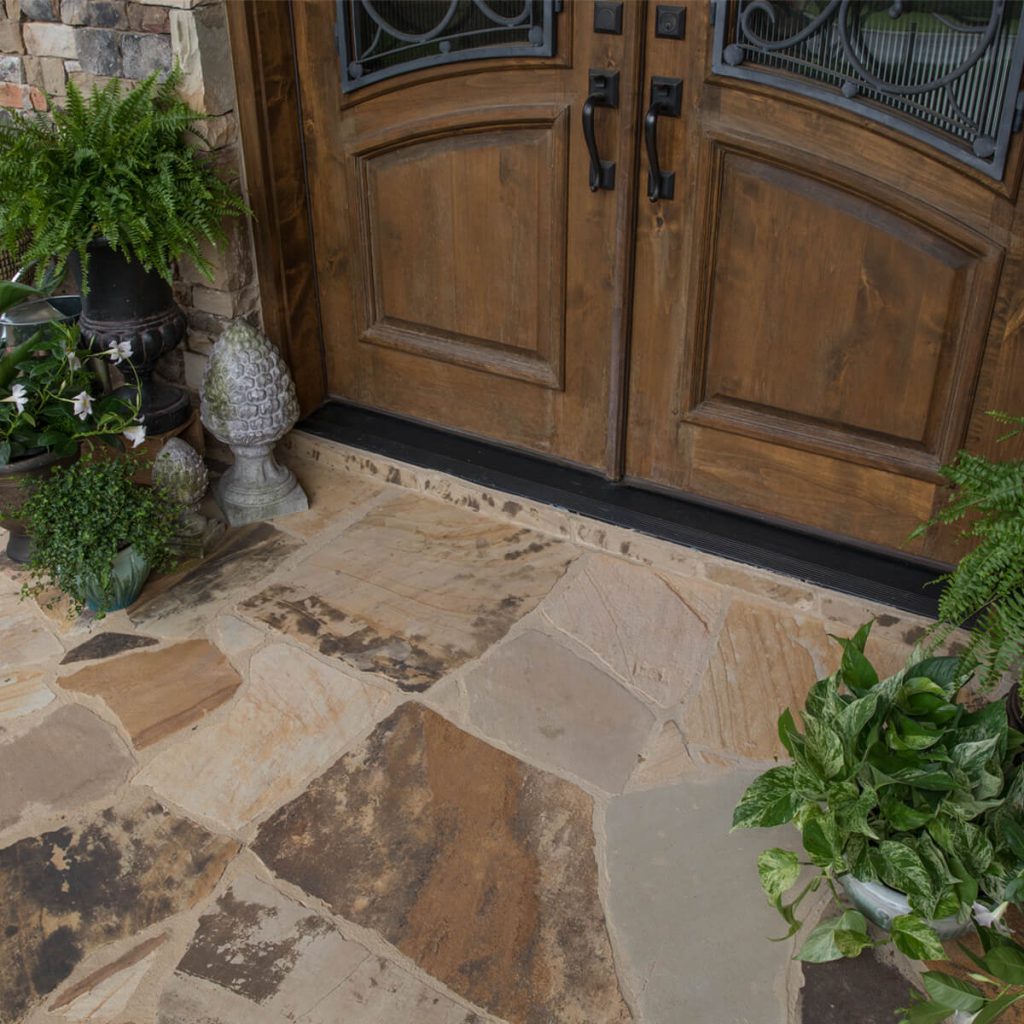 I went immediately to Etsy to explore and ultimately ended up with these beautiful peony wreaths. Wreaths are an investment but you'll be able to use them for multiple seasons. I store them in big heavy duty trash bags when they aren't in use.
Then I took a quick trip to Hobby Lobby to find all my planters, baskets and pedestals. I bought a wide assortment in different shapes and sizes so I could play around with them. Next I stopped at Home Depot to get all my greenery. I wanted a mix of different looks and textures, I even bought some herbs to put in an old wooden box. I love the smell of rosemary! Last but seriously the most important I looked for the perfect doormat. Since I have double doors the traditional 18"x30" mat which most retailers carry looks too small in front of the doors. Because of this it is hard to find the size I need at retail stores but I was in luck at my local Home Depot! Because I have 2 kids and 3 dogs…yes we are crazy. We need our doormat to do a lot for us. We need it scrape extra dirt off paws and shoes, absorb water and mud, and above all look fabulous! This recycled rubber estate sized mats have a soft but mighty top to scrape away all our extra dirt. They also had this one in stock, it was a tough choice. I'm so excited how my front door makeover turned out!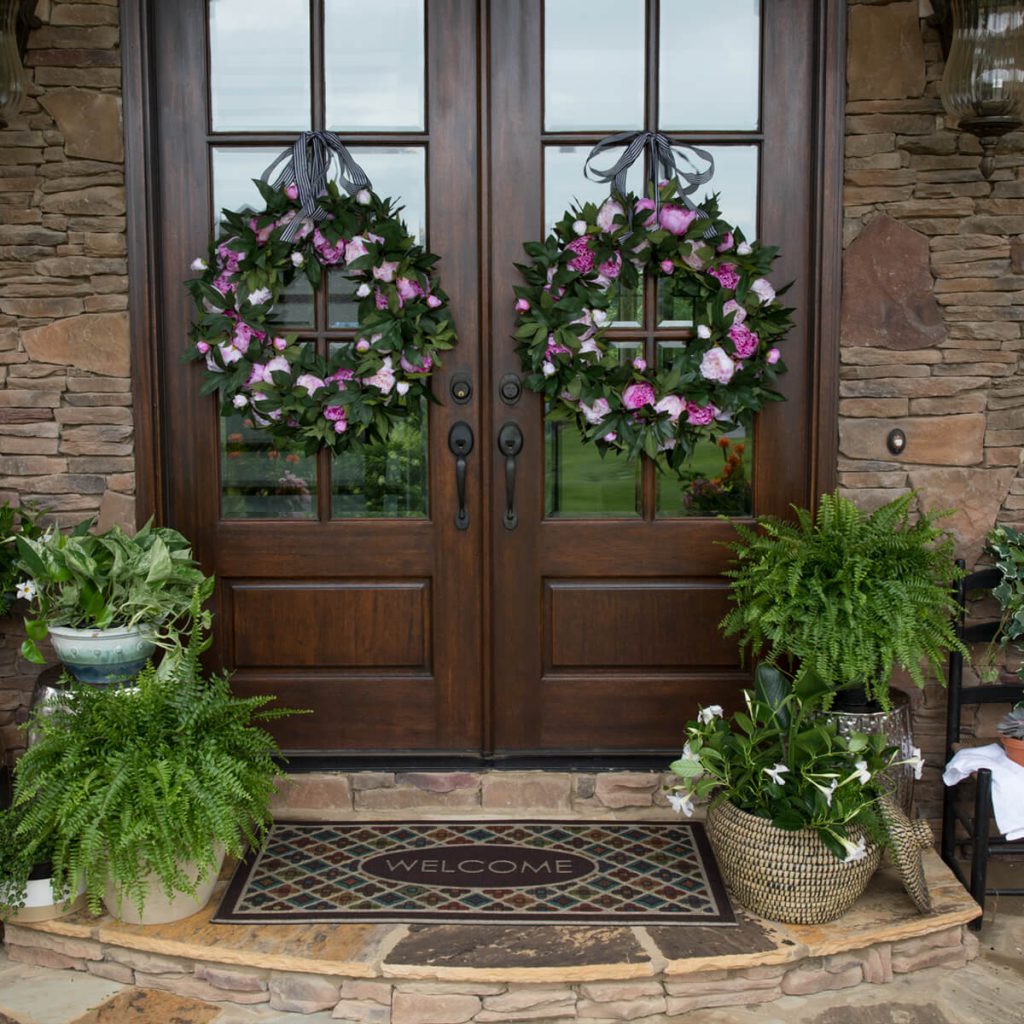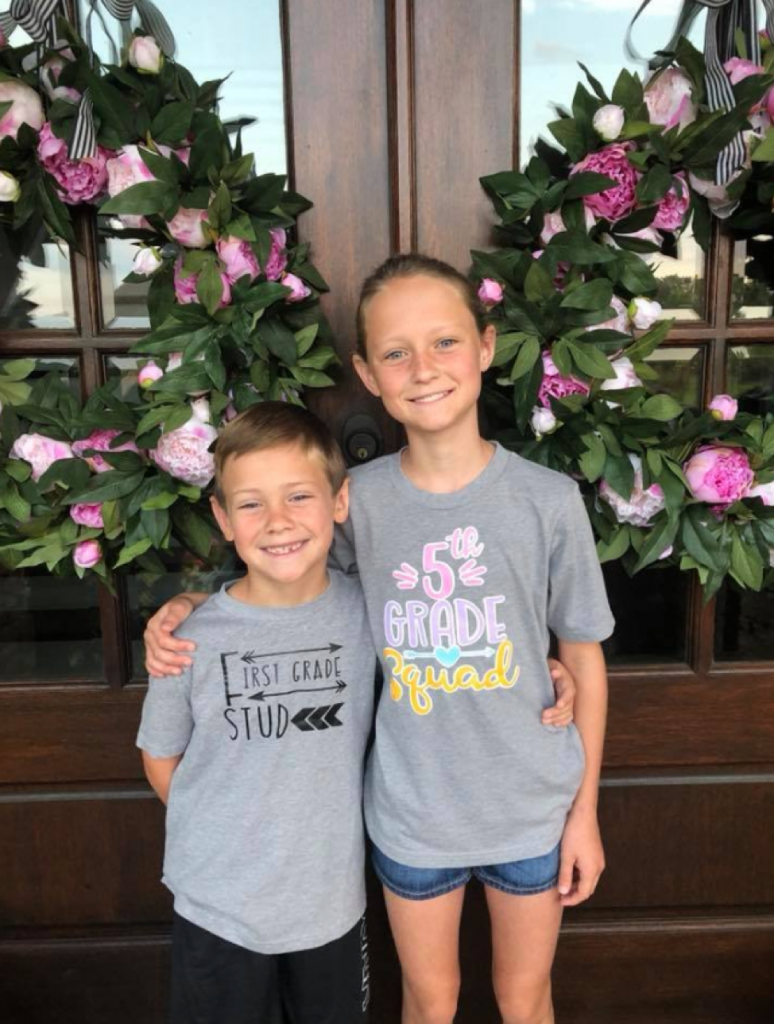 The last thing you can't forget about is to protect your floors just inside the door. Again, we needed something that looks great but performs even better. My kids are in and out all day, and of course, often with no shoes. We love the Karastan brand (higher end sister brand of Mohawk) so we went with the Karastan Touchstone Suir Camel in a 3'6"x5'6".  It is extremely soft, plush, but best part is its durable! It's made from Mohawk's exclusive SmartStrand Silk yarn which has lifetime stain resistance. Sign me up! Overall, I'm super pleased with how it turned out! Those wreaths were the perfect back drop for Back to School smiles!  Is it fall yet?  I'm ready to do a fall redesign now!