Ever look around your home and just long for something to perk things up a bit?  If you don't want to dive into a big redecorating project, now is a great time to do a quick refresh around your home.  Today I'm sharing five quick refreshes that will breathe new life into your rooms.
Paint an interior door. 
I started with the inside of my front door and now am eye-balling my back and garage doors too!  Need some inspiration?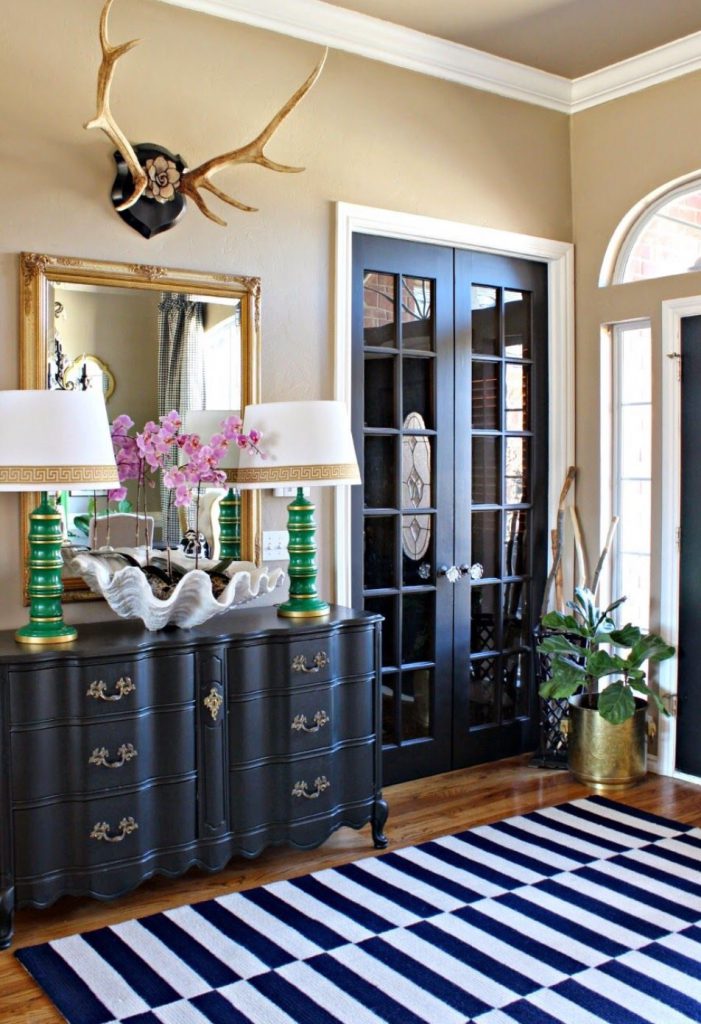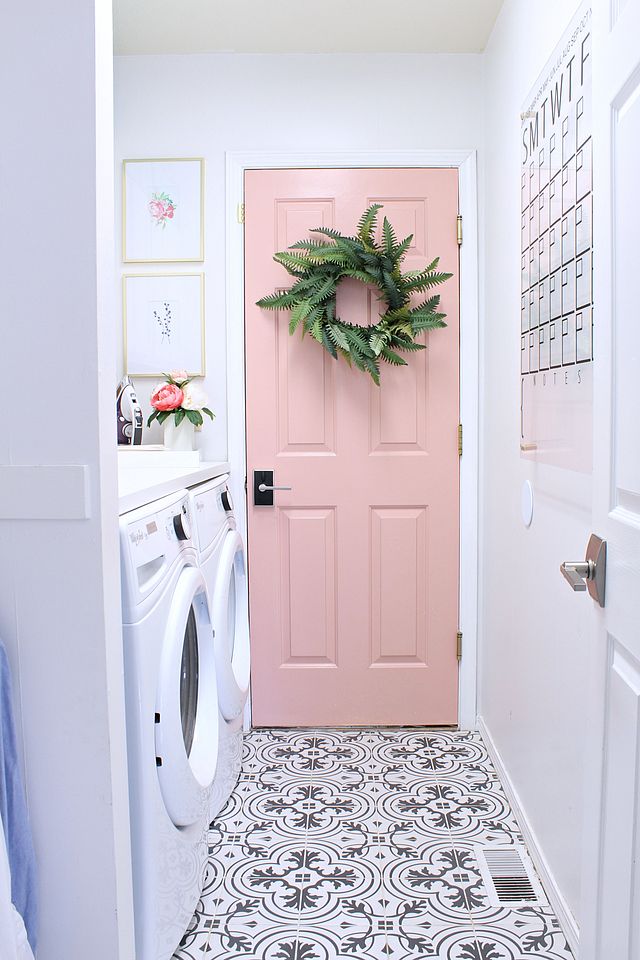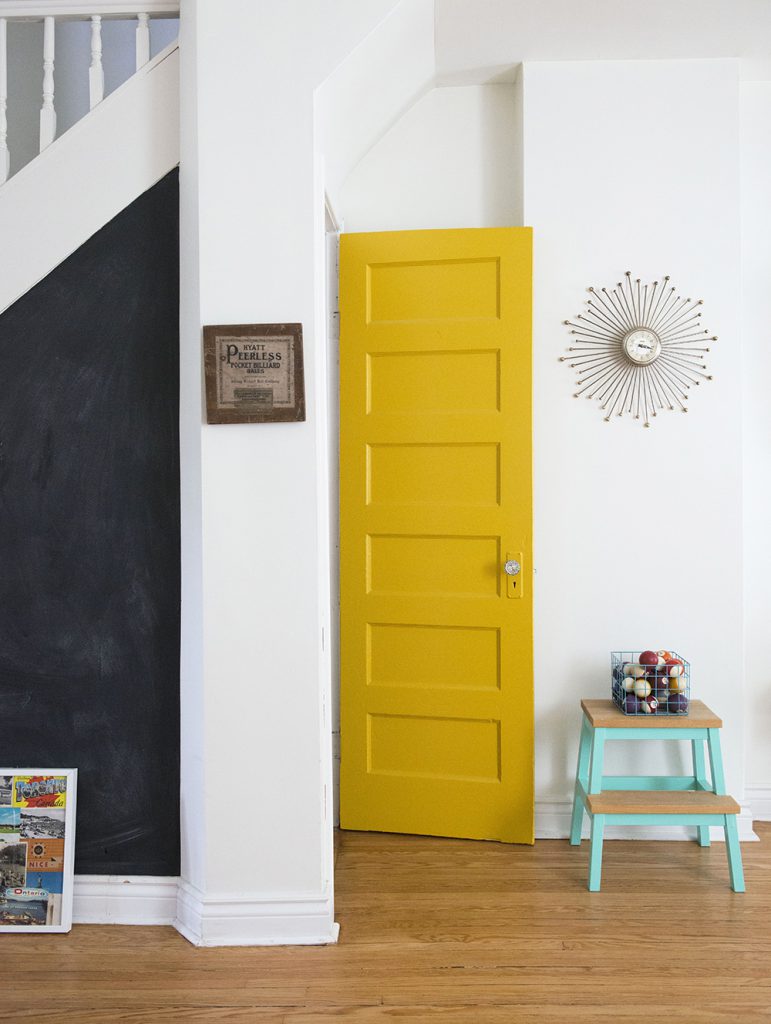 Catherine Cachia/Design Sponge
Consider rearranging the furniture. 
Unless your room is an unusual shape that dictates a particular furniture layout, rearranging the furniture is an easy (and free!) way to bring a fresh look into your space.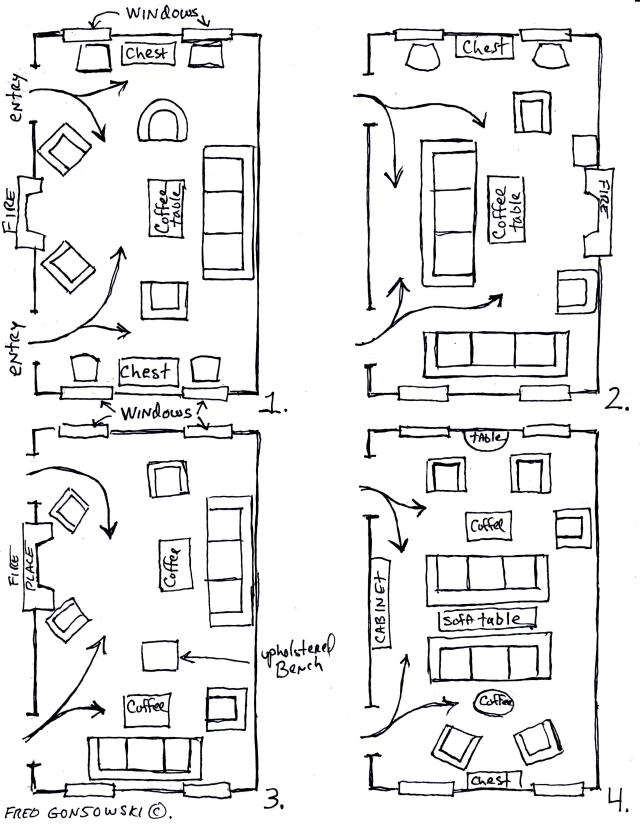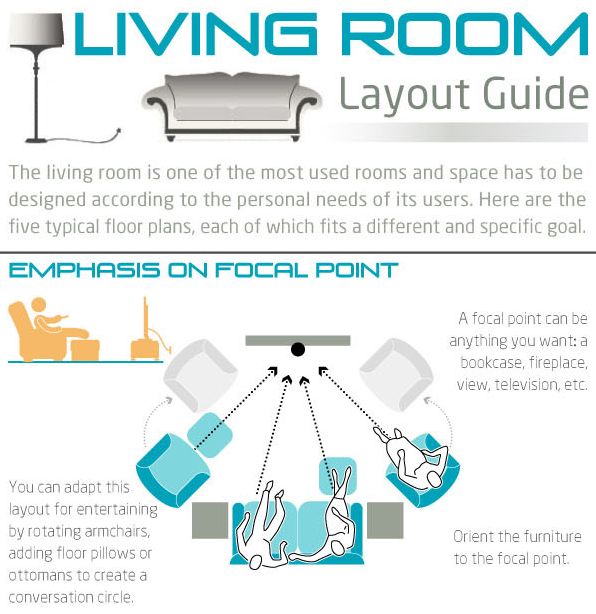 Add a touch of the unexpected with accent furniture. 
Maybe your room simply needs a fun touch?  Unique side tables, colorful chairs or ottomans are good options that won't break the bank. (Psst…we love the DIY side table below made from old drawers!)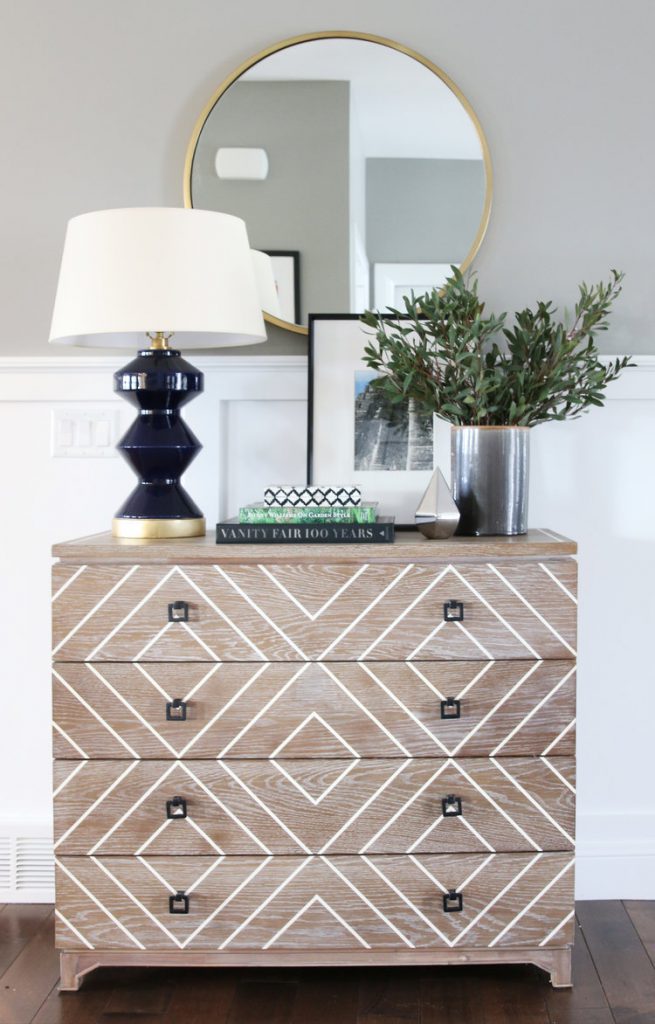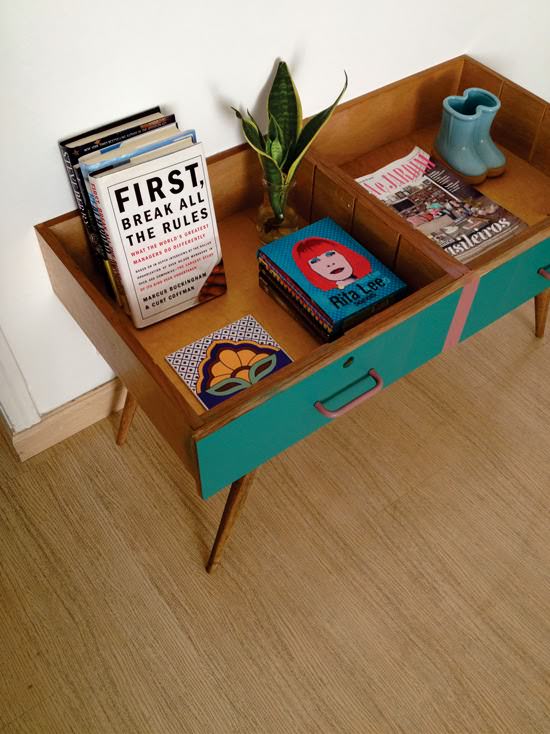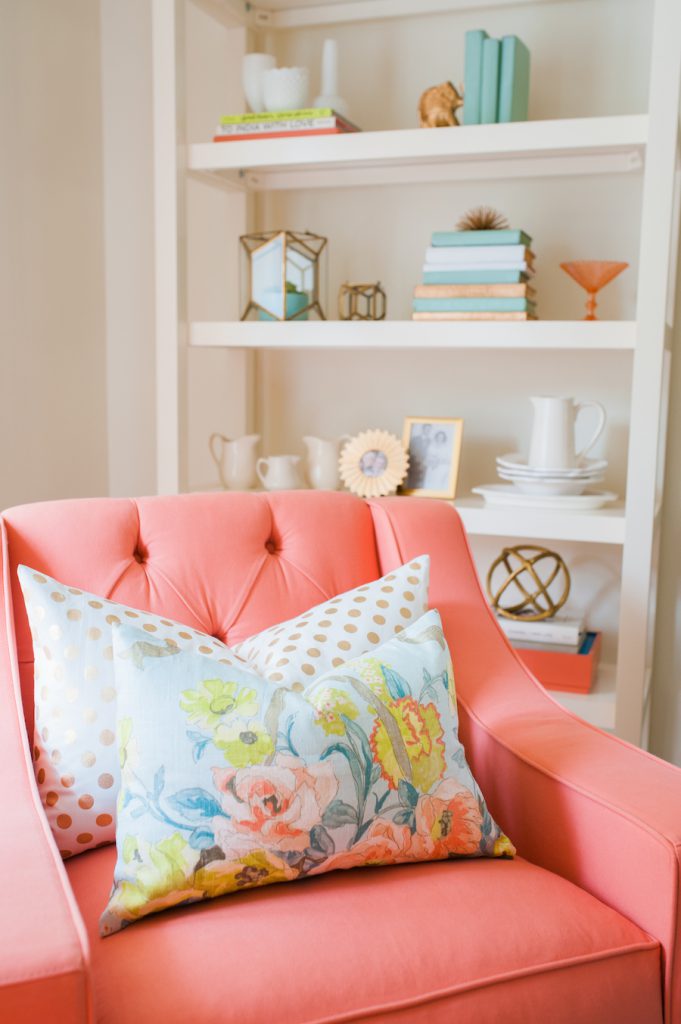 Add in some houseplants. 
Something about fresh greenery gives any space a boost!  And houseplants are good air filters, too.  Scope out the natural lighting in your room and research the best plant for that situation. (And if you're thumb is not-so-green, adding in some floral artwork will do!)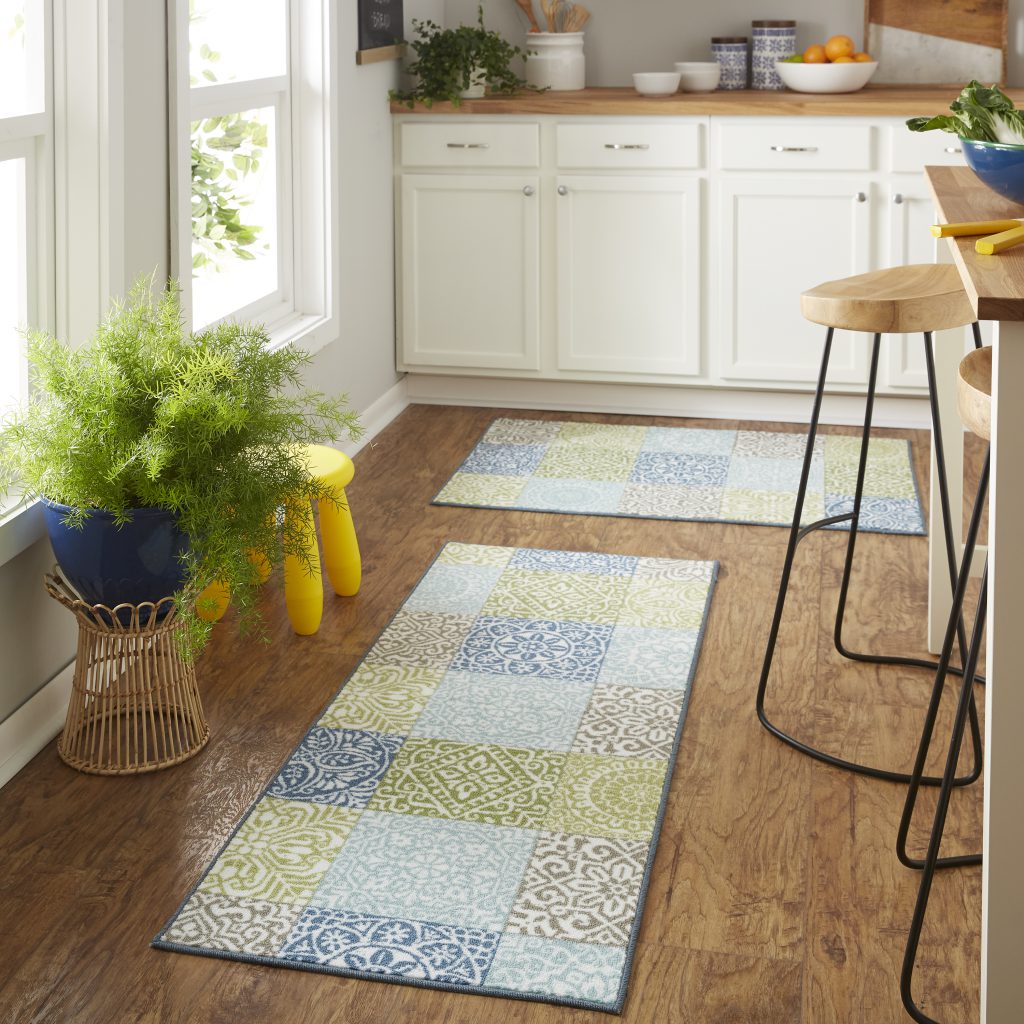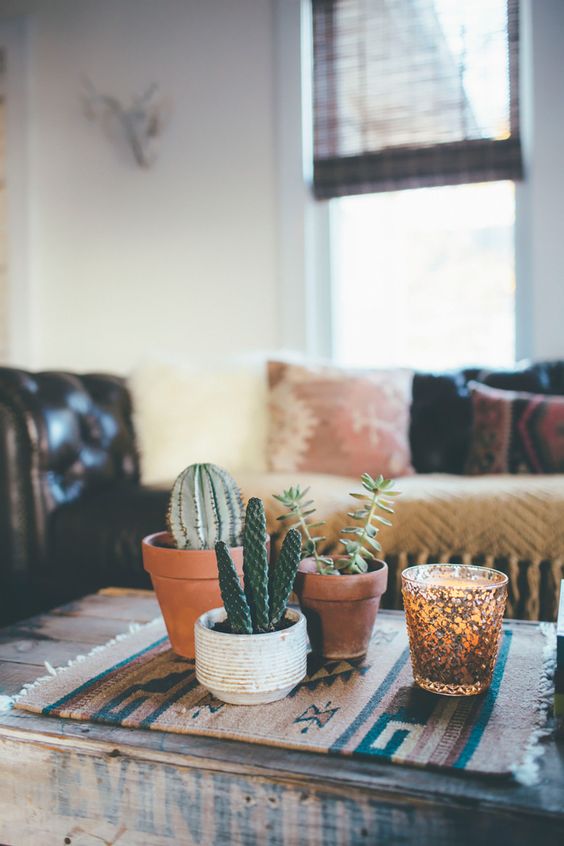 Roll out a new rug. 
Area rugs are one of the quickest ways to give your room an almost completely new look. Their bright colors and the wide variety of patterns can turn any space into a brand-new area.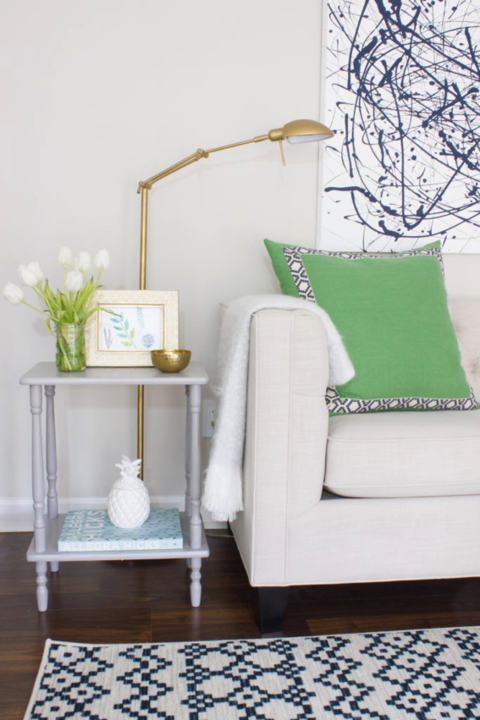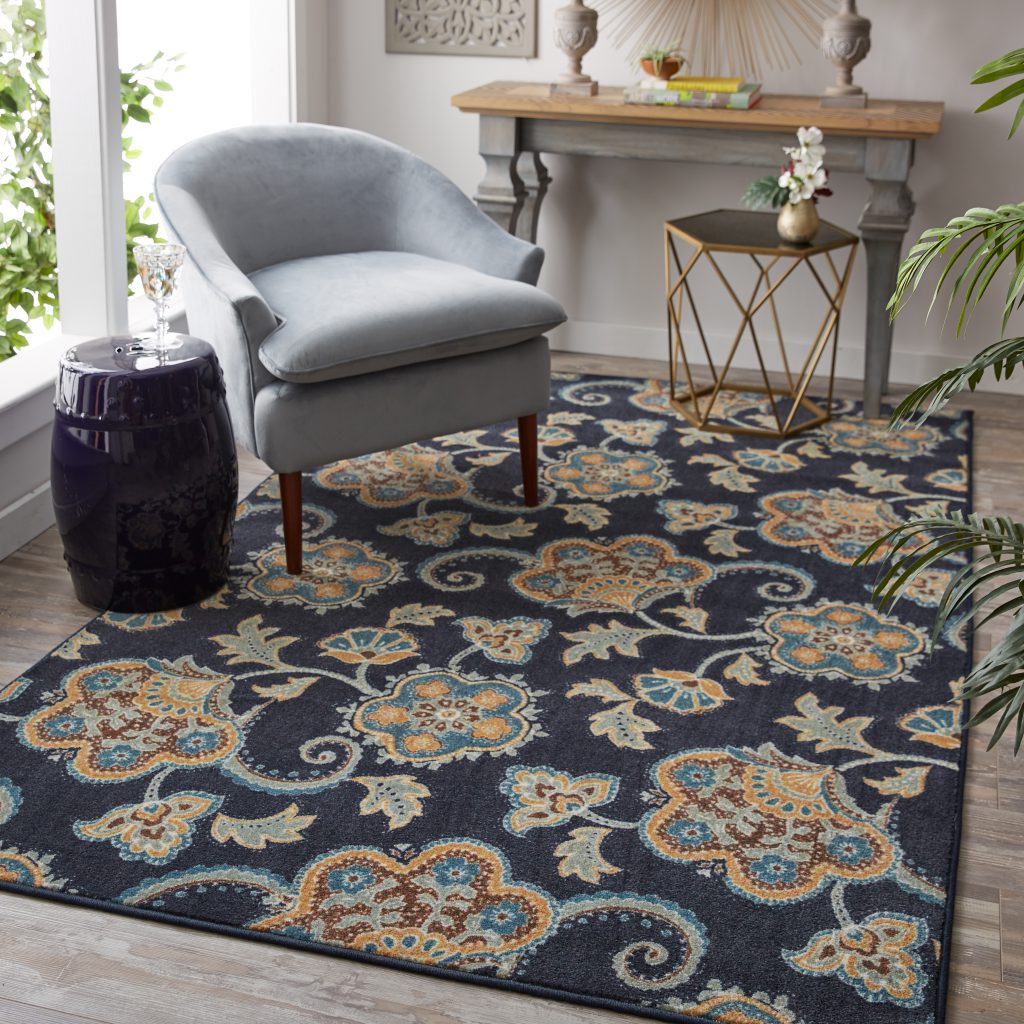 Prismatic Devonwood Area Rug by Mohawk Home
So which quick refresh idea will you use to spruce up your space?  I'll be painting doors!