Now at Lowe's, you can find a Mohawk area rug that pairs perfectly with your favorite rosy hue!
Rugs in the Natural Romance collection are designed to coordinate with each other for a seamless, effortless look throughout every space in your home. Feel free to mix and match your favorite finds to create a space that is as unique as you!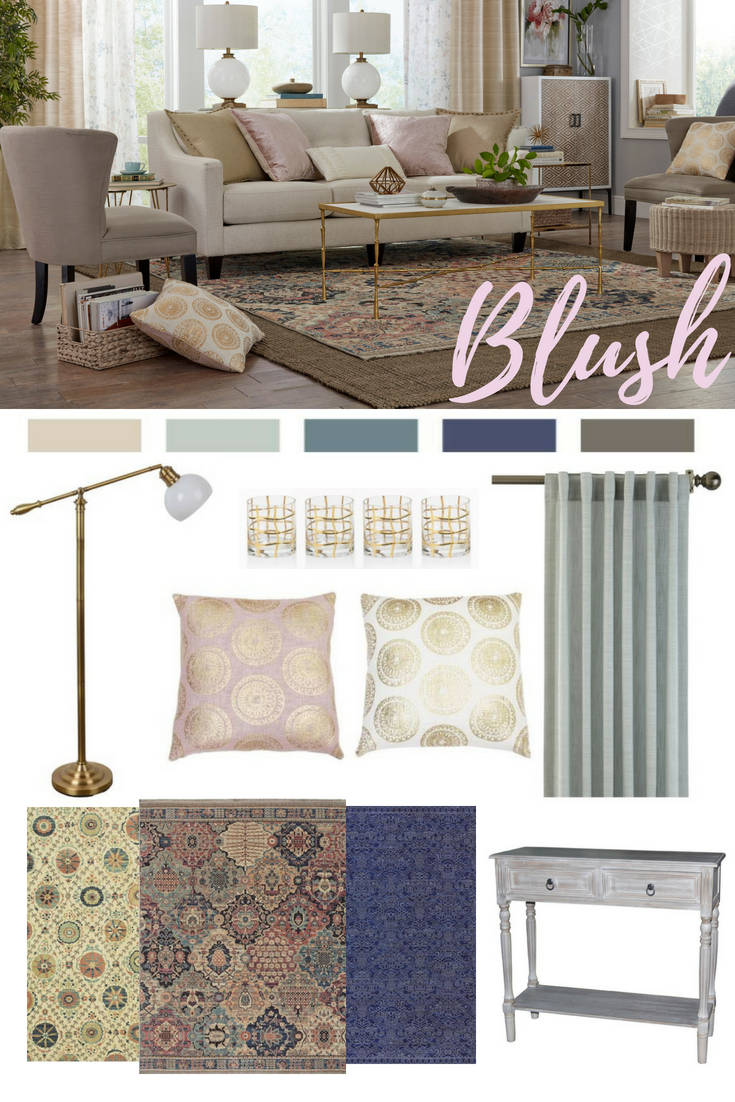 Tap the rugs in the image above to shop or browse our favorite styles available exclusively at Lowe's here:
Steeplegate Area Rug
Stonehaven Area Rug
Indigo Moroccan Area Rug
Atlantis Shag (multiple color ways)
Tip: Blush pairs perfectly with a wide range of blues, misty greens, and soft grays so the possibilities are endless! We recommend pulling in neutral decor in creamy beige, canvas tan, sand and taupe to keep the space light and airy. Add a touch of glam using metallic accents or keep it more casual with rustic, wooden pieces.