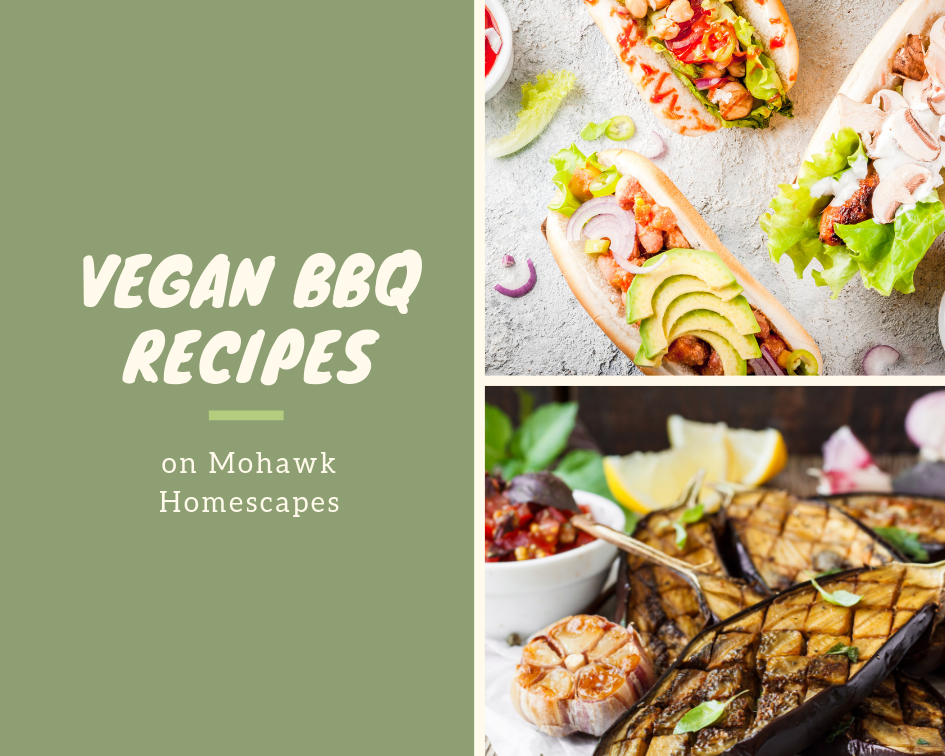 Today's youth are passionate about sustainable living and a green future, which is a trend we absolutely love! So it's no surprise that many young Americans are adopting a plant-based diet, opting to lead a strictly vegan lifestyle. In fact, according to a recent Gallup poll, sales of plant-based food exceeded $8.1 billion in 2018.
For many new plant-based foodies, meal planning can be a lot more complicated and requires advanced planning. Dinner invitations at a non-vegan's house often times means a meal consisting of raw salad with very little plant-based protein options. Some vegans shudder when summer rolls around and it's officially BBQ season, imagining dining on corn on the cob and coleslaw while their friends feast on ribs, steaks, sausages, grilled chicken and potato salad with bacon.
Fortunately for strict vegans, the culinary world has taken notice, and has been sharing an abundance of plant-based recipes. In fact, being a vegan at a BBQ no longer means sticking to boring side dishes when there's delicious vegan baked beans, meatballs, hot dogs and even ribs!
As a Mom, I'm constantly thinking about the amount of red meat my children consume. I worry about the nitrates and fillers in hot dogs, plus the over use of sodium in many BBQ fare. While we are not strictly vegan, it's refreshing to know that we can have a BBQ with plant-based options. Between my flavor secret weapon (i.e. liquid smoke) and a couple of tried-and-true vegan BBQ dishes that my kids love, we host guilt free BBQ's all summer long.
Here are just a couple of my favorite vegan BBQ recipes that the entire family will enjoy!
Vegan Ribs – Straight from the cookbook "Great Vegan BBQ Without a Grill", these seitan based ribs look just like the real thing and taste just as good! While they aren't gluten free and also not nut friendly, you can easily swap sunbutter for the peanut butter and enjoy the finger licking sauce! h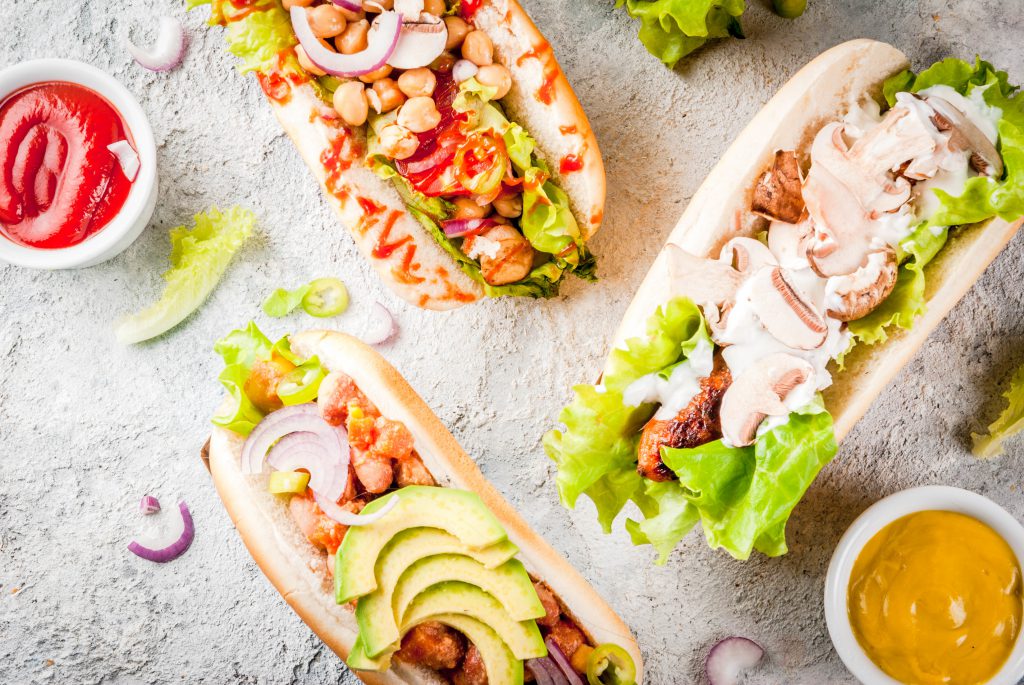 Carrot Dogs – My son loves hot dogs, they are literally his favorite food but it's just not healthy for him to eat hot dogs at every meal. These carrot dogs have terrific flavor; smother them in ketchup on a toasted bun with some sauerkraut and pickles and enjoy the conversation as your kids try to figure out what their "hotdogs" are made of! h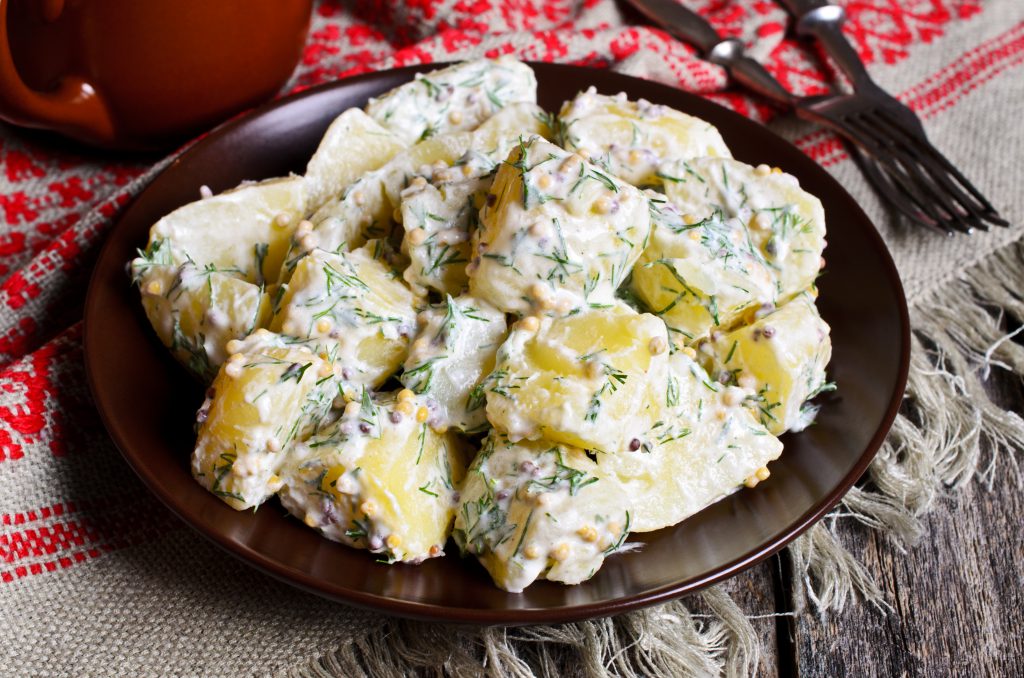 Vegan Potato Salad – A vegan take on the classic BBQ potato salad, the sauce is so creamy and delicious that you won't even miss the chopped egg or bacon bits. h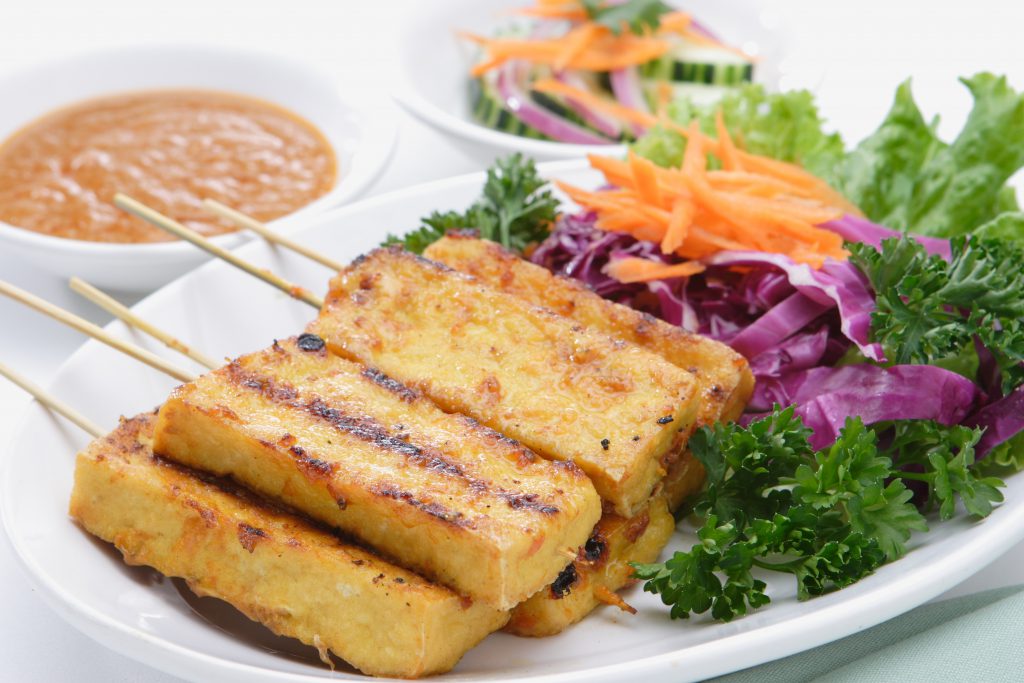 Vegan and Gluten-Free Tofu Satay – I love food on a skewer at a BBQ, it helps with portion control and little fingers! Swap out peanut butter for sunbutter to make this easy recipe nut-free. h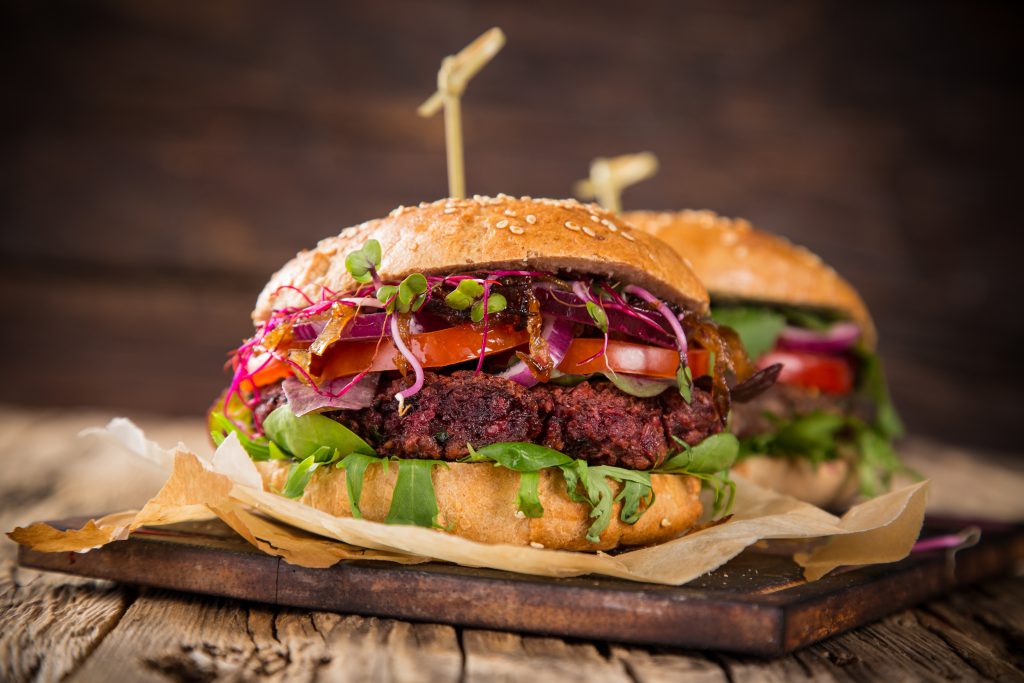 Bloody Mary Burger – Every BBQ needs a juicy burger, and I've tried portobello mushroom, black bean, lentil, chickpea and beet burgers before I discovered this recipe! The Bloody Mary flavor makes its crumbly nature so forgivable.
Vegan BBQ Sauce – This sauce is terrific spread over vegetable skewers, mushrooms and cauliflower steaks cooked on the grill. Plus consisting of only 7 ingredients you likely already have in your pantry, it takes 5 minutes to make and shake and be ready to marinade. You'll thank me! h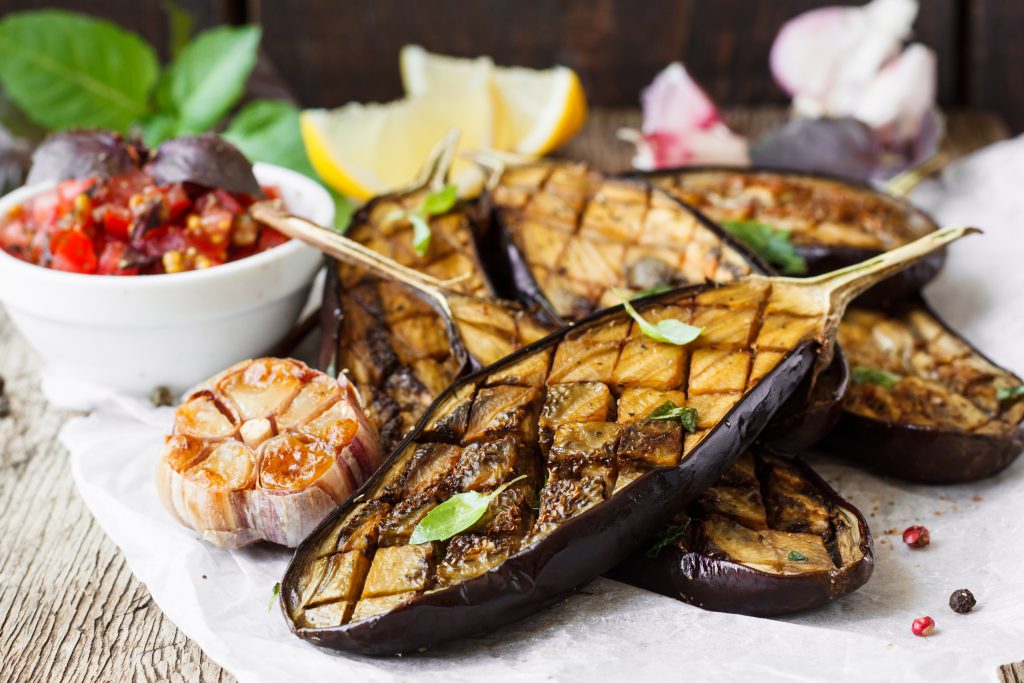 Jamaican Jerk Grilled Eggplant – This nightshade is so versatile and fabulous at a BBQ. I love the heat in the spice rub and the acid in the marinade. Your friends won't believe this is a vegan dish! h
Do you have a favorite vegan BBQ recipe you'd like to share? Link to it in the comments!